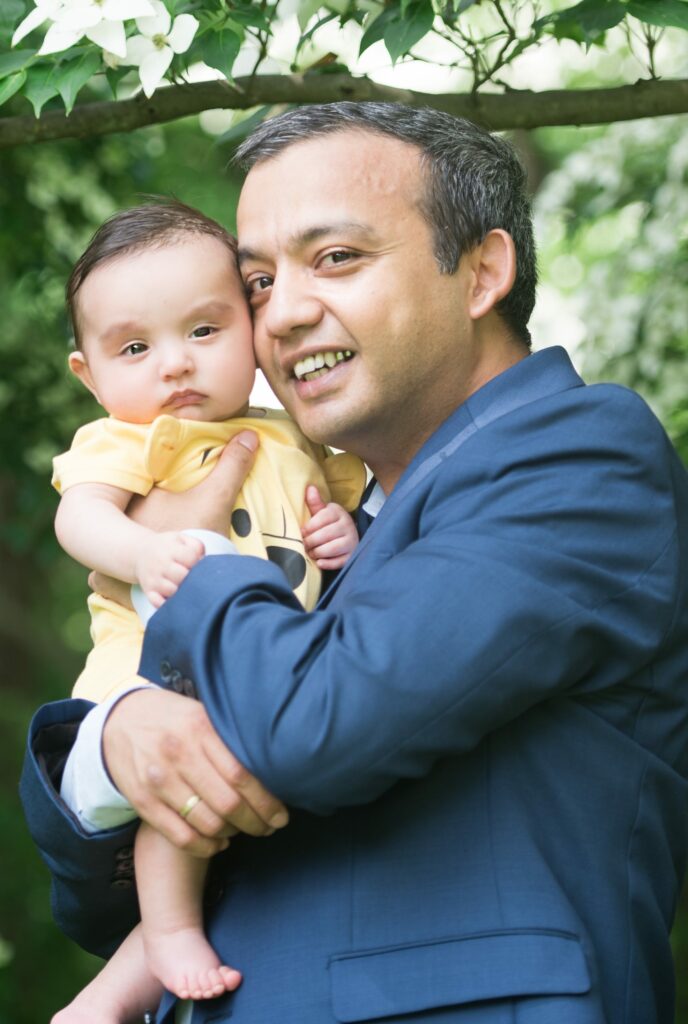 Al Abdukadirov is the founder of the College Reality Check, a platform dedicated to helping students and their families navigate the often complex and financially daunting world of higher education.
As a dedicated parent of three children, Al's own concerns about the affordability of college education ignited a passion for research and advocacy that led to the creation of this invaluable resource.
Al's journey into the realm of college affordability began with the realization that providing his children with quality higher education would be a significant financial challenge.
Determined to find solutions, he embarked on years of intensive research, delving deep into the intricacies of college admissions and financial aid.
Recognizing the need for a comprehensive and accessible guide to the college admission process, Al Abdukadirov furthered his commitment by enrolling in College Counseling classes at the University of California, San Diego (UCSD).
These courses equipped him with the knowledge and expertise to assist students and families in making informed decisions about their educational future.
One of Al's most significant achievements is his mastery of strategies to save money for college.
His dedication to this endeavor led him to uncover innovative ways to reduce the financial burden of higher education, thereby helping countless individuals achieve their dreams of earning a degree without crippling debt.
Through the College Reality Check website, Al shares his wealth of knowledge with students and families nationwide. His articles, guides, and resources offer practical advice on navigating the admissions process, securing financial aid, and ultimately earning a degree without the shackles of student debt.
Al's passion for ultra-running is another facet of his life that embodies dedication and determination. Ultra running, known for its grueling endurance challenges, mirrors his commitment to helping others achieve their educational dreams. The long and challenging miles he conquers in this demanding sport are symbolic of his perseverance in ensuring students can earn a degree without the burden of excessive debt.