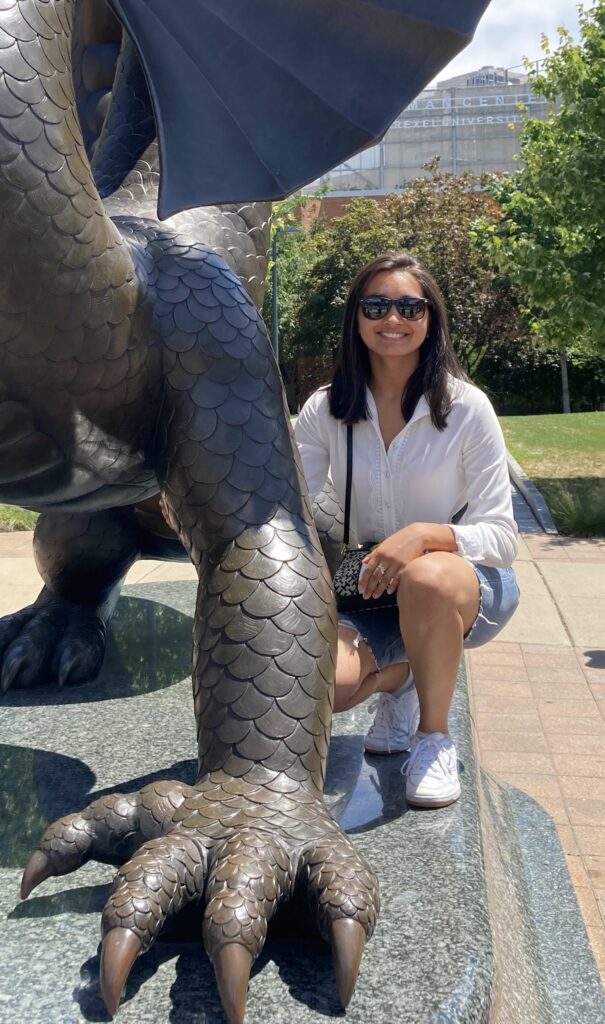 Kamila is the founder and the host of the College Reality Check podcast, where she has conducted nearly 100 interviews with college students, shedding light on their unique journeys and experiences navigating the complex world of higher education.
Currently a student at the University of Maryland (UMD), Kamila's own academic journey is a testament to her dedication and tenacity.
Her success in higher education began with her acceptance into multiple prestigious institutions, including Northeastern University, the University of Illinois Urbana-Champaign, the University of Pittsburgh, Drexel University, Virginia Tech, and the University of Maryland, Baltimore County (UMBC).
Kamila's experience as both a student and a podcast host has given her unique insights into the challenges and triumphs of the college admission process. She understands the hopes and anxieties that students face as they embark on their own educational journeys.
Through her College Reality Check podcast, Kamila has become a trusted source of information and inspiration for students and families navigating the daunting college application process.
Besides college students, she interviewed a number of college coaches who provided invaluable college admission tips.