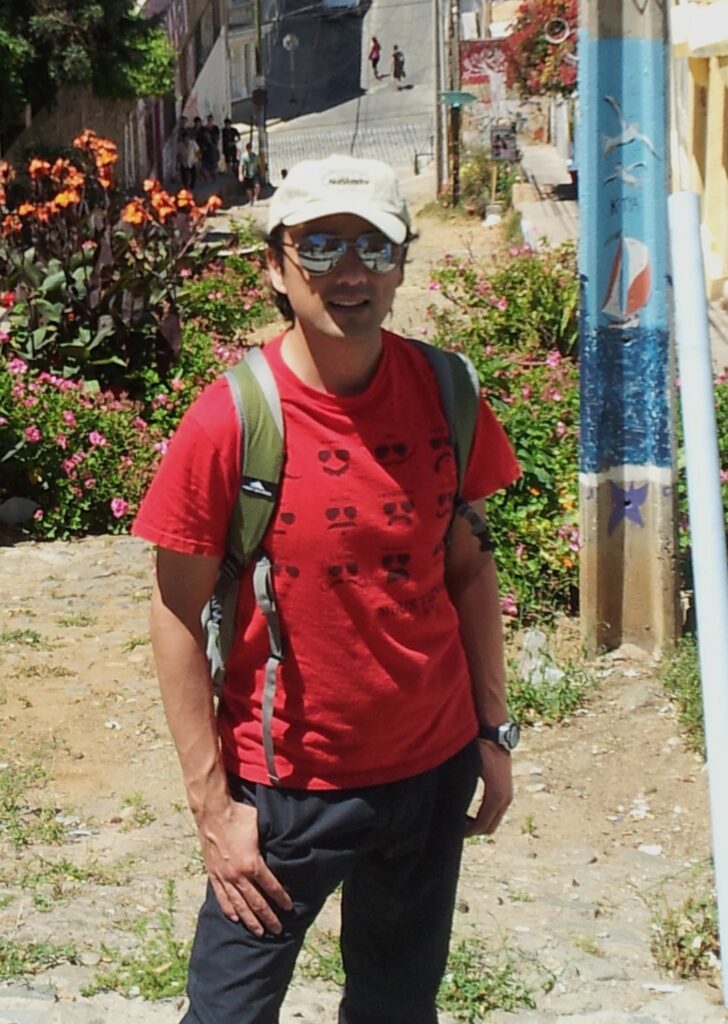 Ryan Smith is a passionate writer and advocate for higher education affordability and accessibility.
With a solid academic background and personal experience as a first-generation college student, Ryan brings a unique perspective to his role as a contributor to the College Reality Check website.
Ryan holds a Ph.D. and a Master's degree in Public Policy from George Mason University, where he honed his skills in research, analysis, and policy development.
His academic journey began with a Bachelor's degree in Information Technology from the Rochester Institute of Technology (RIT), demonstrating his diverse interests and commitment to lifelong learning.
As a first-generation college student, Ryan understands the challenges and hurdles that many individuals face when pursuing higher education. He knows the struggles of navigating financial aid, juggling part-time jobs, and managing student debt.
His own journey to financial stability was marked by determination and hard work, making him a source of inspiration for others who are on a similar path.
Ryan's dedication to improving the college experience and promoting awareness about the real challenges students face shines through in his writing.
His blogs on College Reality Check offer invaluable insights into the world of higher education, focusing on topics such as student loans, financial planning, and strategies for success in college.
Outside of his academic and writing pursuits, Ryan is an avid traveler and cyclist. Exploring new places and cultures is not only a hobby but also a way for him to unwind and gain fresh perspectives. Biking allows him to stay active and connected to the outdoors, providing a welcome balance to his intellectual pursuits.