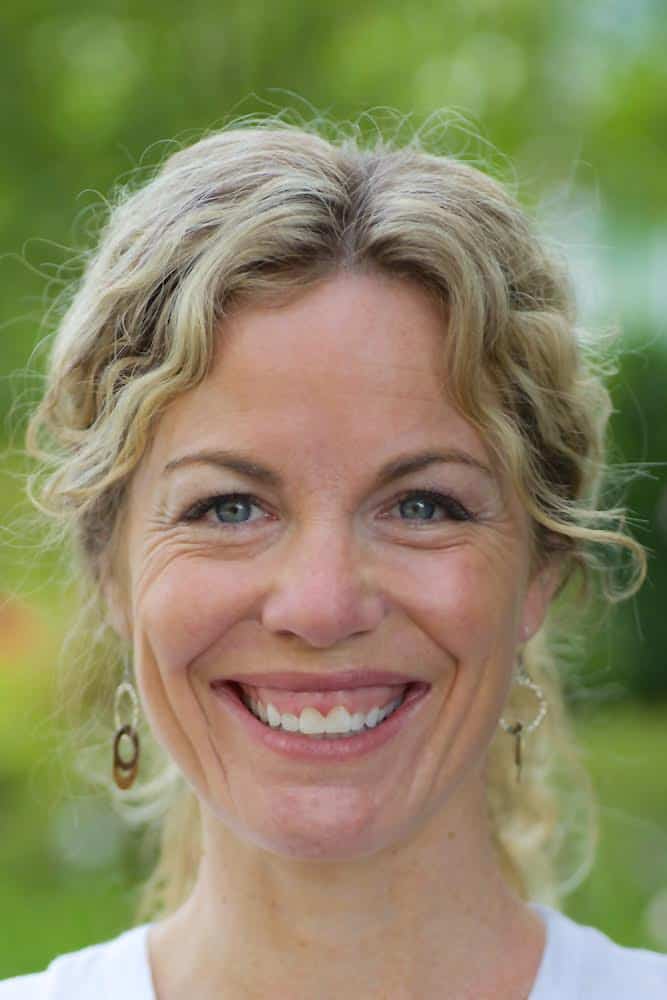 Tasha Vanden Heuvel, a dedicated contributor to the College Reality Check website, is a recognized expert in college admissions, particularly when it comes to assisting student-athletes in achieving their academic and athletic goals.
Her role as an educational consultant and her passion for empowering young athletes set her apart as a valuable resource for students and families navigating the competitive world of college admissions.
As the owner and educational consultant at TVH College Counseling, Northern California, Tasha has established herself as a pillar of support for aspiring student-athletes.
She is committed to guiding students in the pursuit of their academic and athletic dreams, leveraging her extensive experience and expertise to help them find the right fit.
Tasha's personal connection to the world of higher education is further deepened by her own family's experiences.
She and her husband have a son currently in high school, providing her with firsthand insight into the challenges and choices that students and families encounter during the college admissions process.
In addition, Tasha's two college-aged children attend Westmont College in the idyllic coastal city of Santa Barbara, giving her a unique perspective on the college experience.
Her academic background is nothing short of impressive, with a Master of Arts in Teaching (MAT) in Linguistics earned from Georgetown University. This academic foundation demonstrates her strong analytical and communication skills, which are pivotal in the field of college counseling.
Furthermore, she holds a Certification in College Counseling from the University of California, San Diego (UCSD), highlighting her commitment to staying current with the latest trends and strategies in the realm of higher education.
Tasha's passion for helping student-athletes successfully navigate the college admissions process is palpable.
Her expertise extends beyond academics; she understands the intricate requirements and challenges that aspiring athletes face, from balancing training and competition to meeting NCAA eligibility standards. Her personal and professional experiences uniquely position her to provide guidance that is both informed and empathetic.