How Old Do You Have to Be to Apply for College?
There are many requirements to submit when applying to the college of your choice. Some of them include the application form, letter of recommendation from your teacher, personal essay, supplemental essays, high school transcript, and SAT or ACT score. There are also requirements to meet, and one of them is your age.
The problem with this is that you cannot do something about your age, unlike your high school performance or personal essay. Because of this, you may feel that being too young or too old can have an impact on your college selection and application.
So, how old do you have to be to apply for college? In the US, colleges accept students who are at least 17 years of age. However, as always, there are exceptions to the rule. Although rare, accelerated students and home-schooled students are accepted, too. As with the upper age limit, US colleges do not turn down applicants because they are too old.
Regardless if you are 17 years old or younger or older, it is possible for you to apply for college. Even though there are exceptions to the rule, just like what was mentioned earlier, you will have to meet all of the requirements of the college of your choice if you want to go there.
For example, the youngest kid to have enrolled in college was Moshe Kai Cavalin from San Gabriel, California. He attended East Los Angeles College at eight years old and earned an associate degree in arts with a perfect 4.0 GPA.
He then attended UCLA, where he earned a bachelor's degree in mathematics at 15.
Applying to a College vs. Looking for a College
You can look for a college no matter how far you are in high school. As a matter of fact, it is possible for a freshman to start checking out colleges and paying each of them a visit with their parents.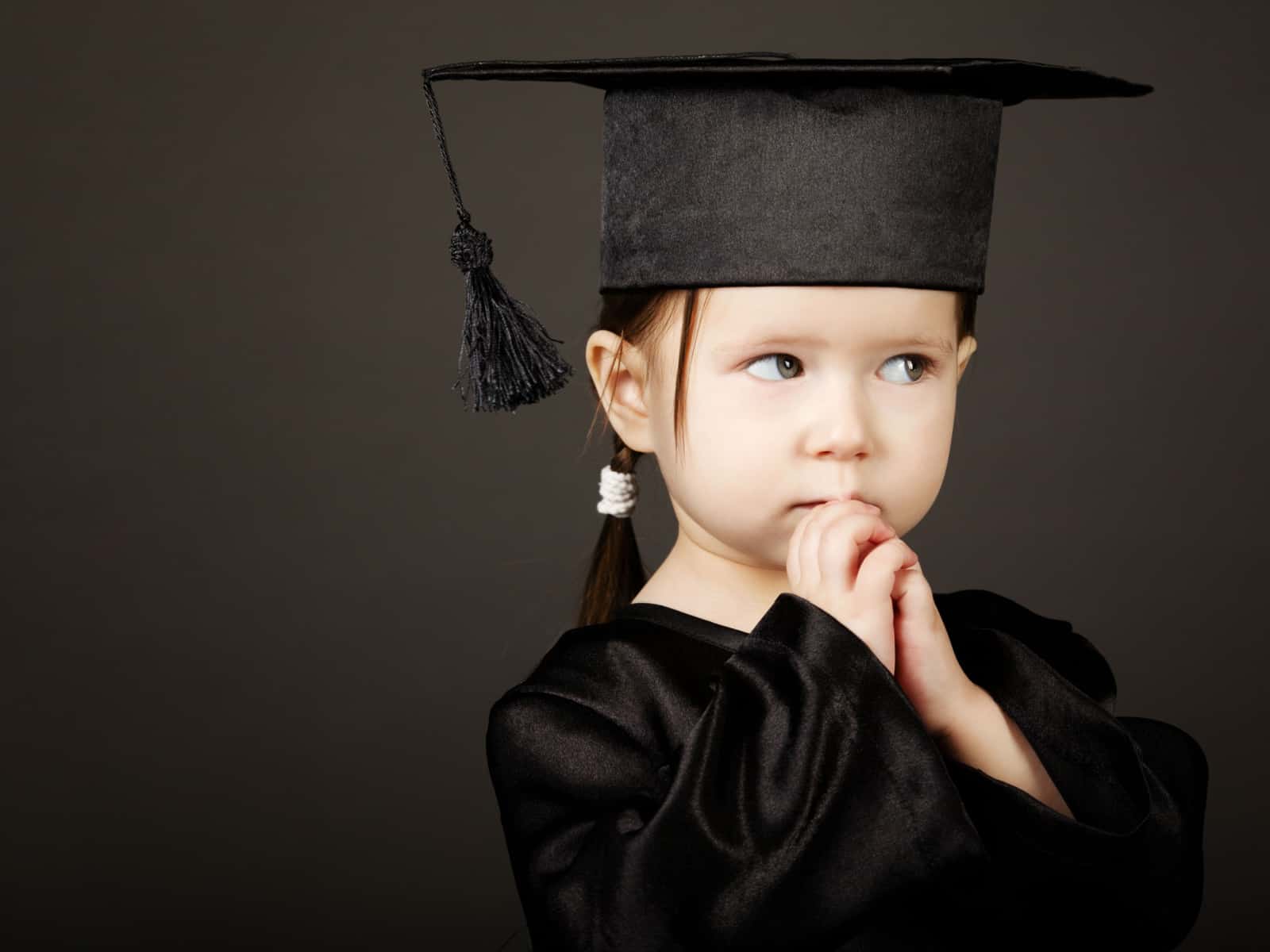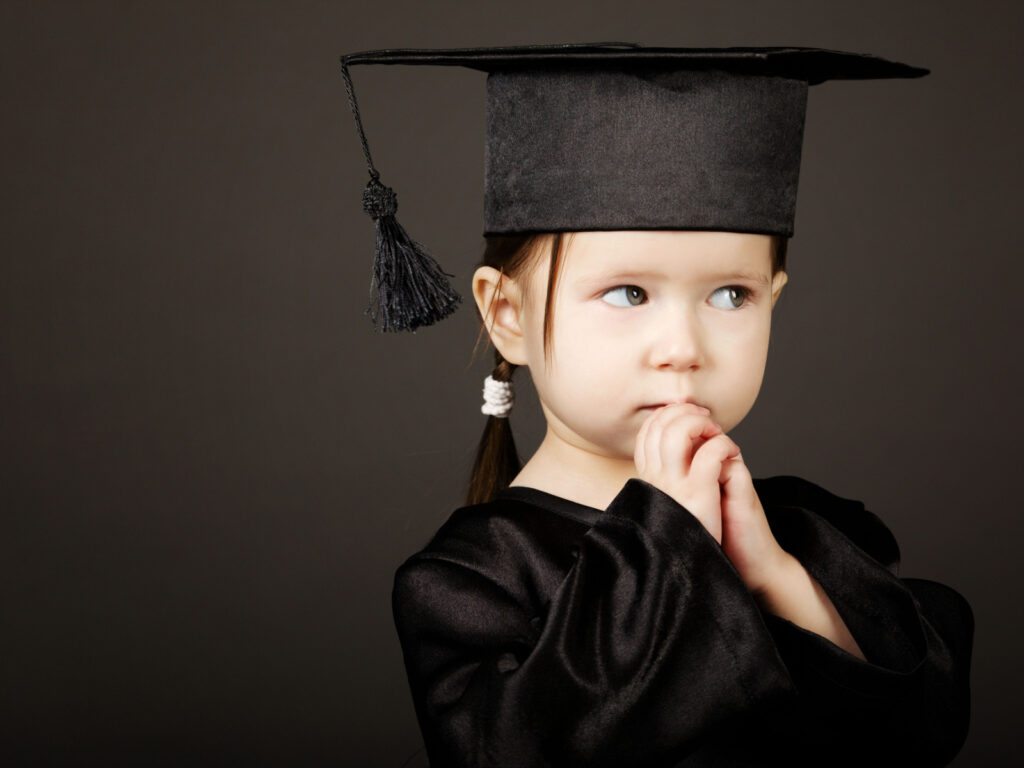 However, most experts agree that the best time for a high school student to start looking for a college is during their junior year.
It is a terrible idea to look for a college when you are already in your senior year. That's because it will only leave you more stressed as the last year of high school is the busiest. When you are in your 12th grade, you should focus more on completing your college application requirements.
This is especially true if you are planning on applying early decision (ED) or early action (EA) to increase your chances of being accepted to the college of your choice.
On the other hand, applying for college is usually done just before you graduate from high school. This is why most colleges will accept students who are at least 17 years old as it's the age when most people graduate from high school.
However, before your senior year in high school, you may apply for college scholarships that can help make getting your college diploma easier on the pocket.
Also, you can take some college classes while still in high school so that you may earn college credits.
You may apply for college even if you are already in your 20s, 30s, and even 50s. That's because there is no upper age limit in terms of college application and admission, too.
Is It a Good Idea to Go to College at a Young Age?
Young kids who finish high school earlier than the rest may consider going to college right away. However, they should do so only if they believe for themselves that it's the next step to take in their educational career.
Just about any academic challenge thrown at gifted students can be surmounted by them and there is a huge possibility for them to succeed in college.
However, it's important to keep in mind that even though their intellect may already be cut for any undergraduate education, their emotions and personalities may not be.
That's why, it's important to make sure that a young high school graduate believes that it's the right time for him or her to attend college.
Do Kids Who Attend College Early Become Successful?
Many kids who attend and finish college at such a young age wind up successful.
For instance, Ronan Farrow, who got admitted to Yale Law School at age 16, joined the Obama administration as Special Adviser for Humanitarian and NGO Affairs in the Office of the Special Representative for Afghanistan and Pakistan.
If bright kids can breeze through both high school and college with very little to no effort, then it's not unlikely for them to succeed in their chosen career paths.
But then there are also those who weren't as successful.
For instance, Sufiah Yusof from Northampton, UK, gained admission to the University of Oxford at 13 years old.
However, she later dropped out and never earned her undergraduate degree. It was reported that her parents pressured her to go to college.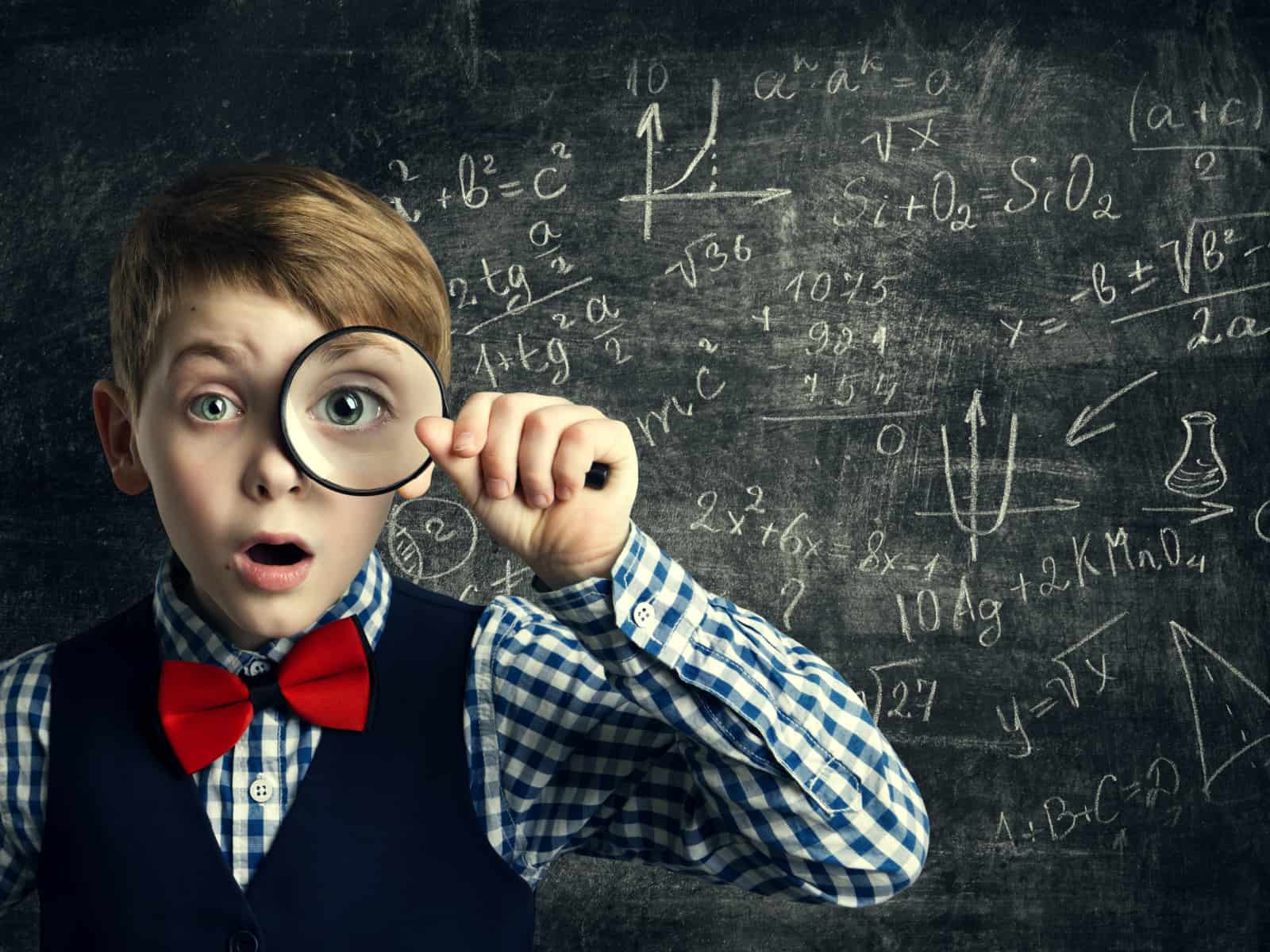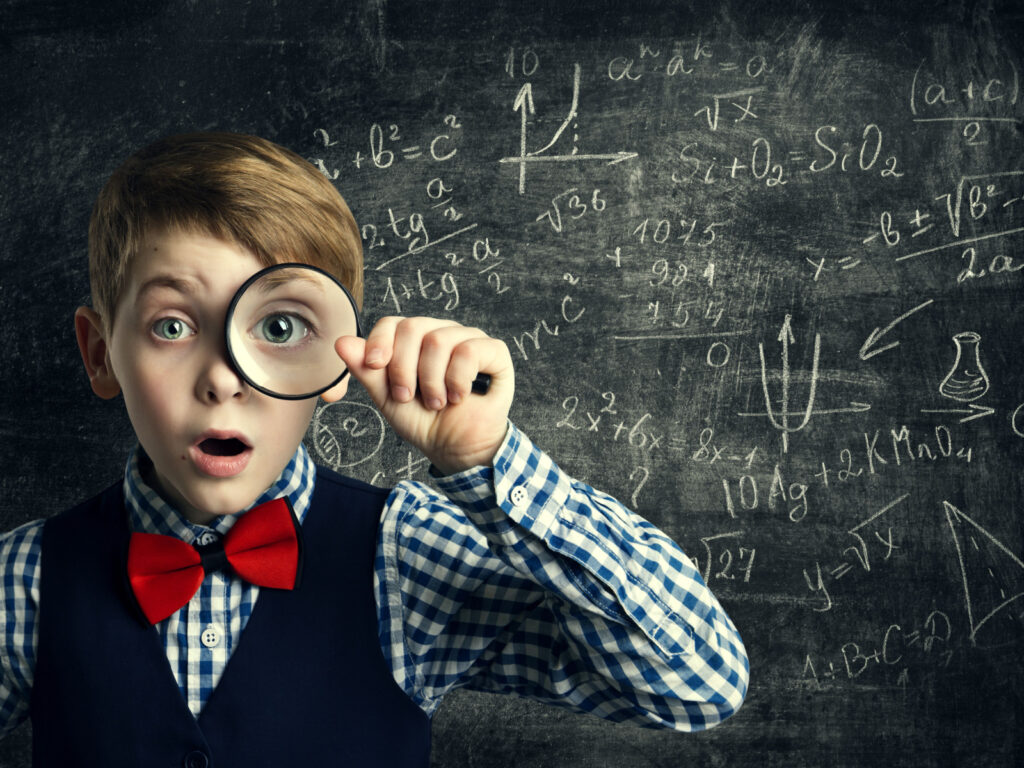 Pros and Cons of Going to College Young
Attending college at a young age allows one to start a successful career as soon as possible. There's also plenty of time for changing majors or earning a graduate degree. However, a very young student may fail to choose a degree that suits him or her the most.
A lack of life experience may also limit success.
There are many perks that come with attending and finishing college at a young age.
One of them is earning an undergraduate degree cheaper, given the fact that, on average, college tuition increases about 8% per year.
This, however, may also mean running the risk of accumulating debt, which can leave him or her with no other choice but to pay it off by getting a job, whether or not the individual likes it.
Anywhere from 20% to 50% of students enter college undecided. A young college student can afford to change majors without him or her graduating from college older than everybody else.
Speaking of majors, because of very little life experience, it's possible for a young student to end up choosing the wrong major or even career path.
When it comes to achieving academic and career success as well as happiness and satisfaction in life, things learned inside the classroom are not the only ones that matter.
Many Colleges in the US Have Older Students
If you are older than 17 years old and you did not have the chance or opportunity to go to college after graduating from high school, there is no need to be too embarrassed to pursue your dream of having a college diploma.
Refrain from assuming that you will be the only one in your freshman year of college who is old. Many are unable to go to college after high school due to a variety of reasons.
Some of them have no idea of which college to go to or program to take. Others do not have the financial means to go to college. No matter your reason for not going straight to college after high school, you have every right to apply to the college of your choice.
Here's something that can help deal with your apprehension to go to college because of the fear that you could be the oldest in the class: many US colleges have students who are 25 years old and above.
Check out this table for the academic year 2018 to 2019 to know that, in terms of going to college, age is nothing but a number:
| School | Percentage of Students 25 and Older |
| --- | --- |
| Fort Lewis College | 100% |
| Golden Gate University | 92% |
| Charter Oak State College | 89% |
| Brandman University | 85% |
| Fairmont State University | 82% |
| Peirce College | 82% |
| SUNY Empire State College | 82% |
| Granite State College | 80% |
| Post University | 77% |
| University of Maryland Global Campus | 75% |
Source: US News
Going to any of the US colleges in the table above can keep you from worrying about your age. Always remember this: you are never too old to make your dream come true, including especially having a college degree!
Related Article: Starting College After 20
Being Too Young or Too Old Should Not be a Hindrance
Above, you came across the names of colleges in the US, with the most number of students aged 25 years old and above.
While it provides you with the idea that you don't have to be as young as a fresh high school graduate to be in college, however, it does not say how old you can be to finish college.
You will be surprised to know that there are those who were able to earn their college diplomas only after existing for nearly a century!
For instance, there's Leo Plass, who is just a year away from being 100 years old when he graduated from college.
Plass first went to college back in 1932, but he dropped out to work in the logging industry. However, he went back to college and, in 2011, he got his associate's degree from East Oregon University at 99 years old!
Here are some of the oldest people to finish college other than Plass:
| Name | Age Upon Graduating |
| --- | --- |
| Nola Ochs | 98 |
| Twila Boston | 98 |
| Allan Stewart | 97 |
| Cliff Dadson | 93 |
| Wally Taibleson | 90 |
| Bertie Gladwin | 90 |
| Mary Fasano | 89 |
| Charlie Ball | 89 |
| Anne Martindell | 87 |
| Willadene Zedan | 85 |
Some people seem too old to finish college, while others seem too young to get their college diplomas. Well, there are kids out there who came into this world gifted with brains ready to take on the challenges that academic learning brings.
For instance, there's Michael Kearney, who holds the Guinness World Records for being the youngest college graduate in the history of mankind. Kearney earned his college diploma at ten years of age.
The following are some of the youngest people to complete college aside from Kearney:
| Name | Age Upon Graduating |
| --- | --- |
| Moshe Kai Cavalin | 11 |
| Sho Yano | 12 |
| Gregory Smith | 13 |
| Karl Witte | 13 |
| Kathleen Holtz | 15 |
| Kim Ung-Yong | 15 |
| Balamurali Ambati | 17 |
| Ruth Lawrence | 17 |
| Norbert Wiener | 17 |
By the way, the last few names in the table above did not get associate's or bachelor's degrees.
What they got at such young ages were doctorate degrees! Because they have brilliant minds, being too young never kept them from being admitted to the colleges that they applied to.
College Age Related FAQ
Can You Go to College at Age 13 or 14?
In the US, there is no minimum age students must meet in order to gain admission to colleges and universities. It goes without saying that high school graduates who are as young as 13 years old may get accepted to an undergraduate degree program for which they qualify.
Also, because of the Age Discrimination Act of 1975, a 13 or 14-year-old high school graduate may apply to college.
This is especially true if the institution is getting federal financial assistance, which means that it's a public school. Even private colleges and universities may accept kids who are 14 if they meet minimum requirements.
Going to College at Age 15
Most 15-year-olds in the US are in their sophomore year of high school.
But then there are also those who are already ready to transition from high school to college. Despite being younger than usual, it's perfectly fine for them to start the process of earning an undergraduate degree.
Being 15 or even younger shouldn't stop them from becoming college students, especially if they're ready.
Going to College at Age 16?
There is no need for a student who finishes high school at 16 to wait for a year before attending college.
Provided that his or her academic profile and various unique qualities considered in a holistic admissions process meet the demands of a college or university, then the student can get admitted.
Taking a gap year, however, is always an option, which is actually recommended by many institutions for students who are yet to decide which undergraduate program or career path suits them the most.
Can I apply for college even without attending or completing high school?
In the US, colleges may accept an applicant who does not have a high school diploma but has an equivalent of it, like a GED.
How old should I be to get a GED?
Usually, only those who are at least 17 years old are allowed to study for and take the GED. However, a person who is 16 years old may apply for a GED age waiver.
Can you take the SAT or ACT at a young age?
There is no minimum age requirement for those who wish to undergo the SAT or ACT. This means that it can be taken by anyone at any age, particularly those who wish to gain admission to selective institutions. However, the majority of those who take the SAT or ACT are aged 16 to 19.
Is there an age limit for receiving federal financial aid?
Since there is no age limit to receiving financial aid from the government, just about anyone can fill out the FAFSA form. Whether younger or older than most college students, they should complete the FAFSA form and submit them on or before the deadline just like everybody else.

Disclaimer: The views and opinions expressed in this article are those of the authors and do not necessarily represent those of the College Reality Check.