Agriculture Major: Good, Hard or Boring?
Agriculture is not one of the most sought-after majors by college students — in the last academic year, agriculture was the 21st most popular major.
However, it's great for many decided and undecided students. That's because agriculture is a broad program that allows for the selection of different specializations and career options.

In the United States, more than 627,200 agriculture majors are employed, and their median wage amounts to $52,000 per year.
College students majoring in agriculture can choose from various specializations such as agricultural production, animal sciences, food sciences, plant sciences and sustainable agriculture.

Read on if you are planning on earning an agriculture degree.

In this post, I will help you navigate just about everything you need to know about being an agriculture major so that you can build the right academic and career path for you.
Agriculture Majors
Typically, students who major in agriculture are those who like to do their share in saving the planet and protecting mankind from hunger.
Besides agricultural research, production and other matters, it's not unlikely for agriculture majors to also like doing work with their hands and enjoying the outdoors.
Before you major in agriculture, make sure that you are willing to do a lot of fieldwork other than spending time in an office setting or an agricultural facility, depending on the career path you would like to take.
It's for the fact that you may have to spend a lot of time under the sun before and after graduation.
Needless to say, students majoring in agriculture are interested in biology, especially botany and zoology, as they will have to specialize in farming and even animal husbandry.
Is Agriculture Boring?
Agriculture can be a boring major for degree-seeking students who are not interested in learning about food and fiber production and processing.
On the other hand, it can be a truly interesting and exciting major for those who are looking forward to having a prolific career in the agricultural field.
A report on Farmers Weekly on a survey conducted on teenagers says that up to 30% of all participants like farming the least among a listing of jobs.
Farming is also voted as the fourth most boring.
Entering college, wondering whether or not you should eventually declare agriculture as your major?
Here's a tip: Consider taking electives that have something to do with agriculture like biology and environmental science.
It will give you an idea of what it's like to major in agriculture.
Should you find the courses engaging and stimulating, then chances are that majoring in agriculture may be right for you.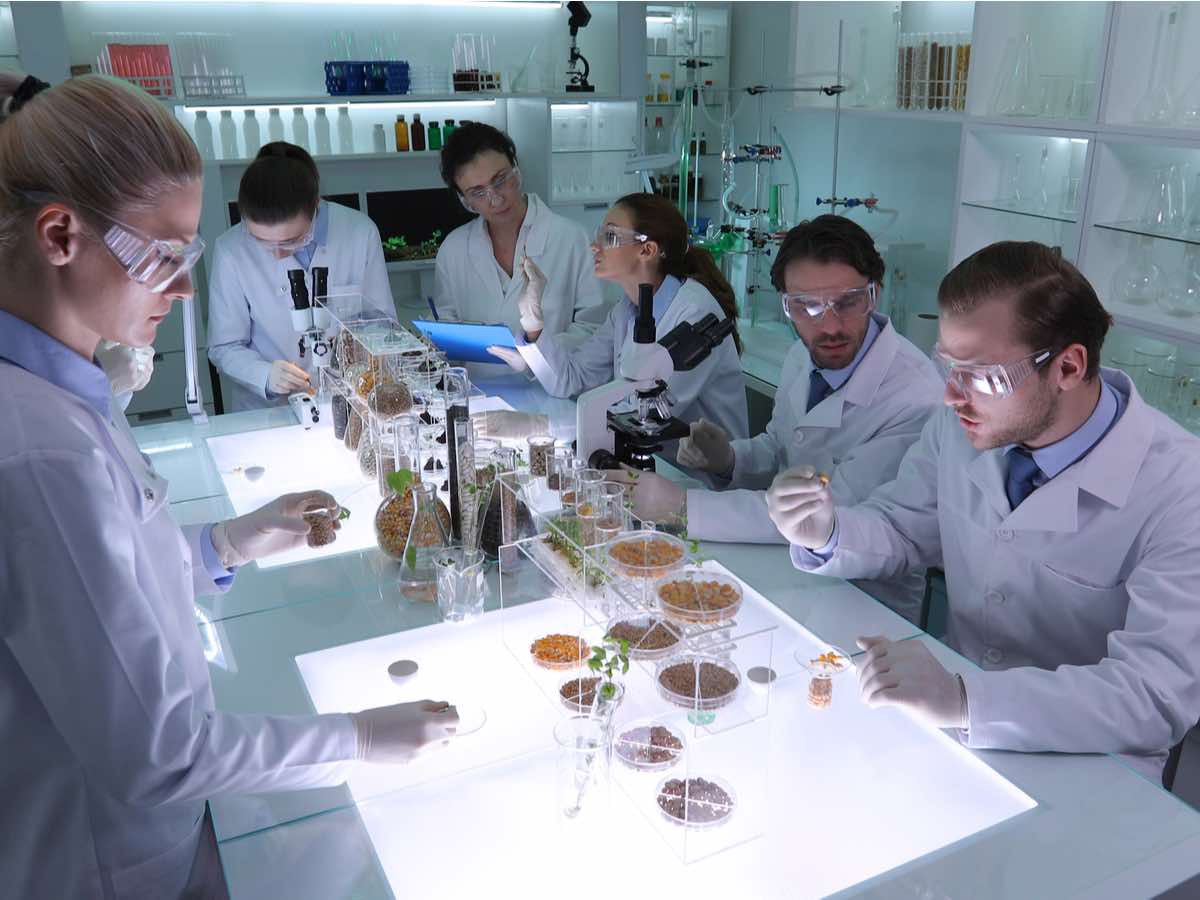 Is Agriculture Hard to Study
The agriculture major is not particularly hard. Definitely, it's not as challenging as STEM and healthcare majors.
But since it's an interdisciplinary field, encompassing anything from biology, chemistry, and economics to marketing, agriculture majors have to study very well in order to earn a bachelor's degree.
Like other majors, the electives and core courses agriculture majors are required to take can vary, depending on the degree programs they are enrolled in and the institutions they are attending.
But here are the ones you might have to take, particularly during the last two years of college:
Agribusiness commodity systems
Agricultural policy and development
Animal nutrition and feeding
Economics of natural resources
General physiology and toxicology
Macroeconomics analysis
Post-harvest handling and seed technology
Principles of farm and ranch management
Slaughter of animals and processing of their products
In a nutshell, the agriculture major can be doable for undergraduate students who are genuinely interested in it but can be challenging for those whose hearts are set on another college major.
Is Agriculture a Good Major?
Agriculture is a good major for degree-seeking students who want to work in the agricultural sector after graduation.
While it's possible to land some agriculture-related jobs without a bachelor's in agriculture, having it can open a lot more doors to higher-level and higher-paying career opportunities.
One of the nicest things about majoring in agriculture is that you can choose to specialize in something, depending on the career path you would like to take after graduation.
Some of the most common specializations agriculture majors can opt for include:
Agricultural economics
Fish farming
Food science
Hydroponics
Livestock production
Pasture management
Especially if you already have a solid idea of which specific area in the agricultural field you would like to become a part of, make sure that you check the bachelor's degree programs in agriculture at the schools on your college list.
You may also make the most out of your agriculture major by choosing a complementary minor such as:
Agribusiness management
Agriculture Science
Agronomy
Animal science
Biological engineering
Environmental resource management
Equine science
Forest ecosystems
Plant pathology
Poultry and avian science
What Can You Do With a Degree in Agriculture
Working on a bachelor's degree in agriculture prepares students for numerous career paths after graduation, many of which are in the agricultural sector.
With the right specialization and major, agriculture majors can make themselves more marketable in the specific industries they would like to penetrate.
The following are just some popular agribusiness jobs:
Agricultural and food scientist
Median annual salary: $74,160
Job outlook in 10 years: 9%
What agriculture majors working as agricultural and food scientists do is conduct research and investigations on improving the efficiency and safety of agricultural products as well as the establishments that produce or manufacture them.
They spend their work hours in offices, laboratories and fields, too.
Conservation scientist
Median annual salary: $63,750
Job outlook in 10 years: 7%
The primary role of conservation scientists is to oversee forestry activities in order to make sure that they comply with government policies and regulations on habitat protection.
Of the 25,300 conservation scientists in the US almost 30% of them are employed by the federal government.
Agricultural manager
Median annual salary: $73,060
Job outlook in 10 years: -1%
Individuals with a bachelor's degree in agriculture, needless to say, make for some of the most eligible agricultural managers.
As the job title suggests, they are tasked with running establishments and facilities that produce all kinds of agricultural products, from crops to livestock. Many agricultural managers are self-employed.
Purchasing manager
Median annual salary: $75,410
Job outlook in 10 years: -4%
In a nutshell, purchasing managers in the agricultural sector supervise the procurement of agriculture-related products and services for businesses and organizations that need them for purposes such as usage or reselling.
They are also the ones who evaluate providers, negotiate contacts, and hire and train purchasing agents.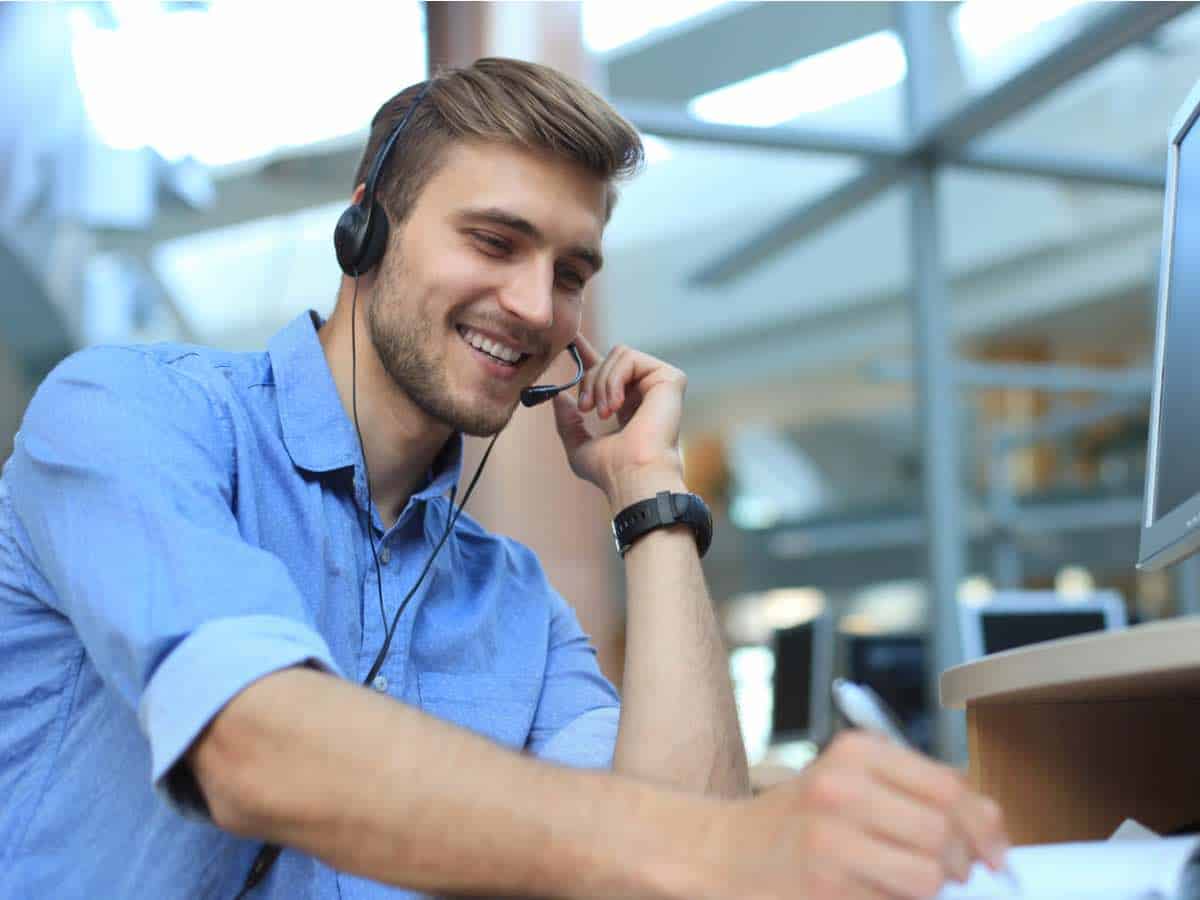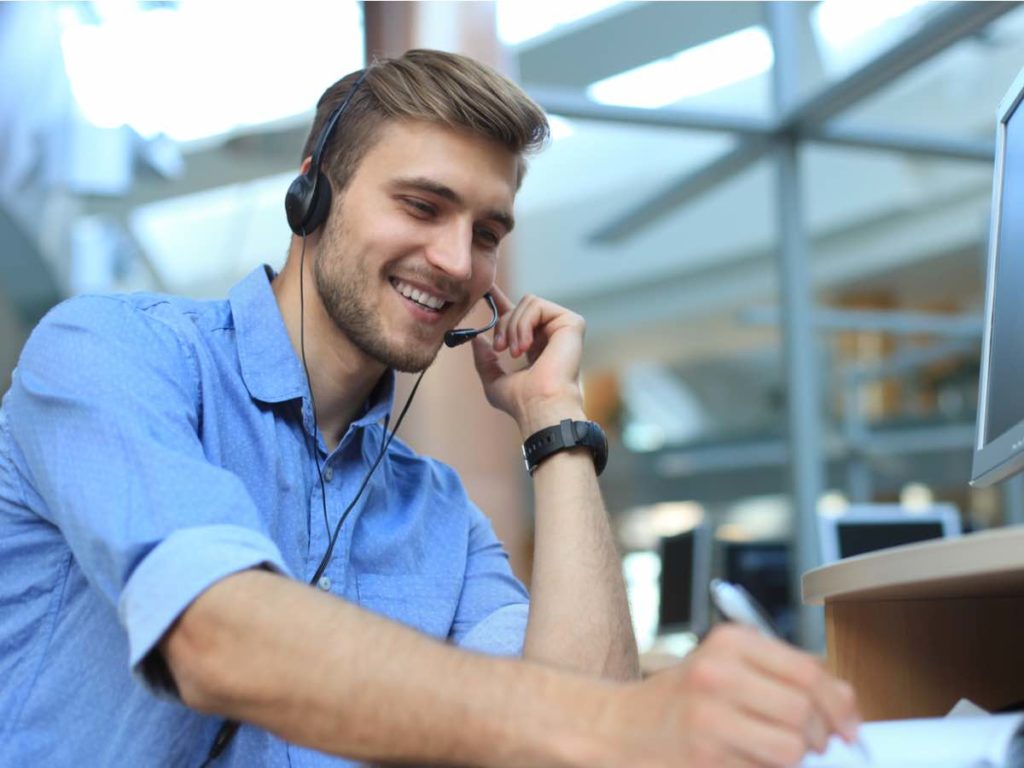 Sales representative
Median annual salary: $62,890
Job outlook in 10 years: 5%
While purchasing managers focus on buying agricultural products and services, sales representatives, on the other hand, are all about selling them.
Besides being very good at communicating and negotiating, it's important for sales representatives to be fine with being away from home as they usually have to travel a lot.
Agricultural logistician
Median annual salary: $77,030
Job outlook in 10 years: 30%
Those who majored in agriculture in college serving as agricultural logisticians are tasked with ensuring the optimal and uninterrupted flow of agricultural commodities from the manufacturers or producers to the suppliers and consumers.
Managerial, organizational, detail-oriented, analytical thinking and stress management skills are must-haves.
Best Schools for Agriculture Major
Many of the top institutions for degree-seeking students who plan on majoring in agriculture are public and state colleges and universities.
This means generally cheaper tuition costs and fees, especially for in-state students.
Various schools with online campuses also offer bachelor's degree programs in agriculture.
Here are some of the institutions you might want to add to your college list:
| | |
| --- | --- |
| INSTITUTION | ESTIMATED COA |
| University of Massachusetts – Amherst | $32,168 (in-state) and $52,156 (out-of-state) |
| University of California – Davis | $37,651 (in-state) and $67,405 (out-of-state) |
| Cornell University | $78,992 |
| University of Florida | $21,431 (in-state) and $42,648 (out-of-state) |
| University of Illinois – Urbana-Champaign | $31,102 (in-state) and $48,552 (out-of-state) |
| Michigan State University | $29,230 (in-state) and $54,536 (out-of-state) |
| Purdue University – West Lafayette | $22,782 (in-state) and $41,584 (out-of-state) |
| Harvard University | $75,891 |
| University of Wisconsin – Madison | $27,158 (in-state) and $55,046 (out-of-state) |
| Washington State University | $28,520 (in-state) and $43,463 (out-of-state) |
| Iowa State University | $21,940 (in-state) and $37,128 (out-of-state) |
| Texas A&M University – College Station | $31,467 (in-state) and $58,024 (out-of-state) |
| Ohio State University – Columbus | $28,664 (in-state) and $50,648 (out-of-state) |
| University of Minnesota – Twin Cities | $28,827 (in-state) and $47,125 (out-of-state) |
| Rutgers University | $33,002 (in-state) and $49,784 (out-of-state) |
| Kansas State University | $25,890 (in-state) and $41,766 (out-of-state) |
| University of Nebraska – Lincoln | $26,250 (in-state) and $43,380 (out-of-state) |
| Pennsylvania State University | $36,962 (in-state) and $54,026 (out-of-state) |
| Colorado State University | $25,466 (in-state) and $44,187 (out-of-state) |
| North Carolina State University – Raleigh | $24,555 (in-state) and $44,674 (out-of-state) |
Best Colleges for Agriculture Major
Besides a traditional bachelor's degree in agriculture that you can earn by attending any of the institutions mentioned above, you can also obtain the online kind by enrolling in a school offering it.
Best Schools for Online Agriculture Degree
Here are some schools where you can major in agriculture and earn a degree in it via the Internet:
Casper College
Colorado State University
Murray State University
Oregon State University
University of Tennessee at Martin
Is an Agriculture Degree Worth It
Agriculture is a major that's good for undergraduate students who plan on having a career in the agricultural sector as well as undecided ones — agriculture is a large field with lots of job opportunities available.
The agriculture major is fairly easy, although some hard sciences are a part of the courses.
And because it also opens doors for many other career opportunities, it's recommendable for undecided students. With numerous specializations to choose from, undergraduates can tailor their bachelor's degree.
Read Next: Is Computer Engineering a Good Degree?

Disclaimer: The views and opinions expressed in this article are those of the authors and do not necessarily represent those of the College Reality Check.