11 Fun Ways to Announce College Acceptance
I am going to college! Hooray!
I have to admit that although I was confident that I would be accepted, the first acceptance from UPitt was a huge relief.
Of course, I immediately shared the good news with my immediate family.
However, I plan a big event to reveal my final college decision. And I want it to be fun and cool.
So far, I have come up with the following list of ideas. Let me know which one you like best!
1. Wear One University Shirt After the Other
A good college list usually contains up to 10 institutions — 4 match schools, 4 safety schools and 2 reach schools.
And purchasing most or all shirts brandishing the names of the institutions you shortlisted can make this particular approach to letting your family and friends know about your college decision more suspenseful and exciting.
What you need to do is put on one university shirt after the other.
And because the school you are planning to attend should be the only one remaining in the end, put it on first — you can wear the rest of the shirts randomly or according to which of them you prefer more.
Holding a college reveal party on a budget?
No worries!
That's because you can put on a lot fewer university tees. Or you may simply wear one bearing the name or logo of your preferred school and put a jacket over it.
And when the time comes for you to make the grand revelation, simply expose the shirt a la Superman.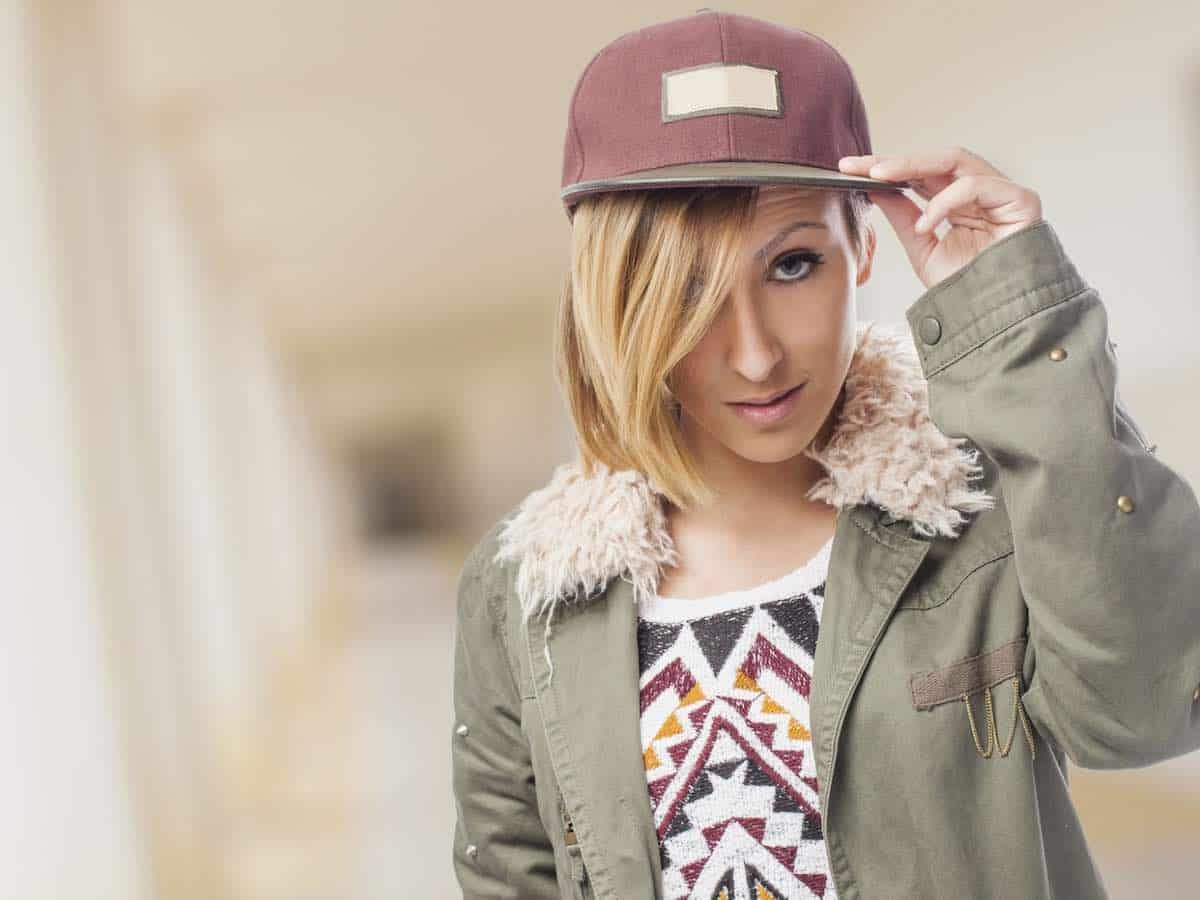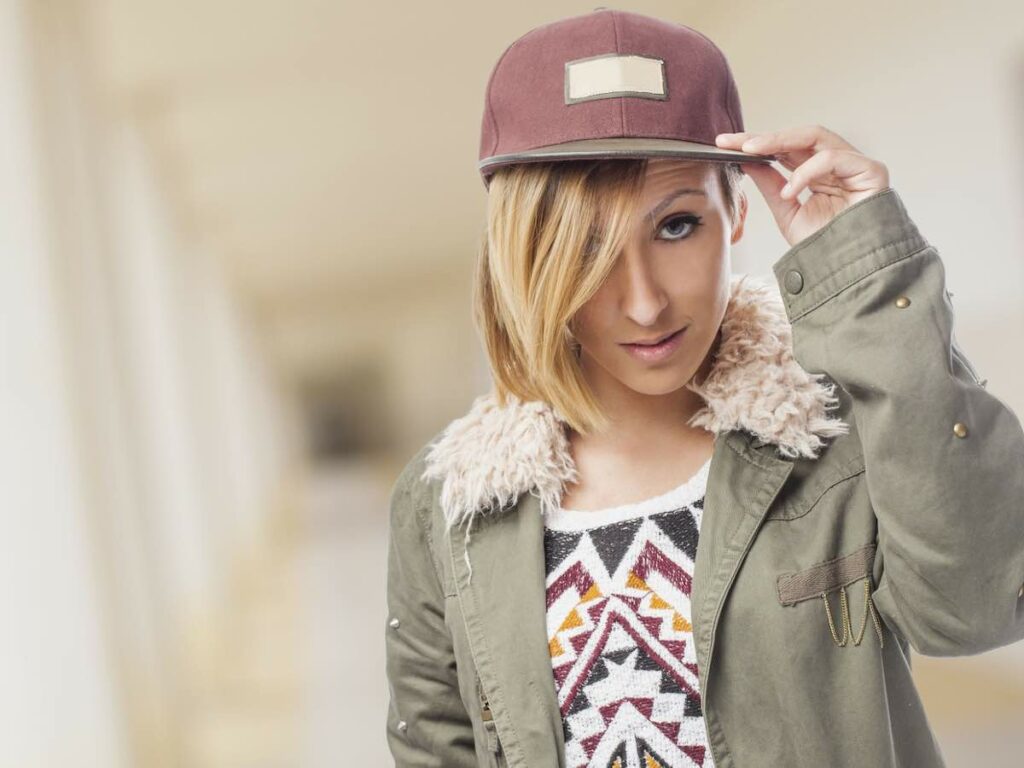 2. Hand Out University Baseball Caps — Except for One
Baseball caps are some of the most popular college merchandise. This is especially true for current attendees and hopefuls, too, of universities that heavily participate in the NCAA and have also won titles multiple times.
Well, you can rely on those headgears if you want your college reveal to be unique and interesting.
Get your hands on baseball caps from the various institutions you applied to and/or that sent you an acceptance letter. Ask all participants to gather around a table where the caps are neatly arranged. One by one, pick a baseball cap and pretend that you are about to put it on your head.
But since it's not your ultimate pick, hand the cap to someone who is interested in owning it. Keep doing this until only one baseball cap remains — the one that showcases the name of your preferred school.
3. Say It With Balloons
Balloons can be turned into all sorts of animals. Similarly, you can use them in all kinds of enjoyable and exceptional ways to tell everyone in which college you will spend the next 4 or 6 years of your life.
As far as balloons go, perhaps nothing is easier than ordering a balloon bouquet that's adorned with many different decorative things that have something to do with your college of liking.
You can surprise everyone with your college choice by showing up at the venue carrying the balloon bouquet or simply posting it on social media.
Stuffing a massive balloon with the colors of your school and popping it in front of everybody or placing several helium-filled balloons (in your college hues, of course) and placing them in a large box only to be released when everybody's already around is also a fantastic college reveal option.
Or you may arrange black balloons on a board and ask everyone to partake in a game of balloon darts — the person who pops the balloon that's filled with your school's colors is the winner.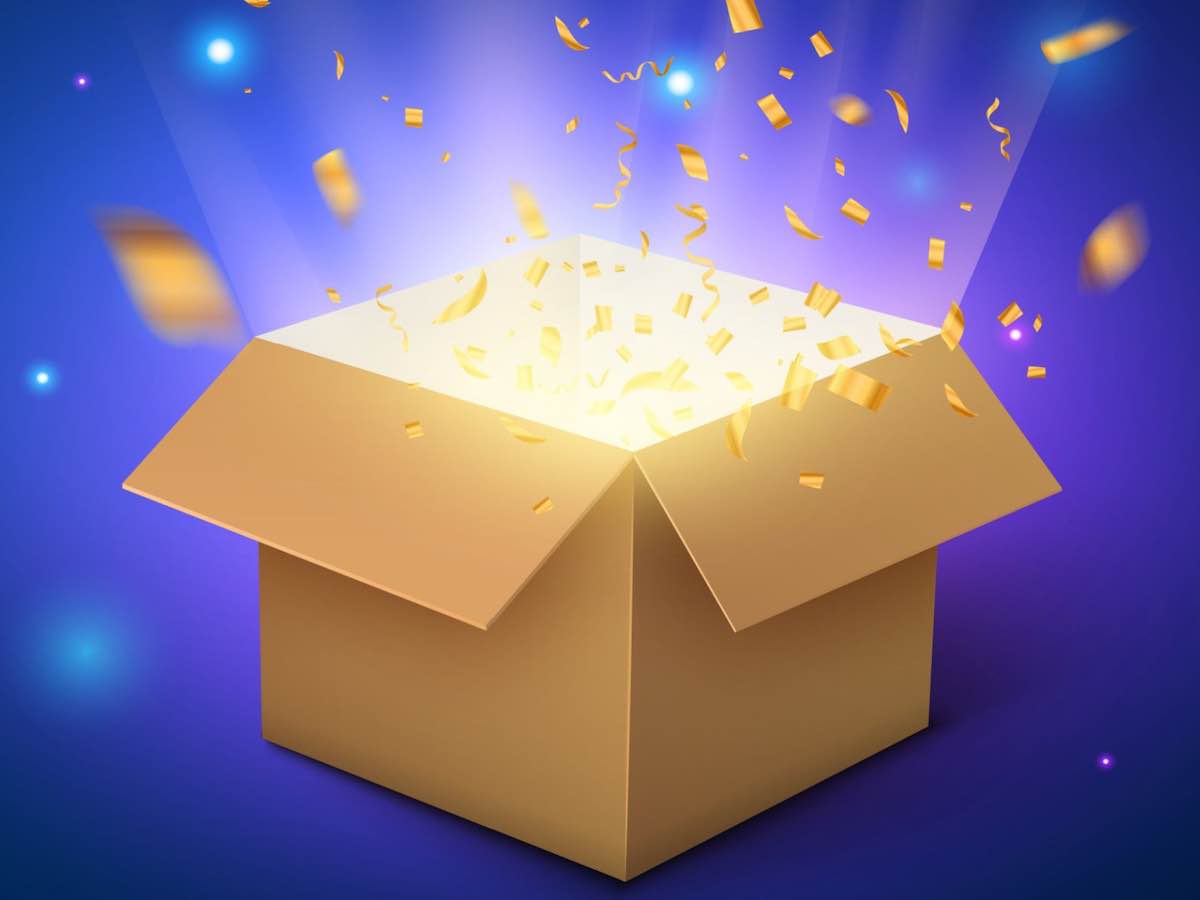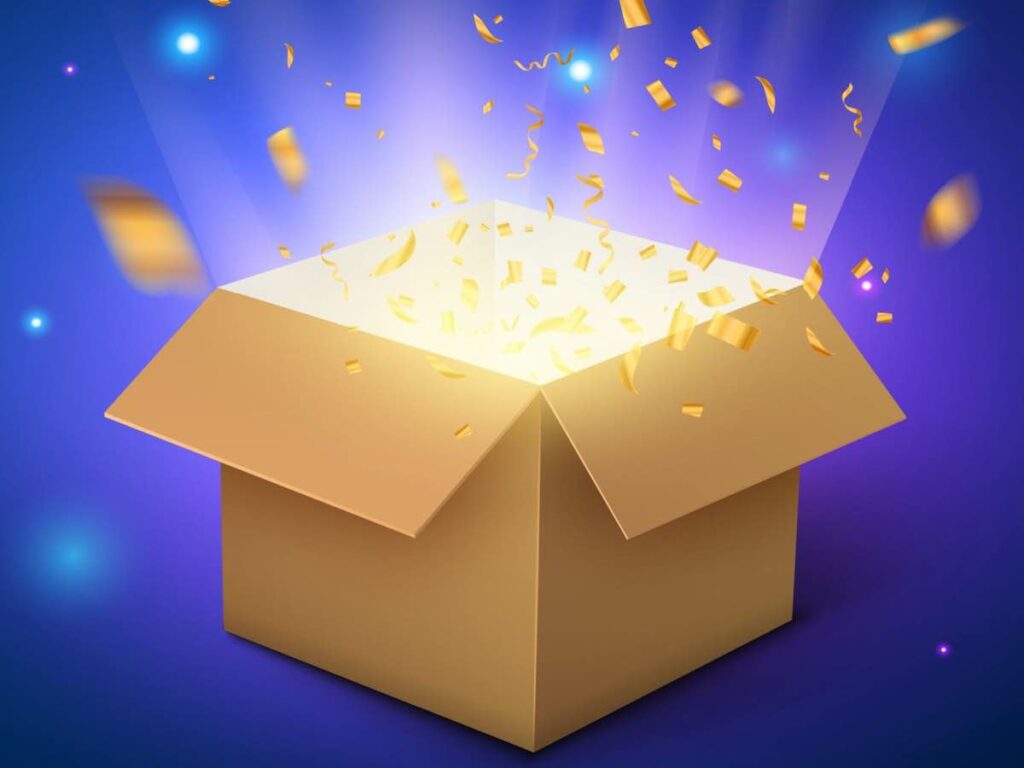 4. Open an Explosion Box – Not What You Think
Simply put, an explosion box is a greeting card in a box — and explodes to startle everyone.
You can go about announcing your chosen institution with the help of an explosion box in a couple of ways. First, order one, which means that you will have to hand the provider mini pennants of the school and ask to fill it, too, with balloons and confetti in the colors of the college or university.
Second, you can go the DIY route — there are plenty of tutorial articles and videos on the internet.
And because everything can happen very fast, make sure that you instruct someone to take a slow-motion video of the opening of the explosion box and another one to take burst shots using the burst mode of the digital camera or smartphone camera. Surely, you will want to have the explosion captured before it's over.
5. Serve Hot Chocolate Bombs
Your college acceptance announcement will be the bomb if you tell everyone the news with the help of hot chocolate bombs concealing some clues as to which institution you have singled out to attend.
Also sometimes referred to as hot cocoa bombs, hot chocolate bombs are usually filled with marshmallows, chocolate chips, chocolate powder and others.
But since the goal is to reveal to everyone the college you have decided on, they should conceal within their luscious chocolate shells the colors.
Candy sprinkles — they make for the best hot chocolate bomb stuffing for they come in an array of colors.
Needless to say, hand out hot chocolate bombs filled with candy sprinkles in the unmistakable colors of your soon-to-be alma mater. Feel free to add a few other treats for some variety in appearance, texture and taste.
Of course, don't forget to give everyone a mug of piping hot chocolate or milk that's necessary for the job.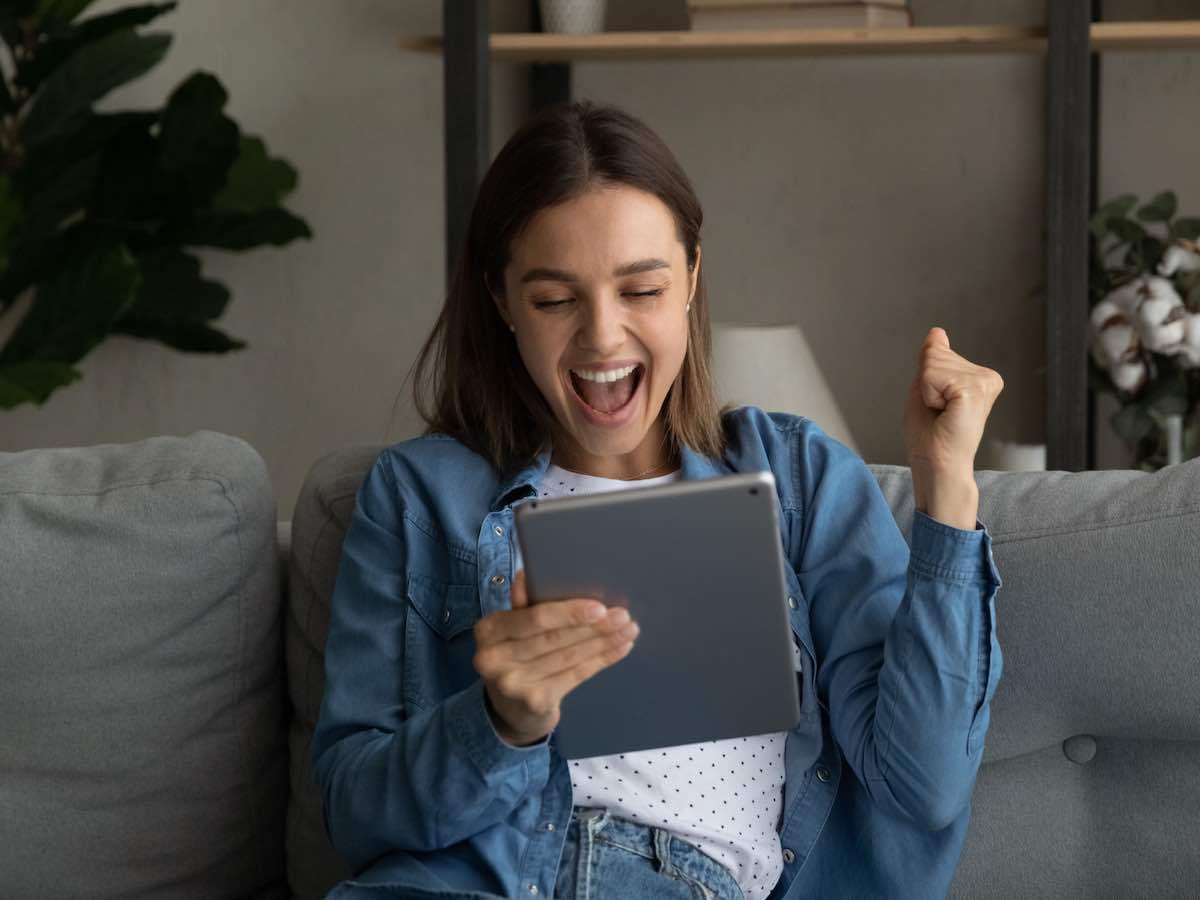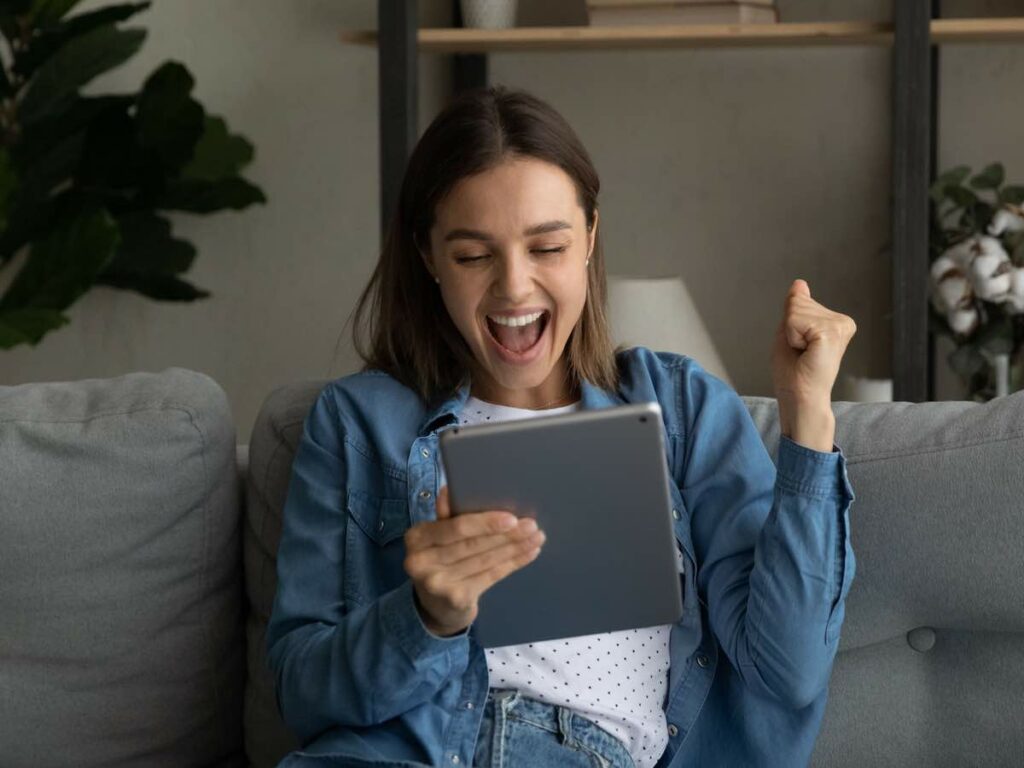 6. Host an Egg Hunt
Egg hunting is a staple Easter activity. But it also makes for a thrilling and engaging pursuit during a college acceptance announcement party no matter the venue — for as long as there are plenty of hiding places.
Naturally, you will need to procure those colorful plastic eggs that can be filled with all kinds of small stuff.
Stuff all eye-catching eggs but one with candies — the special one should keep in it something that bears the name or logo of the institution where you will be working on an undergraduate degree, like a sticker, wristband, lanyard, keychain or button pin.
Or you may simply write down its name on a piece of paper.
Afterward, strategically hide the eggs. The one which would reveal your chosen school, of course, is best placed in the most challenging of spots such as inside a mailbox or a plant bed or under a garden gnome.
It will help if the one who finds the unique egg not only gets to reveal your college but also gets a nice prize.
7. Wrap and Unwrap Some College Merch
A college store or gift shop carries all sorts of merchandise, each one of them proudly brandishing the name or emblem of the institution for everyone to marvel at.
They range from t-shirts, baseball caps, wallets, refrigerator magnets, mugs to school and office supplies such as pens, notebooks, memo pads and planners.
Get your hands on some that are easy to wrap — how many items to go for will depend on how many persons you are planning on asking to participate in the college reveal game.
Hand each wrapped merch to different people and ask everyone to simultaneously unwrap them.
Just remember to keep your camera ready to capture their expressions as soon as the wrapped university souvenirs and accessories are in plain sight — they will love it, too, if they get to keep the cool merch.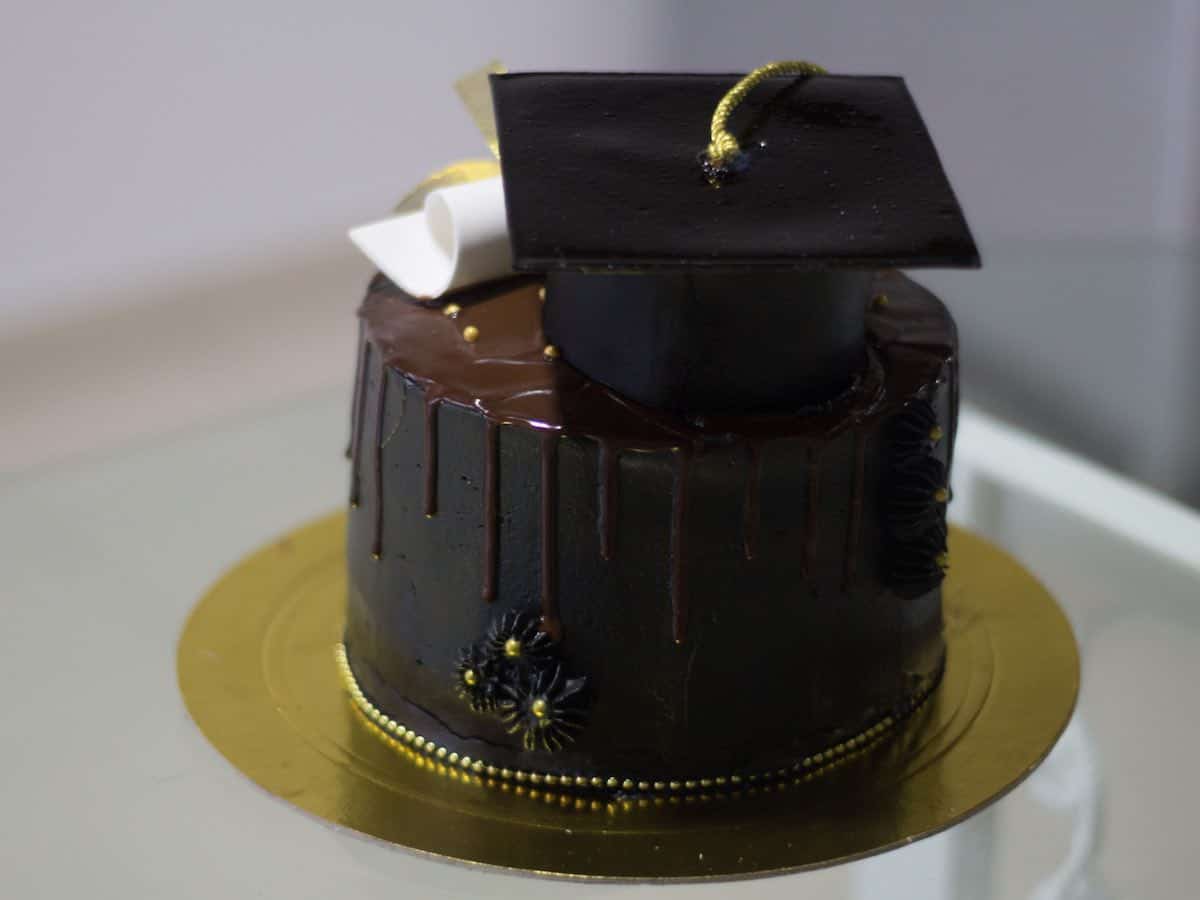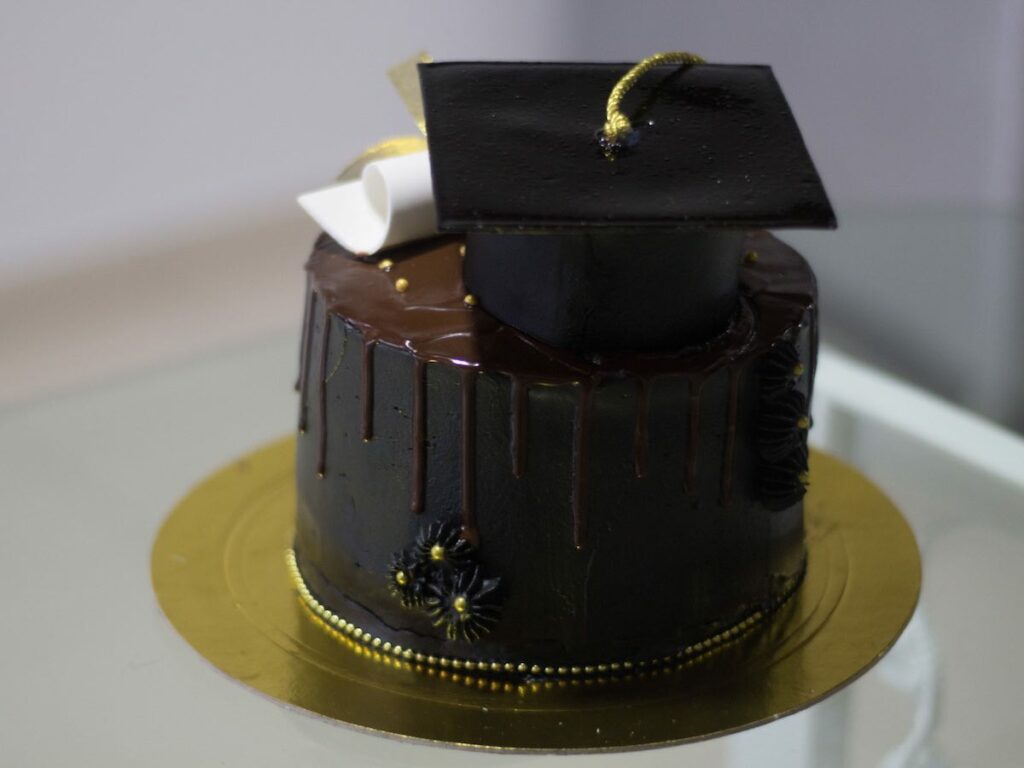 8. Get a Cake Customized
A personalized cake lets you reveal your personal choice of college in a mouthwatering and eye-catching way.
Something that showcases the name of your top-choice college can be kept in its box until it's time to make the big announcement, when everybody's smartphone cameras are ready to take snapshots and videos — a window box, of course, is a complete no-no as it will eliminate the element of surprise.
Other than simply having a customized cake with the name of your preferred school sprawled across it, why not have it covered in fondant or buttercream in its colors, too?
There's a particular cake that's perfect for the occasion without any shadow of a doubt, and it's aptly known as a surprise cake.
You can think of it as a cake slash piñata — it looks like a regular cake alright, but treats inside spill out when cut. Needless to say, the treats, which can be anywhere from candy sprinkles to M&Ms, should come in college colors.
9. Fill and Smash a College Piñata
This particular suggestion on revealing your college acceptance is simple: fill a piñata with all sorts of things that have something to do with your chosen school and have someone break it open.
College mails, lanyards, keychains, stickers, button pins, candies and confetti in the color of the school — these are just some of the options when it comes to the piñata fillings.
Throwing in a handful of colored powder, of course in the official colors of the institution you will attend, can make everything even more Instagrammable.
Everyone can participate in the college reveal by taking turns in taking a swipe at the piñata — it goes without saying that the winner is the one who breaks open the piñata completely, revealing the news.
10. Cover 'Em With Silly String
Silly string comes in an assortment of colors.
Grab silly string cans in the official colors of the institution you are going to attend. Covering the cans with white paper and gathering everyone around and waiting for you to press the nozzles to reveal those university colors is exciting.
But there's an even more exhilarating way to use silly strings to announce your soon-to-be alma mater.
And it's by blindfolding your family and friends who are there to celebrate the day with you and cover them with silly strings. Removing their blindfolds at the same time and looking at one another will get everyone surprised and in stitches.
Just a quick tip: it's easier to clean silly string once it has dried — so wait for a while.
Since everyone will surely have a blast taking photos of one another covered in silly string in the colors of the school of your choosing, it will have plenty of time to air-dry.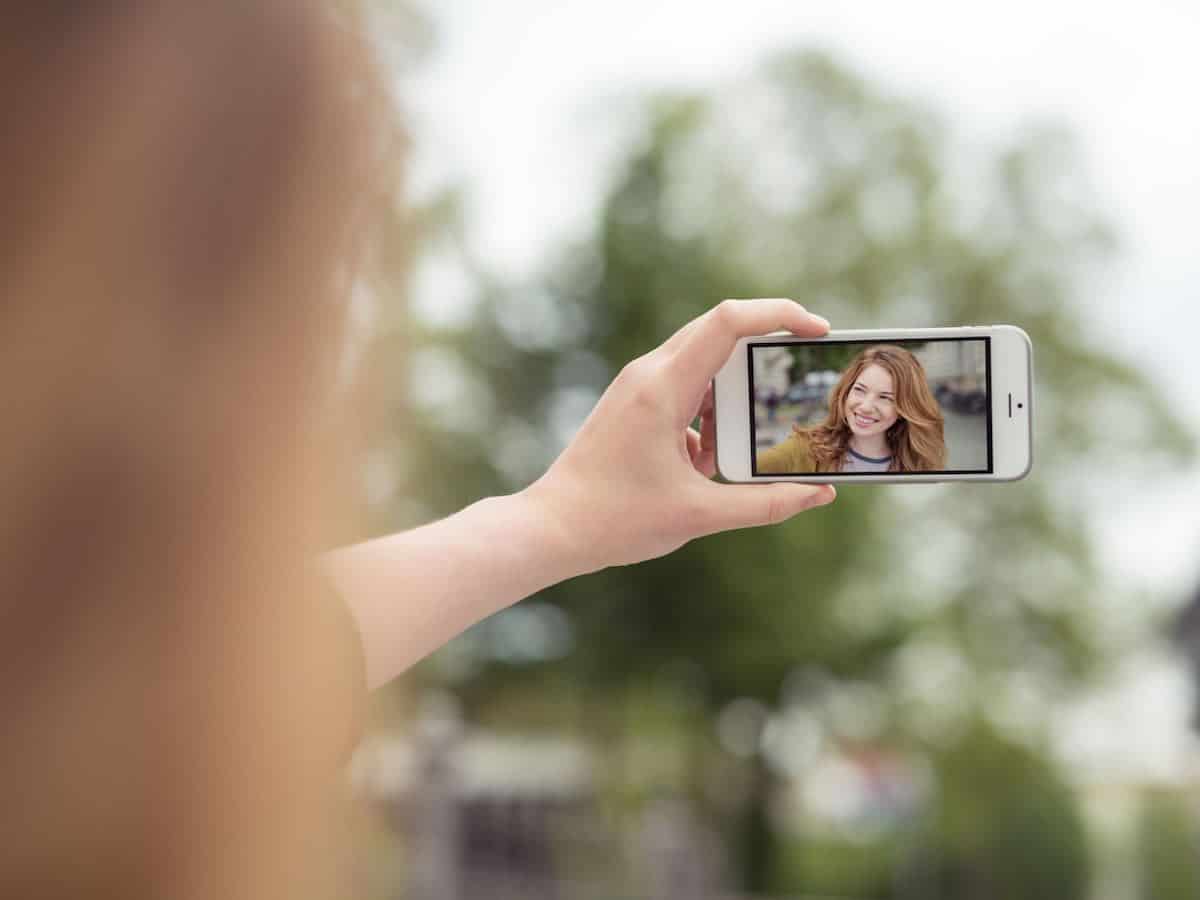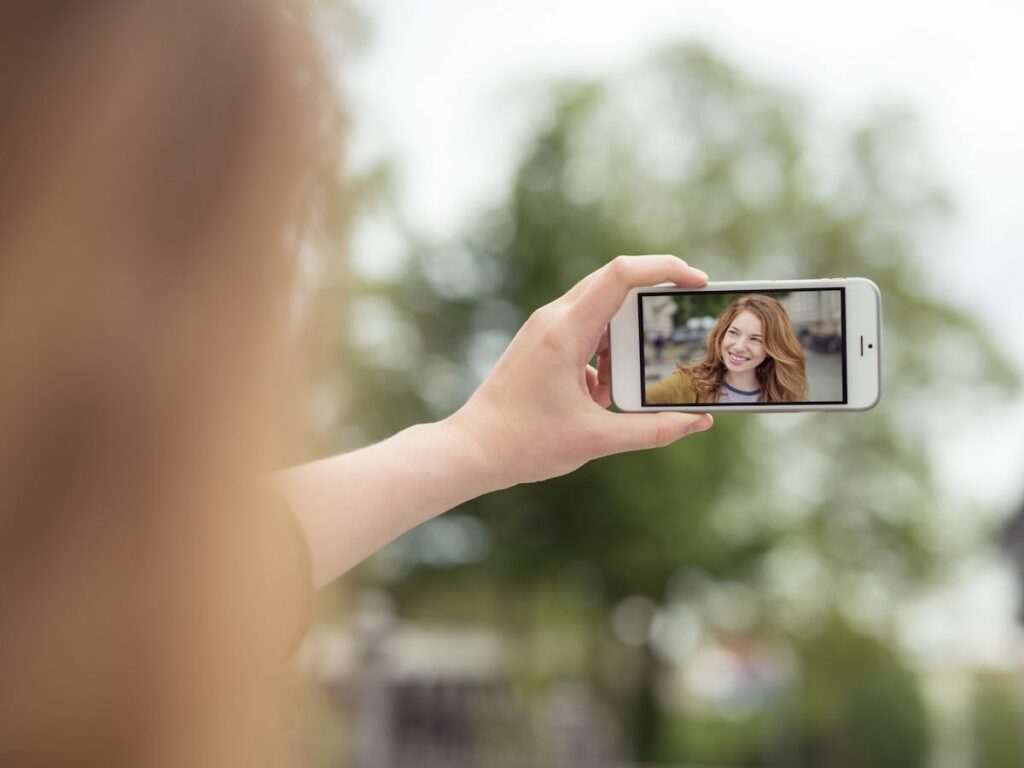 11. Post a Creative Selfie Reveal
It's common knowledge that college isn't cheap. And college-related expenditures begin with taking the necessary steps to get into your dream school — undergoing test preps, taking the SAT or ACT and/or AP exams, applying to colleges.
Because of this, no one will judge you if you decide to steer clear of a costly college reveal revelry.
Posting a selfie wearing the college shirt, hoodie or baseball cap or holding your acceptance letter or a pennant is usually more than enough.
Coupled with the right caption, a simple snapshot can be so powerful — it's clear-cut and puts the spotlight on the message, which is that you have a wonderful college career ahead.
Other than a photo, you may also upload a video that allows you to verbalize your emotions as well as thank all the people who have shown support and faith in you all this time, such as your family members, friends and teachers.
Announcing College Acceptance: Adorable or Insensitive?
US News says that, among its ranked colleges and universities, the average acceptance rate is 70.1%.
So, while there's a reason for the majority of high school seniors to celebrate, the rest of the college-bound population who fail to get admitted to their top-choice schools have every right to distance themselves from all the revelry.
Getting an acceptance letter, for some college-bound teens, isn't easy. This is especially true for those whose college lists are spearheaded by some of the most selective institutions in the land.
Being at the top of the graduating high school class, which many elite colleges prefer, takes a lot of hard work.
Due to the fact that getting an offer to attend a good college, in many instances, usually involves a lot of sacrifices and compromises from the freshman to senior year of high school, no one can really blame kids and, often, their parents, too, for wanting to show to the entire planet that all the years of tough grind has finally paid off.
Then we have those who are not at all that delighted with admissions notifications — no other people on the face of the planet know how rejection letters can hurt more than they do.
Whenever the admissions cycle ends each year, there are kids who are disappointed because they didn't get in.
Not everybody who is unhappy when others are celebrating their acceptance on social media big time is denied — some actually get into their preferred schools but have to attend another for not being able to afford them.
College acceptance announcements, therefore, can feel insensitive to some and unjust to others.
All I want to say is that please be more sensitive to your friends who didn't get into their dream schools, so maybe just tone down your celebration a bit.
And again: Congrats on getting accepted to the school of your wildest dreams!

Disclaimer: The views and opinions expressed in this article are those of the authors and do not necessarily represent those of the College Reality Check.