Can You Apply to College After May 1?
May 1 is known as National College Decision Day — it's the time when accepted applicants tell colleges and universities to save their spots because they are enrolling. Since all sorts of things can happen between admissions decisions and May 1, you may be wondering if it's fine to apply past it to a school that has accepted you.
Some colleges and universities may accept late decisions. Still, it's a good idea for college-bound students to make their decision and inform the schools that have accepted them about it on or before May 1. Applicants to Rolling Admissions schools need not worry about beating the deadline.
Can't make up your mind or going through something beyond your control? Keep reading.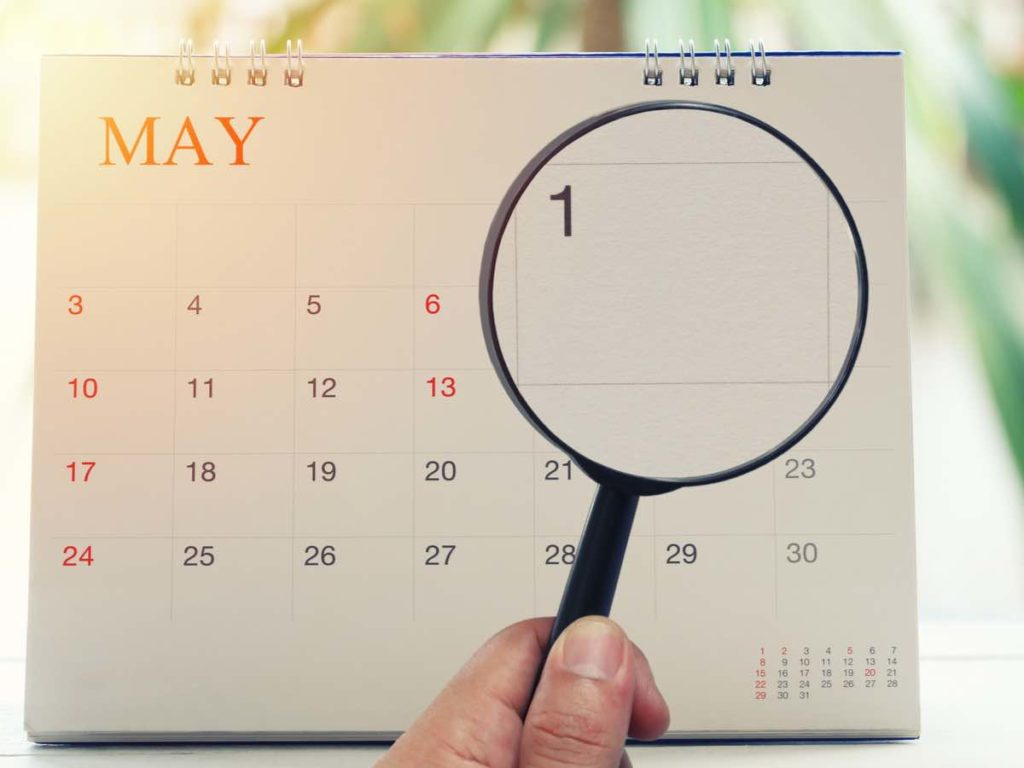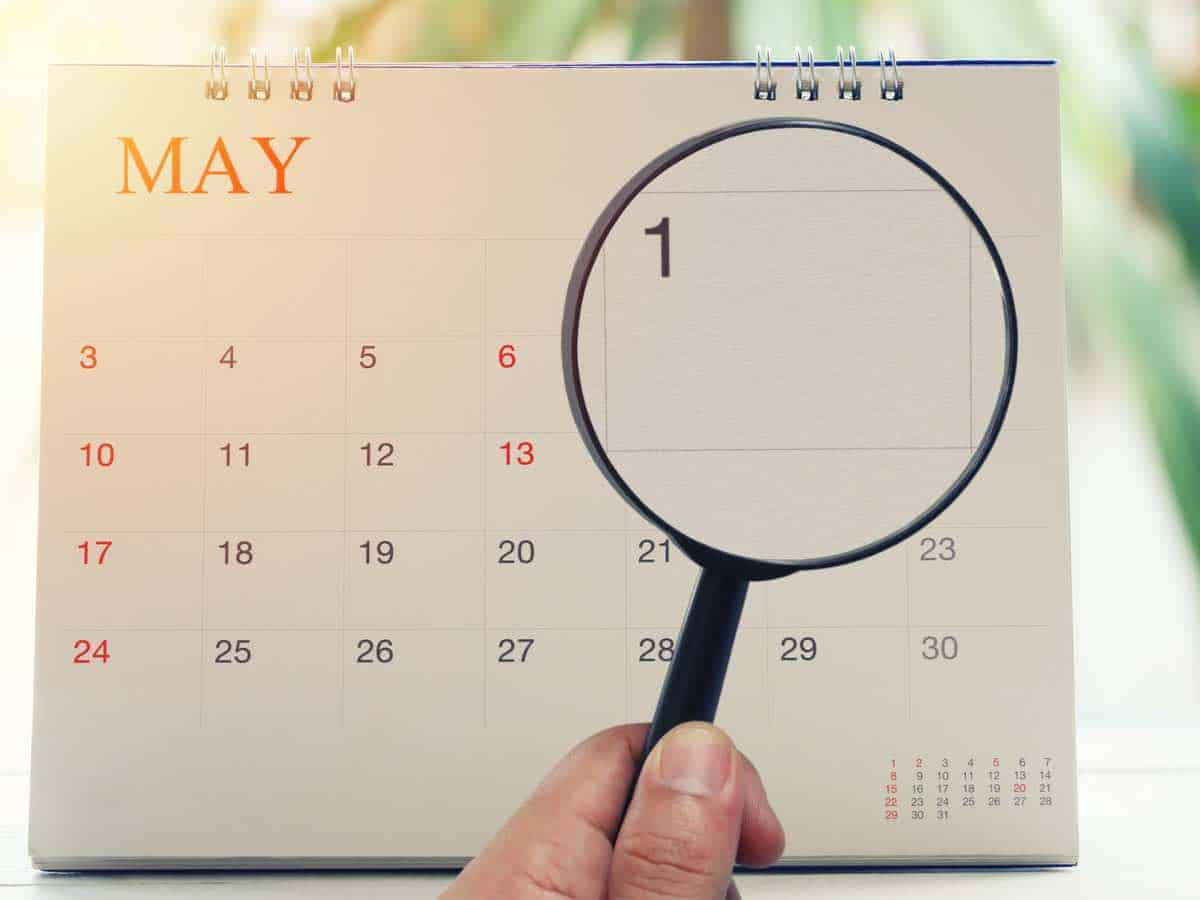 Can You Apply to a College Before May 1?
It's perfectly fine for students to apply to a college or university without waiting for May 1, which is the usual deadline given by many US schools for accepted students to decide and commit. However, it is a good idea for students accepted into multiple institutions to take their time when deciding.
Admissions decisions, well, at least for most schools, usually come out in either March or Early April.
They may also come out, however, anywhere from January to February for Early Decision and Early Action applications. And because Early Decision, unlike Early Action, is binding, you will have to apply to the college or university that has accepted you on or before May 1 — unless you are willing to get penalized for breaking the agreement.
But if you applied Regular Decision or Early Action, you have until May 1 to make up your mind as to whether or not you will attend. You have one to four months to decide on this very important matter.
Here are some of the steps to take during the decision-making task:
Wait for more decisions. Some colleges and universities release admissions decisions earlier than the rest. Consider waiting for more acceptance letters to come your way before making any decision. Especially if you have a competitive application, chances are that you will be flooded with offers.
Compare, compare, compare. If you think that it's only while building a college list that you will have to carefully compare schools with each other, think again. If you get an offer to enroll from different institutions, you will need to make comparisons all over again.
Read award letters. Besides colleges and universities that have accepted you, it's also of utmost importance that you check out financial aid offers. Generally speaking, the higher the school is positioned on your college list and the higher the award given, the better fit it will be for you and your family's pocket.
End high school with a bang. Just because an institution has gladly accepted you and you just committed to it, too, doesn't mean right away that it's happy ever after for you. If you fail to keep your good high school performance intact, you may lose your college offer and/or financial aid award.
Getting an offer from one college or university is one thing. Getting multiple offers is a different thing!
Don't rush the process of choosing one from among the various schools that have sent an acceptance letter your way.
On the other hand, do not wait till the last moment. Many things can happen on April 30 (internet goes down, family emergency, etc.). Pay your deposit and commit to the college if you are sure that the chosen school is a good fit.
Read Also: 30 Colleges Accepting Applications After May 1
Can You Commit to a College After May 1?
Most colleges and universities do not accept late decisions. However, excluding institutions with rolling admissions, some may give an extension past May 1. Students should contact the admissions office right away and inform them about circumstances that have prevented a formal acceptance of the offer.
There are some college-bound kids who do not commit to an institution that has accepted them because they have realized that attending another school is a smarter move.
But then there are also those who have simply failed to inform the college or university before the deadline.
Fret not if you are one of them and you would really love to earn a bachelor's degree from the school — it's not necessarily the end of the world for you. If you have a very good reason for failing to commit to a college after May 1, such as something that can be considered an act of God, you might still get accepted.
The best thing to do if it's already past National College Decision Day is to get in touch with the school's admissions office as soon as you possibly can.
Don't do it through email or snail mail — do it by giving the admissions office a ring.
The goal is to establish the fact ASAP that you would still like to enroll but, due to an extenuating circumstance, you were unable to do so in a timely manner. By doing this, the available slot, if any, might be given to you instead of someone on the waitlist. But keep in mind that no one can tell what a college or university would do exactly in this situation.
It's also generally a good idea to follow up the phone call with an email to the person you spoke with, providing a recap of the conversation as well as thanking the individual for his or her time.
Is There a Deadline to Apply to a College With Rolling Admissions?
Unlike at colleges and universities with other admission plans, Rolling Admissions schools usually do not have a published application deadline for first-time, first-year applicants. Admissions decisions can also be released anytime, although it's usually within four to six weeks from the application.
What's really nice about planning on attending a school with a Rolling Admissions policy is that it's a lot less stressful and exhausting. That's because there is no application deadline to beat.
So, in other words, you don't have to rush writing an admissions essay, getting recommendation letters, etc.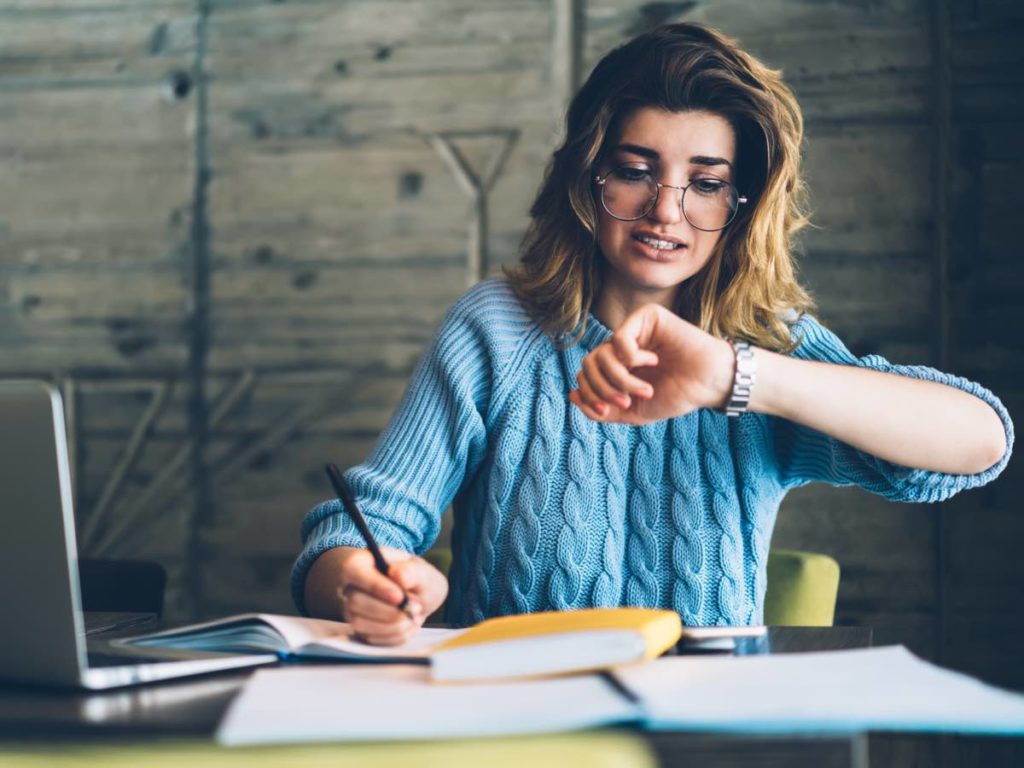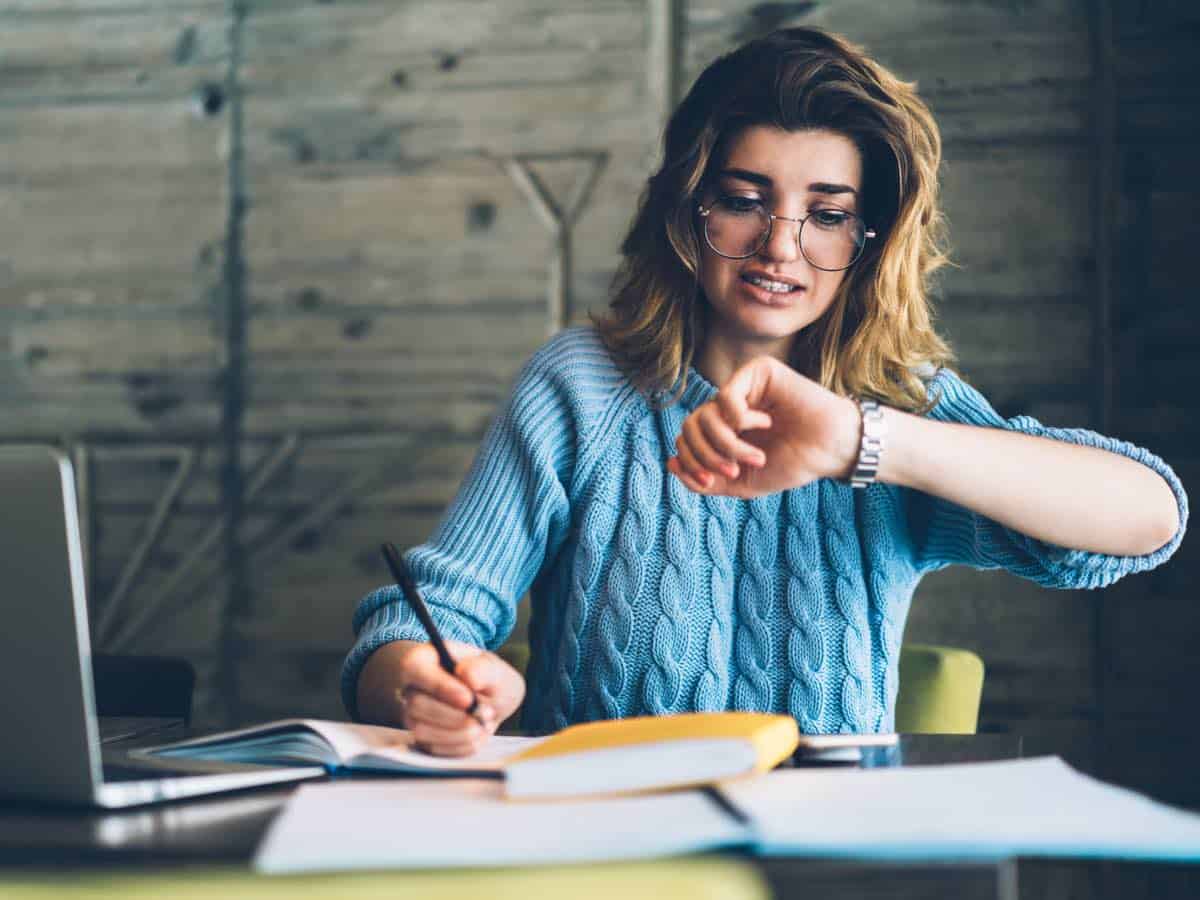 One more wonderful thing about Rolling Admissions colleges and universities is that chances are that you will hear back from the school earlier than the rest. The average turnaround time for Rolling Admissions decisions by schools with such an admission plan is about four to six weeks.
It isn't really surprising since the admissions officers at these institutions review applications as they get their hands on them — sometimes as often as daily!
However, it doesn't mean that you can delay your application as much as you like.
When applying to a college or university with a Rolling Admissions policy, it's important to note that applications are accepted only if there are slots left. As a matter of fact, some Rolling Admissions schools, such as the Pennsylvania State University or Penn State, tend to have priority deadlines.
Needless to say, the earlier you commit to a Rolling Admissions school, the better. Feel free to ask the admissions office if you have questions in order to keep a missed opportunity to attend the institution at bay.
Just Before You Apply to College
Refrain from assuming that just because it's past May 1 you have no choice but to give going to college a shot the following term or year. Even if National College Decision Day is through, some colleges and universities that have sent you an acceptance letter might still accept you — for the most part, all you have to do is call the admissions office.
On the other hand, there is no need to worry about beating the May 1 deadline if your offer comes from a school with a Rolling Admissions policy, although applying as soon as possible, in some instances, may have to be done.
Related Questions
Can you change your mind after accepting a college?
Colleges and universities know that not everyone who accepts their offer will enroll. This is the mechanics behind the concept of yield rate. In order to decline admission to a school after you have accepted the offer, get in touch with the admissions office right away, preferably by means of a phone call.
Do you have to inform the college that you are not attending?
It's courteous to inform the college that, after getting an acceptance letter from it, you have decided to go to another school. There is no need to provide a lot of details and also tell them which college you have chosen. Nothing will happen if you do not inform the school, though.
Read Also: Is College Worth It?

Disclaimer: The views and opinions expressed in this article are those of the authors and do not necessarily represent those of the College Reality Check.