17 University Ranking Websites: Which One is The Best?
The Common App and most other college application platforms usually open on August 1, signaling one of the busiest and most stressful moments in the lives of high schoolers: the college application season!
It's also around the same time of the year when the latest batch of college rankings is unleashed.
Currently, you can choose from so many different college ranking sites.
But just because there are plenty of options doesn't mean you should check out as many as you can — instead of making the process of building a college list easier, it can make it trickier!
In this post, I will share with you 17 of the best college ranking sites out there.
You will also come across a brief description, including the pros and cons, of each ranker, thus enabling you to determine which of them could serve as your guide (not a template!) in making a balanced college list.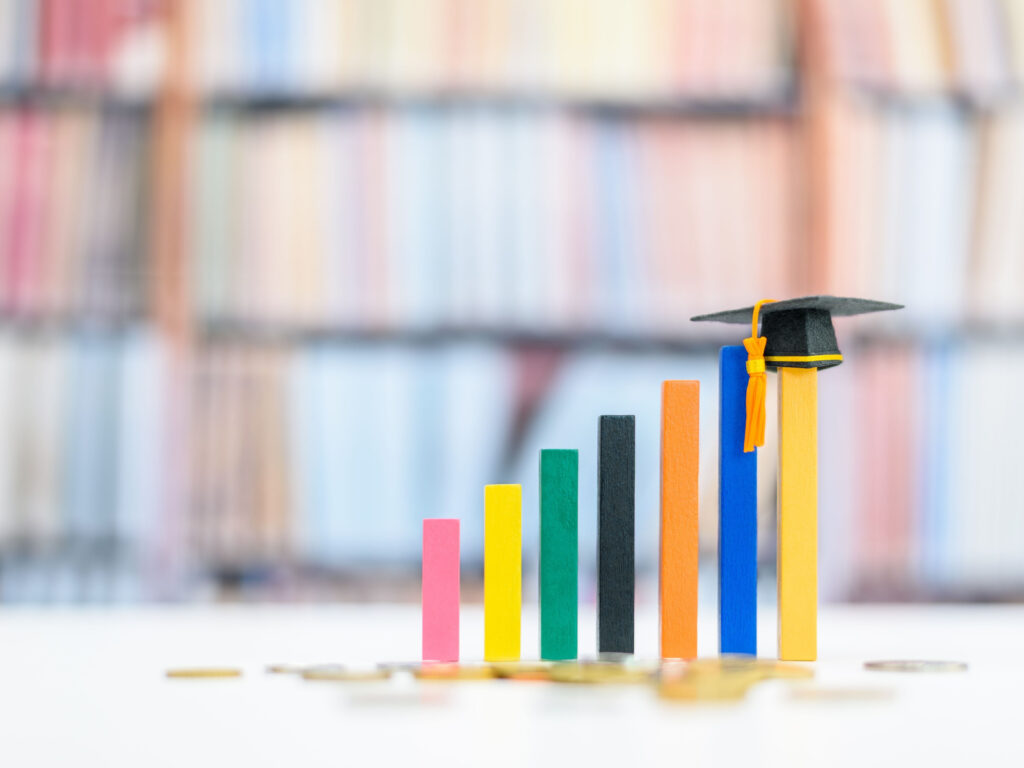 1. College Atlas
Some of the most popular rankings of College Atlas include the best nursing programs and schools and the best MBA programs and schools. But it also ranks many schools according to majors.
One of the nicest things about the college ranker is that it serves as some sort of a one-stop-shop site for college-bound teens.
That's because it also has guides on choosing things like the best online psychology degrees and the best study skills as well as features on various colleges and universities, including those offering online programs.
Alas, College Atlas is not as updated as most other college ranking sites. For instance, the last time it dished out a Best Colleges and Universities in the Nation ranking was in 2018.
It doesn't mean it's completely useless — you can still take advantage of the info it has on various schools.
2. College Factual
According to the founders of College Factual themselves, they once struggled with the college selection process just like many junior and senior high school students.
And that's why they decided to come up with their own ranking site designed to make building a college list an easier task for all.
"College Shopping Simplified" — this is what will greet you when you visit the site.
To make things simpler, College Factual offers a tool that allows you to check out some of the best colleges and universities based solely on your preferred major and afforded cost of attendance.
Also offered are alternative rankings that rank colleges for veterans and returning adults. It has a listing, too, of the top institutions of higher education according to religious affiliation.
3. College Raptor
It's true that College Raptor annually produces rankings just like other college ranking sites out there.
However, one of the things that makes it different from the rest is that it helps teens gearing up for higher education to find match schools based on a number of categories. Some of them include GPA and standardized test scores.
You can also pinpoint match schools according to location and even culture.
The minute you visit the website of College Raptor, you will have a clear idea of what sort of college-bound students it considers a priority: low-income ones.
Tools for finding scholarships, comparing financial aid offers and creating a college plan can prove to be beneficial for those who are hesitant to work on an undergraduate degree because of the steep cost of college.
4. College Simply
At its core, College Simply is a school search engine site — it allows you to look up the institutions of higher education you are thinking of shortlisting and read some vital pieces of information about them, too.
There are also various college rankings it produces every year.
Some of them include Best College Ranking, Best Public Universities, Best Private Colleges, Best Value Colleges, Best Small Colleges and Best Large Colleges.
One of the best things about College Simply is that it has a tool that lets you compare various colleges and universities — comparing up to 4 institutions at a time is possible. Also, it has a page dedicated to searching for US schools based on majors.
To date, the directory of College Simply has more than 3,500 institutions.
But because it only includes schools in the US, it may not be of help if you are planning on studying abroad.
5. Forbes
The business magazine Forbes is known for dishing out annual lists of things such as the richest, most successful and most powerful people.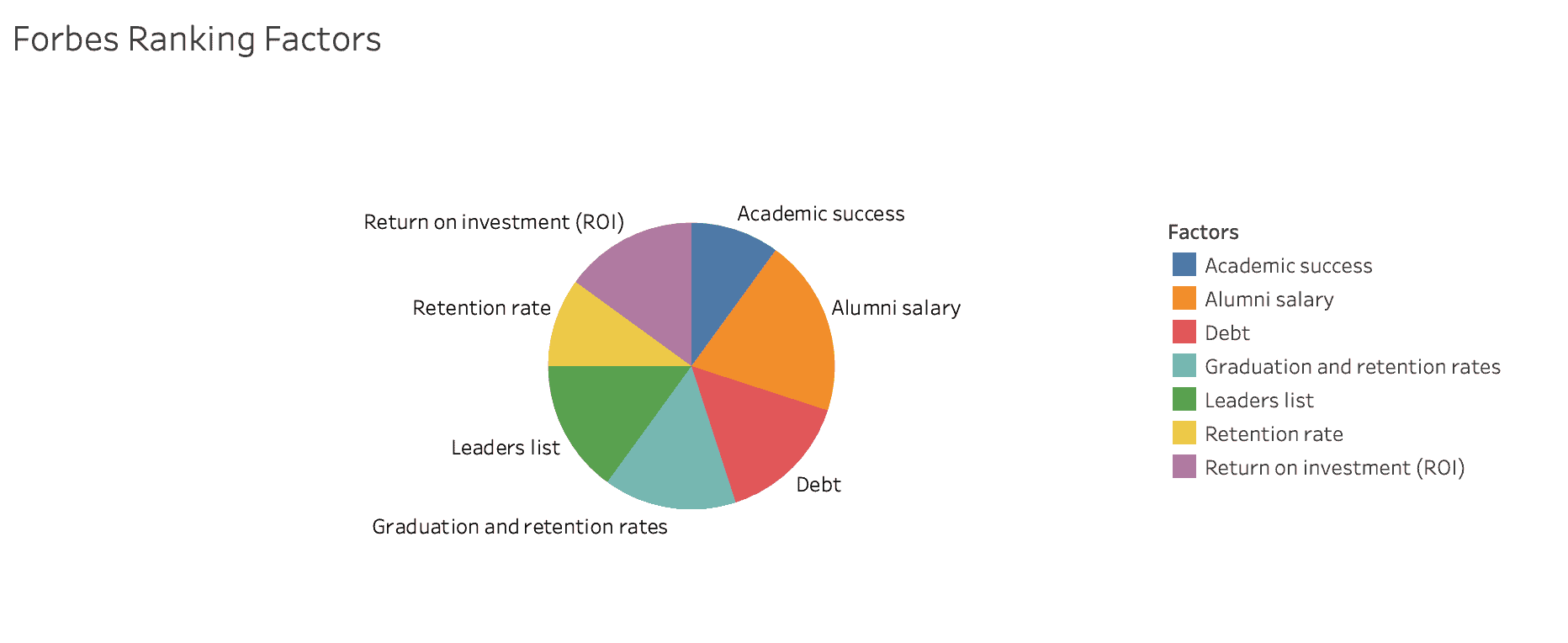 It goes without saying that its yearly college rankings, which it started to do only in 2008, are leaning toward institutions of higher education capable of producing the most successful graduates.
As a matter of fact, one of the college ranking factors in its methodology is based on its own listings. Some of them include Forbes 10 Under 30, Forbes 400, Richest Self-Made Women and Most Powerful Women.
Also an important factor considered by Forbes is alumni salary, which has a whopping 20% weighting.
This lengthy post about Forbes talks about just how reliable this college ranking site is. And here's another article comparing it with another popular college ranking site, US News.
6. Fulbright Scholars
Unlike most college ranking sites that come up with an assortment of college ranking categories each year, there is only a single listing that Fulbright Scholars produce annually.
And it's called Fulbright Top Producing Institutions.
Simply put, it ranks colleges and universities that send the most Fulbright US Students and US Scholars abroad.
So, in other words, the annual ranking of Fulbright Scholars is geared toward college-bound high school teens who are thinking about being a part of the Fulbright program and earning an undergraduate degree abroad, too.
Fulbright Scholars, which, by the way, is a project by the US Department of State with funding provided by the US Government, also produces the Fulbright Program HBCU Institutional Leaders list each year.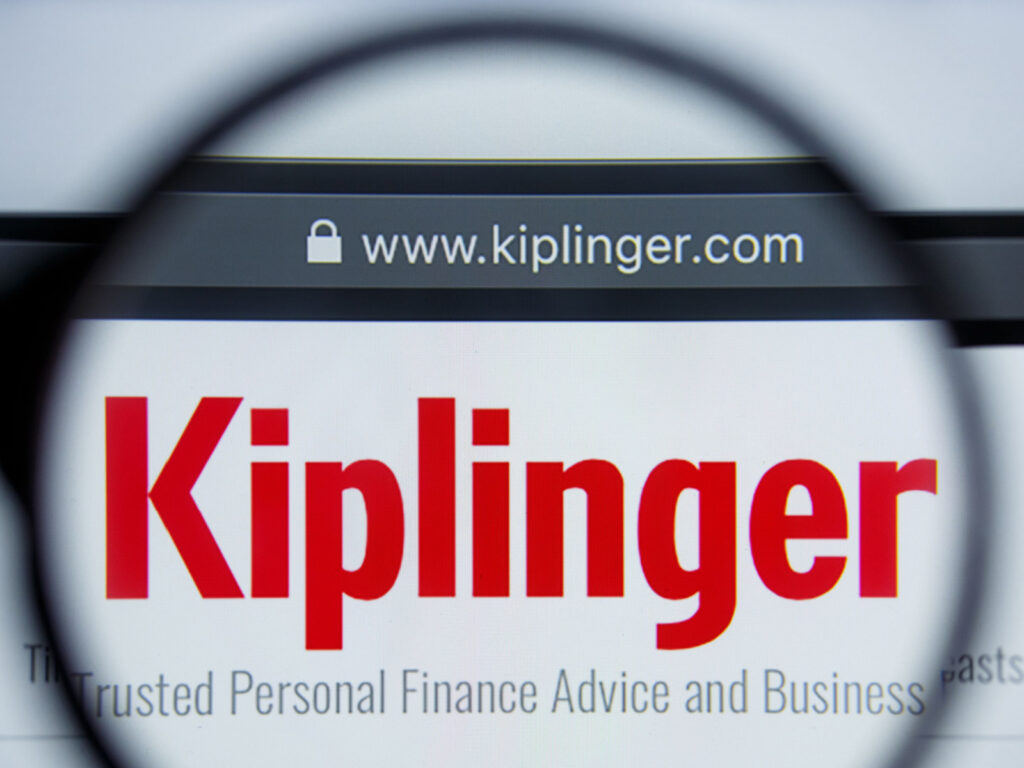 7. Kiplinger
Going to college on a budget and wanting to attend nothing but an institution whose asking price won't wreak havoc on the savings?
Then you might want to use Kiplinger as a college list-building guide.
It's for the fact that its annual college rankings are centered on cost. So much so that cost and financial aid are ranking factors with a 45% weighting.
But because it's also important for students on a budget to enjoy quality education, Kiplinger includes academic quality in its methodology, too.
While it can prove to be helpful for students from low-income backgrounds, Kiplinger is not as updated as most other college ranking sites in generating annual listings — as of this writing, its last one was back in 2018.
Want to have an idea of how Kiplinger fares against US News? All you have to do is check out this comparison post.
8. Money
The college ranking's site name alone makes it apparent that the annual listings of Money are geared toward budget-conscious students. So much so that affordability is a ranking factor with a weight of 40%.
What's so nice about Money is that it produces a number of college rankings every year, of course paying special attention to cost of attendance.
It has listings such as Best Public Colleges, Best Selective Colleges, Best Liberal Arts Colleges, Best Colleges in the Northeast, Best Colleges in the South and Best Colleges in the West.
As a matter of fact, it also has listings of some of the country's top institutions according to majors, including Best Colleges for Business Majors and Best Colleges for Engineering Majors.
Money also has Best Colleges for STEM Majors for students who are interested in STEM programs.
9. Niche
To avoid biased rankings, Niche steers clear of asking academics from various colleges and universities.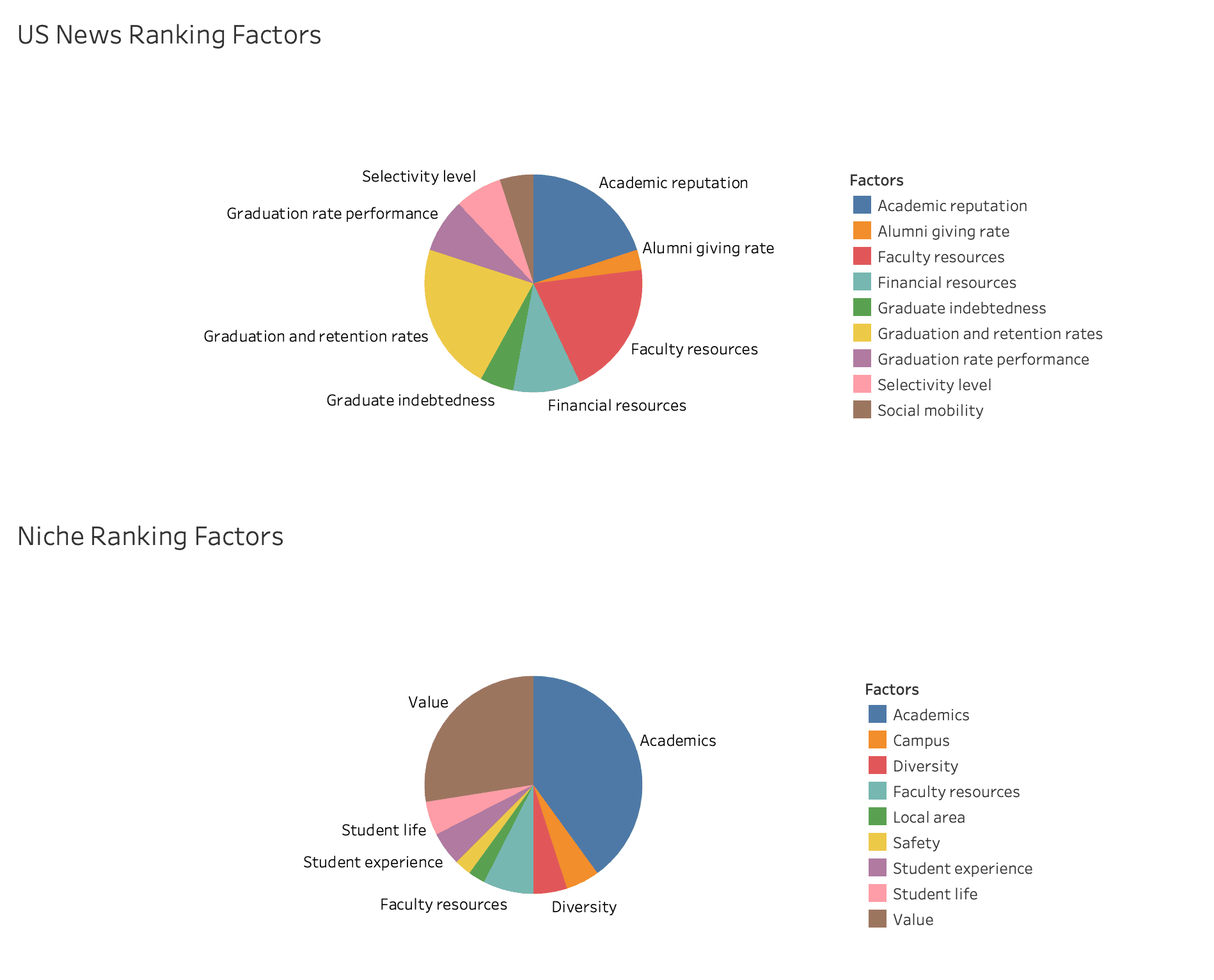 And to help college-bound high school teeners make the right choices, the college ranking site obtains the majority of the information it needs to rank institutions from college students themselves.
That's right — Niche conducts polls and surveys of undergraduates instead of teachers, deans, etc.
As a matter of fact, to date, it has nearly 500,000 college reviews from real students. But it also obtains data from trustworthy third-party sources such as the US Department of Education (USDE) and the National Science Foundation (NSF).
Niche produces unique listings that you may not find on any other college ranking site. Some examples are Best College Food in America and Colleges with the Best Student Life in America.
You can learn about how Niche fares against US News by checking out this article.
10. Parchment
Simply put, Parchment is an online platform that is focused on modernizing the exchange of verifiable academic and professional credentials. It's been innovating the delivery of official credentials since 2003.
Nearly a decade after its founding, the site also started coming up with college rankings every year.
Its annual listing is called Parchment Student Choice College Rankings and, as the name suggests, it's based on the preferences of degree-seeking students.
According to Parchment, it ranks institutions by giving more scores to schools that respondents have chosen compared to those that have admitted them, too, but they didn't pick.
While its annual college rankings give insight into the predilection of actual students, unfortunately, it doesn't use any other ranking factors that may prove to be helpful for many college list-building teens.
11. QS World University Rankings
Before, QS World University Rankings Collaborated with The Times Higher Education (THE), which is something that we will also talk about in a few — so don't stop reading now!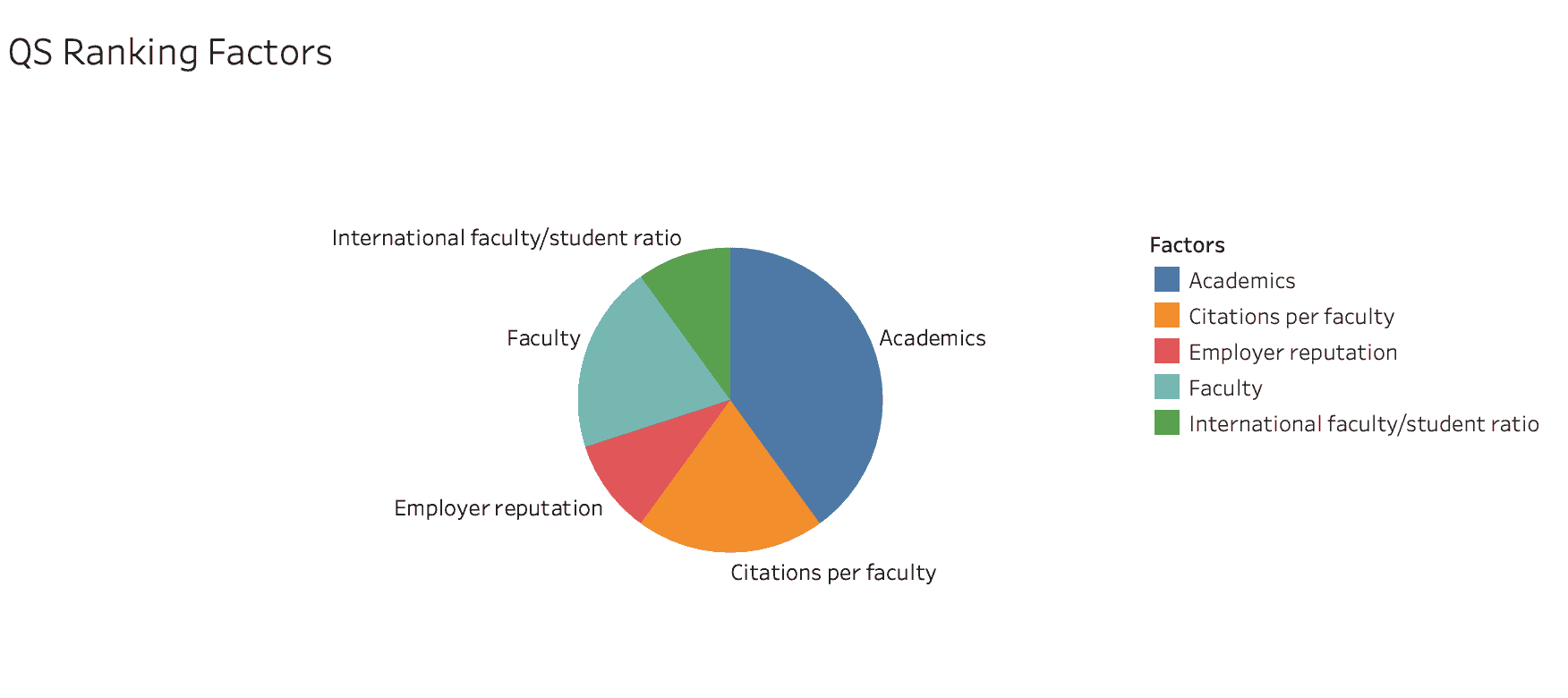 In 2009, however, it decided to go solo.
Rumor has it that it's the most visited international college ranker every year.
And with a thumbs-up from the International Ranking Expert Group (IREG), which is a joint initiative of the UNESCO European Centre for Higher Education (UNESCO-CEPES) and a consortium of international college rankers, it must be one of the most reliable, too.
Besides ranking the best colleges and universities on the planet, QS World University Rankings also produces other rankings such as QS Global MBA Rankings, QS Sustainability Rankings and QS Graduate Employability Rankings.
Feel like you need to get to know QS World University Rankings more? Here's a full-length article about it.
Also, check this article comparing QS World with US News.
12. The Best Schools
Can't decide between earning an undergraduate degree in the traditional fashion and via the internet?
It's probably a good idea for you to check out the various annual college rankings of The Best Schools.
That's because it ranks a lot of online schools and online associate and bachelor's degrees.
Numerous online certificate programs are annually ranked, too, such as business, financial management, human resources, health and nutrition, medical assisting and computer-aided design (CAD).
So, in other words, it also caters to graduating high schoolers who are more interested in attending trade or vocational schools.
The Best Schools also provide listings students who are about to attend graduate schools may be able to take advantage of — it ranks master's and doctorate degrees, including some online ones.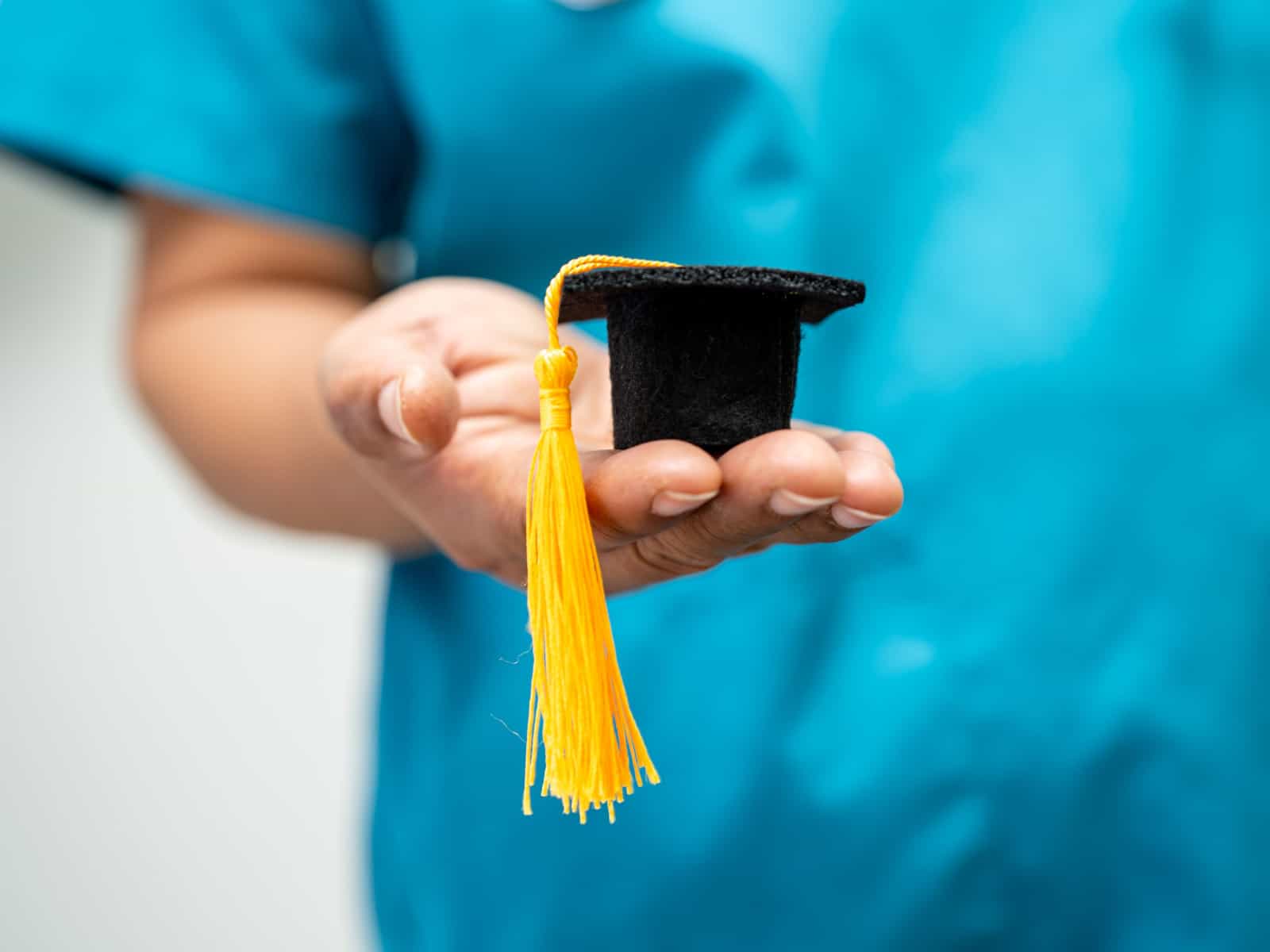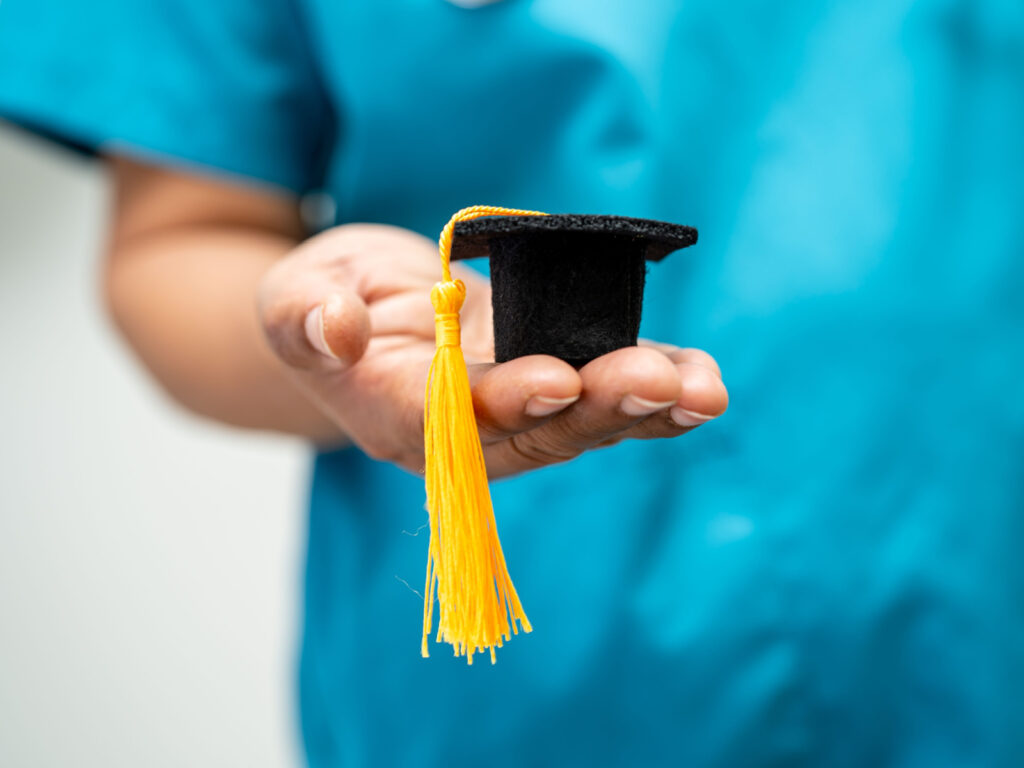 13. The National Science Foundation (NSF)
Every fiscal year, the National Science Foundation (NSF) comes up with what's referred to as the Higher Education Research and Development Survey (HERD).
Simply put, HERD serves as the primary source of information on research and development expenditures at various colleges and universities in the US.
You can sort the listing based on different factors to customize it according to your needs.
Total research and development expenditures, total federal obligations for science and engineering, number of full-time graduate students, number of earned doctorates — these are the factors you can choose from.
Due to the fact that not a lot of ranking factors are considered and only a total of 910 institutions of higher education are surveyed, you may find that this is not the most comprehensive and flexible college lost-building guide.
But it can lend a hand to students who are interested in STEM-related and research-intensive courses.
14. The Princeton Review
What makes The Princeton Review different from the vast majority of college ranking sites out there is that all the pieces of information it uses to rank institutions according to up to 50 different categories come from undergraduates themselves — the college ranker asks them all sorts of questions.
A few examples of those questions include:
How do you rate your school's science lab facilities?
How do you rate the food on campus?
How do you rate your campus newspaper?
How popular are fraternities/sororities at your school?
By the way, don't steer clear of The Princeton Review just because you are not interested in adding Princeton University to your college list. It's for the fact that it's not associated with the Ivy League school, so it's not predisposed to it.
This post talks about The Princeton Review in-depth so that you can get acquainted with it better.
15. The Times Higher Education
While talking about QS World University Rankings, I mentioned the fact that it used to have a partnership with The Times Higher Education. These days, though, THE collaborates with Thomson Reuters instead.
Just like QS World University Rankings, THE is known for its annual listing of global colleges and universities called World University Rankings — the latest it produced, as of this writing, includes more than 1,600 schools across 99 countries.
Because of this, the college ranker itself says that it's the largest and most diverse college ranking.
Other than global rankings, THE also comes up with subject, regional, impact and teaching rankings annually.
THE uses a no-frills methodology given that it only involves 5 ranking factors. Among them, those with the most weight are teaching, research and citations — each one has a 30% weight.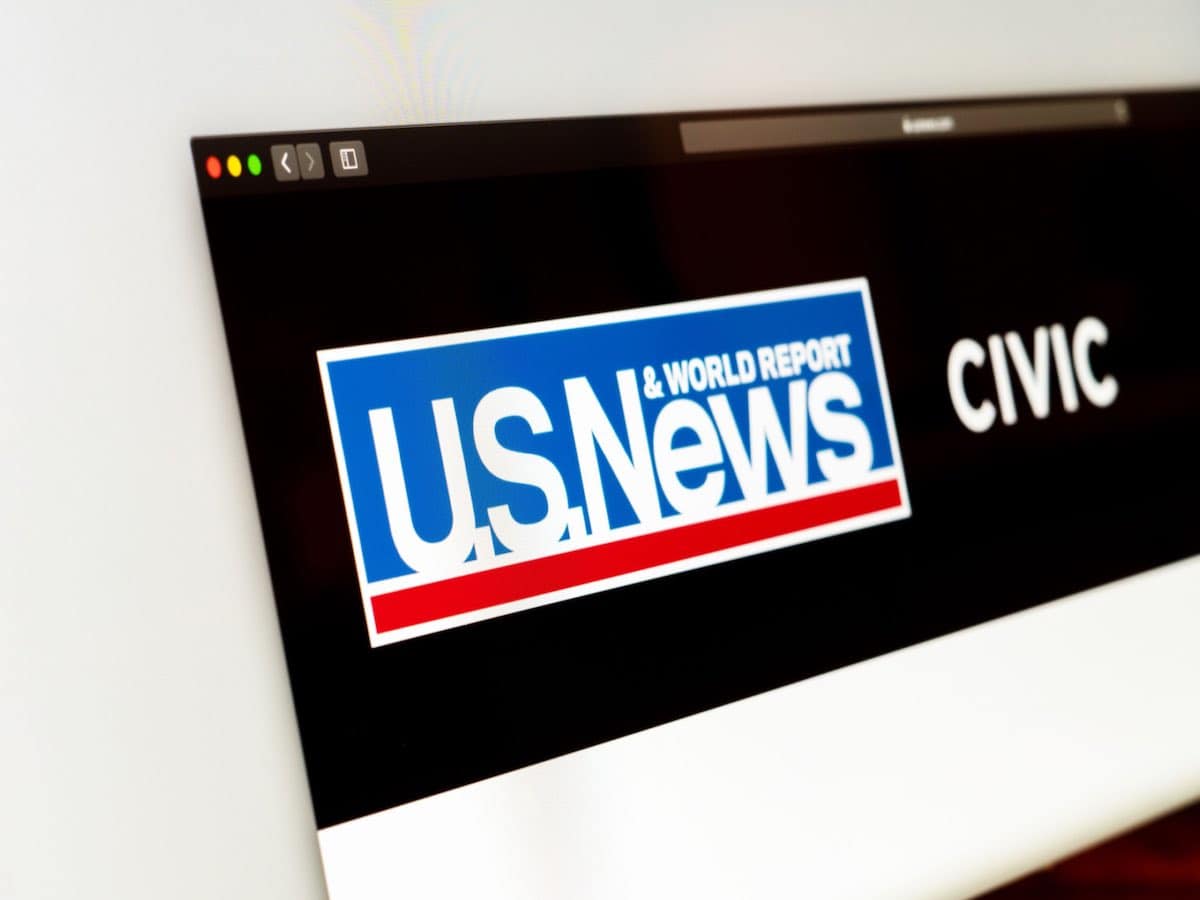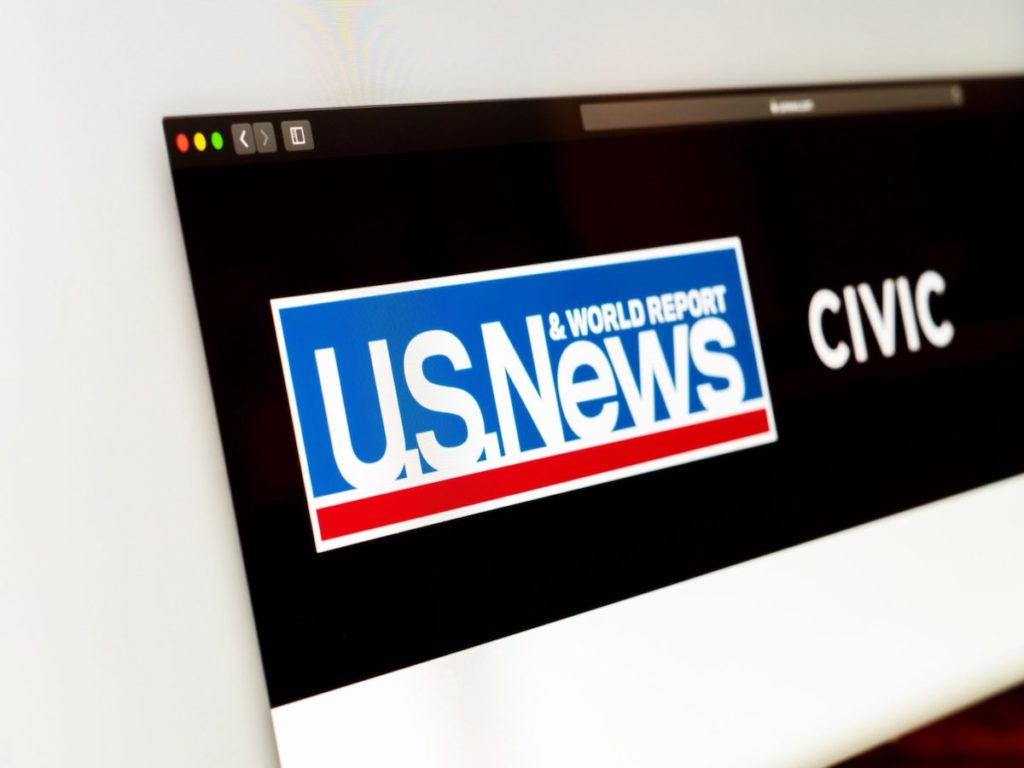 16. US News
Publishing its very first college ranking in 1983, US News is the oldest college ranking site in the country. It's arguably one of the most popular locally and perhaps internationally, too.
In order to come up with valid comparisons, the college ranking site groups institutions of higher education into 10 distinct rankings according to academic missions.
For its listings for 2022 and 2023, US News ranked 1,500 colleges and universities, which means that the ones you are eyeing are very much likely to be included.
However, US News is predisposed to ranking higher some of the most selective schools in the land given that selectivity level is one of the ranking factors it has, giving it a 7% weight.
Read Also: How Accurate are US News College Rankings?
17. Washington Monthly
Some college ranking sites have a penchant for selective institutions of higher education, while some have more preference for other things such as affordability, campus life and alumni salary.
And then there's Washington Monthly which ranks colleges and universities according to the number of graduates who give back to the community by doing volunteer work or stepping foot into the world of public service. It's due to this why it includes the ranking factor community and national service in its methodology.
It has 2 other measures: research and social mobility. Each of the 3 ranking factors it uses has the same weighting, which makes the approach used by Washington Monthly not as complicated as that of most others.
Here's a comparison of Washington Monthly and US News.
Many college ranking sites work hard to come up with some of the most reliable and accurate rankings each year.
Still, you should take them with reservations — feel free to rely on them when comparing similar institutions of higher education or getting to know more those you are not that familiar with.
Remember to check out not only their listings but methodologies, too, so that you can have a better understanding of why they think that University X deserves a higher ranking than University Y.
Read Next: How Colleges Game US News Ranking System: 5 Examples

Disclaimer: The views and opinions expressed in this article are those of the authors and do not necessarily represent those of the College Reality Check.