How To Start a Book Club in High School: Step by Step
Book clubs can be a fun way to spend time with friends and do required reading and/or share your favorite books. Here are the general steps you need to take at any given high school to start your own book club if there isn't already one.
This step-by-step direction guide will allow you to get your club up and running in no time!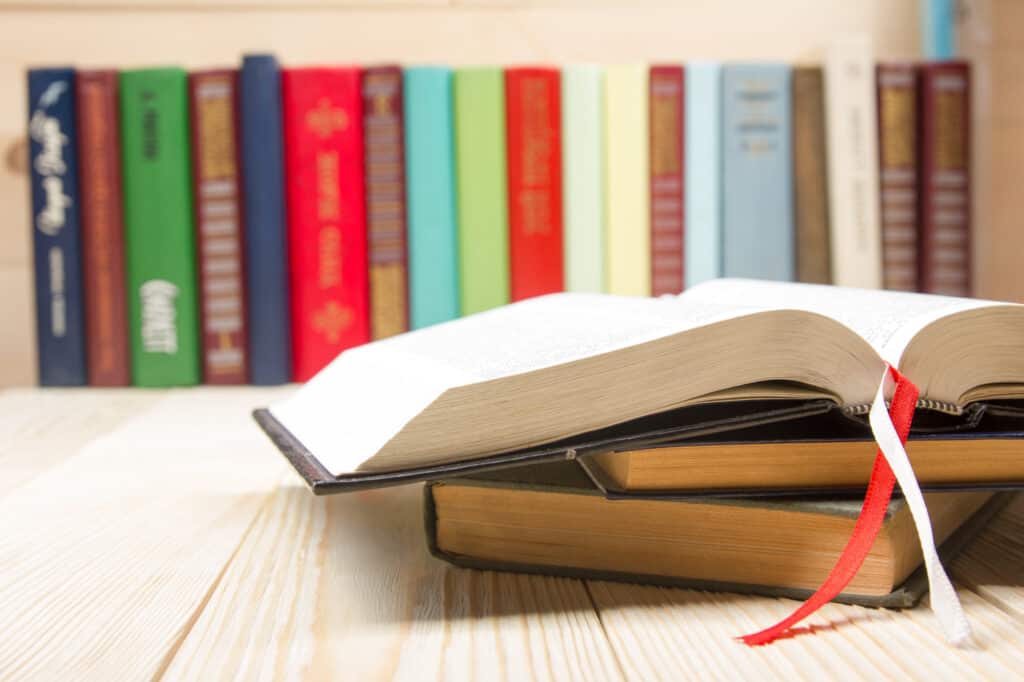 Start a Book Club in High School in 5 Steps
Gauge Interest
The first thing to do is figure out if anyone is interested in joining a book club. You can do this by talking to your friends, people in the library that like to read, and people in your class.
Ask if they'd be interested in potentially joining a book club and make a list of their names. If you think you have enough people to start it with you (maybe around 2-5 people) then you are ready to take the next step!
Talk to a Teacher/Advisor
Since this is a high school club, chances are you will need an adult to supervise your club meetings. Make sure to talk to a teacher or some other faculty member to find out the specific rules of your high school.
If you need to find a teacher or another adult to facilitate, start asking people that you think would be able/willing to help.
Now, you don't have to do this all yourself. Ask the other potential members if they can think of anyone that would be willing to help. Once you have an advisor, have them check your school's rules, such as whether or not you need to register the club officially with the school before you can begin!
Hold your First Meeting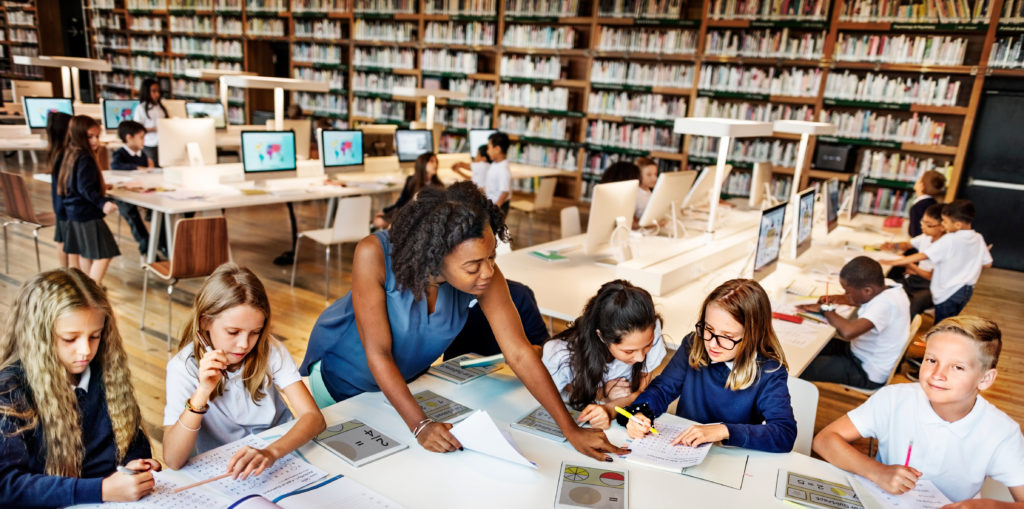 Third, once you have checked with your school's rules and found an advisor to the book club if applicable, then it is time to start on the club! Now is the time to:
Set clear goals, expectations, rules, etc.
Set a location
Establish the best time for everyone to meet
Find what people are interested in reading (make a list) and get an opinion from everyone. Consider voting if there are enough options.
Make a reading schedule and timeline. Decide if you want to read a book per month or every 2 months etc.
Make a schedule for each club session. This may include what will be discussed, such as the characters, plot, conflicts, setting, etc.
Ensure each student will have access to the book: Are there enough copies in your library? Will you have to buy/rent the book from some other place?
Establish the club president, aka who will lead the discussions? Then a co/vice president to fill in when they're not there and any other roles you think need to be filled, such as a secretary, etc.
Exchange contact info such as phone numbers or school emails to keep in touch. Send reminders to read/meet etc.
Consider having snacks and assigning a person to bring them each time. This makes it a little more fun, especially if its after school and you're all hungry!
Once you have held your first meeting and established all of these housekeeping items, it's time to move to the next step!
Start Holding Meetings & Grow the Club
Once you have decided everything, then you are ready to start holding meetings and growing your club! Have each member talk to their friends, classmates, and others to see if you can add more members to your group.
More members lead to more discussion, opinions, and fun!
Get Feedback and Improve
Lastly, you will get the hang of things after a few meetings and understand the flow of the group and how the meetings go.
If you are the leader, always make sure to get feedback on what you can improve, what you can add to the group or anything else you need to make sure members are having fun and want to keep coming. Always be sure to invite new members!
Benefits of Having a Book Club
There are lots of reasons that having a book club is a positive, fun thing to do to spend your time! Some of these include:
You will make new friends.
You might read a book you wouldn't have read otherwise, which will open your mind to new possibilities/perspectives.
You will get out of your comfort zone a little bit if you are a more introverted person.
Making a club improves leadership skills, teamwork, and communication habits and will look great on your college resume.
Improves your fluency in reading, vocabulary, comprehension, etc.
Holds you and your members accountable and responsible for actually reading the assigned book on time.
Related Article: Reading as Extracurricular Activity
Tips for Choosing Books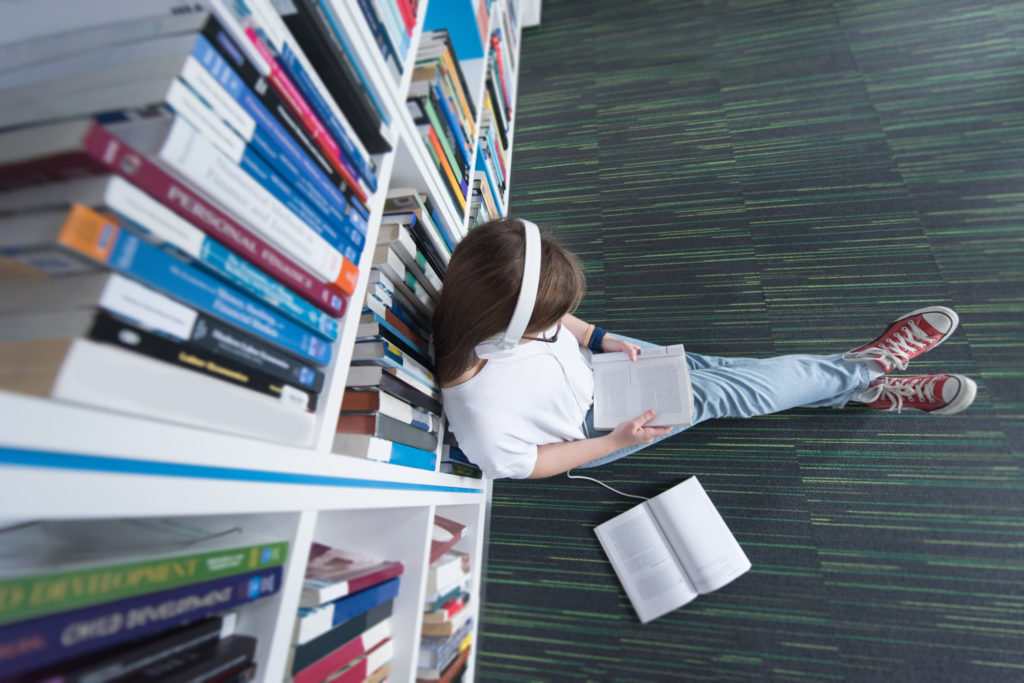 Chances are your group members will be a diverse group of people and might have a hard time choosing books that everyone is willing to read. Follow these tips to help your group best decide on books for your club:
Try to avoid people's "favorite" books as this might offend them when criticism comes against the book.
Let everyone have a say, not just the more outspoken person or the leader. Everyone should have an opinion.
Brainstorm at one of the meetings asking for ideas, writing them down and maybe even polling/voting.
Don't decide all of the books that will be read during the first few meetings. This rigidity will prevent new members from having a say in what is read.
Try other genres and try not to get stuck in the same one. Try history, thrillers, romance, all of them!
Make sure everyone will have access to the books you choose either online for free. Check your school's library, the local library etc.
Book Ideas
If you and your group are having a hard time deciding on where to start on what book to read, here are 15 recommendations from teachers.
Just make sure with your book club teacher/advisor that these are school-approved before you start reading, just in case.
1984
To kill a Mockingbird
Fahrenheit 451
The Great Gatsby
Pride and Prejudice
The Hobbit
A Tree Grows in Brooklyn
John Irving
The Grapes of Wrath
A Farewell to Arms
Animal Farm
Lord of the Flies
Of Mice and Men
The Catcher in the Rye
In Cold Blood
Here are some additional tips for starting a high school book club:
Get a teacher or librarian involved. They can help you to find books, set up meetings, and promote the club.
Reach out to other students. Let them know about the club and encourage them to join.
Create a website or social media page. This is a great way to share information about the club and connect with other members.
Host events. This could include book signings, author talks, or movie nights.
Get creative! There are many different ways to run a book club. Be creative and find what works best for your group.

Disclaimer: The views and opinions expressed in this article are those of the authors and do not necessarily represent those of the College Reality Check.