Are Canadian Degrees Recognized in the US?
According to a Canadian Embassy in the US, around 10,000 Americans are studying in Canadian colleges and universities.
It isn't surprising since many institutions in the Great White North have world-class academics, higher acceptance rates and lower sticker prices. Canada also graciously welcomes international students.
It's because of these many perks why you might be considering going to college in Canada. But it also makes you wonder if the degree you will earn will be accepted by employers in the US.
Canadian degrees are recognized in the US. They are also recognized in various Commonwealth countries such as the UK, Australia, South Africa and New Zealand. It's true that there are a few differences between Canadian and US degrees. However, both countries recognize their degrees as equivalents.
Read on if you are thinking about packing your bags and flying to Canada after high school.
Below, you will come across the nitty-gritties of earning a Canadian degree, from reasons to attend a college or university located in Canada to your chances of getting employed after earning your degree north of the US.
By the time you have reached the conclusion, you will have a much better idea of whether or not you should pursue your plan.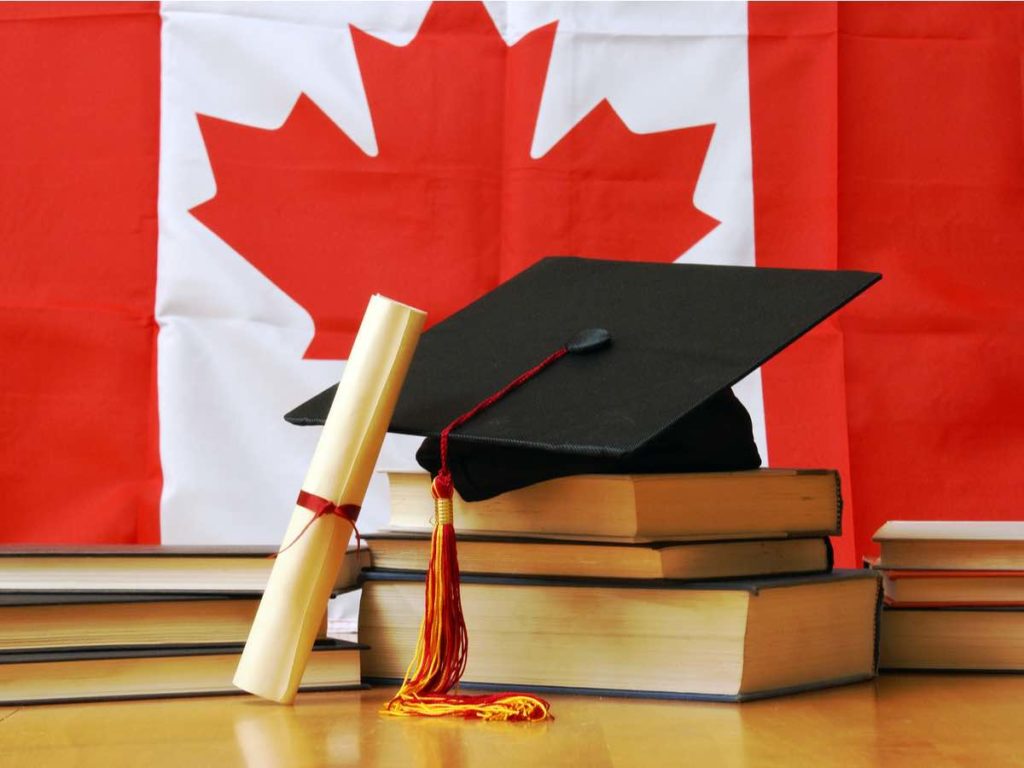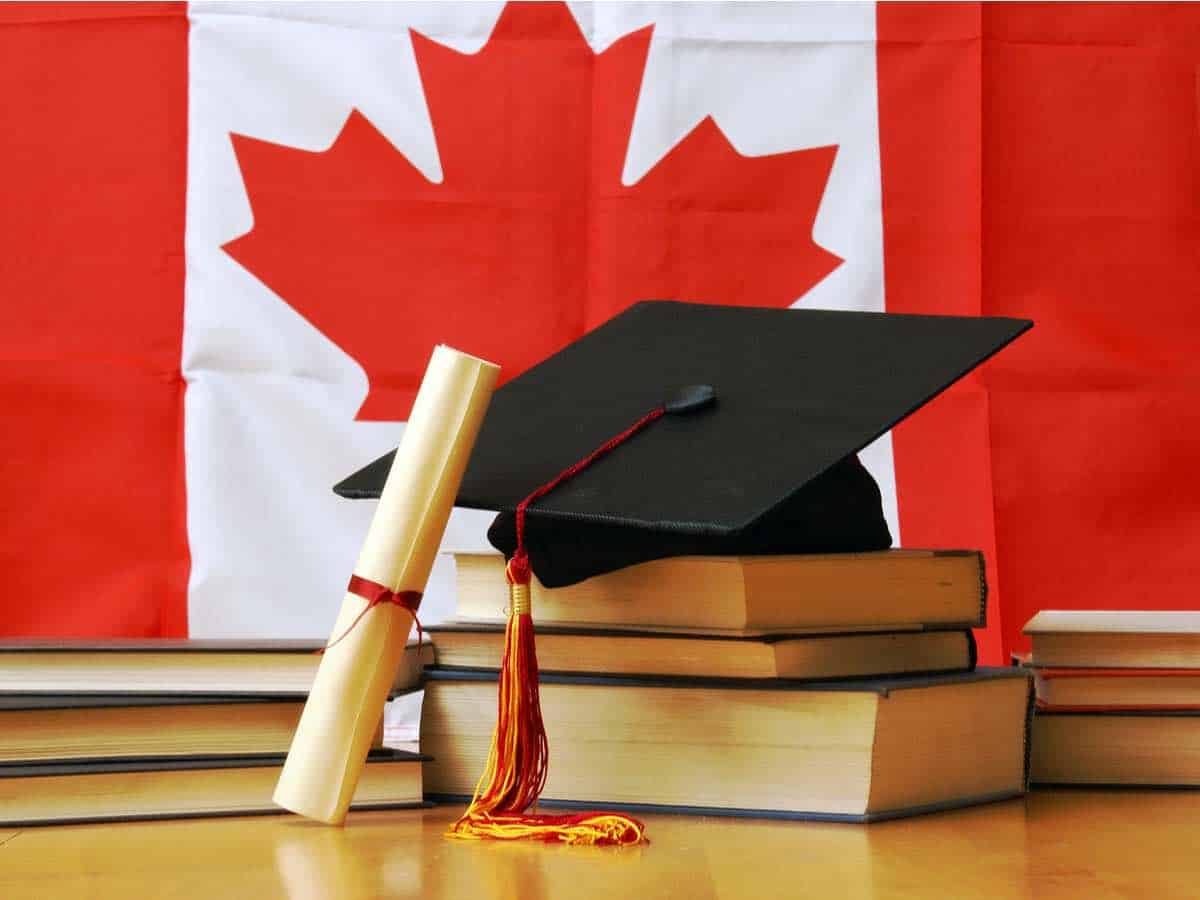 Why Does Canada Attract a Lot of International Students?
Based on 2021 data, Canada is the world's third-leading destination for international students. Some of the reasons why Canadian colleges and universities attract students from all over the planet include highly ranked academics, higher acceptance rate, shorter duration of study, and lower sticker prices.
Since Canadian degrees are recognized in the US as well as many other countries, it isn't surprising why many students who wish to have the best possible college experience and career opportunities, too, fly to Canada to study.
There are many other reasons why many international students consider Canadian colleges and universities:
Cheaper costs. Sticker prices of institutions for higher education in Canada are generally lower than sticker prices of US schools, especially competitive private ones. However, when doing the math, it's important to include living expenses, travel costs and others in the overall expenditure.
Quicker graduation. Most Canadian undergraduate degrees can be earned in as short as three years. On the other hand, graduate degrees can take only a year to complete.
Higher acceptance rates. The most selective colleges and universities in Canada have acceptance rates ranging from 27% to 57%. On the other hand, it's not uncommon for selective American institutions to have single-digit acceptance rates, such as the Ivy League schools.
Friendlier campuses. In general, Canadian classrooms are warm and friendly. It's unlikely for international students to feel out of place since almost one-fifth of students in Canada are from outside the country. What's more, Canada is considered one of the safest destinations on the planet.
Related Article: How to Get Into McGill as an American
What are the Differences Between Canadian and US Degrees?
Although considered equivalents, there are a few things that make Canadian and US degrees different from each other, especially in the manner through which they are earned. For instance, some Canadian degrees can take a shorter time to earn than US degrees. Canadian degrees are usually cheaper, too.
Before adding an institution for higher education in Canada to your college list, there is one very important step to take. And it's none other than making sure that the school is accredited by a recognized accrediting body.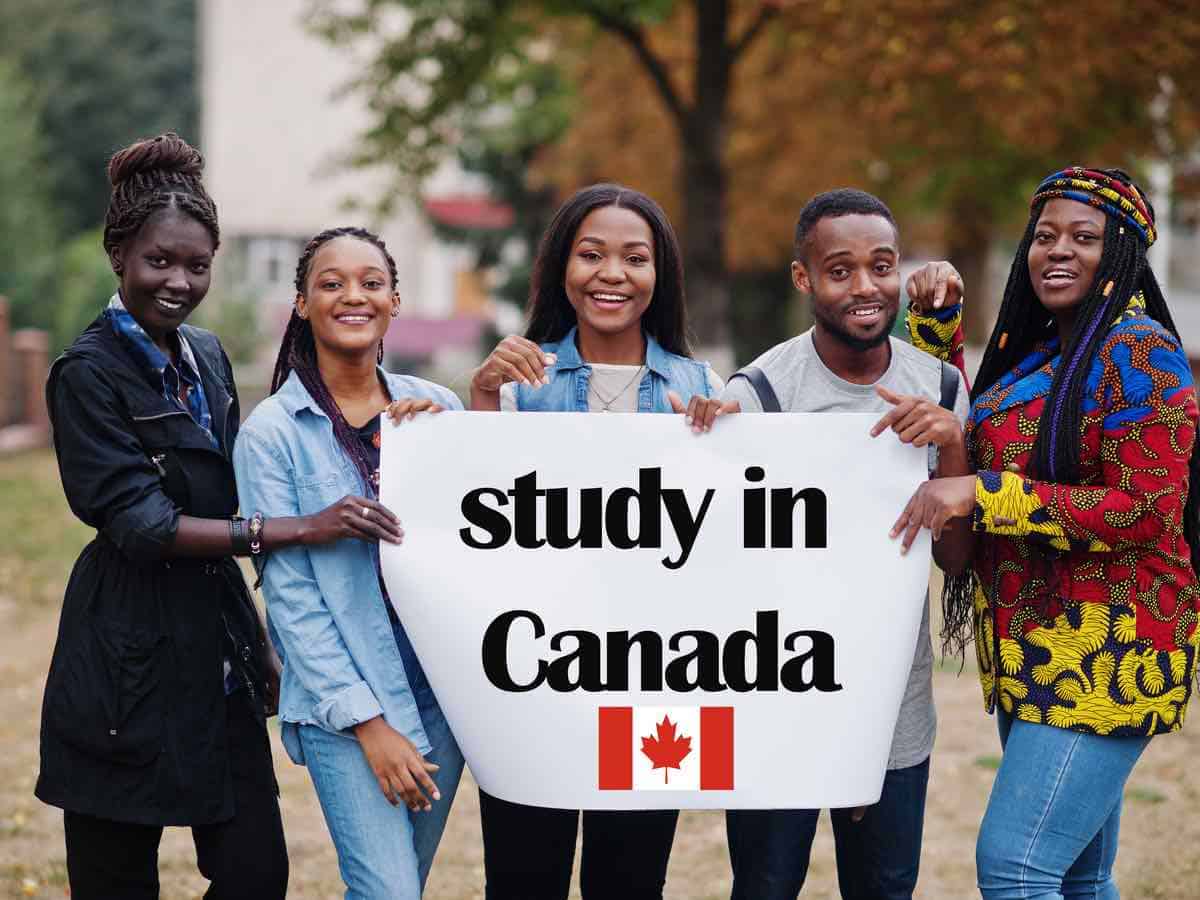 In the US, various private accreditors are the ones that accredit colleges and universities.
Meanwhile, in Canada, it's the provincial governments that accredit institutions located in their provinces. Canadian schools also belong to various groups. One example is the Association of Universities and Colleges of Canada (AUCC), which is a non-profit organization that represents Canadian colleges and universities at home and abroad, too.
Besides how they are accredited, degree-granting schools in Canada and the US also differ when it comes to the length of time students have to work on their respective academic programs.
For instance, undergraduate degrees take about four years to complete in the US. As a matter of fact, the majority of undergraduate students at American institutions take about six years to earn their degrees. In Canada, on the other hand, many undergraduate degrees can be earned in just three short years.
Most graduate degrees in Canada are faster to complete, too. Canadian students usually take a year to complete their graduate degrees. American students, meanwhile, usually take up to two years to graduate.
Related Article: Here's What Happens If Your College Closes or Loses Accreditation
Is Being a College Student in Canada Easy?
Besides making it simple for international students to apply to Canadian colleges and universities, Canada also makes it easy for students from all over the planet to live in the country. For instance, they are given the opportunity to support themselves through permits that allow them to work on or off campus.
There are many reasons why a lot of international students choose to earn their degrees in Canada. And, as mentioned earlier, one of those is that attending a Canadian institution generally comes cheaper.
But it's not just the sticker price of a college or university in Canada that's easy on the pocket.
Generally speaking, while it's true that the US tends to have a higher median income ($79,900 vs. $65,773), it is cheaper to live in a major Canadian city than an American one. The difference in the cost of living depends on factors such as which city one lives in and the individual's income tax bracket.
The Canadian government intends to double the number of international students attending its colleges and universities, looking at it as a way of immigration to the country.
It's not just the application to Canadian institutions that is simplified for international students but also living in Canada. For instance, their student permits make it possible for them to work part-time on or off campus and full-time between academic breaks. What's more, after graduation, they can apply for a permit to work in Canada for three years.
Related Article: How to Get Into St. Andrews from the U.S.
Canada has some of the most diverse campuses on the planet, too, which makes the country international student-friendly. As a matter of fact, based on recent data, 17% of all college students in Canada are international ones.
Is the Employment Rate High for Canadian Degree Holders?
Around 90% of graduates from Canadian colleges and Universities get hired within six months after graduation. Up to 95% of international students decide to stay to work after earning their degrees. Canadian degrees with the most return of investment (ROI) include those in the healthcare and STEM fields.
Earlier, we established that one of the reasons why colleges and universities in Canada tend to attract a lot of students from abroad is that they usually have lower sticker prices.
Having cheaper tuition and fees and other college-related costs is beneficial not only while completing an academic program but also after obtaining one's diploma. That's because it helps Canadian degree holders to enjoy the highest ROI, especially since, based on the figures given above, it's fairly quick for graduates to get a job.
Want a degree that will get you employed in your chosen field? Consider the following Canadian degrees, each one showing the percentage of people whose initial jobs are related to their education:
Nursing – 97%
Pharmacology – 94%
Computer Science – 91%
Engineering – 90%
Human Resources – 88%
Meanwhile, the following are some of the highest-paying undergraduate degrees in Canada:
Engineering
Computer Science
Commerce
Nursing
Architecture
Occupational Therapy
Physical Therapy
Pharmacology
Education
Even though degrees from Canada and the US are considered equivalents by these countries, the fact remains that there are differences between them. Similarly, there are also differences when it comes to which degrees are in-demand among employers in the US, including those earned internationally.
As of this writing, the following are degrees are said to guarantee jobs in the US:
Engineering
Medicine
Pharmacology
Business Administration
Computer Science
Accounting
Economics
Psychology
Criminology
Human Resources
Related Article: Where to Evaluate International Degree in the USA
Just Before You Attend a Canadian College or University
Canadian degrees are recognized in the US. While equivalent to degrees from American colleges and universities, they are usually faster and cheaper to earn.
Before you decide to attend a degree-granting institution in Canada, take your time in weighing the pros and cons of earning a Canadian degree. If the advantages outweigh the disadvantages by a considerable amount, then feel free to apply to the Canadian college or university of your dreams.
Related Questions
How are international degrees evaluated?
No matter if for pursuing further education, obtaining a professional license or applying for a job, international degrees can be evaluated by means of recognized credential evaluator agencies that have the capacity to generate Educational Credential Assessment (ECA) reports.
Do US employers accept international degrees?
International degrees recognized by the US due to equivalence are accepted by employers in the country. However, in some instances, additional requirements alongside international degrees may be required by US employers, depending on the state or industry.

Disclaimer: The views and opinions expressed in this article are those of the authors and do not necessarily represent those of the College Reality Check.