Is Child Development a Good Major?
Have you always loved kids? You can not only keep loving them but also make a positive impact on their lives through research, programs and others by majoring in child development in college.
The child development major is for degree-seeking students who one day like to study and work with little ones, from birth to around eight years of age. It's also ideal for those who plan on earning advanced degrees in order to take on counseling, supervisory and administrative positions in the field.
Continue reading if you are thinking about taking your care and concern for children to the next level.
In this post, I will give you a much better idea of what it's like to major in child development — from the things you will study, where best to earn a bachelor's in it to the various career opportunities waiting for you after graduation. By the time you get to the conclusion, hopefully, you will realize whether or not it's the right major for you to declare.
Child Development vs. Family Studies: What's the Difference?
In general, child development focuses on the change and growth of kids over the course of childhood. Since conditions that affect these aspects are considered, too, families are taken into account as well. Meanwhile, family studies is all about the development of individuals within the familial context.
Both child development and family studies look into the smallest unit of society: the family.
But that's basically the only thing they share in common — they differ in what they study in order to determine problems and provide solutions or suggestions for improvements.
Child development, just like what the name suggests, it's all about studying the biological, psychological and emotional changes that occur in children. As a college major, it prepares undergraduate students for career paths in education, consulting, social work and many others.
On the other hand, family studies is a discipline that takes into account not only kids but the rest of the family, too, from the parents to the children. It takes a look into matters ranging anywhere from the management of the family's resources, parenting methods, aging concerns to the development of adolescent members.
Students Who Major in Child Development
Typically, undergraduate students who choose to major in child development are those who are interested in studying children, from infancy to the start of adulthood. They are also usually the kinds who possess qualities necessary for planning and implementing childcare-related services and educating parents.
If you cannot stand children, needless to say, majoring in child development is not for you — it's a must that you not only love kids but also genuinely want to do your best to change their lives for the better.
However, it's also important that you want to work with families as it's a critical part of the discipline.
So, in other words, if you want to take a career path where you will be able to help little ones, chances are that child development is the right college major for you. By working on a bachelor's degree program in child development, you will be equipped with the skills necessary for you to be able to help kids professionally.
Is Child Development a Boring Major?
Child development can be an interesting and exciting major for degree-seeking students who like to have an in-depth understanding of the biological, intellectual, emotional and social development of children. On the other hand, it can be a boring and pointless major for those who do not care about kids.
Just before you decide on a college major, see to it that you are genuinely interested in the discipline.
Otherwise, you might wind up with a terrible college experience and bad grades, which could cause you to either switch majors or drop out of college altogether.
There is nothing wrong with entering college undecided. As a matter of fact, 20% to 50% of all first-time, first-year college students are undecided. In order to determine whether or not child development is a good major for you, consider taking electives in a related field. Some common examples include:
Art in early childhood
Basic sign language
Child psychology
Infant and toddler development
Introduction to children with special needs
Juvenile delinquency
Music and movement for children
Is Majoring in Child Development Difficult?
A child development major is not particularly hard. However, it requires undergraduate students to do a lot of reading, memorization and analysis. As a career, child development can be challenging mainly for the fact that it involves kids. Child development experts must be passionate and patient, among other things.
Depending on the college or university, a bachelor's degree program in child development can vary.
But one thing remains true no matter which school you attend: majoring in child development is easier than majoring in disciplines in the healthcare and STEM fields.
Especially if you are really interested in working with kids and coming up with programs that can help them grow into happy and healthy adults, chances are you will find child development an incredibly stimulating and fulfilling major. Majoring in child development also involves supervised practicum for training and real-world experience.
In order to have an idea of what it's like to major in child development, check out these example core courses:
Child development
Health, safety and nutrition for children
Human growth and development
Principles and practices in early childhood education
Program planning
Teaching in a diverse society
The child, family and community
When it comes to minors, the options come aplenty — it all depends on the career path planned by the degree-seeking student. Some of the most popular minors among child development majors are those that complement the discipline very well. The following are a few examples of those:
Behavioral science
Child advocacy and policy
Communications
Early childhood education
Health policy and administration
Psychology
Social work
Sociology
Special education
What Jobs Do Child Development Majors Have?
Many different career opportunities are waiting for those with a bachelor's degree in child development, most of which enable them to put their majors into practice. For many research, counseling and education jobs, however, attending graduate school in order to earn a master's degree is a requirement.
The following are some of the things that child development majors can do with their degrees: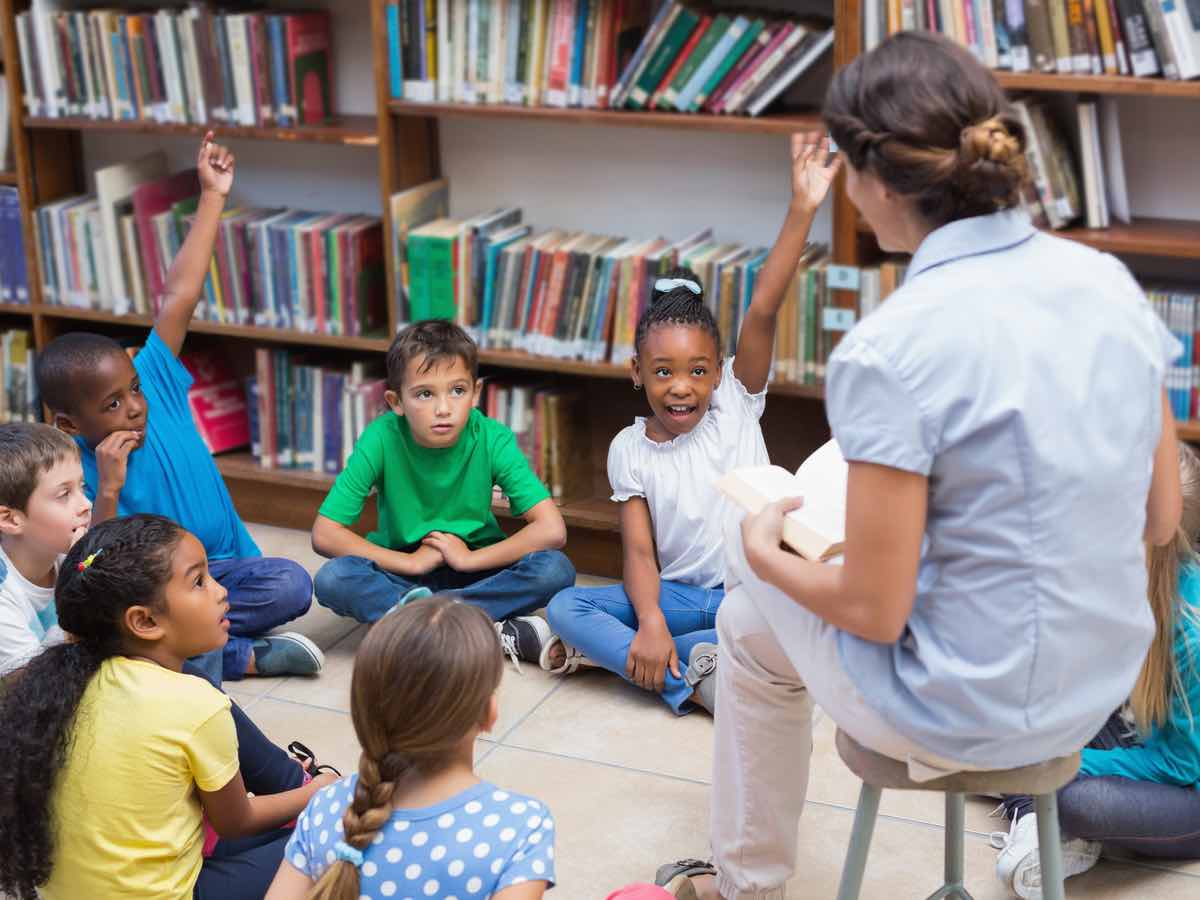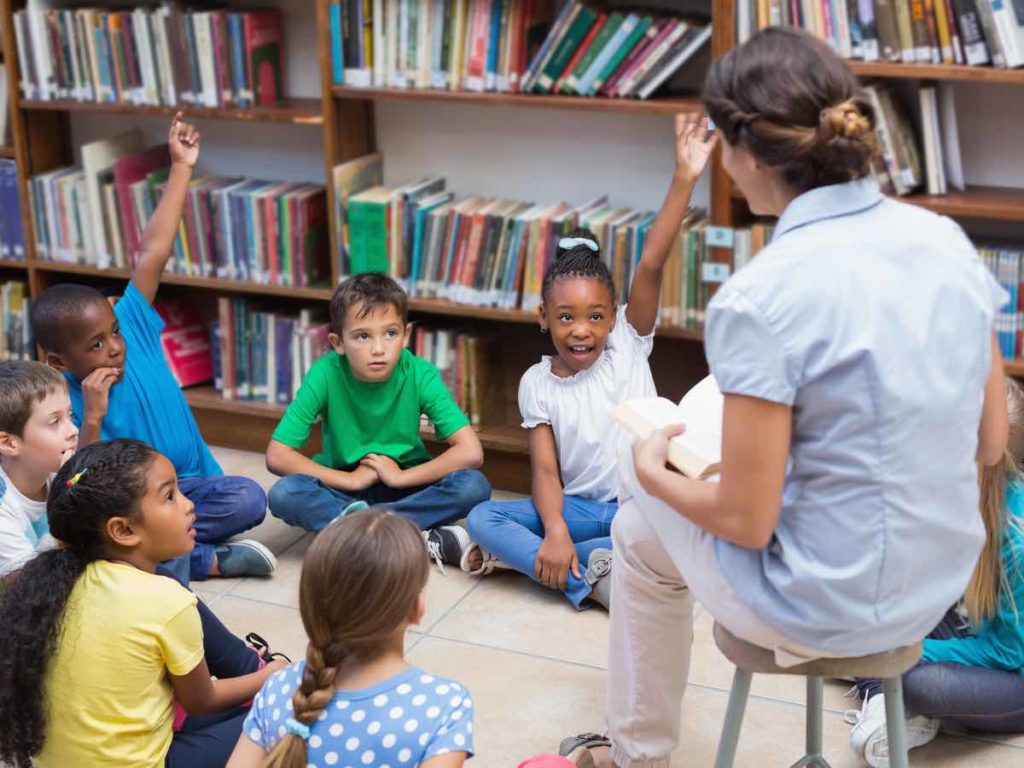 Recreation leader
Median annual salary: $29,680
Job outlook in 10 years: 16%
What recreation leaders do is implement and supervise recreation programs. In many instances, it's also a part of their job to conduct classes and provide instructions on specific recreational activities.
Recreational therapist
Median annual salary: $47,940
Job outlook in 10 years: 10%
Planning, directing and overseeing recreation-based treatment programs — such is what recreational therapists do. Some employers may require recreational therapists with a certification or related work experience.
Social worker
Median annual salary: $50,390
Job outlook in 10 years: 12%
Child development majors working as social workers usually specialize in families with children in coping with problems encountered in their everyday lives. Social workers work in offices and tend to travel a lot.
Preschool teacher
Median annual salary: $30,210
Job outlook in 10 years: 18%
In a nutshell, preschool teachers not only educate but also care for children below five years of age who have yet to enter kindergarten. The majority of preschool teachers, needless to say, work at child daycare services.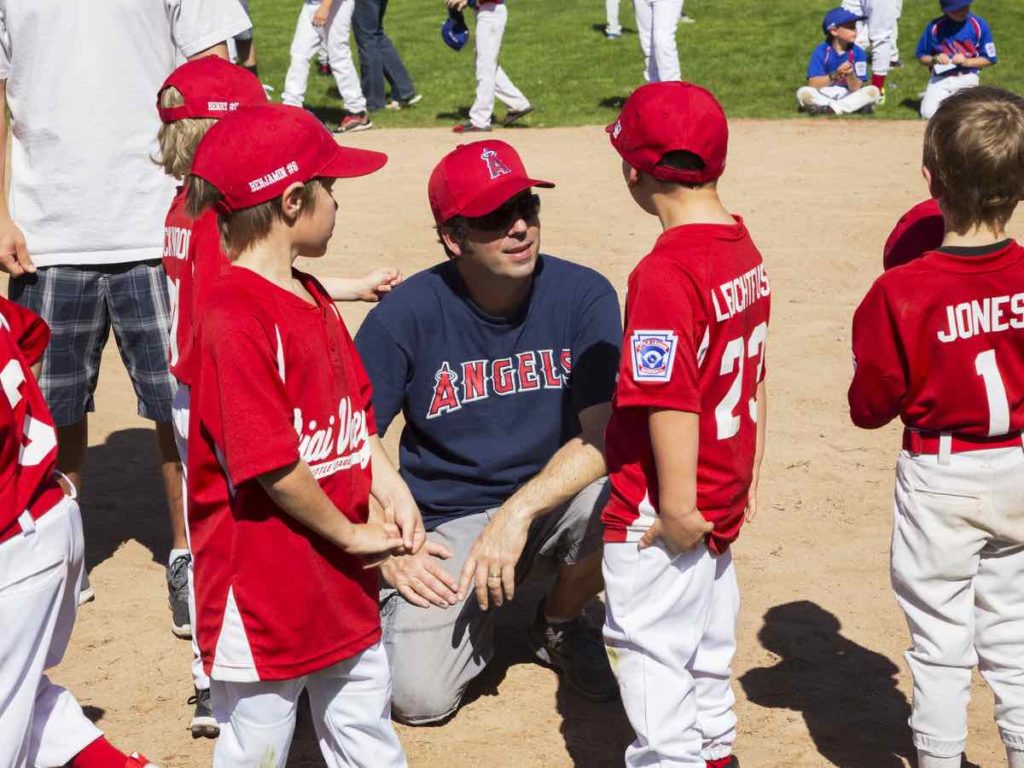 Athletic coach
Median annual salary: $38,970
Job outlook in 10 years: 26%
The primary role of child development majors working as athletic coaches is to teach kids the fundamentals of sports. It goes without saying that knowledge of the individual or team sports the children partake in is important.
Schools Best for Child Development Major
Most of the top colleges and universities for degree-seeking students who like to major in child development are highly ranked and/or flagship public institutions. This means lower costs, especially for residents. Many traditional schools have online campuses offering bachelor's degree programs in child development.
Check out some of these institutions where you can choose to become a child development major:
| | |
| --- | --- |
| INSTITUTION | ESTIMATED COA |
| Vanderbilt University | $76,044 |
| Tufts University | $79,000 |
| University of Virginia | $35,664 (in-state) and $68,865 (out-of-state) |
| Pennsylvania State University | $37,396 (in-state) and $54,460 (out-of-state) |
| Santa Clara University | $72,984 |
| Michigan State University | $29,230 (in-state) and $54,536 (out-of-state) |
| Iowa State University | $21,940 (in-state) and $37,128 (out-of-state) |
| Washington State University | $28,520 (in-state) and $43,463 (out-of-state) |
| Texas Tech University | $27,156 (in-state) and $39,426 (out-of-state) |
| Kansas State University | $25,890 (in-state) and $41,766 (out-of-state) |
Earning a bachelor's degree in child development without leaving your home is also possible, thanks to some colleges and universities with online campuses.
The following are some of those you might want to consider applying to:
Florida International University
Pacific Oaks College
San Diego State University Global Campus
University of Arizona Global Campus
University of La Verne
Just Before You Declare Child Development as a Major
Majoring in child development is perfect for degree seekers who are passionate about little kids and researching their development in order to solve existing problems as well as improve their health and well-being. It's recommended, too, for students who are willing to invest in advanced degrees to make an even bigger positive impact on little ones.
Related Questions
What is the highest-paid job in childcare?
Some of the top-paid experts in the childcare field are special education teachers. According to the US Bureau of Labor and Statistics (BLS), they make a median salary of $61,820 per year. The job growth rate for special education teachers within the decade is 8%, which is the average rate for all jobs.
Which states employ the most education and childcare administrators?
In the US, California has the most number of education and childcare administrators, employing 8,230 of them. Each one makes a mean wage of $58,200 per year. Other states that employ lots of education and childcare administrators include Florida, New York and Texas.
Read Next: Is a Counseling Degree Good?

Disclaimer: The views and opinions expressed in this article are those of the authors and do not necessarily represent those of the College Reality Check.