Does Starting a Club Look Good for College Application?
There are many clubs that a high school student like you may join. It's a wonderful idea to become a member of some of them because it can make your college application look more desirable in the eyes of college admissions officers.
However, you may also consider starting a club, especially if your high school isn't offering one that you are interested in.
After all, establishing a club instead of joining an already existing one can make obvious the fact that you are more of a leader than a follower, and this speaks volumes about your personality and capabilities.
So, does starting a club look good for college?
Starting a club looks good for college. Such high school endeavor demonstrates initiative, leadership, and drive, all of which are traits that college admissions officers look for in applicants. Especially if the club is purposeful and successful, founding it can enhance your college application.
This does not mean, however, that you should start a club just to make sure that you will be accepted into the college of your preference.
College admissions officers will not only care about the name of the club that you started in high school. They will also take into account the purpose of the club as well as its accomplishments thus far.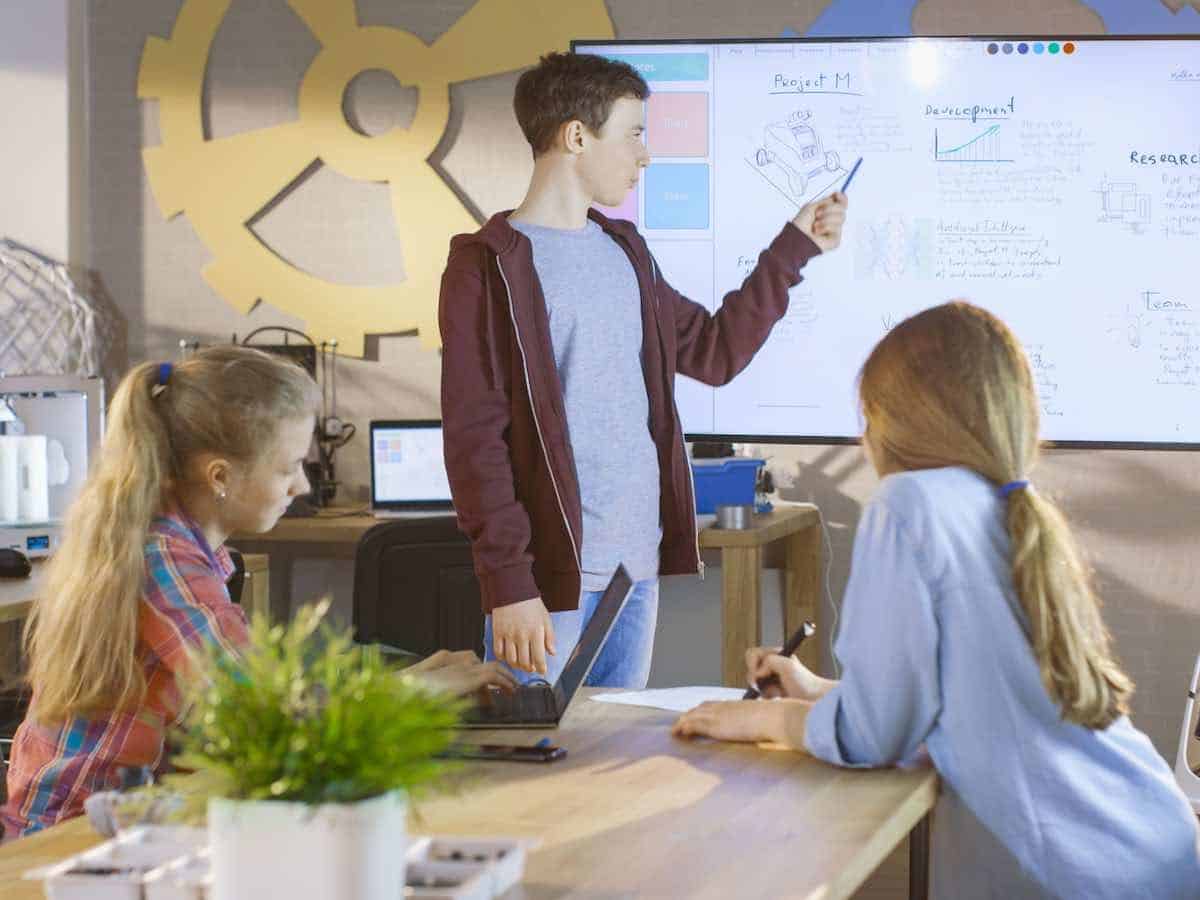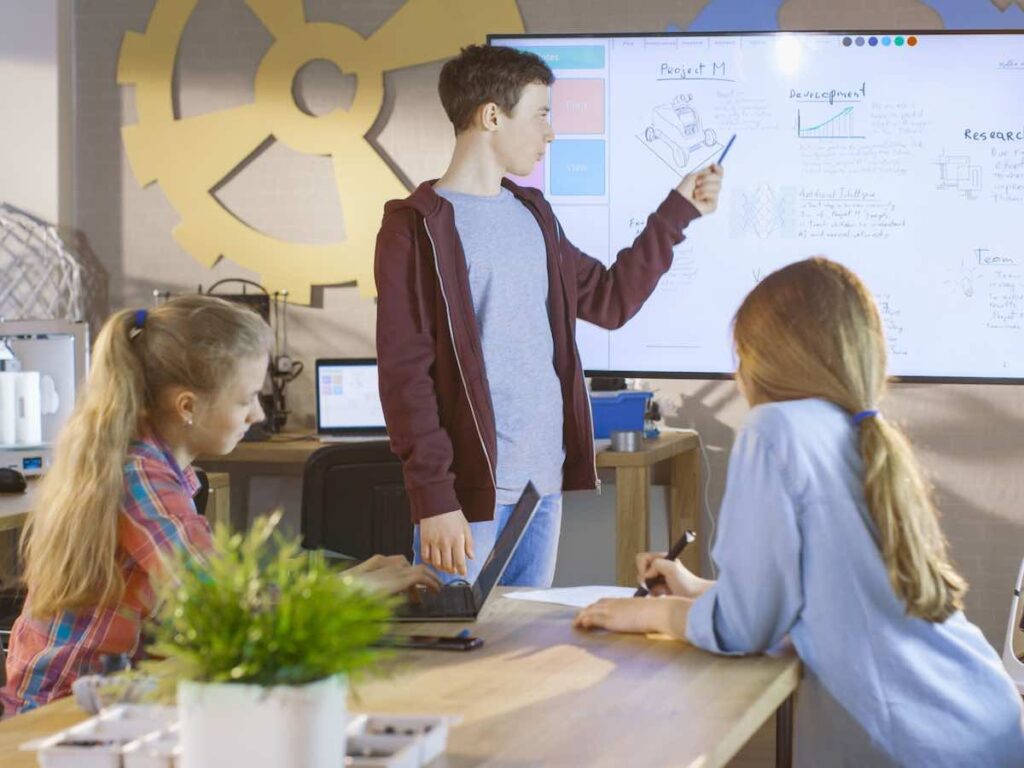 So, in other words, you should not establish a club because you want to have an impressive college application. Starting a club, first and foremost, should be all about wanting to make a difference in your high school and its students.
Besides, there are many other things that college admissions officers look at. Joining a club, for instance, is sometimes enough for you to catch their fancy because it's a form of an extracurricular activity.
The reason why extracurricular activities are important for your college application is that it allows college admissions officers to have a much better idea about you in a way that grades and standardized exam scores cannot show.
Keep on reading if you are thinking about starting a club anytime soon. Below you will come across some of the essential matters that you need to know about it.
Feel free to share this article on social media, especially if you have high school friends who are also thinking about establishing their respective clubs.
Reasons Why You Should Join a Club
There are various activities available for you in high school. One of the most exciting and productive is joining a club.
With so many clubs to choose from, it's for certain that you will come across one where you will fit in because of your talents, skills, and interest.
Basically, that's the reason for joining a club in high school — to encourage you to grow.
Joining a club gives you the opportunity to meet new people, thus encouraging you to foster your social and communication skills.
This will be extremely beneficial, especially when you are already in college as well as after getting your college degree as there is a much bigger world out there than a small high school campus and town.
Other than letting you hone your interpersonal skills, being in a club also teaches you all kinds of essential life skills, all of which will come in very handy when you are already in college as well as employed.
Some of them include public speaking, leadership, teamwork, and time management.
Your college application will look more appealing if it says there that you are a member of a club in high school. This is one of the main reasons why a lot of high school students join as many clubs as they want.
However, the truth is being a member of just a single club is perfectly fine for as long as you are passionate about it.
When should I start a Club?
Technically, you can start a club any year of high school (freshman, sophomore, junior, and/or senior year), and starting a club even in your senior year could be better than not starting one at all.
What year is the best for starting a club in high school?
If you are able to start a club your freshman year and pursue that club until you graduate, that will look great. It will show your ability to commit, leadership (assuming you didn't step down as president of your club), and passion (which is what the college admissions officers want to see).
Most people don't start a club their freshman year, though, and for many reasons.
First, you are just entering high school and want to check out what's available to you, and then create a unique club from there.
Second, your high school may have some weird or unexpected rules with starting a club.
Let me provide you with an example from my high school. My high school has a deadline at the beginning of the year for getting permission to start a club.
Even if I had wanted to create a club, I wouldn't have been able to do it because I wasn't aware of this deadline.
Starting a club in your sophomore or junior year is more common and still looks very good on your application.
More people commonly start a club these years because they have an idea of what they want to do and have the people to make it a legitimate club (this depends on the school; my school requires that you need seven people for your club to be legitimate).
Is a Senior Year too Late to Start a Club?
Starting a club your senior year is when it gets a bit tricky. You must ask yourself, are you starting a club because you are passionate about it, or are you starting a club just to add something more to your college application? If it is the latter, then don't start a club.
Admissions officers may read your mind and think you're just trying to add fluff to your application as a last-ditch effort.
But if you are passionate about starting a club and think that it showcases who you are, then, by all means, start a club.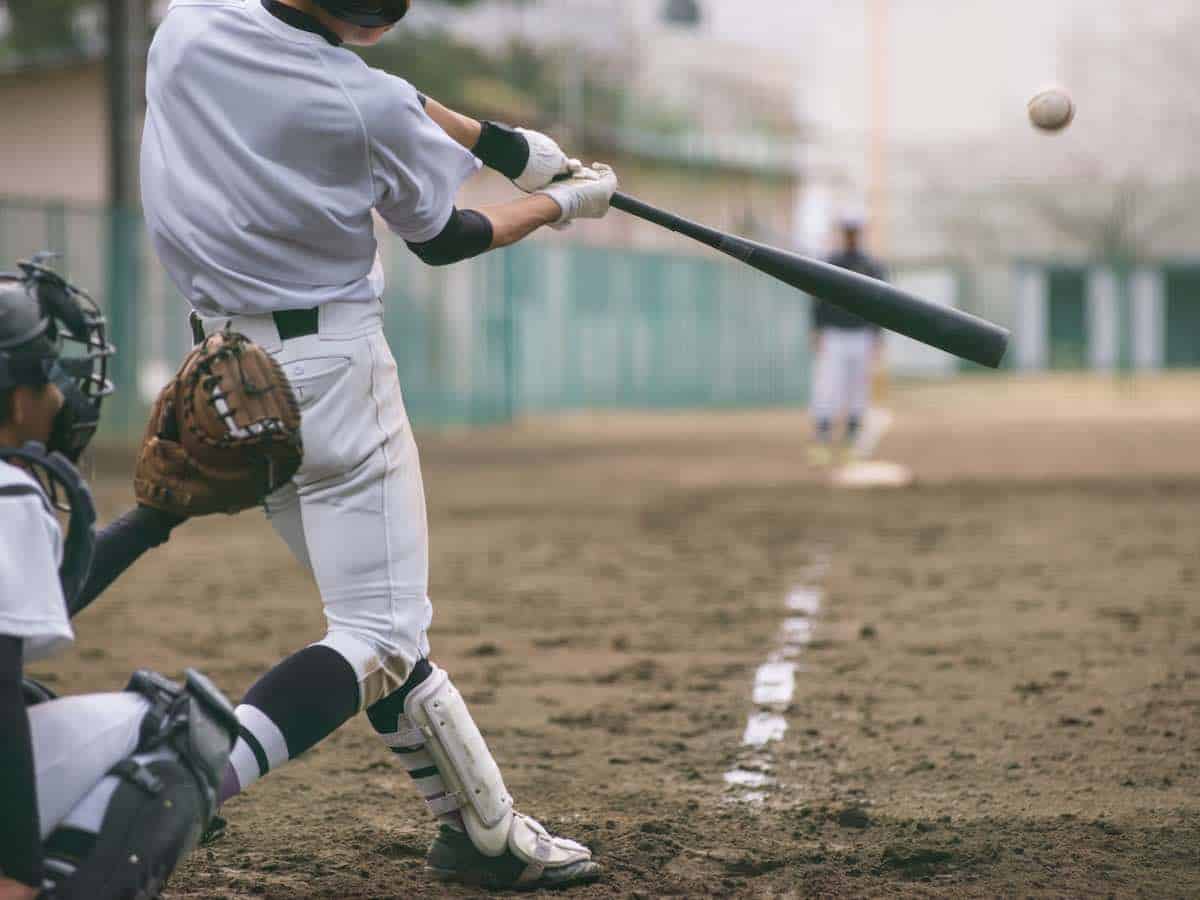 Is Being President or VP of a Club Good for College
If you are not happy with merely being a club member, you may consider being an officer. Having a position means that you have more power to have an influence on the club and its members.
You can also inspire change being a lowly member, but being an authority figure allows you to do more things than the rest.
Nothing can make your college application appear more desirable in the eyes of college admissions officers than stating you were the vice president, secretary, or treasurer.
But if your goal is to make the biggest impact possible, you may consider being the president of the club.
You can have this opportunity if the current president graduates high school or steps down because of various reasons, such as wanting to focus on other things or the members are not happy with his or her performance.
No matter the case, it's important that you let everyone see that you are worthy of being the next president. Such can be done by being an extraordinary member or holding a lower position beforehand.
Worry not if you are in a hurry to be the club president. That's because there is a way that guarantees your presidency. It's none other than creating your own club.
Being its founder, you have every right to act as the president and designate the rest of the positions to members who deserve to be officers.
Steps to Establishing Your Own Club
High schools offer all sorts of clubs. However, it's impossible for all possible clubs to be available at a high school. If there is a club that your high school does not offer, you can create it.
Establishing your own club is surprisingly easy. This is especially true if it's something whose presence can be beneficial for a lot of students.
But before you start inviting members to your own, there are some steps that you need to take first.
The initial task that you have to complete is making it official. Sometimes it's as simple as filling out an application form, but other times it may involve discussing your plan with a teacher or a member of the school administration.
It all depends on the high school — your student handbook may contain information on starting clubs.
Make sure that you have an answer to every question that may come your way, such as what is your reason for wanting to establish the club, how often will the members hold meetings, and what are the requirements to become a member.
Once your high school makes your club official, it's time to invite members. During the club's first meeting, electing officers is one of the most important tasks that need to be done.
There are many other chores that require completion as the days pass by. You will realize that creating a club is both rewarding as well as demanding.
Before You Decide to Create One
There are many reasons why establishing your own club is a great idea. Especially if it's something that your high school does not offer, creating it can help students with similar skills, talents, or interests to meet like-minded people on the campus.
As the one who founded the club, you have lots of perks, such as coming up with the goals and objectives of the club as well as having an impressive college application.
Being the creator of a club is just one of your various extracurricular activity options. It's a good idea to partake in activities that you really love and are willing to devote plenty of your time and attention to.
In the end, college admissions officers will not look at how many extracurriculars you have, but how passionate you are about the activities you have chosen.
Nothing can show passion more than you creating a club that you feel that your high school and its students should have.
Related Questions
Which clubs look good on a college application?
Just about any club that hones a student's personality, skills, and talents is favored by college admissions officers. Some common examples include academic clubs, creative arts clubs, athletics, and physical fitness clubs, and volunteer or community works.
Can I graduate high school without joining any club?
High school students are not required to join clubs. They are, however, encouraged to do so as part of their EAs. When it's time to apply for college, a student's chance of being admitted is higher if he has impressive EAs, such as being a member of a club.

Disclaimer: The views and opinions expressed in this article are those of the authors and do not necessarily represent those of the College Reality Check.