Here's What Happens If Your College Closes or Loses Accreditation
Over 50 colleges and universities have either closed or merged in the past five years. Because there are many different issues that could cause institutional closures or mergers, it's not unlikely for college graduates to worry about their earned degrees should the schools they graduated from suddenly cease to exist.
A degree stays valid even after the college from which it was earned closes. However, it's a good idea for the degree holder to get a copy of the diploma or certificate given when the degree was earned. The college about to close is likely to establish a process for procuring the necessary documents.
So many questions can pop into the minds of alumni members when colleges and universities shut down.
Regardless if it's a matter that you are simply curious about, rumored to happen or has already transpired, read on.
That's because we will discuss just about everything you need to know about what happens to a degree earned if the academic institution that granted it decides to call it quits.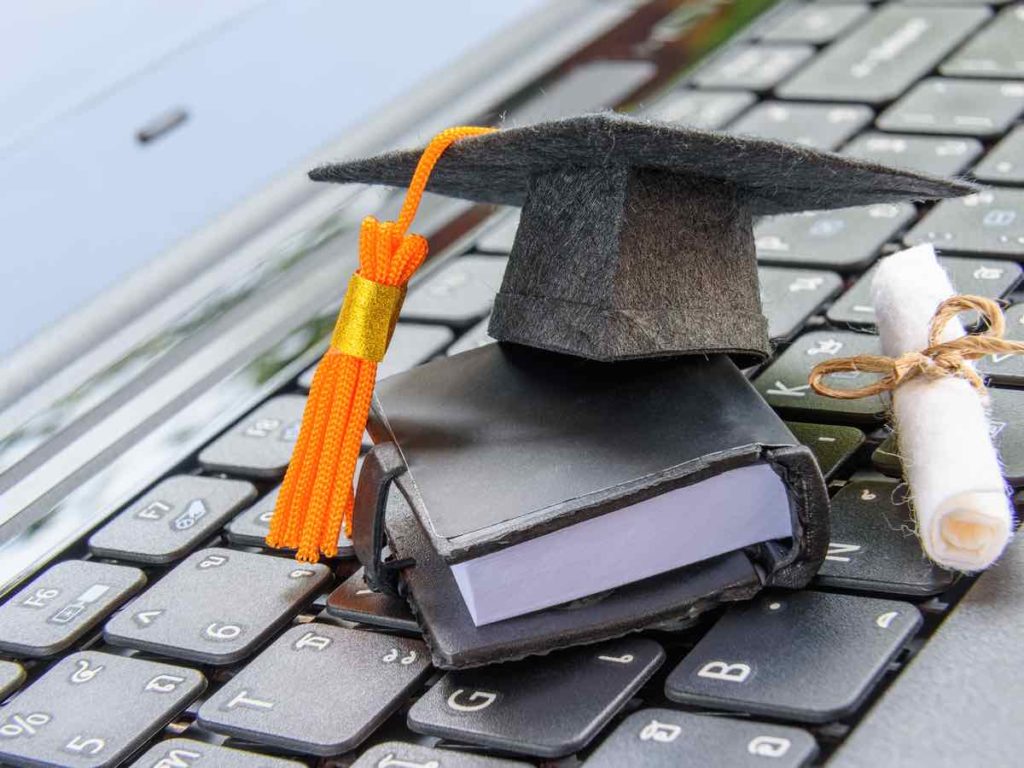 Are College and University Closures Common?
Academic institutions closing down is nothing new. As of this writing, some of the schools that recently closed include Becker College, Concordia College New York and Marlboro College. It's also not uncommon for colleges and universities to be acquired by other institutions for higher education.
Just about any institution that grants degrees and certificates is at risk of going out of business.
However, according to data provided by the National Center for Education Statistics (NCES), it's apparent that private four-year institutions, for-profit and non-profit alike, are more susceptible to closing.
Take a look at the following numbers of existing colleges and universities in the US in the last few years:
| | | | | |
| --- | --- | --- | --- | --- |
| INSTITUTIONS | 2018 | 2019 | 2021 | 2021 |
| Public four-year | 760 | 788 | 791 | 773 |
| Private non-profit four-year | 1,643 | 1,630 | 1,621 | 1,608 |
| Private for-profit four year | 499 | 369 | 352 | 343 |
Based on the figures above, we can derive the following conclusions:
From 2018 to 2021, a total of 35 private non-profit four-year institutions closed.
From 2018 to 2021, a total of 156 private for-profit four-year institutions closed.
There are cases where schools disappear from the face of the planet not because of a closure but due to a merger.
In September 2021, for instance, Mills College, which is a 69-year-old liberal arts women's college in Oakland, California, agreed to be acquired by Boston, Massachusetts-based Northeastern University. Mills students who graduate prior to June 2022 will receive a diploma from the school.
Otherwise, they will earn a diploma saying "Mills College at Northeastern University".
What Happens to Student Records When Colleges Close?
During the process of shutting down, colleges and universities usually set up a process for obtaining transcripts and other records. Some may use a transcript service, while others may hand their records to a for-profit company. Commonly, records end up in the hands of the other school after a merge.
Just because you have already completed your academic program and earned the resulting degree doesn't mean that you will no longer need your school records.
The following instances may require you to present your diploma, certificate or transcript:
Pursuing graduate studies
Enrolling for a certificate
Applying for a job
Undergoing performance assessment in the workplace
Asking for a job promotion
As mentioned earlier, a degree earned from a college remains valid even after the school that granted it closes.
What one should focus more on instead is getting his or her hand on an official proof of degree. In the US, college transcripts are the ones that usually serve as proof. However, more often than not, the same cannot be said for degrees earned from institutions for higher education outside the country.
For instance, if your degree is from a college or university from another country and you would like to apply to Northeastern University, your proof of degree must bear the following in order for it to be considered official:
The type of degree earned
Either "Degree Awarded" or "Degree Conferred"
Date of award or conferral stated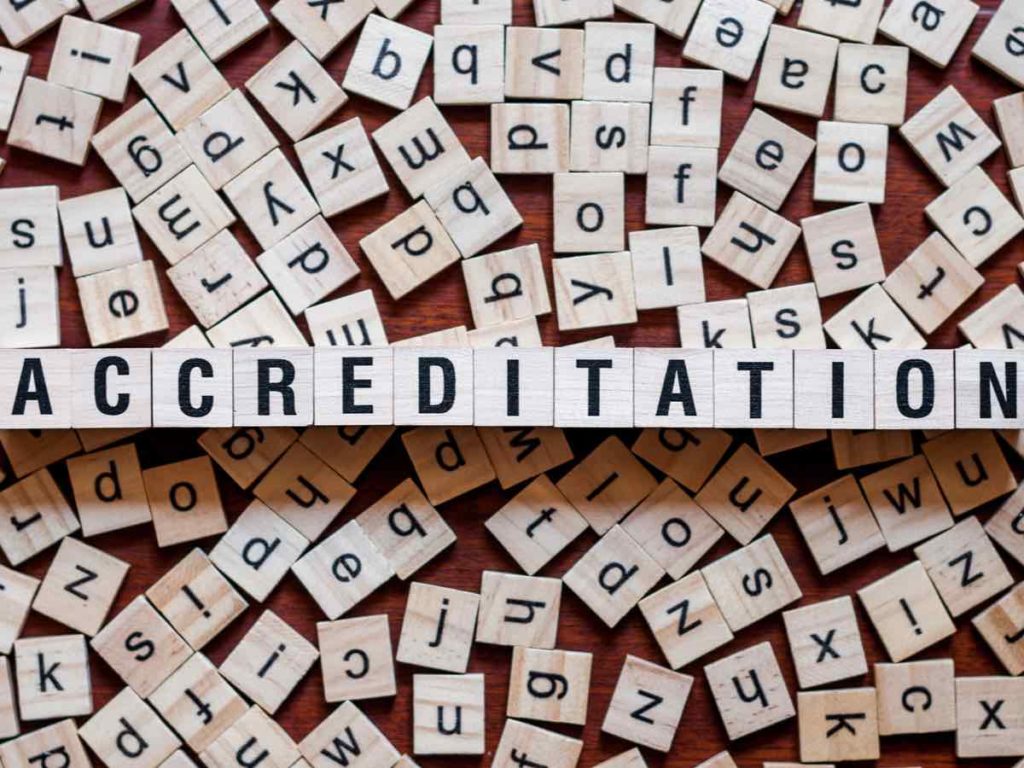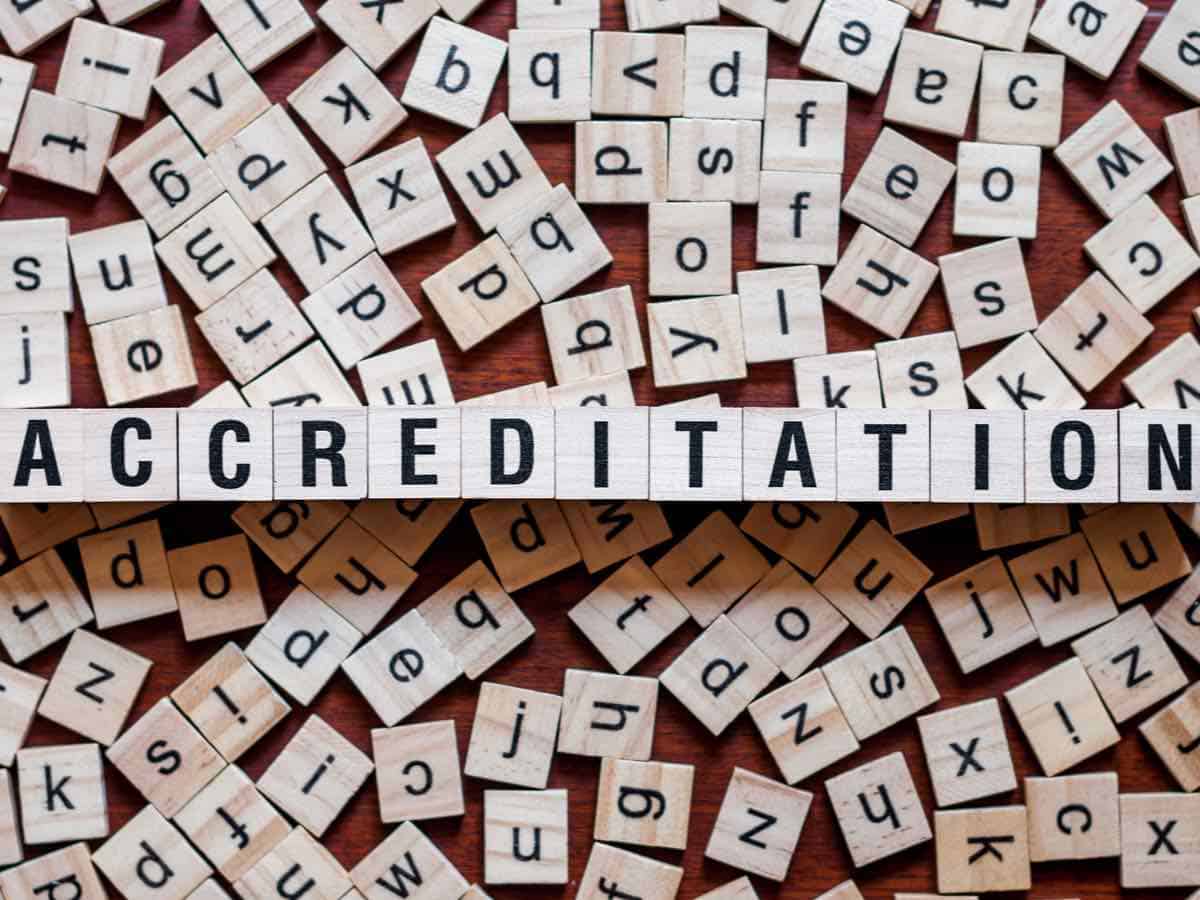 What Happens If My School Loses Accreditation?
Just like a degree earned before a college closes, a degree from a college after it loses accreditation remains valid. It will not affect the degree holder who is seeking employment or career advancement opportunities in a negative manner. However, in some instances, an explanation may be warranted.
There are cases in which it's not the ability to operate that a college or university loses but its accreditation.
But before anything else, let's get one thing straight: an institution for higher education may not be accredited and still remain legal and legitimate. So, in other words, you can complete an academic program from a school with no accreditation whatsoever and earn a diploma or degree that's worth something.
However, there are some downsides to attending a college or university that's not accredited, some of which may affect you as a student while others may affect you after graduation:
You cannot enjoy federal or state financial aid as the school is not eligible to receive it.
You may fail to enjoy scholarships coming from community organizations, businesses, employers, etc.
You may not have access to education that meets a certain qualitative standard set by an accreditor.
You cannot transfer college credits should you decide to transfer to an accredited school.
You may not enjoy the same job marketability as someone from an accredited college or university.
Every seven years, accrediting agencies review institutions they have accredited. They do this in order to make sure that colleges and universities are able to keep up with their set standards.
Failure of a school to meet those standards, needless to say, could cause them to lose their accreditation. But there is no need to worry if you graduated from the institution before it happens. That's because the degree you earned from it remains valid and legit — it will remain such whether or not the college gets accredited again.
But be ready: it's not unlikely for a potential employer to inquire about the incident.
What Happens to Students If a College Closes?
Colleges and universities shutting down might offer their students a teach-out agreement. Simply put, it allows students to transfer to other schools where they could finish their respective programs. Students may deny the offer, and those who do may attend the institution of their own preference.
Agreeing to the institution's teach-out offer means that you will start at the new college or university where you left off at your previous school. Needless to say, all the credits you have earned earlier will automatically transfer.
What's nice about a teach-out agreement is that you can and cannot agree to it.
Should you decide to decline the school's offer, you have the freedom to choose where you want to complete your program. However, keep in mind that the institution you plan on transferring to may not accept all earned credits of yours. In most instances, only up to 60 to 90 credits may be accepted by the new school, depending on the program's length.
A problem may occur, however, if the concerned school is not accredited. That's because it's not unlikely for any of the colleges and universities you plan to transfer to, especially accredited ones, to accept any credits earned.
Just Before You Panic If Your College Shuts Down
Refrain from assuming that you will have to earn a new degree if the college or university that granted your current one closes down. No matter the reason for its closing, your degree remains valid and legit.
The same is true if the school from which you obtained your degree loses its accreditation.
Related Article: How to Know If a College is a Diploma Mill [10 Signs]
Related Questions
Why do colleges get accredited?
Accreditation is non-mandatory. Academic institutions may or may not apply for accreditation. However, colleges and universities that like to be eligible for US federal student aid must be accredited by federally-recognized accreditors. Accreditation also helps establish quality and legitimacy.
How long do colleges keep student records?
College transcripts have no expiration dates. So, in other words, they are permanent records. Colleges and universities are obligated to keep the transcripts of all students who have enrolled at and attended their institution. This is true whether or not students graduated.

Disclaimer: The views and opinions expressed in this article are those of the authors and do not necessarily represent those of the College Reality Check.