Evaluating College Simply's Ranking Methodology
Up to 76% of high schoolers find the college application process very stressful, says a report by The Princeton Review.
Students, needless to say, need all the help they can get. And speaking of which, there's College Simply, a college search and ranking site.
But can it really make applying to colleges simpler? And is it accurate, though?
College Simply, as far as its methodology goes, exhibits accuracy in ranking colleges. It uses a ranking system composed of a maximum of 3 key areas, all of which are some of the things that many college-bound students consider important. As a college search site, College Simply offers various helpful tools.
As they say, too many cooks spoil the broth — using one college ranking site after the other can make the already complicated task of building a college list even more difficult.
Wondering if you should stick to College Simply or another site to serve as your guide? Read on!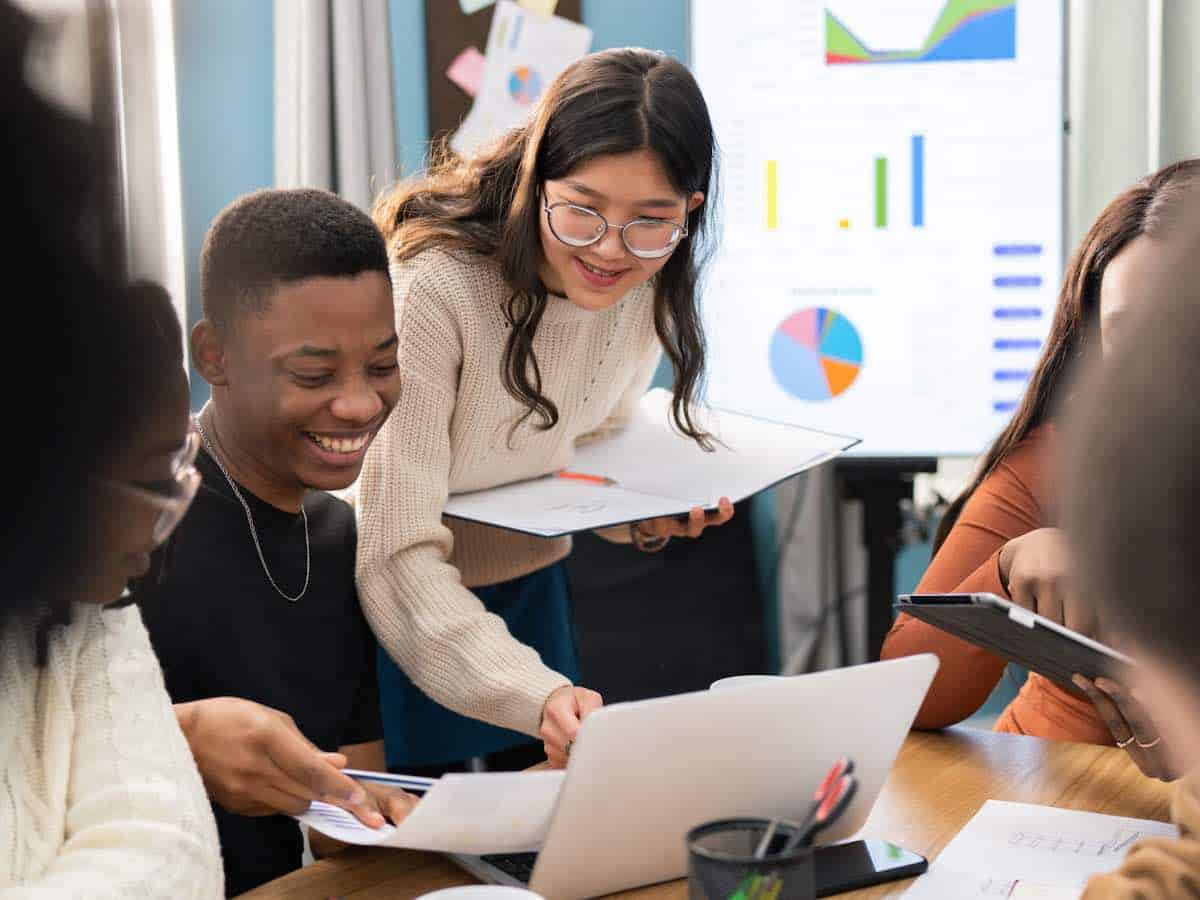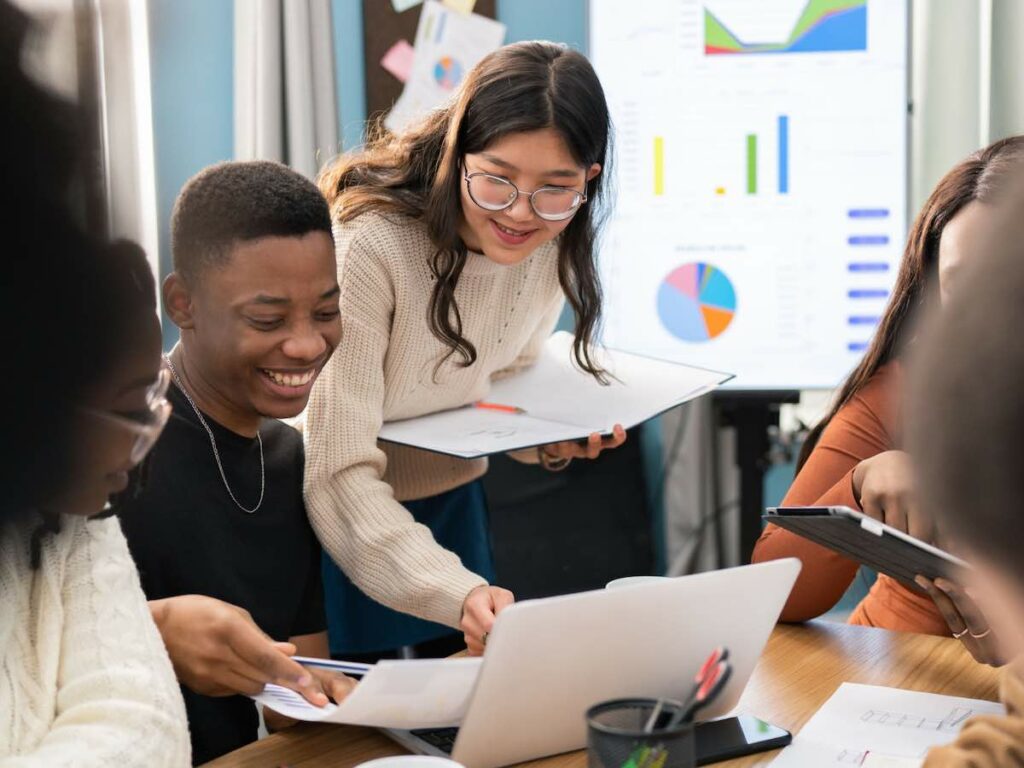 Ranking Methodology Used by College Simply
Refrain from simply looking at the listings of a college ranker — it's also important to check out the methodology it uses to determine the different factors and their respective weights taken into account.
Doing such allows you to have an idea of whether or not the site's preference aligns with yours.
As mentioned above, College Simply employs different methodologies for ranking colleges according to different categories.
But whether it's the best institutions overall or the best value schools that it's trying to sort, the college ranking site considers 3 main factors, which makes the system it uses clear and straightforward.
Let's take a quick look at the ranking factors College Simply uses for determining the best colleges:
Post-graduation outcomes
Under this key area, there are 3 things considered: graduation rate, graduate earnings and student loan debt.
Combined, the said factors give post-graduation outcomes a 43% weight.
Considering the success rate of alumni members makes College Simply somewhat similar to Forbes, which is centered on the graduates.
Student resources
Having a 27% weight, the key area student resources is made up of 2 ranking factors: student-to-faculty ratio and instruction expenditure per student.
By taking into account these matters, College Simply is able to decide which schools can provide quality education and attention to its attendees.
Academics
Speaking of which, academics, of course, is a part of the methodology used by College Simply in ranking the best colleges, albeit it has a surprisingly low 27% weighting.
Under this key area, both the selectivity level and the standardized test scores of admitted students are examined by the college search slash ranking site.
And now, let's check out the factors College Simply considers when ranking best value colleges:
Academic value
In scoring a particular college or university according to academic value, which, by the way, has a 60% weight, College Simply obtains the ratio of the average net price to the score (ranging from 0 to 100) the higher education institution obtained in the college ranking site's best colleges listing.
Average discount from list price
There are a couple of things taken into account by College Simply in scoring schools based on this key area: the average discount off in-state tuition and the average discount off out-of-state tuition.
However, the college ranker gives more emphasis on residents getting the best value, which is why the former has more weight — 30% vs. 5%.
Institutional grants
Needless to say, any rankings of the best value colleges won't be complete without considering how much financial assistance students get their hands on.
It's exactly because of this why College Simply includes in its methodology the total percentage of undergraduates receiving grants or scholarships directly from the school.
College Simply GPA Calculator
College Simply ranks colleges and universities based on an assortment of categories. For instance, you can find listings of American institutions in terms of majors, location and standardized test scores.
But what's really nice about the college ranking site is that it also offers various tools.
Because of the fact that the GPA is important not only when applying to colleges but also staying in college, College Simply offers a GPA calculator, which you can use without having to create an account with the site and register.
In this day and age, nothing can give web surfers peace of mind more than not having to provide personal information.
There are a few different types of GPA calculators available on the website of College Simply: high school GPA calculator, college GPA calculator and raise your GPA calculator.
Want to know how much harder you should work in high school to get into your top-choice college?
It's the high school GPA calculator of College Simply that you should access.
Simply put, it lets you have an idea of how your current grades will affect your semester as well as overall GPA and, ultimately, your admissions chances or chances of qualifying for a competitive scholarship. And it can work with both unweighted and weighted GPAs.
College Simply will also provide you with a list of colleges where admissions officers will like your estimated GPA, which is a great tool if you have yet to complete your college list.
Not happy with the number you see on the said high school GPA calculator?
Then proceed to the other calculator, the raise your GPA calculator, which, as the name suggests, enables you to determine the grades you will have to earn in order to achieve your target GPA — the kind that's high enough to win you an acceptance letter.
What is the College Simply Compare Colleges Tool?
College-bound high school students who are torn between different schools may use the compare colleges tool available on the website of College Simply.
Basically, without the need to register or log in, users can compare up to 4 different institutions of higher education they are planning on shortlisting.
It's important for any college list to be balanced and realistic to make sure that there is at least one school the applicant will be willing to attend that will send an acceptance letter.
Deciding which schools should make it to one's list, however, is easier said than done.
That's why College Simply offers another tool that allows its degree-seeking visitors to make comparisons of up to 4 different institutions at a time.
The college search and ranking site pits institutions against each other using more than 50 data points, including admissions requirements, cost of attendance, diversity and salary of alumni members.
Not that sure as to which colleges and universities you should compare?
No worries!
College Simply makes the task so simple — all you have to do is enter a college's name and the site will recommend additional ones.
Just Before You Take Full Advantage of College Simply
It's true that College Simply is not as popular as US News, which is widely considered the gold standard of college ranking.
However, true to its name, it helps make the college selection process easier for high school students by offering an array of free tools, including a range of GPA calculators and a college comparison aid, too.
Because it's also a college ranker and not just a college search site, there are numerous listings of some of the top higher education institutions in the US according to different categories, from the best overall to according to state.
Related Questions
Is College Simply more accurate than US News?
College Simply and US News use different methodologies when ranking colleges and universities. They obtain data necessary for scoring schools from different sources, too, including the US Department of Education. As a result of this, both college ranking sites can be considered accurate.
Is College Simply more reliable than Niche?
College Simply uses a ranking system where hard data necessary comes exclusively from the US Department of Education in order to ensure accuracy and quality. On the other hand, Niche relies on polls and surveys as certain measures require, which may easily lead to subjective results.
Read More:

Disclaimer: The views and opinions expressed in this article are those of the authors and do not necessarily represent those of the College Reality Check.