Why Do Colleges Make You Have Insurance?
Nearly all colleges and universities in the US automatically enroll students in their own health insurance, which they can opt out of provided that they can show proof of equivalent coverage such as parent's insurance or an individual plan from the health insurance marketplace.
Just why do schools require their students to be insured?
The incurred expenses and acute and long-term effects of an unexpected illness or injury may affect the ability of degree-seeking students to remain in school and attain academic success. Most institutions of higher education mandate their attendees to have coverage for student retention and the conferment of degrees.
I get it — you feel young and healthy and your immune system is in tip-top shape.
Unfortunately, stress and unhealthy diet and lifestyle can make you prone to common physical illnesses as well as mental health problems such as anxiety and depression, which 1 in every 3 college students experiences significantly.
No matter if you are covered by your parent's plan or are already at least 26 years of age and can't decide if you should go for a college-sponsored plan or a private or public one, read on.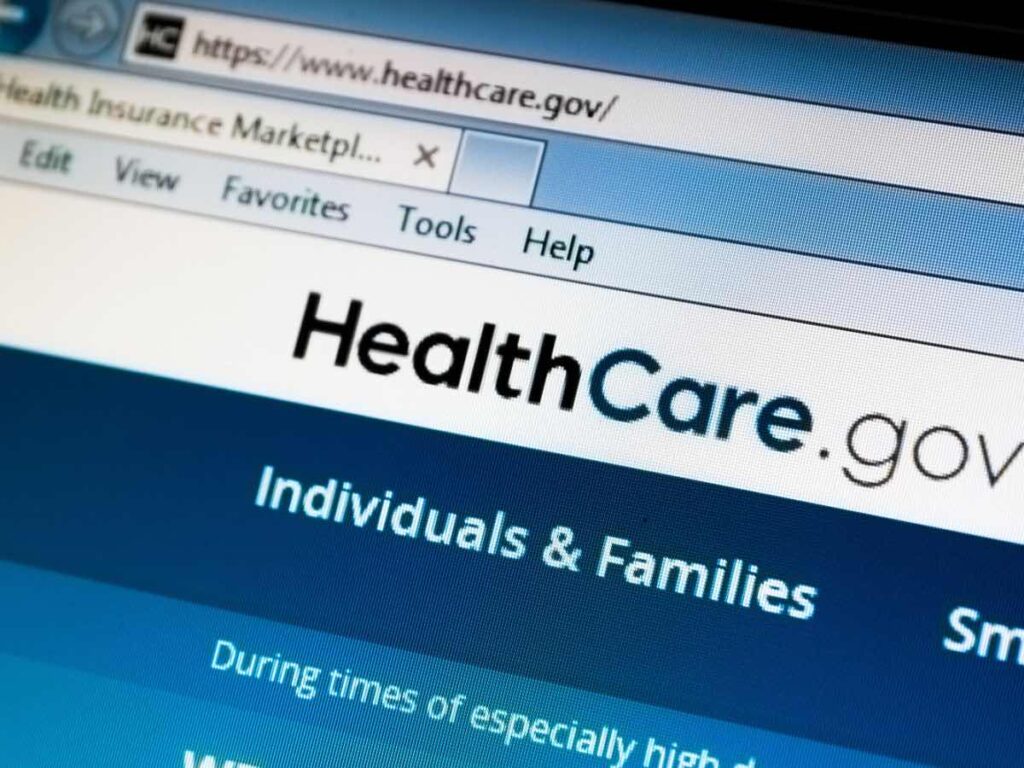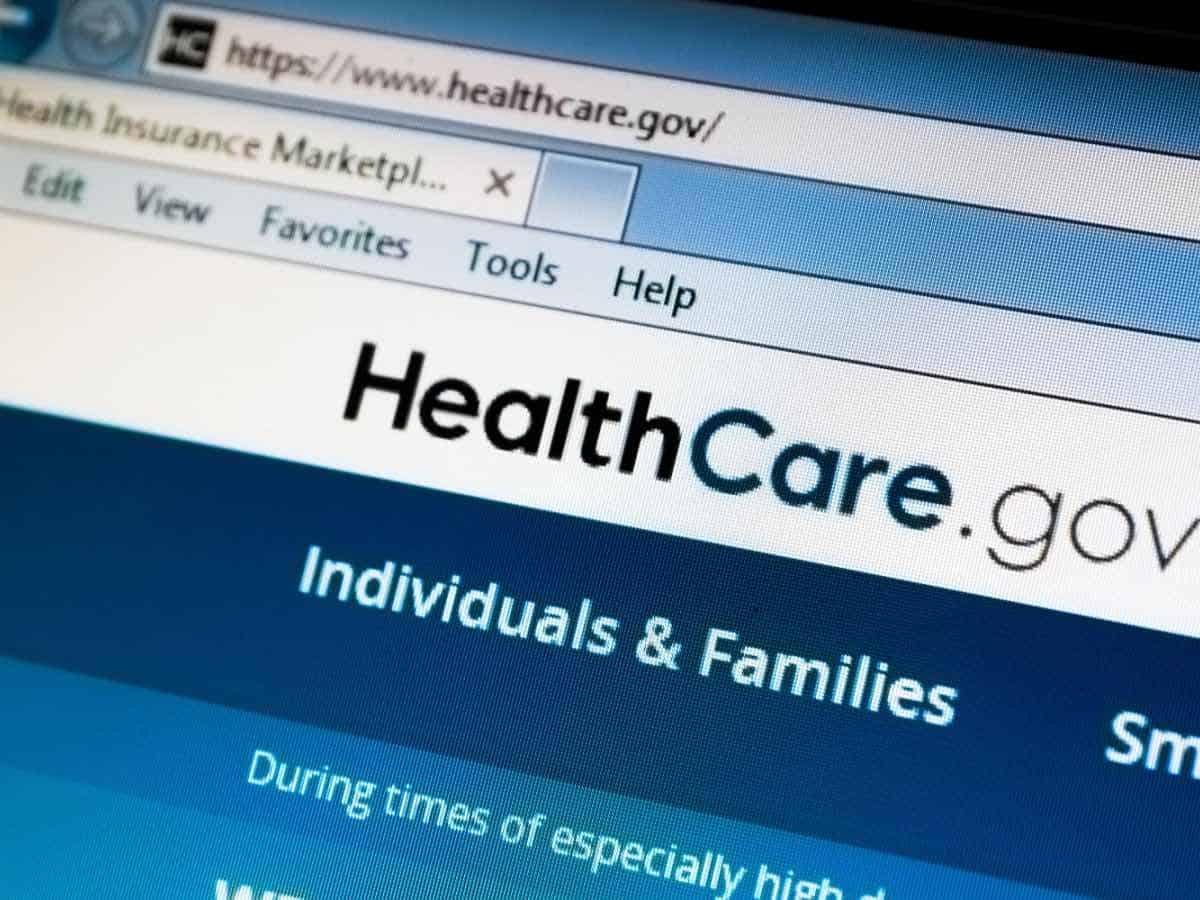 What is College Health Insurance
Simply put, a college health insurance plan is coverage offered by colleges and universities that are tailored to the needs of undergraduate students. Most postsecondary institutions offer such health insurance type, and many of them automatically enroll admitted individuals in it, although waiving it is an option.
Health insurance a college has is offered as a default to a student who enrolls without any coverage.
As the name suggests, school health insurance is offered by the institution requiring its attendees to be insured. Most of the time, it's cheaper than most individual plans available on the open marketplace.
School-sponsored health insurance plans usually start at $1,500 to $2,500 per year. But it's important to keep in mind that student coverage costs can vary significantly by institution and policy, too.
Although it's not uncommon for a college's website to indicate health service fees, the cost of mandatory health insurance coverage may be listed on another page.
The cost of a student health insurance plan at the Massachusetts Institute of Technology (MIT) is $3,089 per year. On the other hand, that's $1,870 per year at Grinnell College.
Other than the price, college insurance plans also vary when it comes to which services are covered.
Coverage offered by colleges and universities, however, must comply with the rules of the Affordable Care Act (ACT) or also sometimes called Obamacare.
Because of this, coverage that postsecondary institutions offer includes the following:
Ambulatory services
Chronic disease management, wellness care and preventive services
Emergency services
Hospitalization
Laboratory services
Maternity and newborn care
Mental health and substance abuse treatment
Pediatric services
Prescription drugs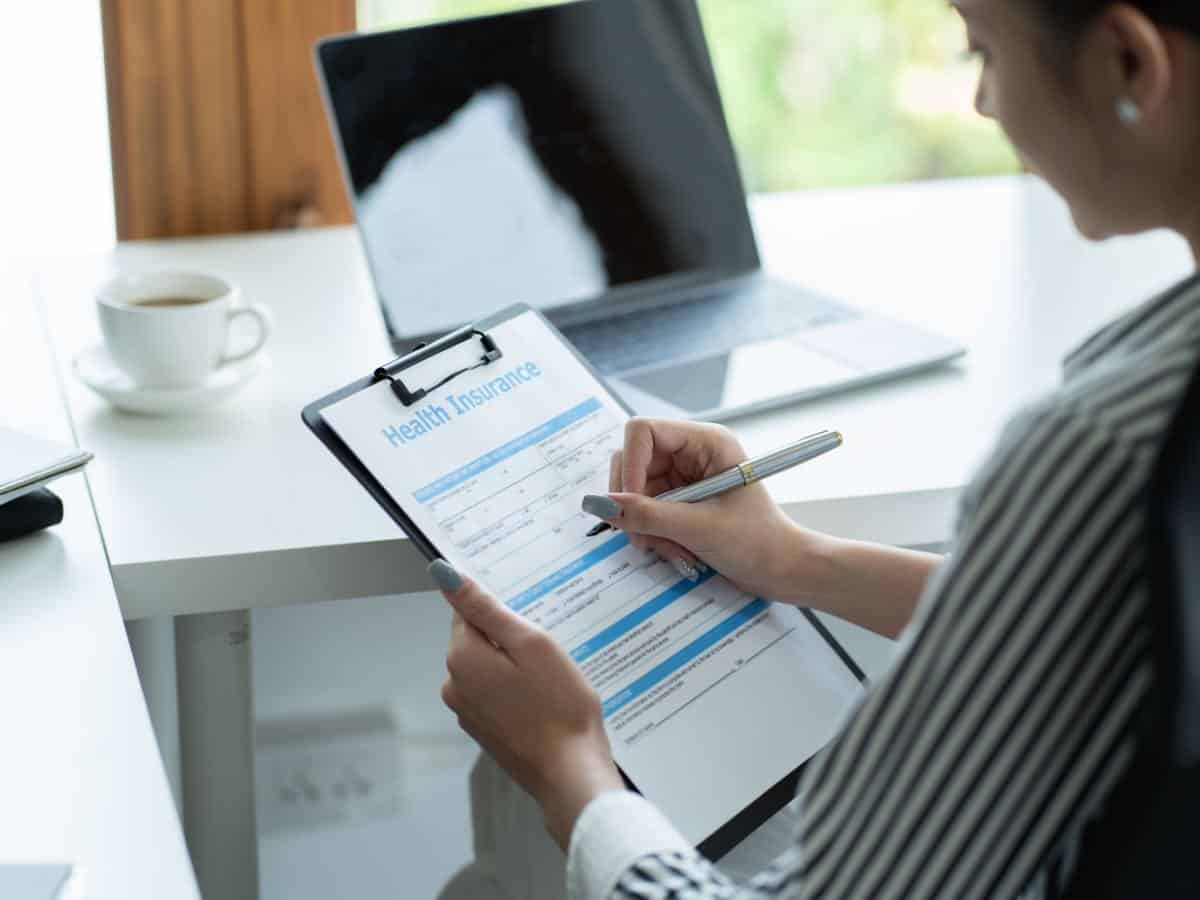 Can a University Force You to Have Health Insurance?
The vast majority of institutions of higher education in the US require their students to have health insurance. While it's true that it's mandatory for admits to buy the plans they offer, colleges and universities allow students to opt out nonetheless.
Prior to enrolling, an important step any degree-seeking student should take is to check out the cost of attendance.
A school-sponsored health insurance plan — this is usually outlined in the tuition. And unless you waive it because you have comparable coverage, you will have to pay for it to be able to take advantage of its perks.
Something offered by the college you are attending is similar to your parent's plan or marketplace insurance.
However, some school plans may have exceptions to ACA regulations and, at times, even offer additional coverage.
After all, institutions sponsoring them want to make sure that just about everything their students will need is within easy access.
It goes without saying that since it's customary for most colleges in the US to automatically enroll admits to their self-sponsored health insurance plans, students will be charged for it.
When your college bill arrives, the health insurance charge will be listed separately from the tuition costs. You may not see it, too, if you chance upon your college costs on your financial aid offer.
However, chances are that the school will include it in your initial semester bill — so make sure that you pay close attention to it as soon as you receive yours.
How To Waive College Student Health Insurance
Waiving a college-sponsored health insurance plan starts with filling out the waiver form, which can be online or in paper form. In any case, waiving coverage is subject to approval — the school will approve it if the student has proof of having comparable coverage.
Of course, it's a must to meet the deadline for waiving coverage.
There's no need to fret if your college is one of those institutions that put their students on health insurance they offer. That's because you can opt out of it if you have coverage from your parent's plan, individual plan, Medicaid, etc.
But while it's possible to waive your college health insurance, certain important steps have to be taken.
Making sure that yours is equivalent to the plan that the institution has automatically enrolled you in is the initial move to make. It's on your college's website where you will find the requirements for comparable coverage, so carefully look into the matter before filling out the student health insurance waiver.
At Northwestern University, for instance, you should meet the following criteria to have your health insurance waiver approved:
In-network routine, non-emergency diagnostic care, as well as emergency care, provided in the Evanston and/or Chicago area or any local area where you will be residing and studying for the academic year.
All 10 essential health benefits as required by the ACA — I enumerated all of them above while I was talking about what school health insurance is.
Coverage for pre-existing conditions without exclusions and/or waiting periods.
Active coverage from the day you arrive on NU's campus either through August 31 of the following year or the end of your academic program — whichever comes first.
A claims administrator based in the US and a US telephone number and address for submission of claims; the insurance policy, in addition, must have been issued within the US.
Coverage for medical evacuation and repatriation expenses if you are an F1 or a J1 student, or if you happen to be a domestic student or have a different visa status than the previously-mentioned one, which is required if you will be studying or conducting research outside of the country during the academic year.
Annual out-of-pocket maximum equal or less than $9,100 for individual insurance plans or equal or less than $18,200 for family insurance plans, for plans beginning January 1, 23 to December 31, 23.
Other Questions About Student Health Insurance
Can out-of-state students stay on their parent's health insurance?
Unless college students are at least 26 years of age, staying on the plan of their parents can prove to be both convenient and sensible. However, since not all insurers operate in every state, it's not unlikely for many out-of-state students to have trouble accessing in-network care if they stay on it.
Why is student health insurance so expensive?
Even though they are young and healthy, college students are at risk of catching infections and diseases as well as incurring physical injuries through accidents. Because of academic, social and financial challenges, they are also prone to mental issues — over 60% meet the criteria for at least one mental health problem.
Read Next: Health Insurance College Students With No Income

Disclaimer: The views and opinions expressed in this article are those of the authors and do not necessarily represent those of the College Reality Check.