Can You Combine Athletic Scholarships and Financial Aid?
Just last year, my son was recruited by several universities, including several Division 1 schools, like Baylor University and University of California San Diego. He ended up choosing Westmont College, an NAIA school in Santa Barbara, CA, after the track coach offered him a sizable athletic scholarship that he was able to combine with merit scholarships and financial aid.
Merging the various types of financial awards totaled about 90% of the cost of his college expenses. As we now consider our younger son's potential to participate in sports at the collegiate level, we have learned that it is quite common for college athletes to combine athletic scholarships and financial aid to pay for their college education.
In fact, combining financial aid, also known as need-based aid in the form of federal loans and government grants, and academic awards with athletic scholarships is how most college athletes afford to pay for their college expenses, including tuition and fees, room, board, and books.
About 1% of high school athletes receive an athletic scholarship to play in college, and of those students, the vast majority receive only partial athletics-based aid as compared to a full-ride athletic scholarship.
With the price of college continuing to soar, prospective student-athletes naturally want to know their options when it comes to covering the costs that aren't funded by their athletic scholarship.
Athletic scholarships vary in size, depending on the skill level of the student-athlete, the rules set forth by national athletic organizations, and the number of scholarships that each college is allowed to distribute, so joining them with financial assistance awards is usually the only way to get by.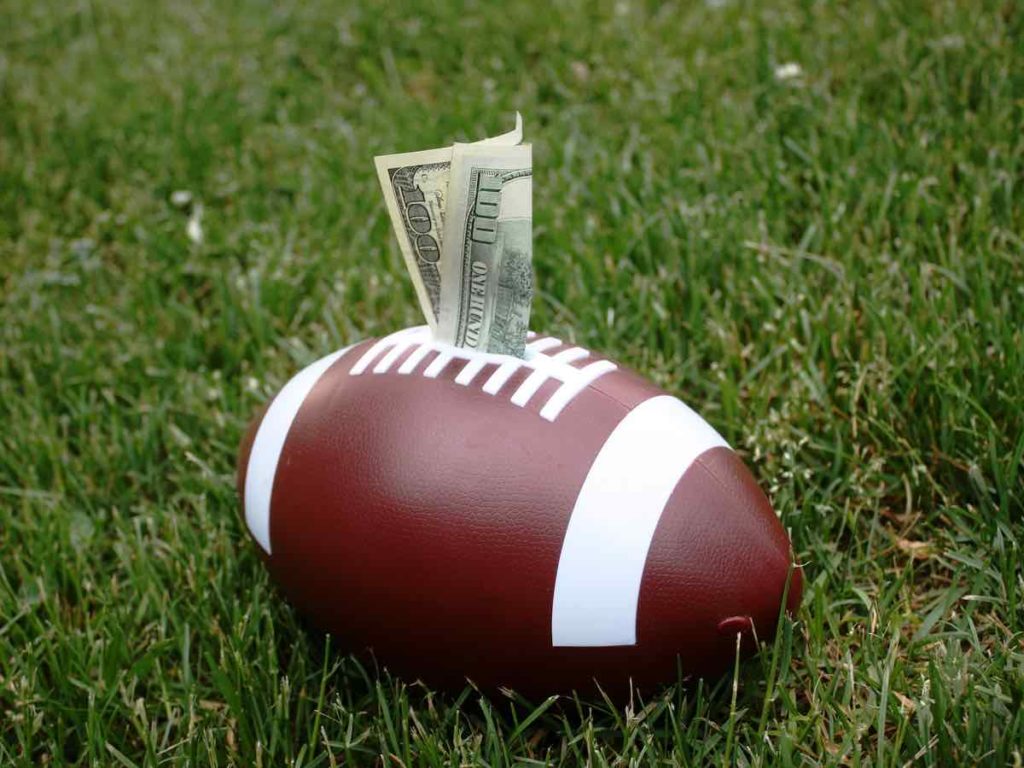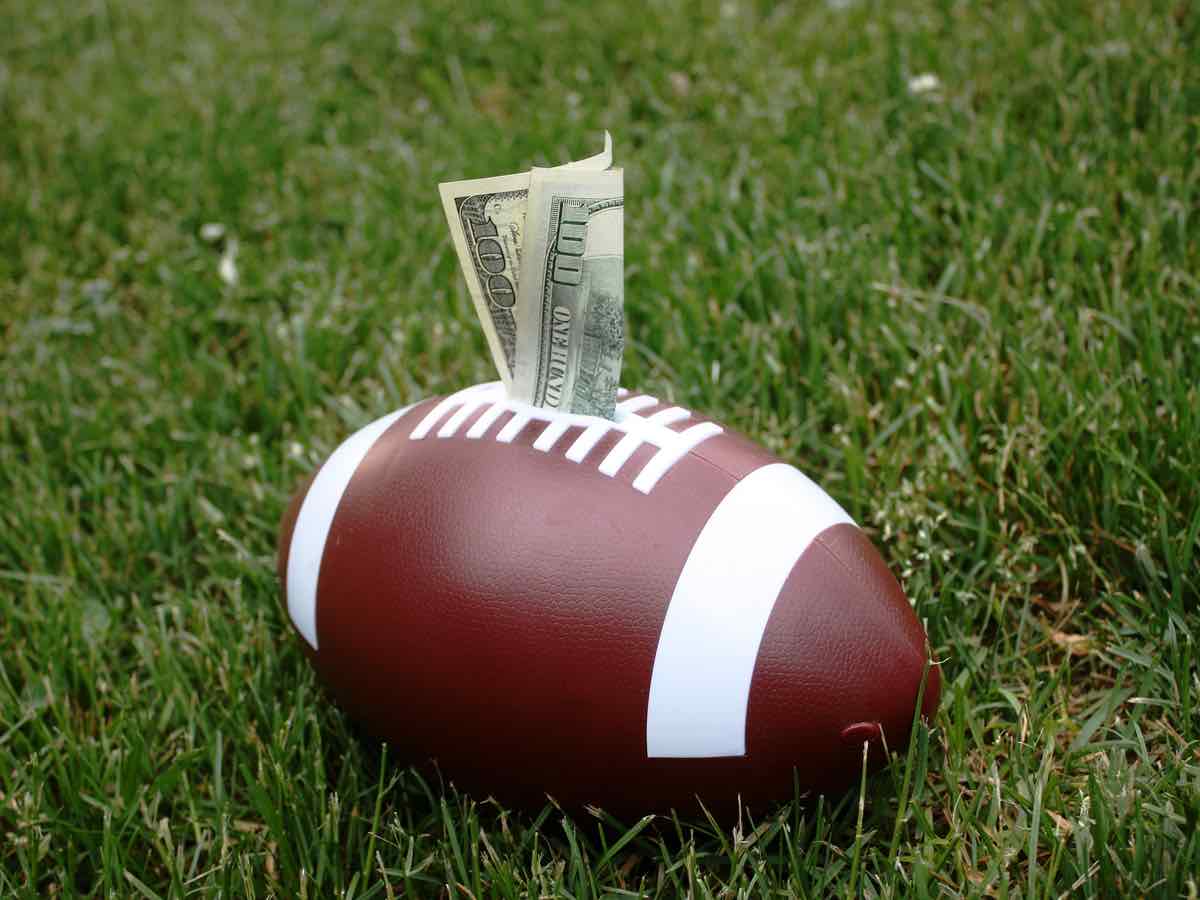 How Athletic Scholarships Work
Every college has a certain number of scholarships that they can give to their athletes.
A very select few sports offer full athletic scholarships, while most institutions award partial athletics-based aid and direct their student-athletes to seek out merit-based scholarships as well.
Money is a motivator for all parties involved, and for most schools, it comes down to attracting high-quality athletes while staying within their budget.
In the collegiate sports world, four-year colleges and universities are in one of two camps: the NCAA, National Collegiate Athletic Association, or the NAIA, National Association of Intercollegiate Athletics.
These national organizations have several differences, but both provide student athletes the opportunity to play college sports, compete in national championships, and earn athletic-based scholarships.
NCAA Division 1 schools have the most money to award full-ride scholarships. While full scholarships can be awarded in any sport, most full rides usually go to "head count" sports, those sports that bring in revenue to their Division 1 schools.
There are only six head count sports, and they include men's football, men's basketball, women's basketball, women's tennis, women's volleyball, and women's gymnastics.
Headcount sports have a set number of full scholarships.
Equivalency sports, the remaining sports in NCAA Division 1, such as baseball and track, and all sports at NCAA Division 2 colleges, NAIA colleges, and junior colleges, receive a set budget based on a number of full scholarships, but that budget is usually divided into many partial scholarships to more players on the team.
Related Article: Average Track and Field Scholarship Amounts
Athletic Scholarships: NCAA vs. NAIA
The NCAA consists of over 1,000 private and public colleges and universities and over 100 athletic conferences, which are collections of teams that compete against each other.
The organization is made up of members who provide about $3.6 billion in athletic scholarships to over 126,000 college athletes each year and over $10 million in other scholarships and grants.
There are three divisions within the NCAA.
NCAA Division 1 is made up of mostly public schools, and these colleges have the biggest budgets for scholarships. These schools have more scholarships and thus offer more full rides. Coaches can give a certain number of full scholarships to a specific number of athletes on the team.
NCAA Division 2 consists of both public and private schools which have less money for athletic scholarships. D2 school coaches normally spread each scholarship among multiple athletes
NCAA Division 3 is primarily private schools, and these colleges only offer academic and private scholarships. D3 schools do not offer athletic scholarships.
The NAIA has around 250 schools in their association, and these schools are, for the most part, smaller, private colleges and universities. NAIA coaches have a reputation for being more accessible during recruiting season and are restrained by fewer rules.
NAIA coaches may have fewer scholarships than NCAA coaches. Full rides are still possible at many schools, but most give partial athletic scholarships.
Do athletic scholarships affect financial aid?
Athletic scholarships are awarded by the college's athletic department at the discretion of the coaches. Financial aid, meaning loans, grants, and other forms of need-based aid, such as work-study programs, is decided by the financial aid department once a student has applied for FAFSA, Free Application for Federal Student Aid.
FAFSA is provided by the U.S. Department of Education's office of Federal Student Aid. The federal agency determines a student's need and offers various levels of help.
Since college is such an expensive endeavor, most students use some form of financial aid. The good news is it has zero effect on your athletic scholarship.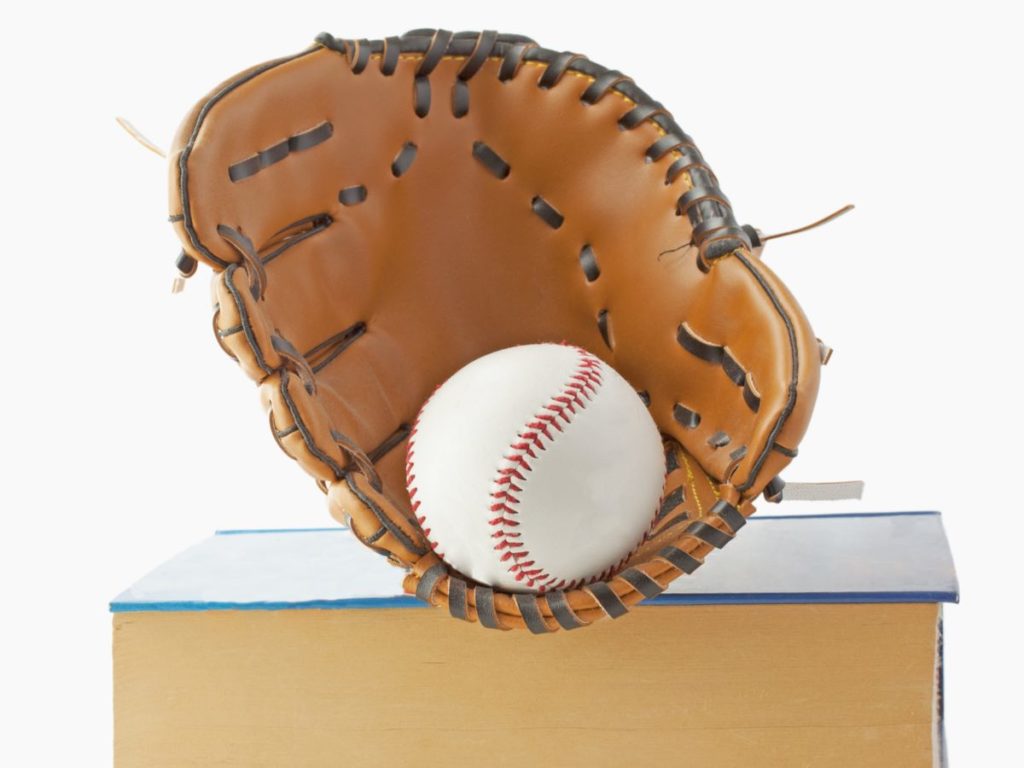 Private Scholarships for Student-Athletes
In addition to financial aid options and athletic scholarships awarded by colleges, there are many private scholarships available to student-athletes. The following resources are excellent ways to supplement athletic scholarships and financial aid.
| | |
| --- | --- |
| Provider | Amount |
| The BigSun Organization | $500 |
| Donald de la Haye | $5,000 |
| Michael Moody | $1,500 |
| NCSA Foundation | $2,000 |
| Positive Coaching Alliance | $1,000 |
| Sara Scholarship | $2,000 |
| Cappex | $1,000 |
| The Columbus Rotary Foundation | $2,500 |
How hard is it to get a full ride athletic scholarship?
About 7% of high school athletes go on to play varsity sports in college. Only about three-tenths of one percent (0.3%) of college athletes get a full-ride athletic scholarship. So it is very difficult.
D1 basketball and D1 football are the most common sports with full-ride athletic scholarships available to men.
D1 basketball, D1 tennis, D1 volleyball, and D1 gymnastics are the most common sports with full-ride athletic scholarships available to women. So that limits the playing field right there.
According to US News & World Report, the average athletic scholarship awarded to a D1 athlete is $18,000, and the average tuition and fees at ranked public schools is $21,184, while it's $35,087 at ranked private schools.
So, most athletes are looking to supplement partial athletic scholarships with additional aid.
Related Article: Here's How Hard It Is to Get a Scholarship for College
Do Division 2 schools give athletic scholarships?
Division 2 colleges are given a certain number of athletic scholarships that cover the full cost of college for a student, and the coaches can then decide how to divvy up the scholarships amongst their athletes.
For example, if the college is given 13.6 scholarships for the men's cross country team, the cross country team coaches can spread the scholarships across the entire roster in varying amounts according to what they choose.
Division 2 colleges do not usually give full-ride athletic scholarships. Each award is most commonly divided among two or more athletes, according to the coaches' decision, and athletes are encouraged to pursue academic scholarships as well.
Do Division 3 schools give athletic scholarships?
NCAA D3 schools do not give partial or full-ride athletic scholarships. They rely heavily on academic and private scholarships to attract competitive athletes and fund their college expenses.
The bottom line?
You can make college more affordable by combining athletic scholarships with financial aid and merit-based scholarships. This is not only permissible but advisable.
In fact, most institutions encourage students to stack merit-based scholarships and financial aid on athletic scholarships, thus making college more economically accessible for these talented athletes.

Disclaimer: The views and opinions expressed in this article are those of the authors and do not necessarily represent those of the College Reality Check.