Coalition Application vs. Common App: Which One is Easier to Complete
Submitting applications to different colleges can be stressful and exhausting. Fortunately, many US schools use centralized application systems, and two very popular ones are a Common Application (or Common App) and the Coalition Application (or Coalition App).
But since it takes a lot of time to fill either one, wouldn't it be wonderful if you could reuse them? And which one is easier to fill out.
Both the Coalition Application and Common App require students to meet all application requirements from their colleges of choice. But Common App may be easier to complete since it allows only listing more recent coursework, while the Coalition requires students to list all grades throughout high school.
Still, many students cannot decide which of the two application systems they should go for if the schools on their list accept both — many of them wonder which app can maximize their chance of getting accepted.
Read on if you are having a difficult time choosing between the two. Below, you will come across some of the most critical matters you need to know about the Common App and Coalition App.
Key Differences Between Common and Coalition Apps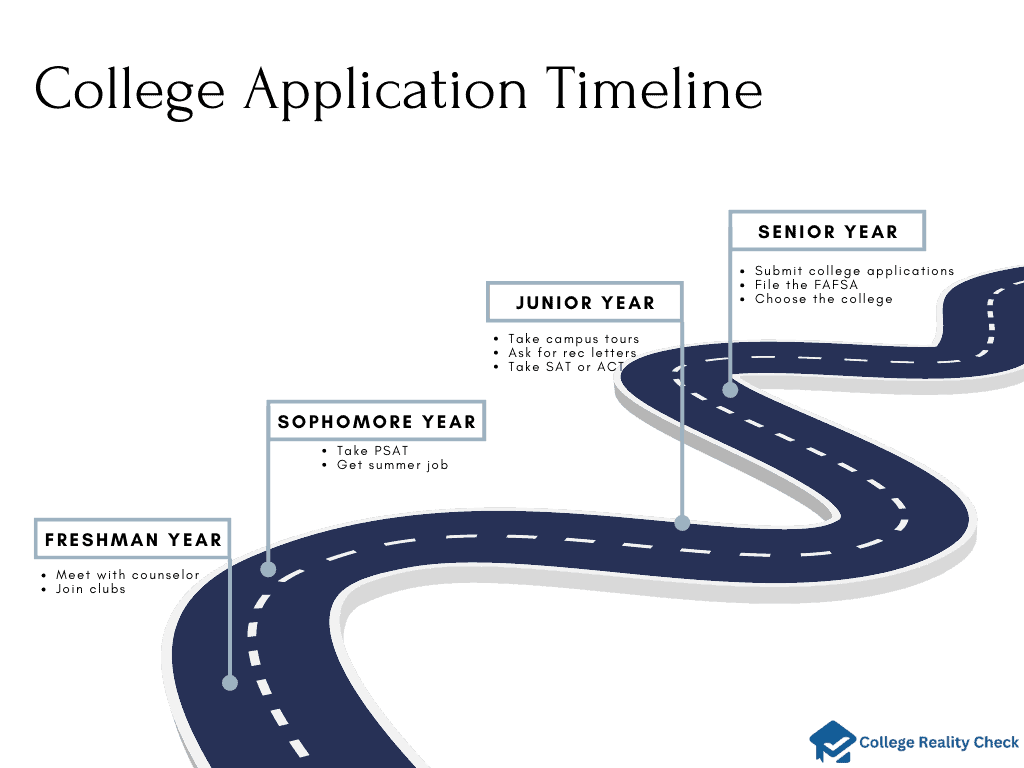 It's a good idea to know some of the main differences between the Common App and the Coalition app before choosing which of them you should go for, provided that the schools you are applying to use any of them.
Check out this table that compares the characteristics of the two application systems:
| | Common App | Coalition App |
| --- | --- | --- |
| Founding date | 1975 | 2016 |
| Number of schools served | over 900 | around 140 |
| Registration cost | free | free |
| Number of essay prompts | 7 | 5 |
| Essay word count | 250 to 650 | 500 to 650 |
| Due date | RD: January 1/ED: November 1 | RD: January 1/ED: November 1 |
| Mobile app | yes | no |
| Best time to register | summer before 12th grade | as early as 9th grade |
| Exclusive features | rollover feature | locker and MyCoalition features |
Common vs. Coalition App
Before we proceed to the next topic, let's make two things clear:
It's true that creating a Common App and Coalition App is free of charge. However, you will still have to pay the application fee the school you apply to will ask, although you may apply for a fee waiver.
The application deadline for both the Common App and Coalition App may vary, depending on the school. So, in other words, these application systems follow the application deadlines of the schools using them.
Just because the Common App and the Coalition App are some of the most popular application systems in the US doesn't mean that they are the perfect application systems on the face of the planet. Each has its own set of strengths and weaknesses, and knowing them can help you make an informed decision.
Common App Pros:
Many schools use it. One of the biggest advantages of the Common App is that it's being used by more than 900 schools. As a matter of fact, there are learning institutions outside the US that use the application system, too. More and more schools are being added to the list.
More counselors and teachers use it, too. Because the Common App has been around for nearly five decades now, it isn't surprising why more people are familiar with it. This can come in handy when students with Common App accounts need to ask for letters of recommendation from their counselors and teachers.
Easier personal essays. There are a couple of reasons why many students might find it easier to write personal essays using the Common App. First, a total of seven essay prompts are available for them to choose from. Second, the minimum word count is set at 250.
Common App Cons:
Slow technical response. Even though it's been around since 1975, the Common App isn't free of technical problems. It can be difficult to get technical support, especially when deadlines are fast approaching, as there are more than one million students that use the application system a year.
Sluggish interface. Whether you are using the desktop site or mobile app, you may experience a slow-running user interface. The sluggishness is more noticeable before January 1 and November 1 when many students are rushing to beat the application deadline.
Coalition App Pros:
Ideal for students on a tight budget. The full name of the Coalition App is "Coalition for Access, Affordability, and Success". Needless to say, schools that use the application system are willing to provide assistance to low-income, under-resourced and first-generation applicants.
Has a locker feature. Students in the 9th grade can start having their Coalition App accounts. That's because it allows them to save and organize videos, essays and other materials that can come in handy when it's time for them to apply to their preferred colleges or universities.
Collaboration with others is possible. It's possible for students with Coalition App accounts to add people who can provide guidance or advice to improve their chance of getting accepted. Some of those that they may collaborate with include parents, teachers and counselors.
Coalition App Cons:
Not all schools use it. Earlier, it was mentioned that there are only around 140 schools that use the Coalition App. The majority of them are prominent schools known for their steep tuition fees, such as the Ivy Leagues — all eight Ivy League schools use the Coalition app.
Less user-friendly. Because the Coalition App has been around for only a few years now, it doesn't come as a surprise why there's still plenty of room for improvement. Many students who have already tried using the Coalition App say that the interface is not that intuitive and navigable.
Before we proceed with the next topic, let's answer this question:
Using Common App essay as Coalition
If you have already written a Common App essay, you might be wondering if you can also use it for the Coalition application.
The answer is you can, but with some caveats.
Here are some tips on how to adapt your Common App essay for the Coalition prompts.
Make sure your essay fits the word limit. The Common App essay has a maximum of 650 words, while the Coalition essay has a maximum of 550 words. You might need to trim some parts of your essay or rewrite some sentences to make it more concise.
Make sure your essay aligns with the prompt. The Common App and the Coalition have different sets of essay prompts, although some of them overlap. You should choose a Coalition prompt that matches your Common App essay's main theme or message. You might need to tweak your introduction or conclusion to make it more relevant to the prompt.
Make sure your essay showcases your personality and values. The Coalition application emphasizes your involvement in your community and your commitment to social good. You should highlight these aspects of yourself in your essay, if possible. You might need to add some examples or anecdotes that demonstrate your character and goals.
Schools That Use Common App and Coalition App
To date, there are more than 900 colleges and universities that use the Common App. Some of these schools are even situated outside the US. If you would like to check out the list of schools that use the application system, click here. You can choose between map view and grid view, and arrange the names from A to Z or Z to A.
On the other hand, only around 140 schools use the Coalition App. You can click here to check out the complete list alphabetically or by categories such as public schools and private schools.
While they are very popular application systems, the Common App and the Coalition App are not being used by all US schools. So, in other words, these learning institutions have their own application systems.
Let's take a look at some of these colleges and universities:
MIT
Georgetown University
Loyola University Chicago
Brigham Young University
United States Naval Academy
United States Military Academy
California State University system (CSU Bakersfield, Cal Maritime Academy, Sonoma State University, etc.)
University of California system (UC Berkeley, UC Riverside, UC Santa Cruz, UCLA, etc.)
Common App vs. Coalition: System Should You Use
Ultimately, the best way to decide which application platform to use is to consider your individual needs and preferences.
If you are looking for a platform that is widely accepted by colleges and universities, free to use, and offers a variety of essay prompts, then the Common App is a good option. If you are looking for a more personalized platform that encourages students to reflect on their experiences, then the Coalition App is a good option.
Here are some additional things to consider when making your decision:
Which colleges and universities do you want to apply to? Make sure the platform you choose is accepted by the schools on your list.
How much time do you have to apply? The Common App can be more time-consuming to complete than the Coalition App.
What are your personal preferences? Do you prefer a platform that is more traditional or more innovative?
Once you have considered all of these factors, you can decide which application platform to use.

Disclaimer: The views and opinions expressed in this article are those of the authors and do not necessarily represent those of the College Reality Check.