Is Criminology a Good Major?
You eat, sleep and breathe CSI television shows because you are dreaming of becoming a crime scene investigator yourself in the future. Will majoring in criminology allow you to turn that into a reality?
Criminology is a good major for students who want a career in law enforcement but one that's more scientific and research-oriented. While it can give a foundation in criminal justice, criminology is not enough for its majors to work as lawyers or judges, but it can be used as a stepping stone to law school.
Keep reading if you are planning on adding criminology to your list of potential college majors!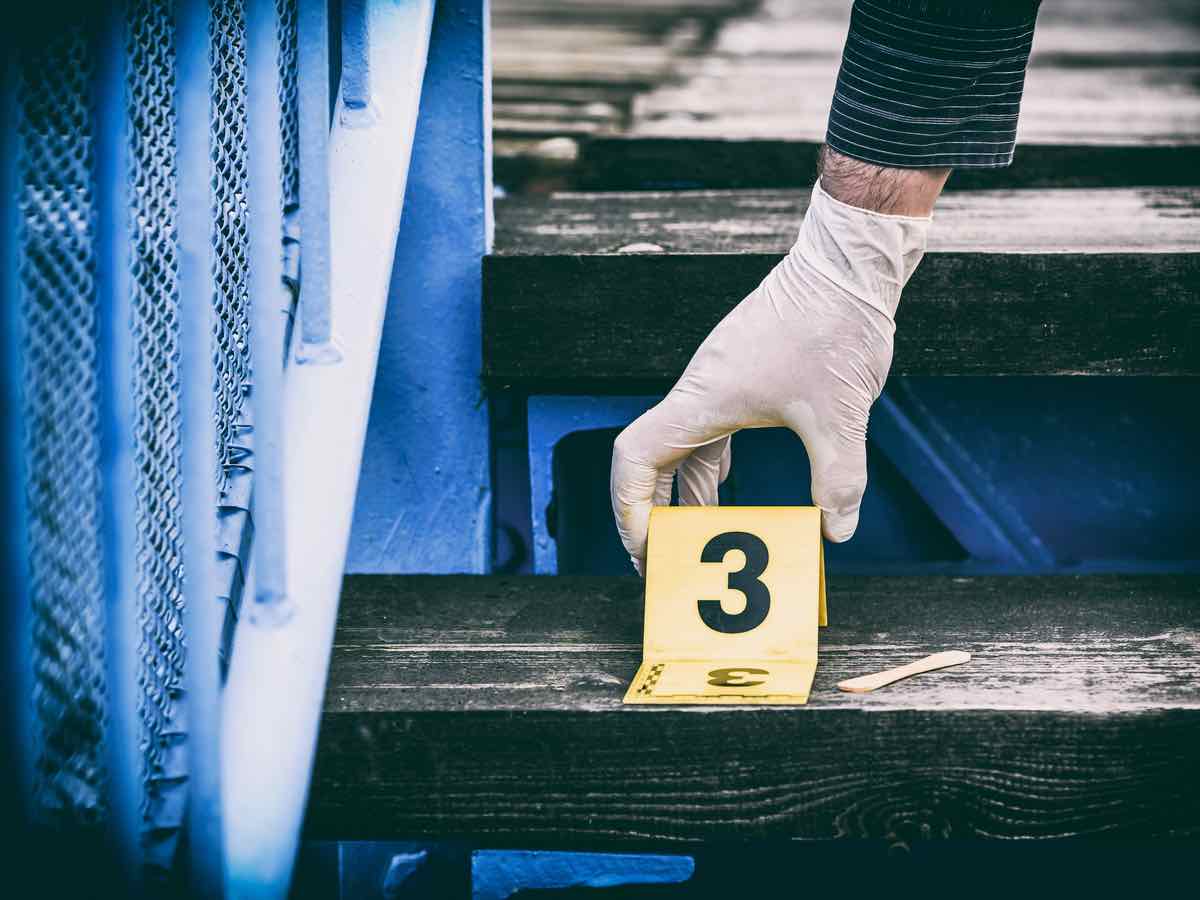 What Kind of Students Major in Criminology?
Typically, undergraduate students who major in criminology are those with an interest in various disciplines such as psychology, sociology, biology and law. They are also usually those who like thinking critically and solving problems as well as learning and applying various investigative techniques.
Many different tasks are conducted by criminologists. Some of them include gathering evidence and working closely with crime lab technicians.
So, in other words, they expose themselves to gory stuff such as blood and dead bodies.
Unless you are planning on majoring in criminology only as a stepping stone in furthering your education toward an entirely different career path, it may not be the best idea for you to become a criminologist if you are squeamish.
Are Criminologists Rich?
The median annual salary for criminologists in the US is $61,930. Per year, the best-paid 25% make a median salary of $80,670, while the lowest-paid 25% make a median salary of $47,750. The projected job growth rate for criminology from 2020 to 2030 is 16%, which is higher than average for all occupations.
Because crime is a normal part of social life and thus cannot be eliminated completely, running out of jobs should be the least of the worries of criminology majors.
To date, there are 3.9 million people in the workforce with a criminology major.
Carefully choosing where you work as a criminology major can help you make more money per year. In the US, the top-paying state for criminologists, based on annual mean salary, is Illinois ($90,330). Others that pay criminologists well include California ($90,300), Massachusetts ($84,740), New York ($81,370) and Oregon ($81,340).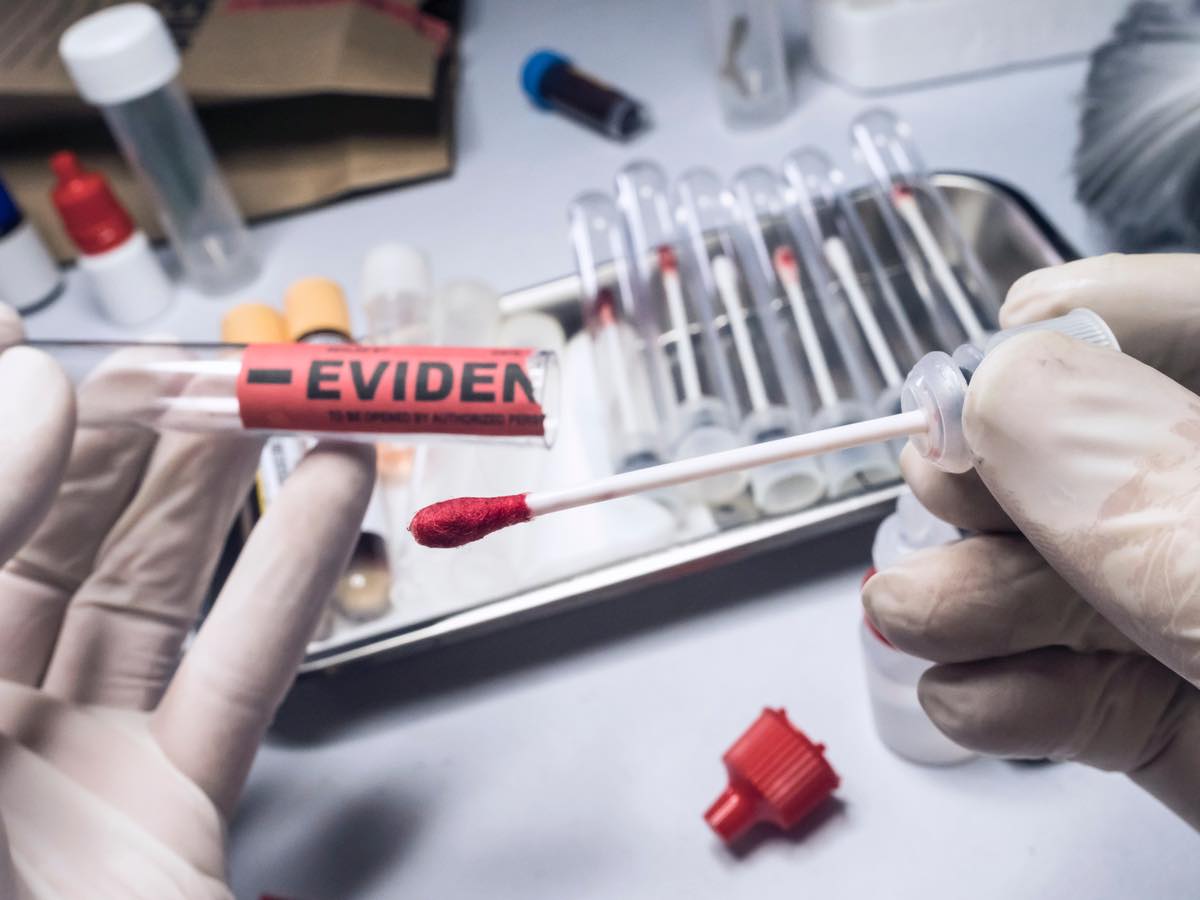 Is Criminology Stressful?
There is no denying that working as a criminologist is stressful. After all, the decisions criminologists make can have potentially life-altering effects on the lives of offenders. Working overtime is quite common, too. As a result of this, criminologists rate their career satisfaction 3.5 out of 5 stars.
Majoring in criminology in college can be a mentally challenging preparation for a demanding and stressful career, albeit rewarding and fulfilling, too, for those who seriously love a career in criminology.
The satisfaction level of criminologists is average, just like those who have careers in:
Aerospace engineering
Communications
Family studies
Journalism
Management Information Systems
Is Criminology Hard in College?
Criminology is definitely easier than majors in the STEM or medical field. Still, students must be willing to work hard and stay dedicated to be able to earn a bachelor's in criminology. It's also important for them to have a strong mind and body given the nature of the career waiting for them after graduation.
Refrain from assuming that just because criminology is an easier major compared to those that are notorious for being challenging doesn't mean you can take it easy in college.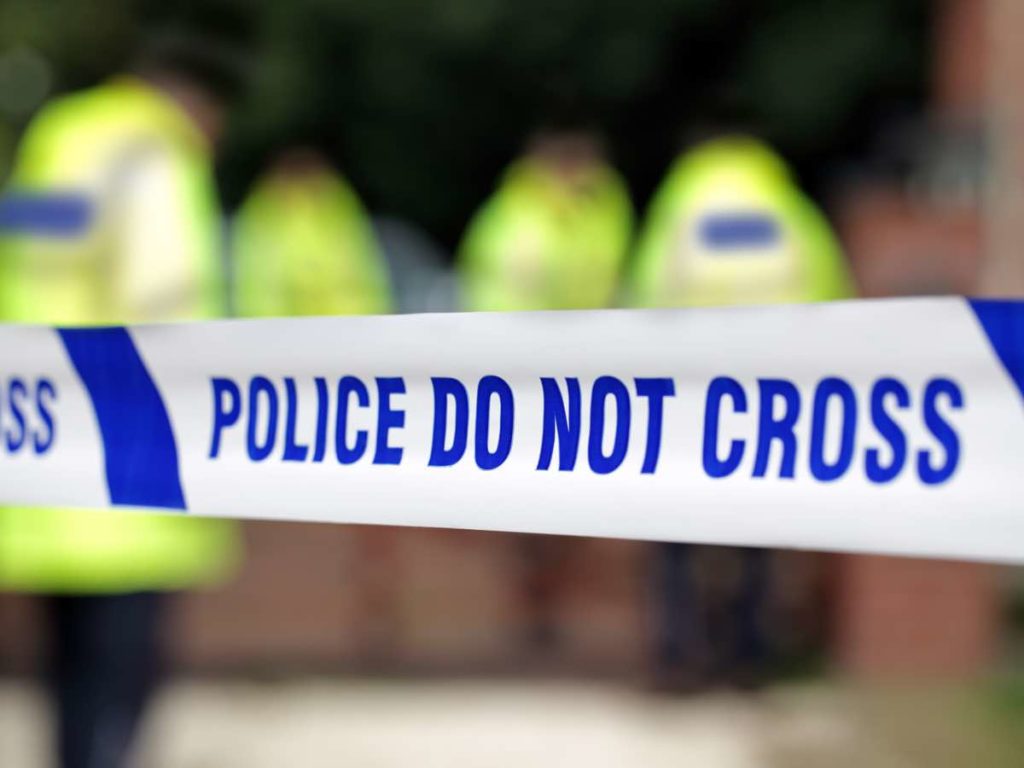 It's usually a good idea for criminology majors to spend at least 35 hours of study per week.
One of the nicest things about criminology as a major is that it can change. Such is due to the fact that criminals can adopt new behaviors and law enforcement can develop new methods and use new technologies. Needless to say, criminology, both the major and career, is ideal for individuals who want a dynamic environment.
Some of the core courses you might have to take as a criminology major include:
Crime analysis
Criminal investigations
Criminal justice systems
Criminal procedures and evidence
Culture and crime
Homeland security
Juvenile delinquency
Psychology of criminal behavior
Punishment and corrections
Social order theories
What Job Can You Do With Degree in Criminology
Besides working as criminologists or forensic science technicians, criminology majors can take on other jobs, many of which are closely related to the field. Some job options, however, may require criminology majors to get certified or licensed or undergo additional training in order to be able to qualify.
Here are just a few of the things that you may do with a bachelor's degree in criminology:
Private detective and investigator
Median annual salary: $59,380
Job outlook in 10 years: 13%
In the US, most private detectives and investigators are working for companies that provide investigation and armored car services. Only a very small percentage works as private or self-employed ones. In most states, private detectives and investigators are required to have a license.
Probation Officer
Median annual salary: $60,250
Job outlook in 10 years: 4%
Also sometimes referred to as community supervision officers, probation officers are tasked with assisting probationers with their rehabilitation as well as making sure that they do not pose a danger to the community.
Correctional officer
Median annual salary: $47,920
Job outlook in 10 years: -7%
Overseeing individuals who are awaiting trial or have been jailed or imprisoned — such is the primary role of correctional officers. Typically, they have to attend a training academy, which is usually 240 hours long. Although the job growth rate for correctional officers is on a decline, around 35,700 openings are available for them per year on average.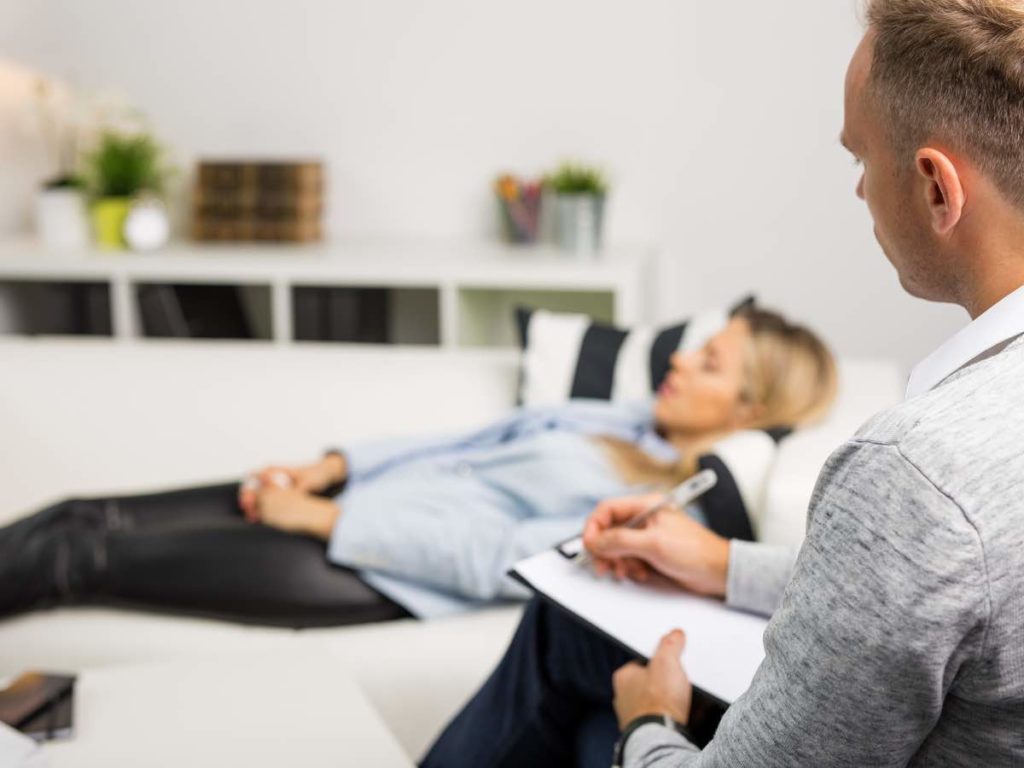 Substance abuse counselor
Median annual salary: $48,520
Job outlook in 10 years: 23%
As the job title suggests, substance abuse counselors are responsible for advising people who are suffering from alcohol and drug addiction. Some employers may prefer those with a master's, while some states may require a license.
Best Colleges for Criminology
The best colleges and universities for criminology majors are those whose curriculum involves coursework that equips undergraduate students with foundational knowledge in the discipline as well as various transferable skills. There are also online schools where students can major in criminology.
Here are some of the schools you may consider as a soon-to-be criminology major:
| | |
| --- | --- |
| INSTITUTION | TUITION AND FEES |
| University of Pennsylvania | $61,710 |
| University of Florida | $6,380 (in-state) and $28,658 (out-of-state) |
| University of California – Irvine | $13,955 (in-state) and $43,709 (out-of-state) |
| Ohio State University | $11,936 (in-state) and $35,019 (out-of-state) |
| University of Miami | $54,760 |
| University of Maryland | $10,954 (in-state) and $38,636 (out-of-state) |
| University of Minnesota, Twin Cities | $15,253 (in-state) and $33,843 (out-of-state) |
| Clemson University | $15,120 (in-state) and $37,712 (out-of-state) |
| Gonzaga University | $48,470 |
| North Carolina State University | $9,131 (in-state) and $29,916 (out-of-state) |
| Marquette University | $45,766 |
| University of Iowa | $9,606 (in-state) and $31,569 (out-of-state) |
| University at Buffalo – SUNY | $10,724 (in-state) and $28,194 (out-of-state) |
| University of Delaware | $15,020 (in-state) and $36,880 (out-of-state) |
| University of Denver | $54,819 |
Best Colleges for Criminology
Non-traditional students may get their hands on a bachelor's degree in criminology online from legitimate online schools or traditional institutions with online campuses.
Here are some of those where you may consider majoring in criminology via the internet:
Florida State University
Maryville University
University of Nebraska Omaha
Takeaway
Refrain from assuming that criminology is for everyone who dreams of having a college degree without much trouble. While it's not one of the most difficult disciplines, a criminology major still requires hard work, dedication and passion. It also warrants a strong body and mind given the nature of the careers available for a bachelor's in criminology.
Related Questions
Is criminology the same as criminal justice?
While criminology studies the sociological and psychological behaviors of criminals in order to figure out why they commit crimes, criminal justice focuses on established systems for dealing with crime, in particular crime detection, criminal detaining, and criminal prosecution and punishment.
Is criminology the same as forensic psychology?
Simply put, forensic psychology is the application of psychology in order to improve the relationships between offenders as well as their victims and the justice system. On the other hand, criminology zooms in on criminals to find out why they commit crimes or act in a manner that's criminal.
Read Also: Human Development Major: All You Need to Know

Disclaimer: The views and opinions expressed in this article are those of the authors and do not necessarily represent those of the College Reality Check.