Why is a College Degree Important to Employers?
Since 1998, the cost of a bachelor's degree has grown by 188%, which is faster than the rate of growth of practically all other commodities nowadays.
On the other hand, getting a job, which allows one to gain real-world skills and experience, means getting paid rather than paying. Nevertheless, it makes you wonder why many employers still prefer college degree holders.
According to a report by Ottawa University, employers generally view those with a college degree as being more job-ready. It adds that they are usually seen as more professional and mature. The hard and soft skills degree holders possess also allow employers to save money through very little to no on-the-job training.
Torn between applying to college and joining the workforce after high school? Don't stop reading!
I will tell you some of the main reasons why it's not uncommon for candidates with a bachelor's degree under their belt to get the job than those whose highest educational attainment is high school.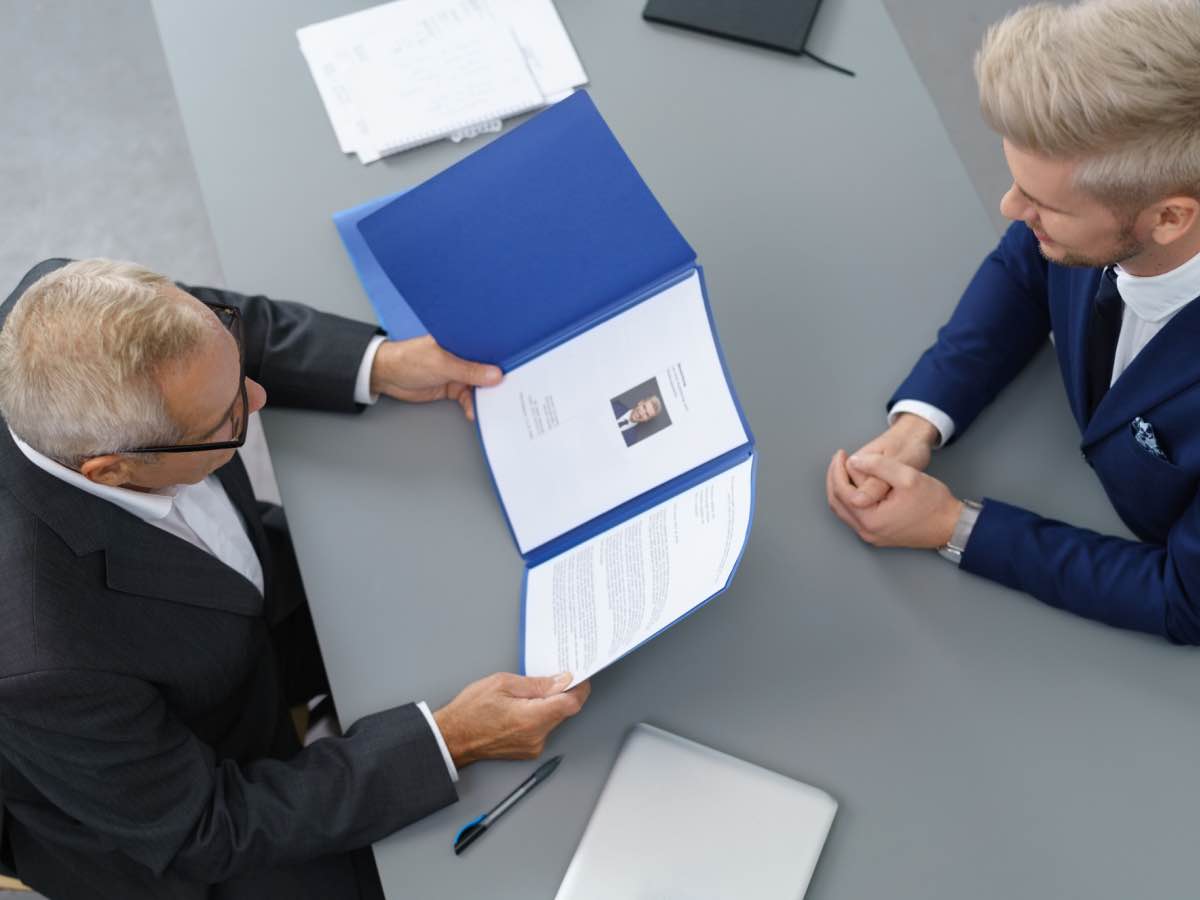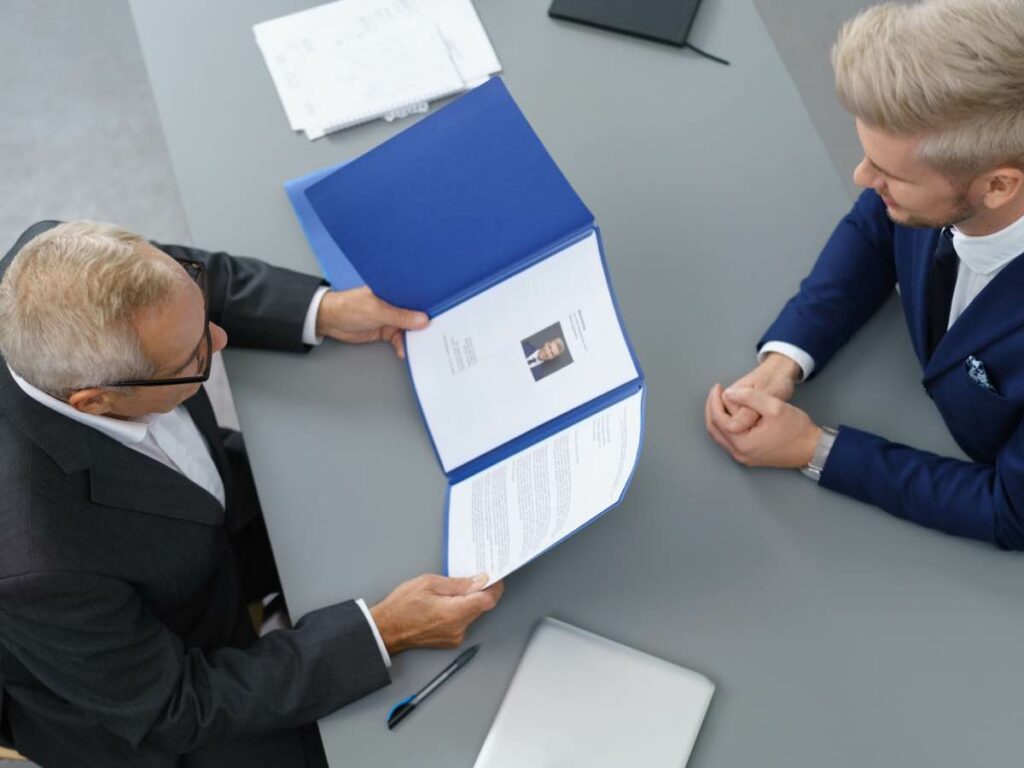 College Education vs. Work Experience: What's the Difference
The things the majority of employers look for in candidates can vary greatly, depending on several factors. One of them includes whether or not the individual has any previous work experience.
Needless to say, an applicant with zero work experience will be gauged based on his or her college degree.
It's your educational attainment that tends to be very important during the early stages of your professional career.
With very little to no work experience, you can be sure that a potential employer will put a lot of emphasis on your college degree. Definitely, a degree that the job position requires can make you marketable in a specific industry.
Armed with a college degree, an employer knows that you have a background of the knowledge that the job requires, thus making you suitable to hold it and, in the process, practice what you learned in college and obtain actual skills.
But as you go further along your career path, your college education becomes less and less important.
When it comes to evaluating candidates who have been in the workforce for quite some time, the vast majority of employers consider job experience.
Have they demonstrated passion, commitment and interest enough?
What sort of skills have they gained through the years that can prove to be beneficial for the company?
Although it's true that it's very much likely for both a college degree and work experience to be taken into account, one's practical know-how, as opposed to theoretical knowledge, can be seen as more important in numerous situations.
If a position is hard to fill, for instance, some employers may hire based on experience rather than education.
True enough, according to a study published by The Burning Glass Institute, around 63% of employers in the US said that degree requirements make it hard to fill certain job positions.
This is especially true since, according to the most recent educational data released by the US Census Bureau, only 23.5% of Americans have a bachelor's degree.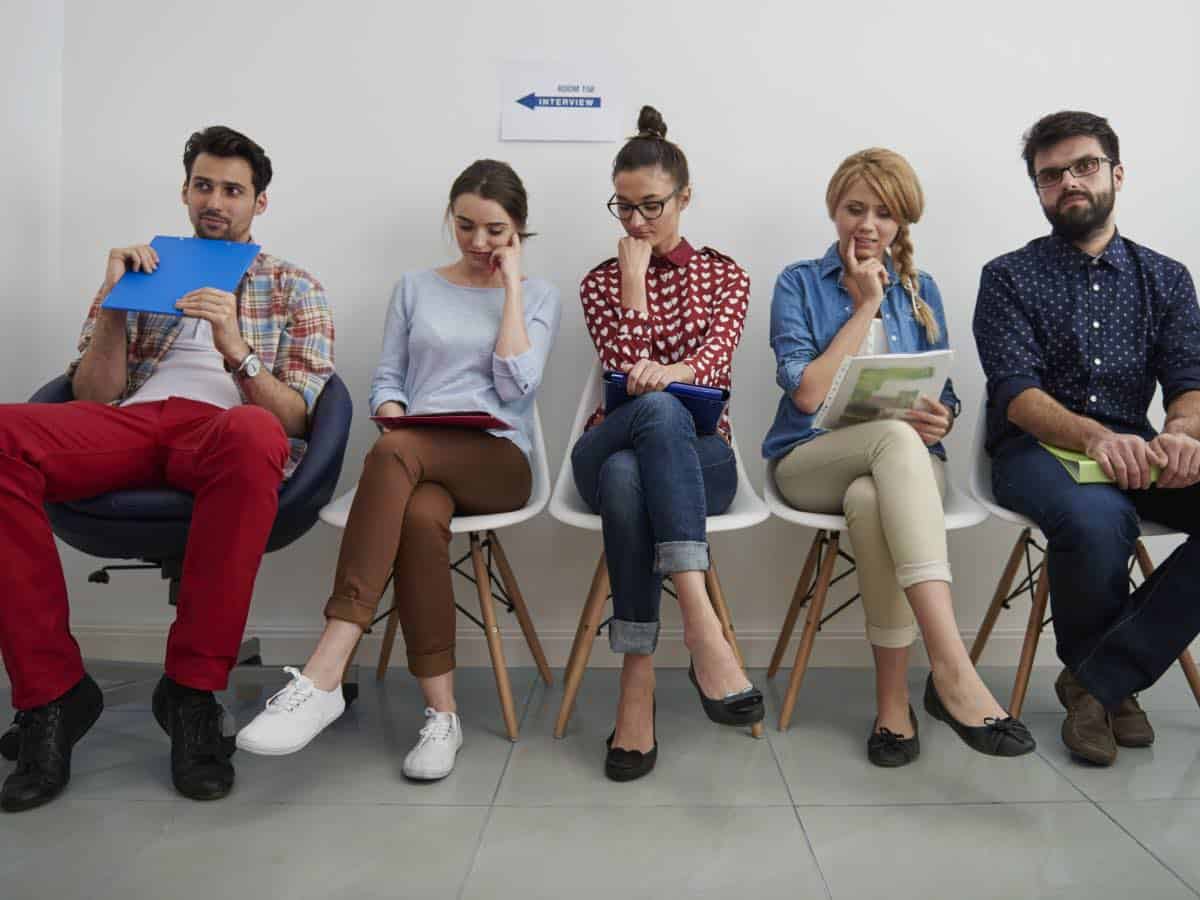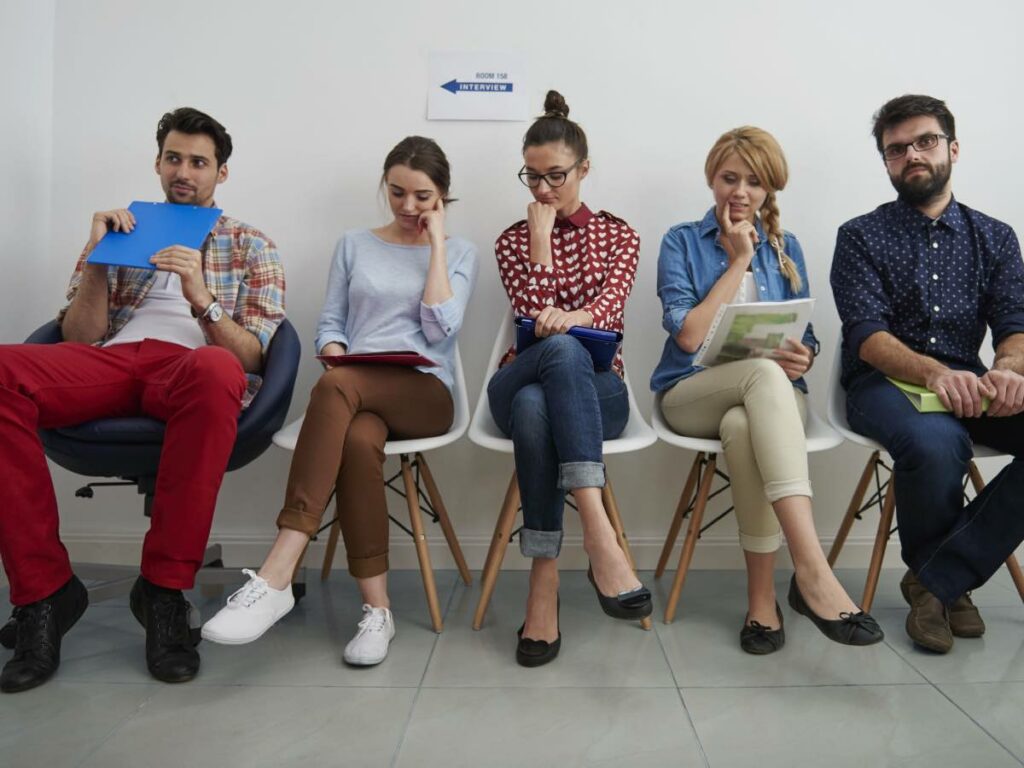 What Jobs Require a College Degree?
It's no secret that the more education an individual has, the higher his or her earning potential, says the US Bureau of Labor Statistics (BLS). Similarly, educational attainment can greatly influence one's unemployment rate, too.
$1,057 — this is the median weekly earnings of all workers in the US.
Those with a bachelor's degree tend to enjoy higher median weekly earnings, amounting to $1,334.
On the other hand, as expected, the median weekly earnings of individuals with a master's degree and a doctoral degree are higher — $1,574 and $1,909, respectively.
The median weekly earnings of those with a professional degree amount to $1,924.
Associate degree holders have slightly lower median weekly earnings than bachelor's degree holders: $963. Meanwhile, those whose highest educational attainment is high school have median weekly earnings of $809.
While the earning potential gets higher the more education people have, in contrast, their unemployment rate gets lower.
According to the BLS, for reference, the average unemployment rate in the US is 4.7%. Given the said figure, let's take a look at the unemployment rate of individuals according to educational attainment:
Doctoral degree (1.5%)
Professional degree (1.8%)
Master's degree (2.6%)
Bachelor's degree (3.5%)
Associate degree (4.6%)
Some college but no degree (5.5%)
High school diploma (6.2%)
Less than a high school diploma (8.3%)
As mentioned earlier, certain entry- and mid-level jobs in some fields require a college degree.
However, it's not just for getting employed that a bachelor's degree can offer to anyone who is looking to get a job.
Once an individual is already a part of the workforce, his or her college education can be instrumental in getting a promotion. Or, in cases where it's not possible, a college degree can help one get a salary increase.
Due to the fact that having a college degree allows your employer to know you have what it takes, it's not unlikely for you to enjoy the following perks better than someone whose claim to fame is a high school diploma only:
Entrusted with a long-term contract
Placed first in line for any potential contribution to the company
Given greater responsibility around the company
Considered for a promotion and/or salary increase
This doesn't mean, however, that you won't be able to get a job or enjoy increased earning potential or a promotion or a raise without any college degree listed on your professional resume.
Based on the executive summary of Recovery: Job Growth and Education Requirements Through 2020 by the Center on Education and the Workforce at Georgetown University, around 36% of all job openings will not require education beyond high school.
Similarly, it adds that about 35% of all job openings will require at least a bachelor's degree.
According to US News, some of the best jobs that require no college degree (and their median annual salary) include:
| Job | Median Annual Salary |
| --- | --- |
| Patrol officer | $64,610 |
| Electrician | $60,040 |
| Hearing aid specialist | $59,500 |
| Wind turbine technician | $56,260 |
| Firefighter | $50,700 |
| Licensed practical or vocational nurse | $48,070 |
| Massage therapist | $46,910 |
| Medical records technician | $46,660 |
| Community health worker | $46,590 |
| Solar photovoltaic installer | $46,470 |
| Choreographer | $42,700 |
| Delivery truck driver | $38,280 |
| Medical secretary | $37,450 |
| Esthetician | $37,300 |
| Medical assistant | $37,190 |
| Ophthalmic medical technician | $37,180 |
| Pharmacy technician | $36,740 |
| Landscaper and groundskeeper | $34,430 |
| Recreation and fitness worker | $30,930 |
| Cook | $30,010 |
| Hairdresser | $29,670 |
| Personal care aide | $29,430 |
| Taxi driver | $29,310 |
| Nail technician | $29,210 |
Just Before You Work on a College Degree Related to Your Chosen Career
Many employers look for candidates with a college degree.
Other than a low employment rate, someone with at least a bachelor's degree can enjoy many other benefits, too, ranging from long-term contracts to increased chances of getting a raise or a job promotion.
However, in many instances, the absence of a college degree does not keep one from getting employed.
It's also important to note that a college degree does not guarantee employment — employers also check out how job applicants fared in college and what hard and soft skills they earned during their college career.
Related Questions
Are there rich or successful people without a college degree?
While there are many career perks that come with having a college degree, it does not guarantee success or happiness. As a matter of fact, some of the most successful and wealthy individuals dropped out of college, including Bill Gates, Mark Zuckerberg and Ralph Lauren.
Do employers care where your degree is from?
According to a survey consisting of 1,250 hiring managers, around 84% said that the institution of higher education the applicant attended is a very important or an important factor. In addition, about 71% said that they are very much likely to move forward with a candidate who attended a prestigious school.
Read Next: The Opportunity Cost of Attending College

Disclaimer: The views and opinions expressed in this article are those of the authors and do not necessarily represent those of the College Reality Check.