Fellowship vs Internship: Pros, Cons and Eligibility
Fellowship and internship are terms commonly used interchangeably by a lot of people. You are one of them — sometimes you like to use the term fellowship, while other times you like to use the term internship.
But are these two things really one and the same? Can you really use one term to refer to the other?

As a graduate or post-graduate student, you can conduct research or gain professional development through fellowships. But if you are an undergraduate student, you can experience having a job related to your major through internships.

There are a few other key differences between fellowships and internships you must know, so keep reading this post.
Fellowship
A fellowship is an opportunity for someone to focus on their professional development and start to become a leader in their field of work and study. People who are doing a fellowship do challenging and interesting work.
Sometimes, fellowships take people abroad, but most of the time a person doing a fellowship do it where they live or in the surrounding area.
Fellowships are typically done by undergraduate students, graduate students, or postgraduate scholars who are interested in learning more about certain topics in their field of work or expertise.
Graduate students typically complete fellowships so they can:
Finish their graduate program
Research topics in their career field
Research topics in their field of study
Start community outreach programs
Get experience in their field of study
Fellowships give students and postgraduate scholars the opportunity and resources to focus on researching a topic and contact other experts in their field of study.
Most students complete a fellowship so they can work in their field of study before they graduate and get experience that will help them get a job after graduation.
Fellowship programs are in place partially so students who are going to graduate and join the workforce soon can be introduced to their chosen work field so they can transition from being a student to being an employee.
They are also put in place so students can meet experts and speakers in their field of work and begin networking.
Sometimes, students who are in a fellowship program go through mentoring and training so they can properly complete the program.
They are not easy to complete, and sometimes they take a long time to complete fully.
Fellowships are not necessarily required in order to complete most advanced degrees, but they sometimes are.
Check if your degree program requires you to complete a fellowship.
Is it Hard to Get a Fellowship?
It is usually very difficult to get into a fellowship program, and this is one of the reasons why fellowships aren't typically required in order for students to complete their degrees.
Fellowships are highly competitive because there is a limited amount of funding and many people want to complete one.
Only a few students and scholars get a fellowship every year, so there is a lot of competition to get a fellowship.
They are sometimes hard to get because they are awarded to students who have a lot of potential for the future, and it is sometimes hard to determine the potential of a student.
They are also awarded based on the amount of merit a student has, which means that only the best students with the most potential are given the chance to complete fellowships.
How Long Does a Fellowship Take to Complete?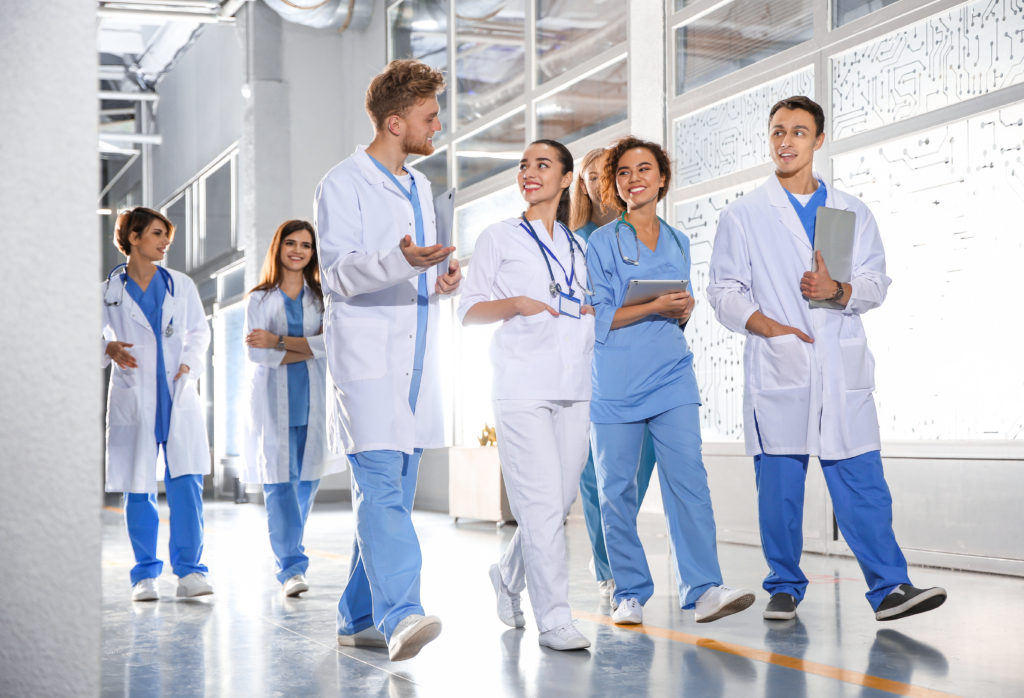 Fellowships can take anywhere from a few months to several years to fully complete.
They can typically be completed in a short amount of time, especially if a student is completing the fellowship, but sometimes it takes scholars years to complete their fellowship.
However, some fellowships only take a few months to complete and can typically be finished during the summer, when students are not in school.
This is great because most people work on their fellowships on a full-time basis.
It sometimes takes years to complete a fellowship, but it also can take up to a year for a fellowship to be accepted and actually begin, which is another reason why many schools don't require you to complete one before graduation.
Another reason why fellowships are hard to get is that in order to apply and be accepted to a fellowship program, you typically need to have the following:
A personal essay
2-3 recommendation letters
A resumé
Multiple transcripts
Other fellowship-specific qualifications
Some fellowship programs also require you to complete a project proposal.
Overall, these programs take a long time to apply to and complete.
Are Fellowships Paid or Unpaid?
Fellowship programs are paid.
They offer monetary awards to students and scholars so they can focus on researching topics and completing projects.
They are a way to pay people to focus on their research or project and avoid distractions or add extra stress because they have to work elsewhere in order to support themselves.
Many fellowship programs are funded by:
Universities
Foundations
Corporations
Non-profit organizations
Media companies
Government agencies
The amount of funding for a fellowship program varies, and who funds the program depends on what field of study the research or project will focus on.
Are Fellowships Useful?
Fellowships are useful because they give you experience in your chosen work field which will help you get a job in the future after you graduate.
If you do a fellowship as a scholar, then you will become more well-known in your field of study and become more reputable, which will open the doors for new opportunities in the future and will help you advance your career.
Overall, fellowships are great even though they are hard to get into. Now that you know about fellowships, you are likely wondering about internships and how they are similar/different.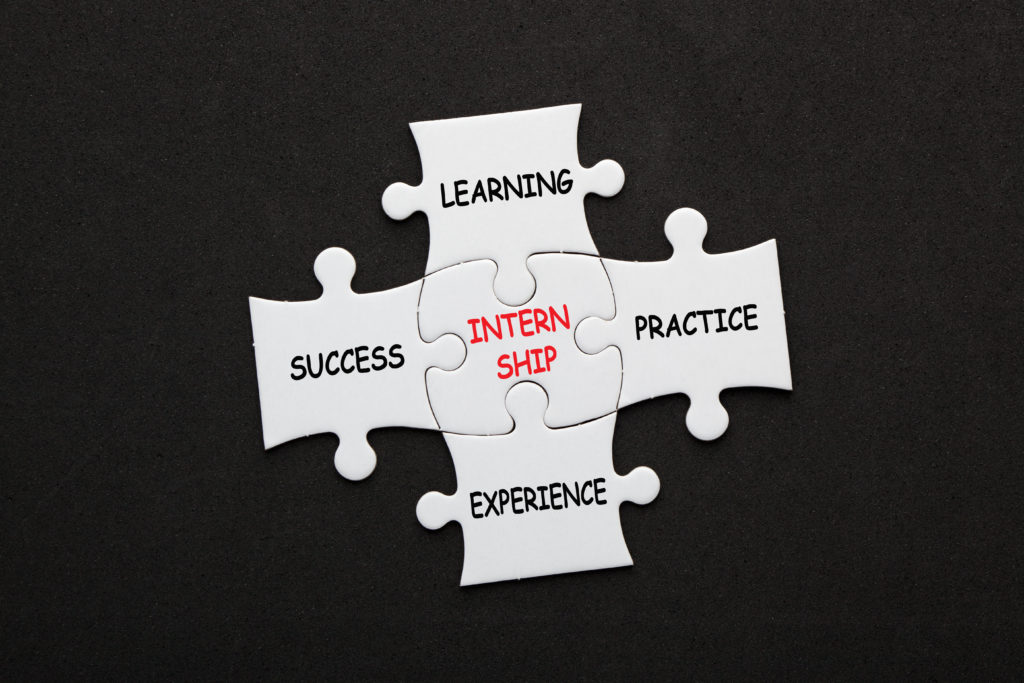 Internships
An internship is a program that an employer offers to undergraduate or graduate students who they view as potential employees.
Many universities require their students to complete an internship in order to complete their degree program.
During an internship, a student, otherwise known as an intern, works in the office with other employees and learns how to perform the day-to-day duties that are expected.
They attend meetings, complete tasks, and do whatever is asked of them by other employees.
Internships are typically completed during the last year or last few semesters of a student's degree program.
They are completed so late because this allows students to learn necessary information in their classes so they can correctly complete the tasks that are asked of them during their internship experience.
As long as a student has worked on their internship for at least 120 hours (or whatever amount of time their internship requires) they can complete it in a short amount of time.
Students oftentimes work at their internship part-time, but some internships require students to be there full-time. They typically take a few months to complete, and at most, they take a year of school to complete.
Although most internships require interns to be in the office during a required period of time, research-based internships do not.
Instead, the intern researches a topic and presents their findings through a study or a presentation. This type of internship is common in scientific fields, but not common in business fields.
Internships allow students to explore their chosen work field before they join it and it allows them to bring new ideas to that workplace. Internships are learning experiences for interns, and that learning experience is very useful for the future, especially as that student leaves university life and joins the workforce.
Interns are always supervised by an employee that works for the company that they intern for.
This is to ensure that interns can have all of their questions answered, and it ensures that everything that can't be fixed is done correctly the first time.
Interns are also watched to ensure that deadlines are met and that high-quality work is done in a timely manner.
Almost all universities require students to complete an internship in order to complete their degree program.
Although the specific requirements vary depending on the specific university and what degree program you are in, you should check to see if you are required or not required to complete an internship before graduation.
Sometimes, interns impress their coworkers and bosses and they are hired as full-time or part-time employees after they graduate.
It varies depending on each company and when the student will graduate, as well as how many job positions the company has available.
It doesn't happen every time, but it's not unusual.
Is it Hard to Get an Internship?
The difficulty of getting an internship varies depending on what field of study you are going into and how many internships are available when you start applying.
It can be difficult to get an internship if the field is very competitive, but you should be able to get one if you apply to multiple.
Apply to multiple internships far in advance so you are not desperate for an internship before the semester starts.
However, there are many internships available, and sometimes a job that you already can. qualify you for internship credit.
However, that varies depending on the university and the job that you plan on using as an internship.
Are Internships Paid or Unpaid?
Some internships are paid, but most internships are unpaid.
When you apply for an internship, whether or not you will be paid while you are completing your internship will be listed somewhere in the job description.
Although it is great to get a paid internship, most companies don't pay their interns because they consider the experience and knowledge that the intern is receiving to be a form of payment.
However, United States federal laws say that unpaid interns can't replace paid employees and that interns can't make the company that they are working for make more money than they have in the past.
Interns receive college credit after they complete their internship.
Are Internships Useful?
Internships are very useful because interns get to explore their future career paths, get job experience, work with professionals, start their network, develop new skills, and refine old skills because of their internship.
They also get to determine if they want to continue working in the way that they did during their internship or if they need to start thinking about other jobs that they will enjoy doing.
When you complete an internship, you start transitioning from being a student to being an employee, and you get to talk to professionals in the workplace that you wouldn't have been able to talk to otherwise.
You can get new references and maybe be hired where you did your internship. Internships are very useful. At the very least, you will get college credit for completing one!
Differences Between a Fellowship and an Internship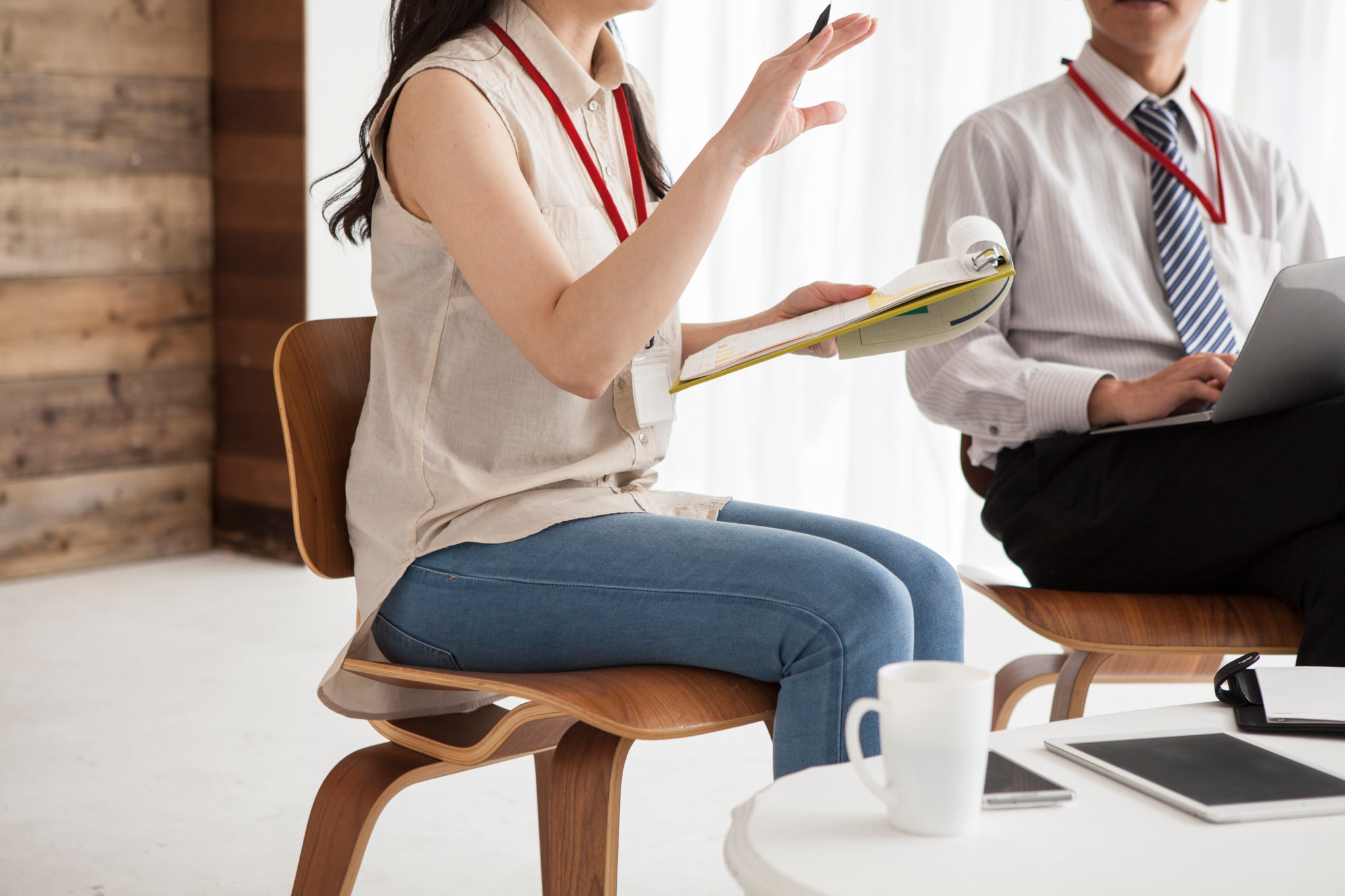 Fellowships are always paid because they are considered financial compensation for a scholar or student when they do a large project or conduct a massive amount of research about a topic in their chosen field of study.
Meanwhile, most interns don't get paid money for the work that they do.
Fellowships are given to both students and scholars while most internships are only given to students because they are often required in order for a student to complete their degree.
Fellowships can take years to complete, while internships only last a maximum of one year.
Fellowships take longer to complete because they require more work to be done than an internship.
Fellowships are also harder to get than internships and are more competitive.
When you do a fellowship, you mainly work by yourself even though you talk to other colleges and experts in the field that you are studying.
The majority of the work needs to be done by you though.
During an internship, you work with other company employees and are constantly supervised.
Fellowships are supervised, but mainly because the people who pay the person completing the fellowship want to ensure that work is being done.
People in a fellowship are not constantly supervised in the way that interns are.
Interns are often hired at the company they worked at after their internship is completed. After people complete their fellowship program, they are not hired by the people who paid them to complete it.
They did not work for a company, and instead, someone paid them to complete research or a project, so they can't be hired after it is completed.
However, their name does become more well-known in their field of study, so they will likely have more job opportunities in the future.
Overall, both fellowships and internships are great and will help you in the long run, but they are very different from each other.

Disclaimer: The views and opinions expressed in this article are those of the authors and do not necessarily represent those of the College Reality Check.