French Universities: An Overview of Tuition Fees and Costs
In France, it is estimated that 1 in every 8 college students is an international student. The proportion of students from outside of the EU and EEA has increased from 8% to 12% since 2000.
So, what drives a lot of foreign students to head to a country known for its food, fashion and sensuality? Is college cheap or even free in France?
College is free in France for EU and EEA students who are studying at government-funded public institutions of higher education, although they have to pay certain fees. Unfortunately, for US students, it's not. A bachelor's degree program at a public school costs 2,770 EUR in tuition per year.
Before you learn some of the most common conversational French phrases as you add some French schools to your college list, continue reading this post until you get to the very end.
Some of the most important matters you need to know about being an international student in France can be found below.
I will discuss things such as the cost of attending a French school as well as the steps you may take in order to keep working on a bachelor's degree in France from wreaking havoc on your family's finances.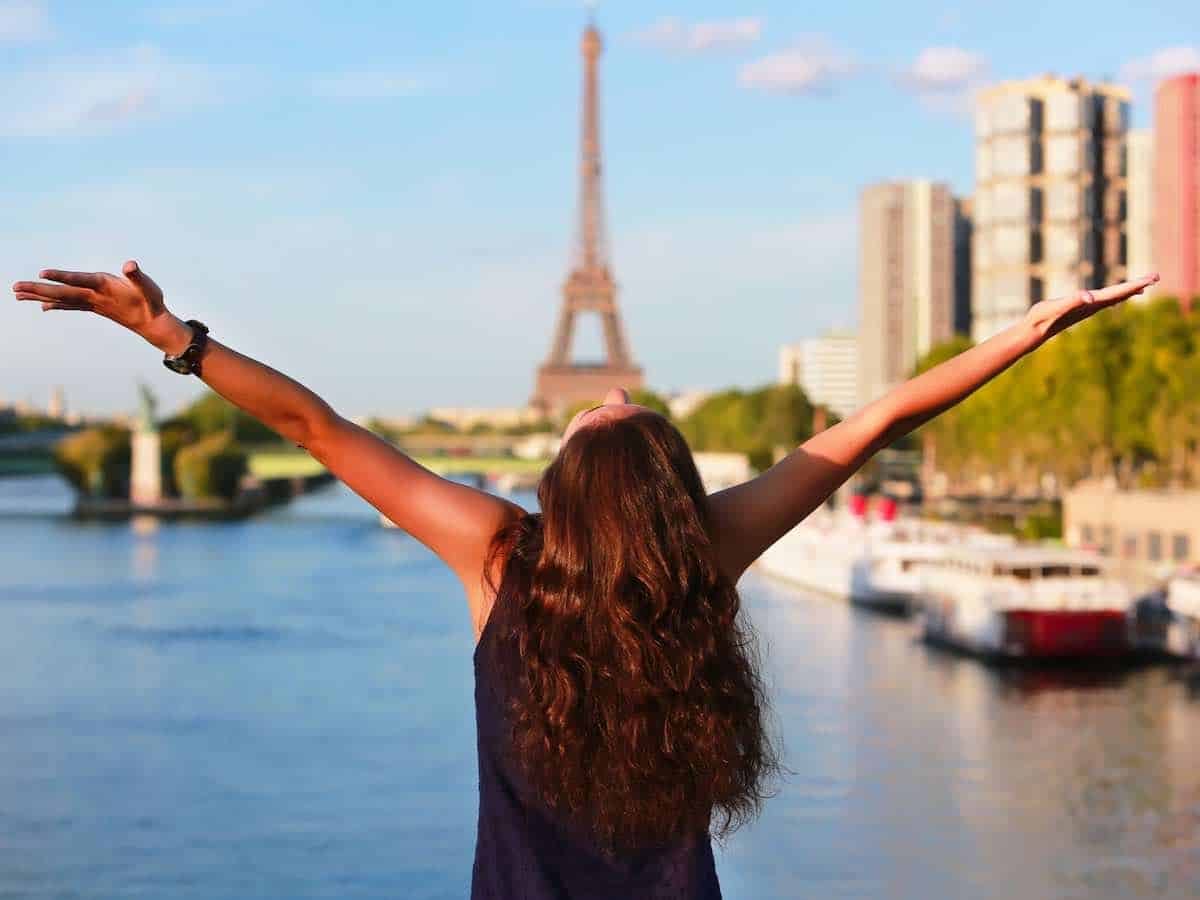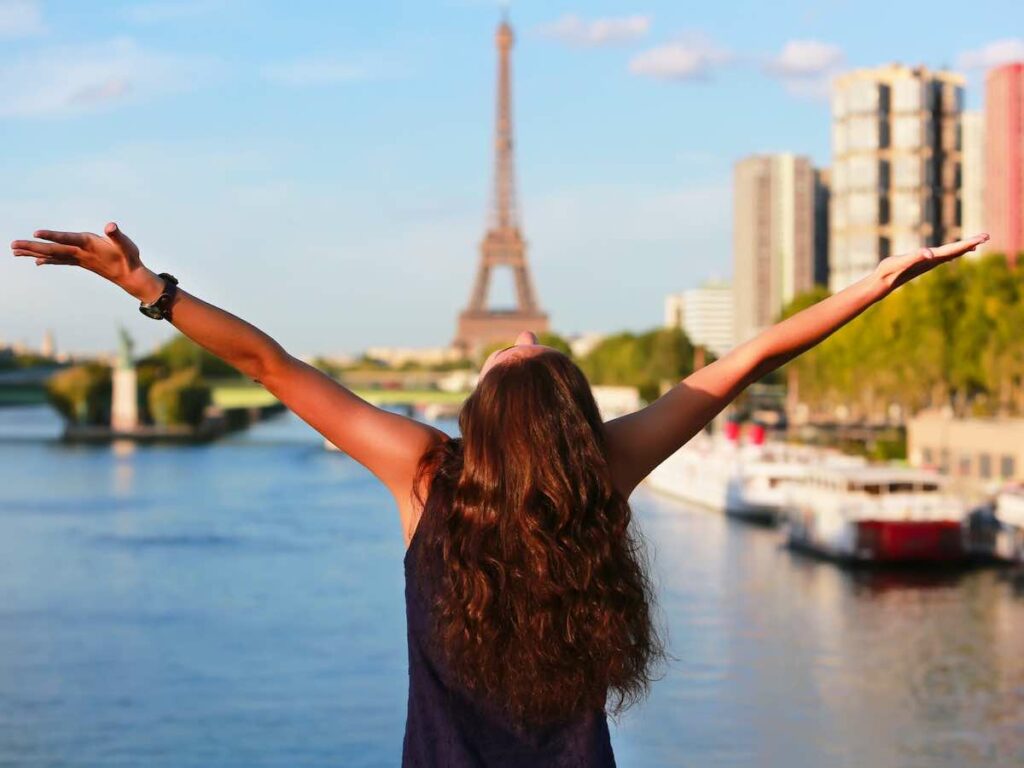 How Much Does It Cost to Study in France?
A bachelor's degree conferred by a public institution of higher education in France is cheap for domestic students, including those from outside of the country but in the EU and EEA.
The EEA, by the way, includes all EU countries as well as Iceland, Liechtenstein and Norway.
That's because, in France, the government subsidizes public higher education.
So, in other words, the French government provides funds to public colleges and universities, which is similar to public schools in the US.
With the nation taking care of the tuition costs of EU and EEA students, earning an undergraduate degree is easier on the pocket for them.
For the academic year 2022 to 2023, fees for EU and EEA students amount to 170 EUR — that's equivalent to about $185. Master's and doctorate programs, as expected, are higher — 243 EUR and 380 EUR, respectively.
Engineering programs are some of the most expensive because fees can reach up to 601 EUR per year.
It's an entirely different story, college costs-wise, to students from outside the EU and EEA. Since they are from elsewhere on the globe, bachelor's degree-seeking students have to pay 2,770 EUR per year, which is around $3,017.
Still, that's cheaper than the national average cost of in-state tuition in the US per year: $9,377.
Meanwhile, graduate students outside the EU and EEA at public universities in France are charged 3,770 EUR or around $4,106. But that's cheaper given that the average tuition for a graduate program in the US is $29,150 per year.
But it's possible for non-EU and EEA students to enjoy the same low fees as domestic students when studying in a school subsidized by the French government. Some of the conditions include:
Being residents of Quebec
Holding long-term residence cards
Benefiting from refugee status or subsidiary protection
Enrolling in a preparatory class for Grandes Ecoles
Enrolling in a center for the study of French as a foreign language in France
Enrolling in a doctoral or research program
Being in the third cycle of medical, dental or pharmaceutical studies
Attending a private college or university in France, needless to say, is more expensive for international students.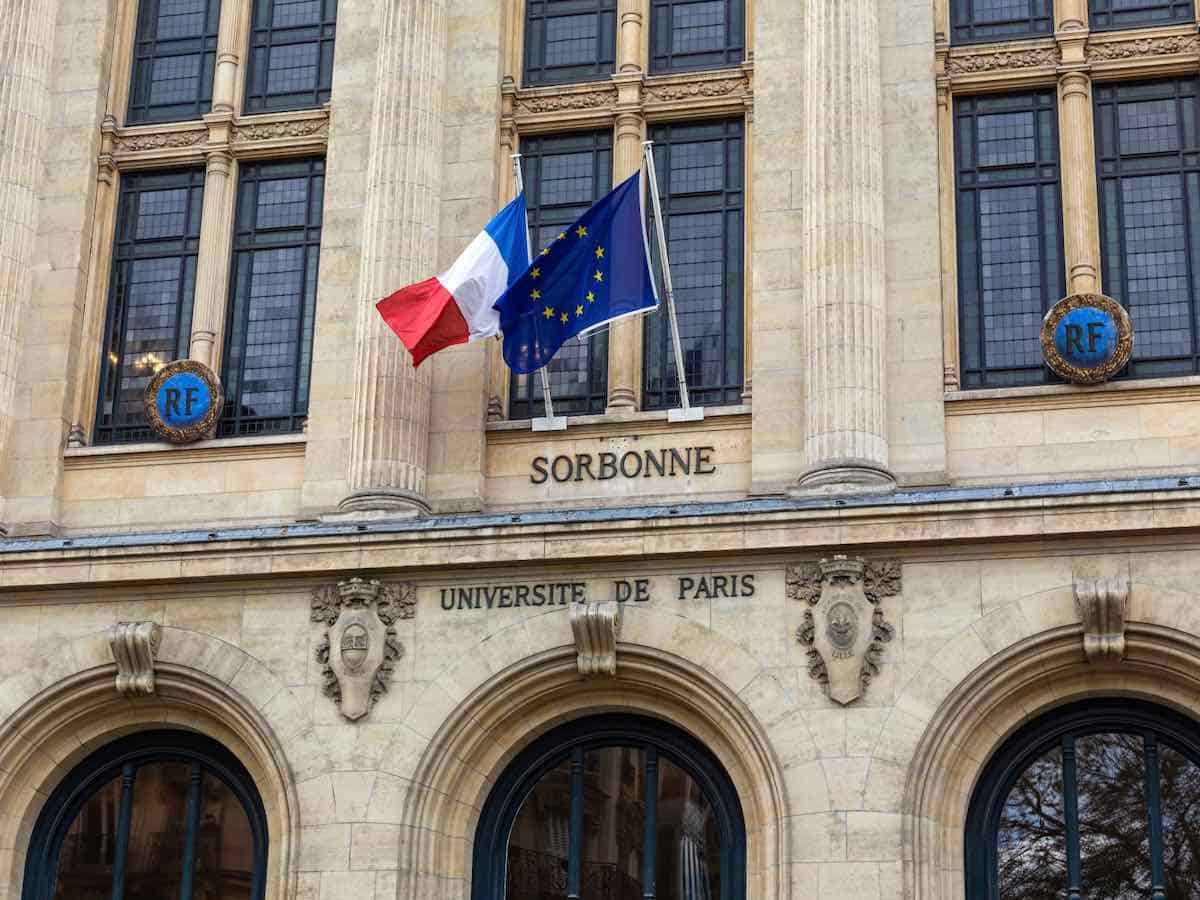 Using the academic year 2022 to 2023 rate, the average cost of tuition at private institutions of higher education in France can range anywhere from 3,000 EUR to 10,000 EUR — or about $3,268 to $10,895. Of course, it will depend on factors such as the asking price of the school and the degree program.
However, before you pack your bags thinking that it's easier on the pocket to earn a bachelor's degree in France than in the US, it's important to do the math and consider all college-related costs.
Read Also: 10 Reasons Why College Should not be Free
Cost of living — it's one very important matter every soon-to-be international student needs to take into account.
Depending on factors such as where you plan to live, the average cost of living in France is quite high.
If you want to live comfortably in the city center, for instance, where just about everything is more expensive, you will have to spend 850 EUR to 1,000 EUR a month, which is equivalent to around $925 to $1,089 of monthly expenditure in the US.
Scholarships for US Students in France
Degree-seeking students in the US fill out the FAFSA and/or other related documents to apply for scholarships, which can come from the government, third-party providers and academic institutions themselves.
International students attending French colleges and universities, public or private, may also do the same.
Here are some of the options to consider if you are planning on enrolling in an institution in France:
1. The French Foreign Ministry scholarships
So many scholarship awards are handed out by the French Foreign Ministry to international students.
Up to 25% of them are funded in the framework of Eiffel Excellence Scholarship Program, which is designed to attract top students from outside of France to enroll in local colleges and universities.
2. The French Ministry of Higher Education scholarships
Scholarships provided by the French Ministry of Higher Education to international students studying in France are similar to need-based scholarships in the US. So, in other words, non-EU and EEA students must meet the set socioeconomic criteria.
Also an eligibility requirement is being a resident of France for at least 2 years and also paying taxes.
3. Scholarships from regional authorities
You may also apply for scholarships that are exclusive to international students attending colleges and universities in the area — French regions and towns also award them to deserving undergraduate students from outside the EU and EEA nations. There are also scholarships available for international students working on graduate degrees.
4. Erasmus+
Simply put, Erasmus+ is an EU scholarship program that provides assistance to education, training, youth and sport. For the years 2021 to 2027, the estimated budget of Erasmus+ is 26.2 EUR billion, which is equivalent to $28.5 billion. Interested students may apply by themselves or on behalf of an organization.
Just Before You Head to France as an International Student
There are free colleges in France. However, tuition-free programs are only available at public institutions of higher education subsidized by the French government. More importantly, they are only for EU and EEA students.
Needless to say, international students working on a bachelor's degree in public colleges and universities in France have to pay tuition as well as fees and other college-related costs, although meeting certain conditions may allow them to pay for student fee rates similar to those from EU and EEA countries.
Read Also: 17 Best Cheap Universities in Europe
Applying for scholarships can help bring down the cost of college in France for international students.
Related Questions
Is English widely spoken in France?
According to a report by How Widely Spoken, only around 39% of the entire French population can speak English. Many of those who can speak English can speak it at a beginner level. Needless to say, language can be a barrier for international students, especially because most courses are taught in French.
Does France offer job opportunities for international students?
The National Institute of Statistics and Economic Studies of France says that the employment rate in the country increased from 67.5% in the third quarter of 2021 to 67.8% in the fourth quarter of the same year. So, in other words, there are plenty of jobs available for international students.
Read Next: How Does Free College Work Outside the US

Disclaimer: The views and opinions expressed in this article are those of the authors and do not necessarily represent those of the College Reality Check.