Can You Get Into Any College With Money
For a long time, college admissions experts railed against standardized tests, such as SAT and ACT.
It is true that there is a direct correlation between family income and standardized test results: the higher the income, the higher the test scores.
However, wealthy people are advantaged in all sides of college admissions.
Let's take essays. There are services that can write amazing college admissions essays for 3-4 figures. And unlike SAT, you don't even need to be seated in another building with proctors in order to write one.
Or recommendation letters. Who do you think will write an outstanding personalized recommendation letter: a college counselor in a private school with a load of 40 students or a counselor in a public school with a load of 400 students?
And what about big time donors? Do you really think the college will not consider a child of an alum whose name is on the library building?
Here's the truth about people getting into a college with money.
Generally, it is possible to get into college with money. However, the donors have to be prepared to spend 8-figure amounts. On the other hand, wealthy parents increase their children's chances of college admissions by investing in college coaching and preparatory classes.
Money can help many gain admission into elite schools in all sorts of crooked schemes, but there are even more legal ways that rich people can employ.
Here's how.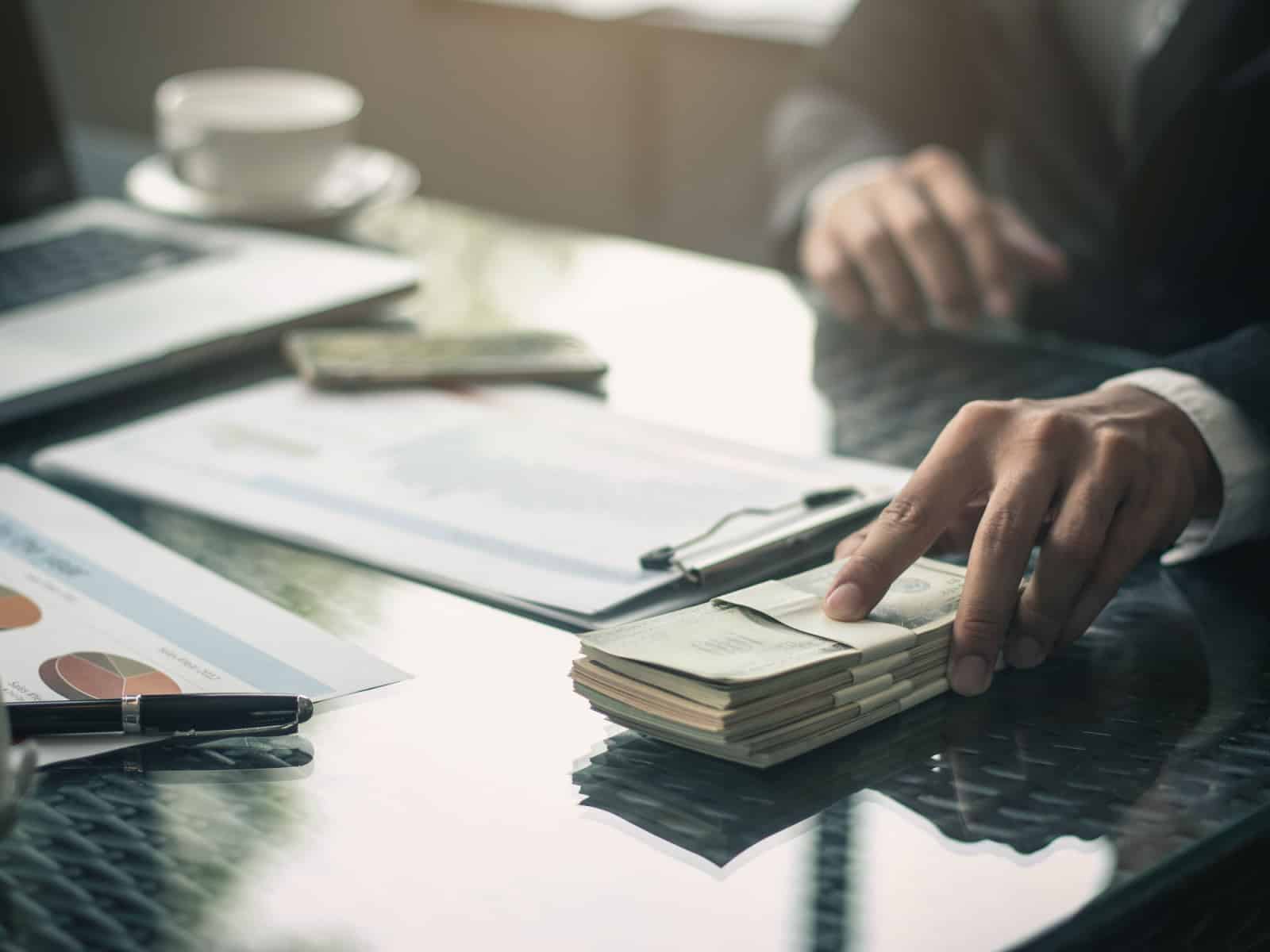 Operation Varsity Blues
In 2019, 50 people were charged by the Department of Justice in one of the biggest college admissions scandals in the US.
Among those were 33 parents, including Hollywood celebrities Felicity Huffman and Lori Loughlin.
Also indicted in the scheme were top athletic coaches from academic institutions such as:
Georgetown University
Stanford University
Yale University
University of Southern California
University of Texas at Austin
Wake Forest University
Known as Operation Varsity Blues, the scandal involved parents who paid a million dollars or even more to William Rick Singer, the organizer of the scheme, who would then use the money, which amounted to a total of $25 million, in order to bribe college officials, athletic coaches and others to get undeserving students admitted to elite schools.
How it worked
Tactics used include inflating SAT or ACT scores and depicting the students as prime athletic recruits for sports they never played in the past, including photoshopping images of them partaking in the said sports.
The parents involved said that they believed that the crime was the cheaper route.
It's for the fact that there was another option for them that also increased the admissions chances of their kids but was far more expensive than Singer's approach: making a sizable contribution, typically in the $40 to $50 million range, to the prestigious institution of higher education of their choosing.
However, in some instances, it usually takes far less money for a student whose application isn't enough for an acceptance letter from a prestigious school.
Case in point: Jared Kushner.
According to Daniel Golden's book "The Price of Admission," the son-in-law and senior aide of the 45th president of the US, Kushner, got into Harvard in hopes by the school that his family would make a sizable donation.
True enough, shortly after he was accepted, his father, Charles Kushner, a New Jersey real estate developer, gave the Ivy League $2.5 million.
While it is unfair that people with means can get what they want, there is a good thing in large sum donations.
Let's say the tuition in an average private college is around $50K. The $2.5 million donation can let 50 poor students to go to college for free for one year.
So, there are cons and pros like in everything in life.
How it impacted higher education
After organizers, co-conspirators and parents involved in the Varsity Blues scandal were outed and sentenced, schools axed administrators.
Yale and Georgetown, for instance, fired their soccer coach and tennis coach, respectively.
The University of Southern California, on the other hand, sacked its assistant athletic director.
Proctors who agreed to doctor SAT and ACT scores, meanwhile, were also charged.
One of the things that resulted from the scheme was that it energized advocates who have been long pushing for changes in the college admissions system in order to obliterate inequalities affecting low-income and minority students.
Different academic institutions have taken the necessary steps to fend off such indignity. The UC System, as an example, said that it was creating a clear document trail to elucidate admissions decisions according to athletics and special talents as well as improving the verification process and identifying potential admissions-related conflicts of interest.
The University of Southern California, where 3 ex-coaches and an ex-senior associate athletic director were accused of accepting bribes, said that it bolstered its process for evaluating student-athlete applications.
It vowed to also audit athlete-students twice every year and make validations against admissions lists.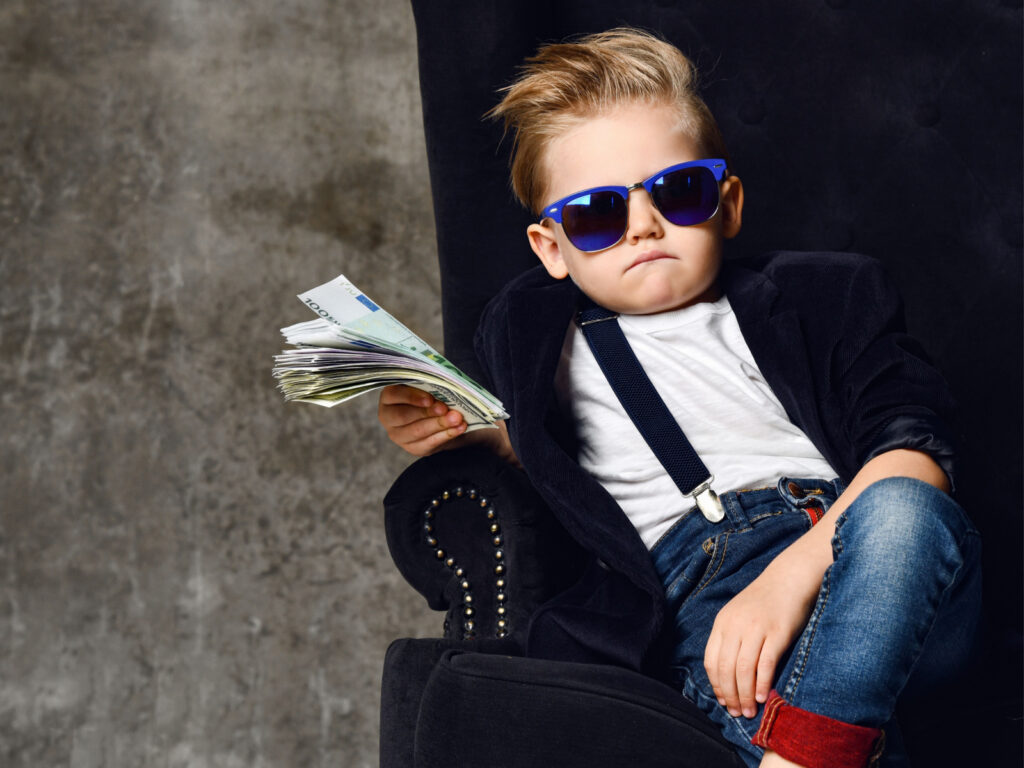 3 Reasons Why Rich Students Have Edge in College Admissions
Just because students from moneyed families have increased admissions chances, especially to some of the most prestigious and selective colleges and universities in the land, doesn't mean they have participated in illegal activities. While they can get admitted without breaking any law, the means could still be unfair to some.
It's no secret that elite institutions of higher education in the country have a penchant for rich teens.
Take for example the University of Southern California — up to 14% of its attendees are from the top 1% of family income in the US. On the other hand, only 4.9% of them are from the bottom 20%.
Besides those attending the said school, Georgetown, Stanford and Yale students who are in the top 1% were richer than those in the bottom 20% of family income by 3 to 4 times. And to top it all off, more than 50% of all individuals going to these institutions are from the top 10% of family income.
At the University of Texas at Austin, meanwhile, only around 38% of attendees come from the top 10% of family income. Those who are in the bottom 20%, meanwhile, slightly outnumber those in the top 1% — 6% vs. 5.4%.
Refrain from assuming, though, that all families of rich students bribe competitive schools.
In some instances, we can safely assume that many of these individuals, despite being well-off, earned their spot by means of hard work just like every other hopeful.
But let's not forget the fact that their wealth has given them the advantage of having increased admissions chances.
Here are some of the things that give affluent students an edge in the admissions chances, thereby allowing them to take the spots from equally hard-working students but have less money to spare:
Customized test prep
According to the College Board itself, college-bound teenagers who did test preps scored higher on the SAT than those who didn't. And the more personalized the coaching is, which doesn't come with a cheap price tag, the more likely it is for the test-taker to ace the standardized test.
These days, one-on-one tutoring can cost anywhere from $1,600 to $8,000.
By means of custom-made test prep, a rich student can focus more on his or her weaknesses as well as deal with test anxiety — although SAT scores are influenced by the college readiness of the student, they can be influenced by test anxiety, too. In fact, the matter can prove to be a bigger issue on the SAT than on a classroom test.
The only time that being able to afford some of the best test preps on the land can have no impact on the admissions process is if the school is test-blind, such as UCLA and Caltech.
A test-optional policy can still allow rich kids to shine by choosing to submit their test scores.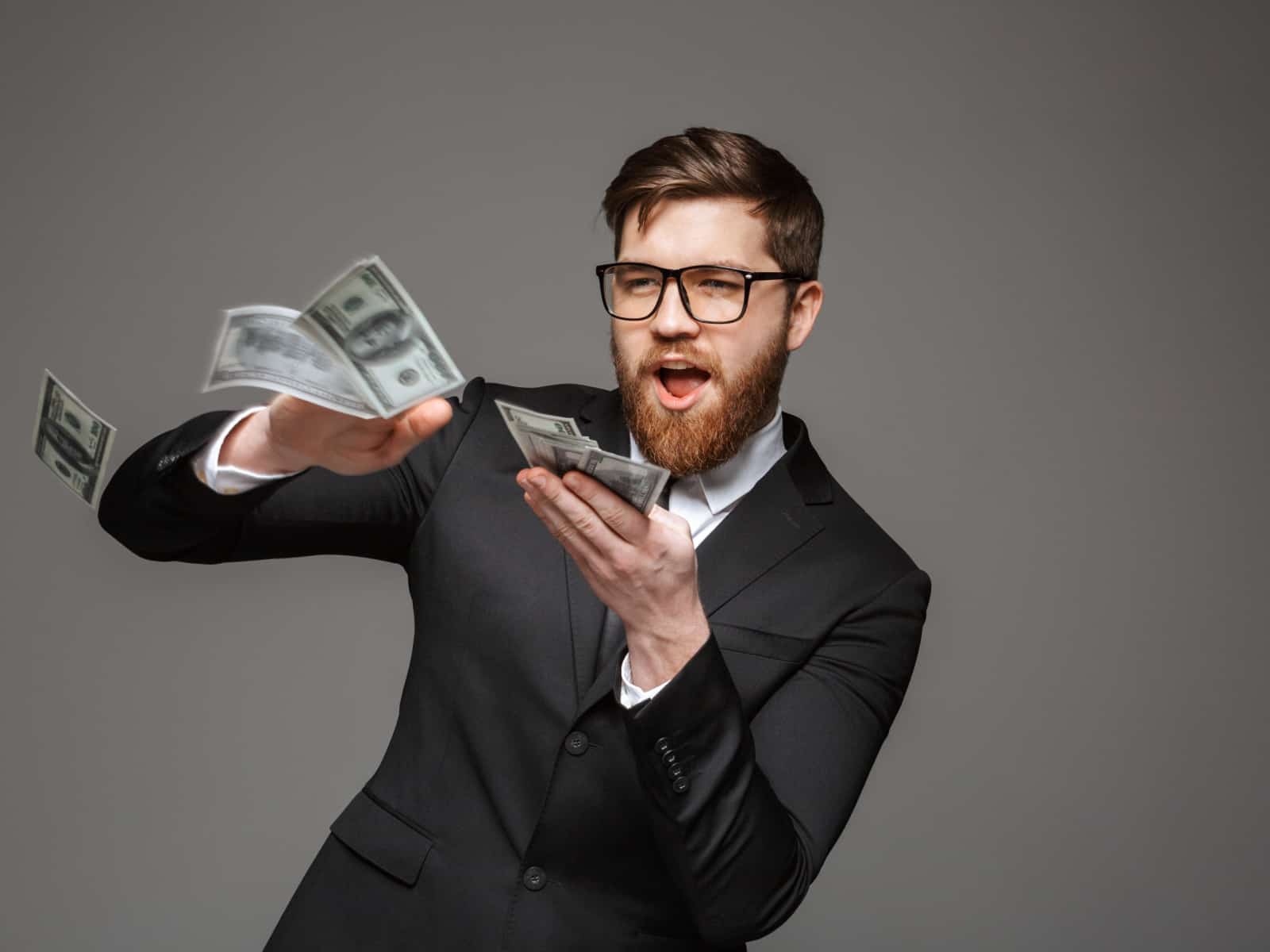 Private college counselors
During the college application season, high schoolers can consult with college counselors to help them with a lot of college admissions-related matters, including especially identifying the best-fit institutions for them.
Alas, college counselors can spend only so much time with college-bound teens.
As a matter of fact, based on a report by the NEPA Career and College Counseling Associates, the average caseload for high school guidance counselors in the US is between 250 to 500 students. It added that, according to the National Association of College Admissions Counseling (NACAC), on average, they spend 38 minutes with each student over 4 years.
Because of this, it's not uncommon for high schoolers from wealthy families to seek the help of private college counselors, which enables them to prioritize their preferences and everything they need for admission.
Donations
Of course, bribing admissions officers or others who can influence them through their scheming ways in order to increase admissions chances is illegal. On the other hand, donating, in particular huge sums of money, isn't.
Around 42% of private institutions and about 6% of public institutions consider legacy status in their admissions.
And it's for this reason: multi-generational families are more likely to give larger donations because of the strong bond shared between academic institutions and alumni members. Especially because many elite private schools in the US run on endowments mostly, it could harm them tremendously to put an end to their legacy program.
Needless to say, this sways admissions decisions in favor of rich kids — on the other hand, low-income students, many of whom are first-generation students, are left relying solely on their academic profile and special abilities.
Just Before You Send That College Application
Being a rich kid can help you get accepted to the prestigious school of your wildest dreams. It can either be through devious ways or by completely legal and acceptable means such as shelling out money for things that can help increase admissions chances, including a private college counselor and tailor-made test prep.
Related Questions
Can you attend a new college if you owe your old college money? Typically, colleges do not release transcripts to students who still owe them some money. Needless to say, it's something that can keep them from earning a degree elsewhere. A payment plan with the old college, however, may be arranged, which will allow transcript release.
What should you do if you run out of money in college? Dropping out of college need not be the very first step a student should take the moment that he or she runs out of financial resources to fund for higher education. Instead, the college student should head to the financial aid office so that various alternative funding options may be explored.
Read Next: Should College Be Free For Everyone?

Disclaimer: The views and opinions expressed in this article are those of the authors and do not necessarily represent those of the College Reality Check.