Why It Is Harder to Get Into College in 2023?
Like so many things in life, college admissions trends are changing constantly — year after year, they can change either unremarkably or substantially. And every high school teen gearing up for higher education should be aware of these changes in order to have a much better idea of their chances of getting in.
Numerous degree-seeking students may find getting into college in 2023 harder than the previous years. Trends such as going test-optional, increasing diversity and emphasis on demonstrated interest can make the admissions process competitive, especially at institutions known for their high selectivity level.
Read on if you are about to build a college list because high school graduation is nearing.
In this post, I will talk about some of the things that make getting into college in 2023 challenging for certain types of students who are thinking about earning bachelor's degrees at certain schools. Knowing the things that lower admissions chances can help you find ways to strengthen your application and also determine where best to apply.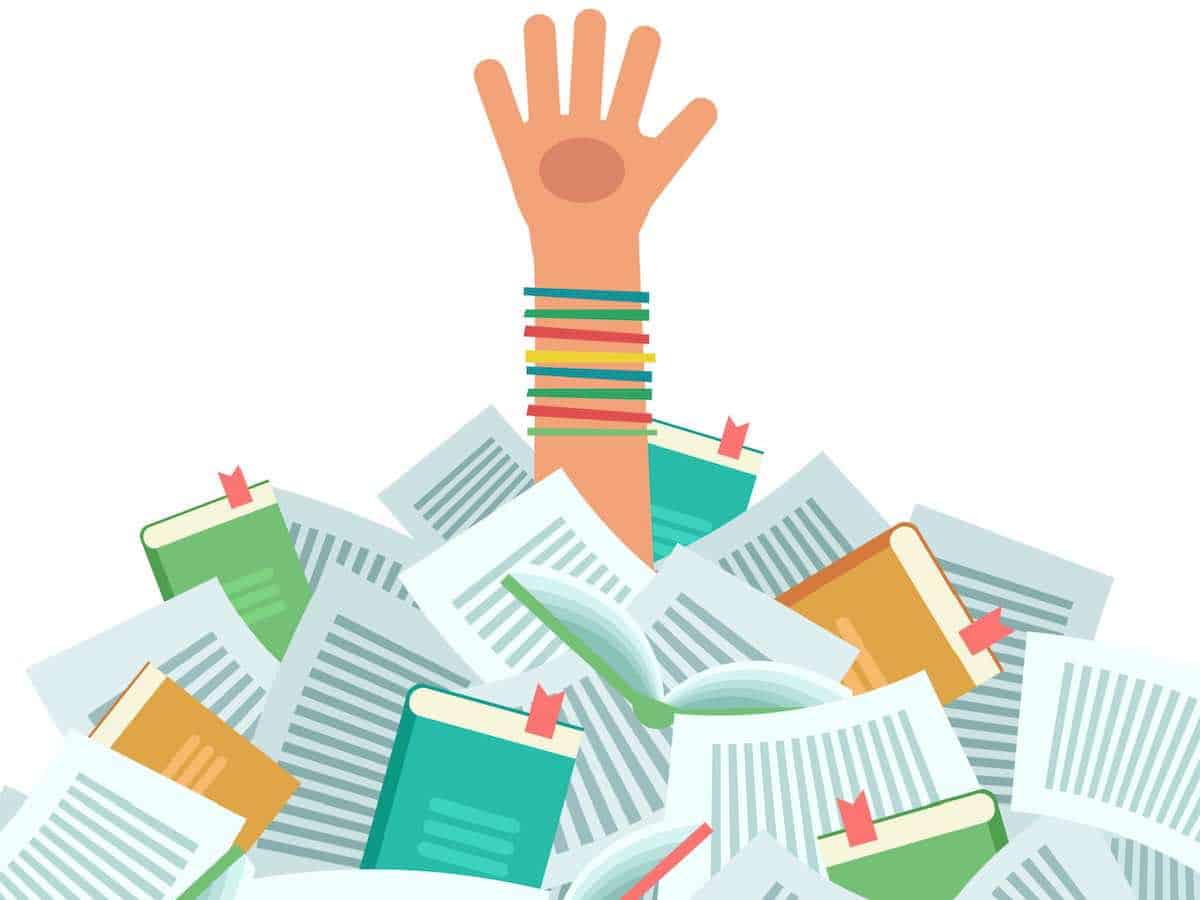 1. Increased Applications Drive Up Competition
For the class of 2023, many colleges and universities received a record-breaking number of applications. Some of those that were swamped with more aspirants than ever before are Brown University, Dartmouth College, Duke University, Harvard University, Notre Dame, the University of Virginia, Wesleyan University and Yale University.
Despite having lots of applications, the number of applicants that can be admitted pretty much stays the same.
And this means smaller acceptance rates, which, needless to say, is something that can make getting admitted even more difficult. So much so that some institutions have had single-digit acceptance rates for the very first time, such as Bowdoin College (9%) and Rice University (9%).
Things can get more complicated for the class of 2023 when early applications are factored in.
In the land, some colleges and universities admit large portions of their first-time, first-year students through early admissions such as early decision and early action. As a matter of fact, it's not unlikely for them to admit around 40% to 50% of their incoming class through early admission programs. Some of them include:
Boston University
Dartmouth College
Duke University
Middlebury College
Northwestern University
Skidmore College
University of Pennsylvania
Filling most available slots through ED and EA can be very easy for schools as the applicant pool can be very strong. Due to this, the regular decision round can become more competitive than usual, thus keeping those with the least strong applications from getting much-desired acceptance letters.
2. Test-Optional Movement Reduces Value of SAT/ACT
According to the latest data, more than 1,700 colleges and universities in the country are not requiring applicants to submit their SAT or ACT scores. Some of them are test-blind, while others are test-optional — it's totally up to the students to decide whether or not they will include their test scores on their applications.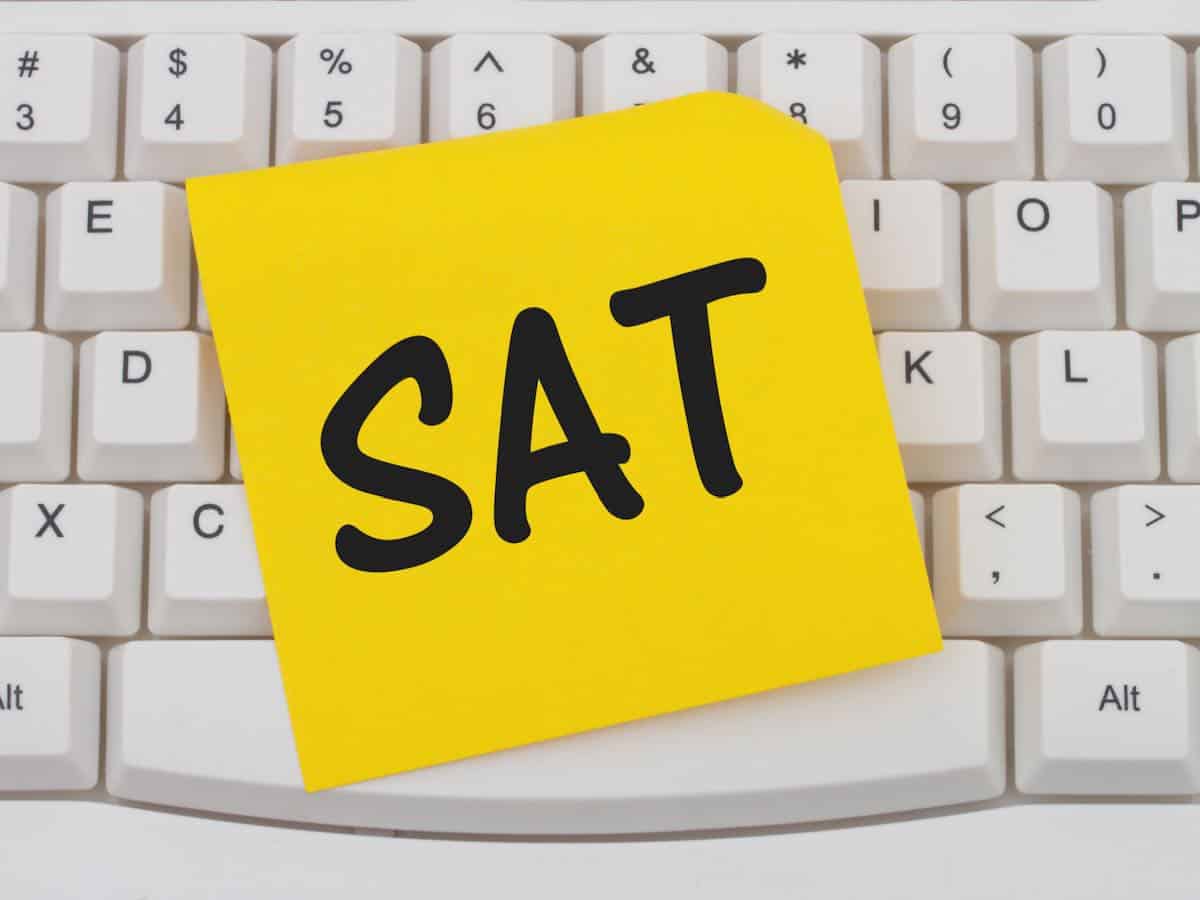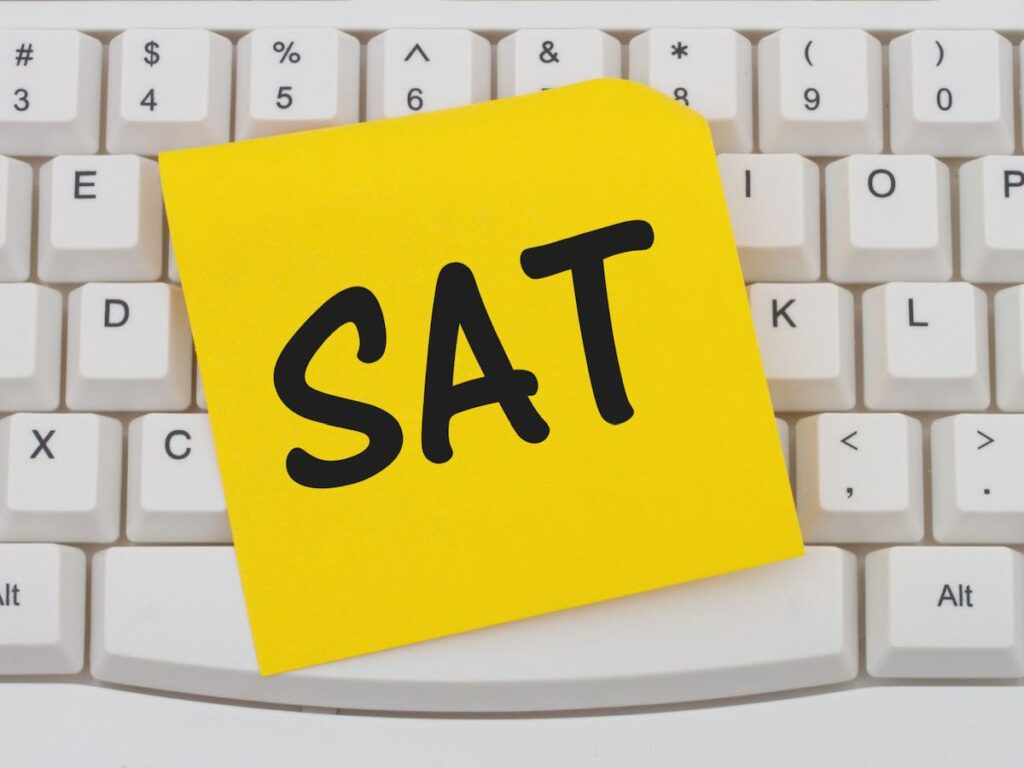 For the 2023 to 2024 admissions cycle, up to 38.5% of the top 200 schools will continue being either test-blind or test-optional, although some may still require SAT or ACT scores for certain programs or scholarships.
So, in other words, if you are applying to one of them, you may or may not sit for either the SAT or ACT.
Applying to a test-blind or test-optional institution may make it seem like it's going to be easier to get an acceptance letter. But if you think about it, this is something that can actually make it harder to get into college. That's because more students who are unhappy with their test scores will apply — including those with high GPAs.
With SAT or ACT scores out of sight, admissions officers will focus more on other critical parts of your application. The only time you can rely on your test scores is if the school is test-optional but recommends submitting test scores anyway.
But it's also great news for bad test-takers or those who experience anxiety when taking tests.
If their top-choice schools just went from being test-required to being test-optional or even test-blind, they now have better chances of getting accepted. Still, it's a must for the rest of their applications to be strong enough to warrant a thumbs-up from admissions officers if they want to get into their top college choices.
3. All Students Must Demonstrate Interest Now
It can be more difficult for colleges and universities to predict which candidates are more likely to attend should they get an offer to enroll as more and more applications come pouring in. Sending acceptance letters to those who are not 100% committed is a waste of precious time and energy.
It can also lower the yield rate, which is bad for the rankings!
And it's exactly for this reason why it's not uncommon for a lot of institutions, in particular those with a holistic admissions policy, to give a lot of emphasis on demonstrated interest in the admissions process. This way, admissions officers can minimize the number of hearts they break and keep the yield rate high.
Earlier, we talked about the impact of applying early to the difficulty level of getting into college in 2023. Applying ED or EA is also a form of demonstrated interest — most early applicants apply to top-choice schools.
Unfortunately, not everyone can apply early. Similarly, it's not for all college-bound kids.
In some instances, demonstrating interest doesn't come cheap. And one very good example is an in-person campus tour, especially if the school is located cities or states away from a student's hometown.
Graduating high schoolers who have to wait for their senior year grades or latest SAT or ACT scores for stronger applications are usually not the best people to apply ED or EA. Because of the fact that most early applicants are high-performing students, their chances of getting accepted over them are very slim to none.
4. Colleges Crave for More Diversity
Working on a degree on a diverse campus makes for a richer higher education experience, enhanced communication and thought-processing skills, and better preparation for a global workforce.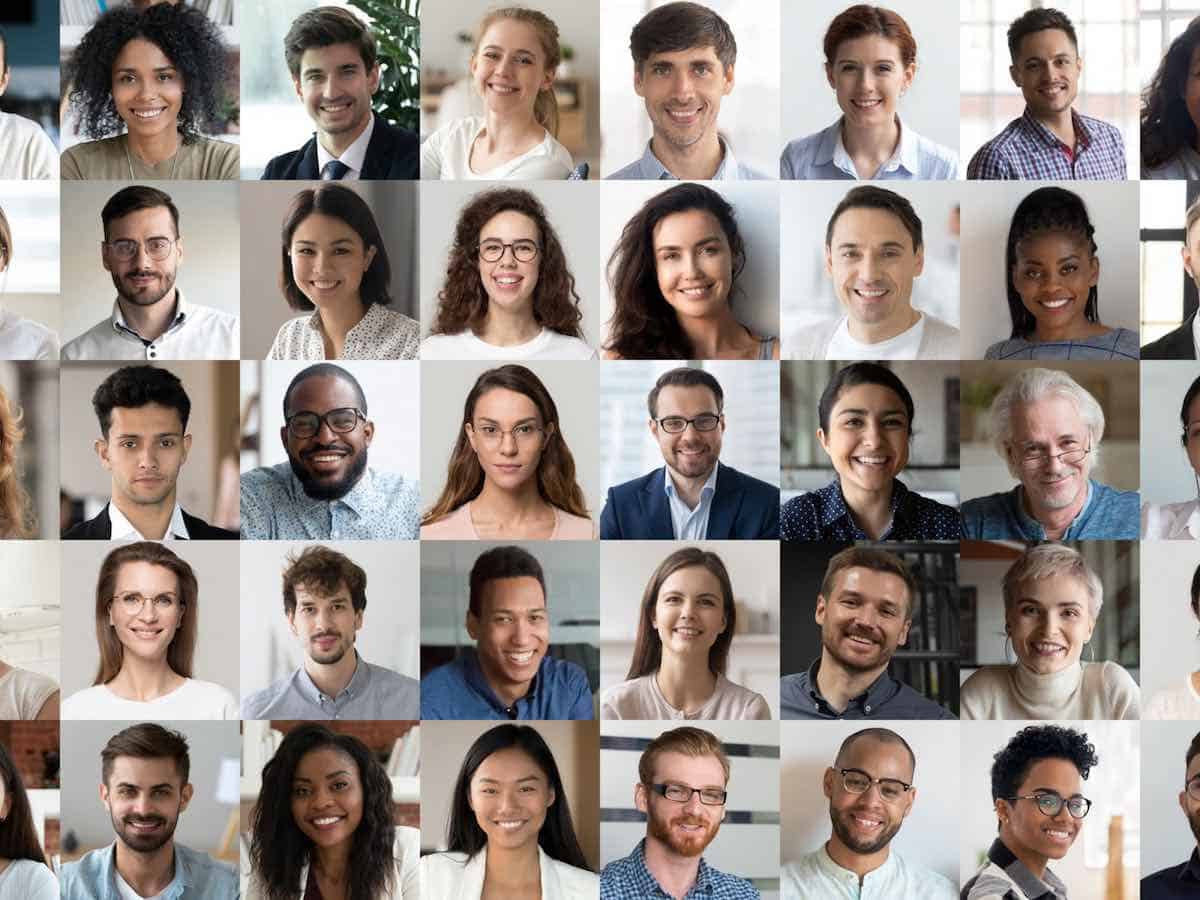 But it's not just college students who want diversity but colleges and universities themselves.
So much so that, for the class of 2023, many institutions have increased diversity as evidenced by their admitted applicant pool. New York University, for instance, admits to having the most diverse class in its entire history. According to the prestigious school itself, the class of 2023 is made up of 22% Latinos and 12% African Americans.
More international students also applied to NYU for the class of 2023 — more than 17,000 applications in total. The ones admitted come from nearly 90 countries.
Besides NYU, other colleges and universities with an increased number of students of color are:
Amherst College
Brown University
Cornell University
Dartmouth College
Pomona College
Princeton University
University of Pennsylvania
Williams College
The preference of more and more institutions to have a diverse studentry could mean picking an underrepresented student whose application is just as strong as the application of one from a more commonly represented group.
So, Yes. It Is Harder to Get into College Now
Certain trends in the admissions process done by some colleges and universities may make it appear as though it's easier to get an acceptance now more than ever. Upon further prodding, however, you will realize that it can actually make it more difficult to get an offer to enroll.
Above, I talked about some of the primary reasons why getting into college in 2023 may be harder.
But because you now have an idea of what they are, you can take the necessary steps to increase your admissions chances, such as by strengthening some parts of your application and applying to the right colleges.
Related Questions
Is it always easier to get into an online program than an on-campus program?
According to a survey conducted by US News, it's not always easier to get into a bachelor's program available online than one being offered traditionally. The college ranking site found out that, on average, the admission rate for online programs is just less than 3% higher.
Should I still take the SAT or ACT when applying to a test-blind school?
If the college does not require any test score, there is no reason for a college-bound high school teen to take the SAT or ACT. But if the college is test-optional and recommends the submission of test scores, high SAT or ACT scores may help increase admissions chances.

Disclaimer: The views and opinions expressed in this article are those of the authors and do not necessarily represent those of the College Reality Check.