Ultimate Guide to Crushing College: Are You Ready?
College readiness (the level of preparedness of graduating high school students for a higher education experience) is important not only for gearing up for academic success beyond high school but also for paving your way for career readiness.
Although several different college readiness measures are purely subjective, such as those that are necessary to get you into college and help you stay in it until the time you graduate, there are also more measurable ones like the GPA, standardized test scores, coursework and class rank — and I will cover all of them below.
How to Be College Ready [14 Tips]
1. Start Some Solid Study Habits
Getting a high GPA, raising your class rank, increasing your SAT or ACT score — obviously, all of these things that can help increase your admissions chances are some of the reasons why having top-notch study skills is a must for all high school students who wish to be college ready.
But having good study habits can come in handy not just in preparation for college but also while in college.
As you progress through your degree program, you will find that the challenges that come with each semester get harder and harder, especially when it's time to face those core courses.
Higher education experts agree that some of the best college students spend anywhere between 50 to 60 hours of studying per week.
With so many things to study and so many distractions in college, having solid study habits is a plus, of course paired with other essential skills such as self-discipline, commitment, organization and time management.
And don't forget the important role played by reading a lot outside of class in acing test scores and personal statements before college and attaining academic success in college!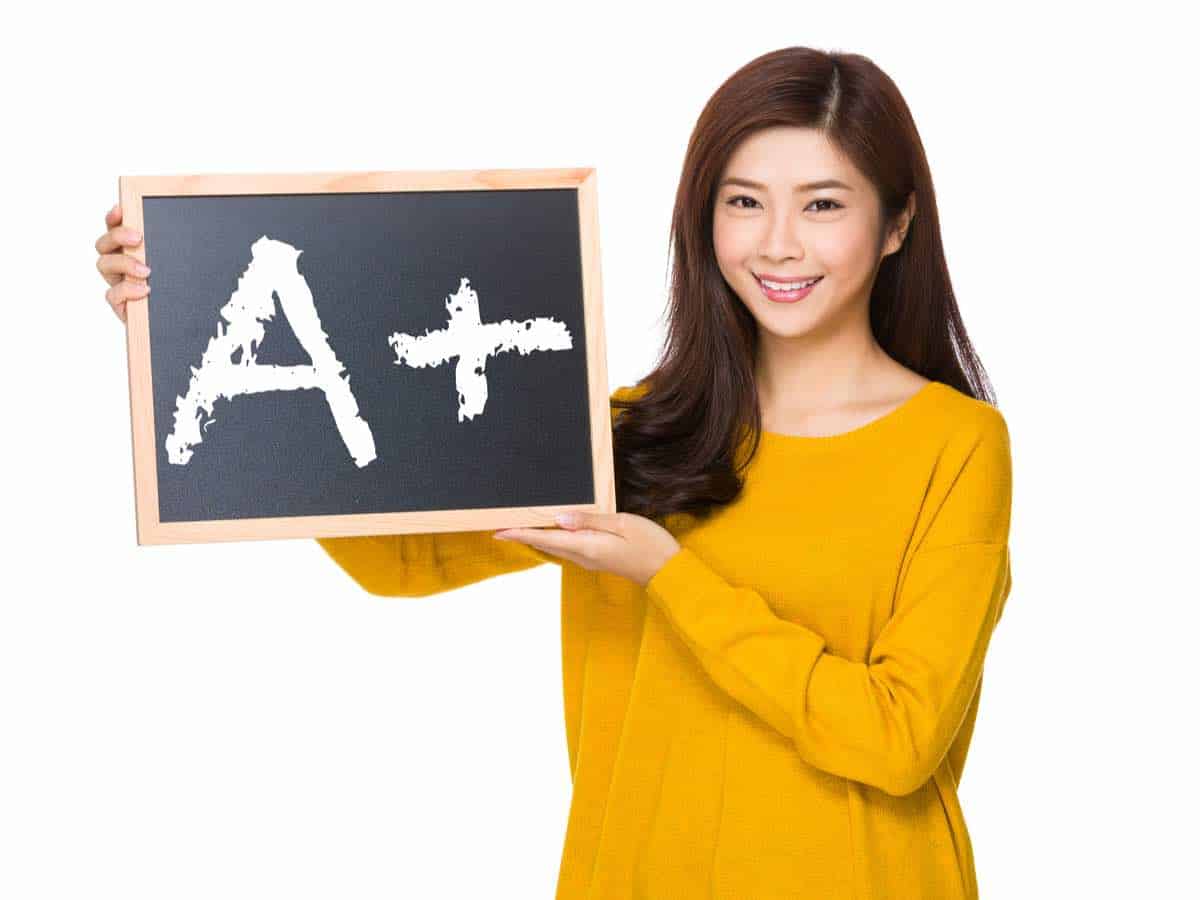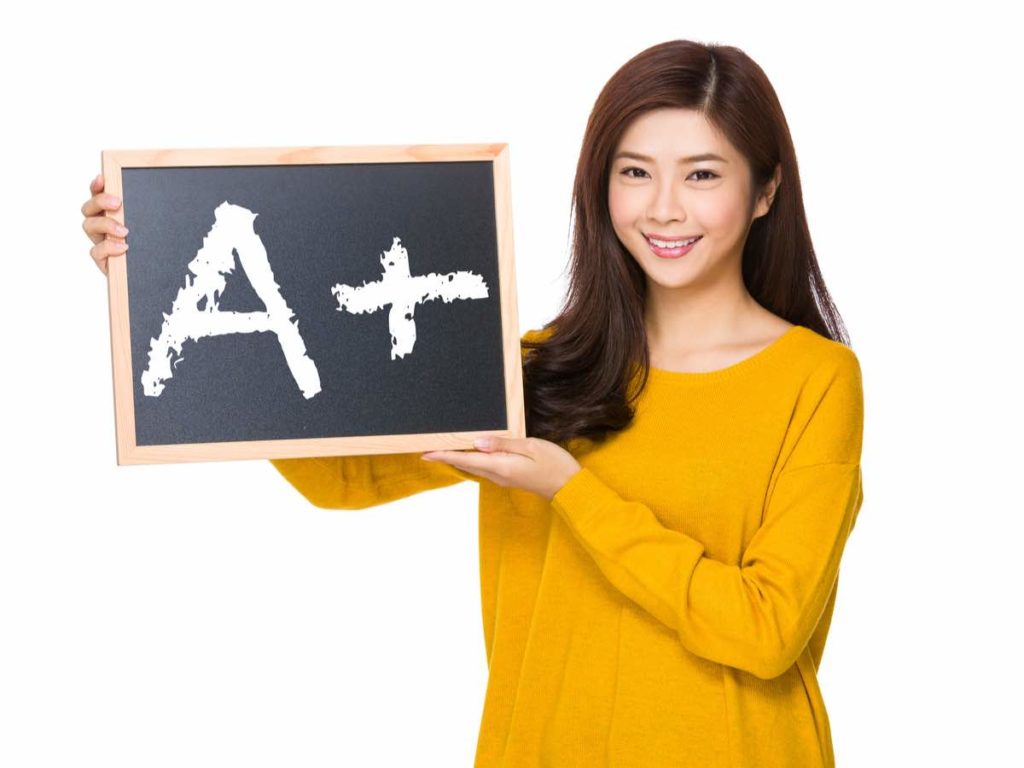 2. Keep That GPA A-OK
Here's one more reason why developing solid study skills in high school is of utmost importance: besides admission into your top-choice school, a high GPA is also vital to let you stay in it.
A college, especially a competitive one, won't hesitate to kick you out if you have a low or failing grade.
Some majors, too, have strict academic performance guidelines, which can lead to immediate academic dismissal if you are faring poorly.
Architecture students at the University at Buffalo, for instance, are placed on probation if their average GPA falls below 3.0 Failure to raise it in the following semester may put them at risk of being removed from the program.
It's also important for college students who are receiving financial aid to stay in good academic standing for them to be able to remain eligible or become re-eligible for financial assistance.
3. Avoid a Major Upset by Researching Majors
About 20% to 50% of all students enter college undecided — they are either unable or unready to make a commitment to an educational choice and, probably, a career option.
However, it doesn't necessarily mean that they are less college ready than decided students.
As a matter of fact, some studies say that those who wait for a while before declaring a major are more likely to graduate than those who declare one right away.
But thoroughly researching the major options prior to attending college can be advantageous in certain instances.
This is especially true for students who are considering pre-professional programs (tracks in undergraduate programs) that require students to choose their courses carefully to avoid wasting both time and money.
4. Polish Those Interpersonal Skills
The bulk of the things you will need in order to survive in a community that's not only much larger but also more diverse than that in high school are those that facilitate interaction and communication with others — from your classmates, roommates to the instructors and staff members.
In some instances, they also include people outside of the campus, such as employers and customers.
Verbal and non-verbal communication, active listening, empathy, thoughtfulness and self-management are just some of those under the interpersonal skills umbrella.
As always, practice makes perfect.
And nothing can make it possible for teenage kids to polish their interpersonal skills more than partaking in various extracurricular activities throughout high school, whose importance in the preparation for college we will discuss in a few — so don't stop reading this post!
Improving your interpersonal skills doesn't have to end after high school. There are many opportunities for you to develop them further as you work on your college degree, which can prove to be beneficial to your professional life.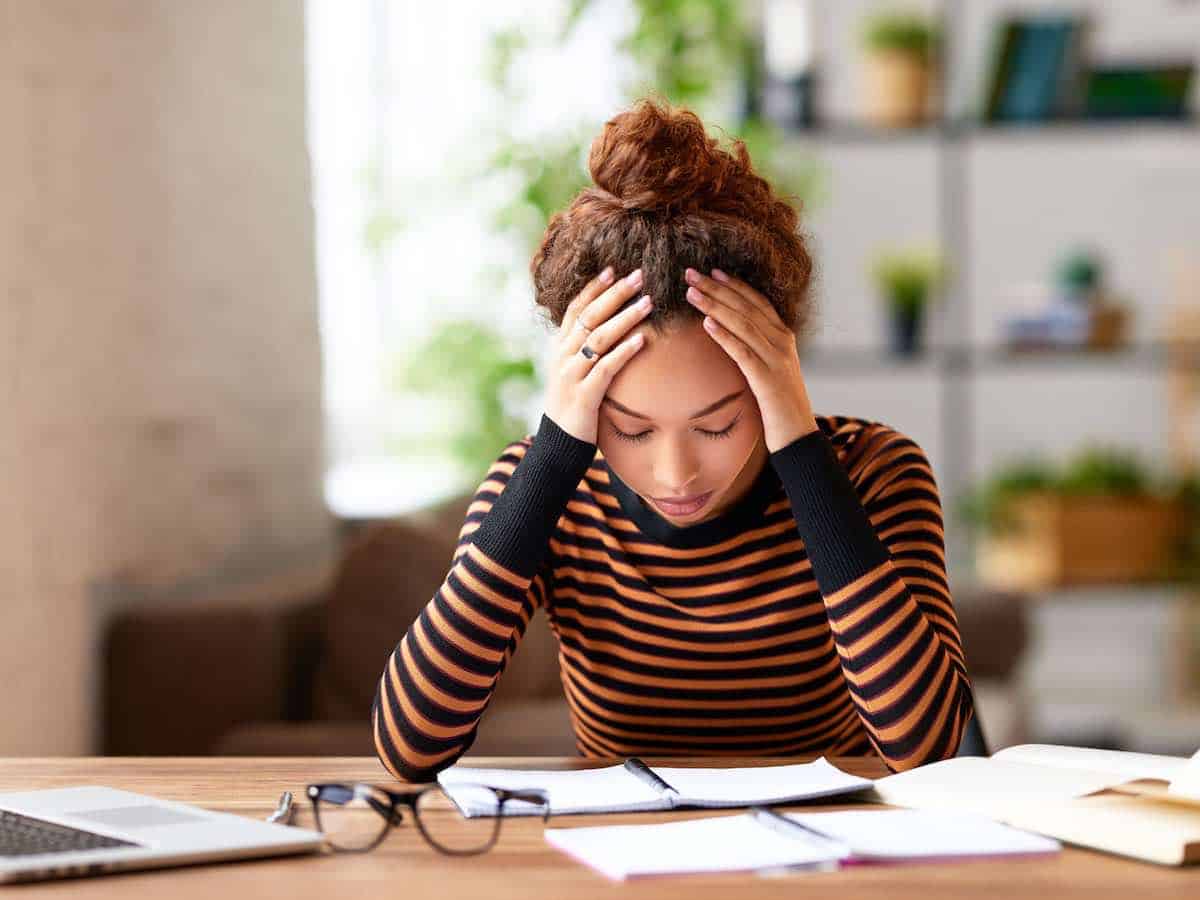 5. Master Stress Management Skills
Up to 40% college students in the US claim to experience stress that's more than average.
On the other hand, around 33% of them admit to having average stress and nearly 13% confess to going through tremendous stress. So, in other words, stress in its various levels is commonplace among higher education students.
It goes without saying that being able to manage stress well is an essential college readiness skill.
The inability to avoid as many stressors as possible and effectively deal with existing stress can result in poor academic performance.
A student's physical and psychological well-being can be affected, too, which can lead to things such as an increased risk for bacterial or viral infections as well as anxiety and depression.
Having superb stress-management skills in college is vital, especially because, based on a survey by Gallup, around 76% of bachelor's degree students and 63% of associate degree students consider dropping out due to stress.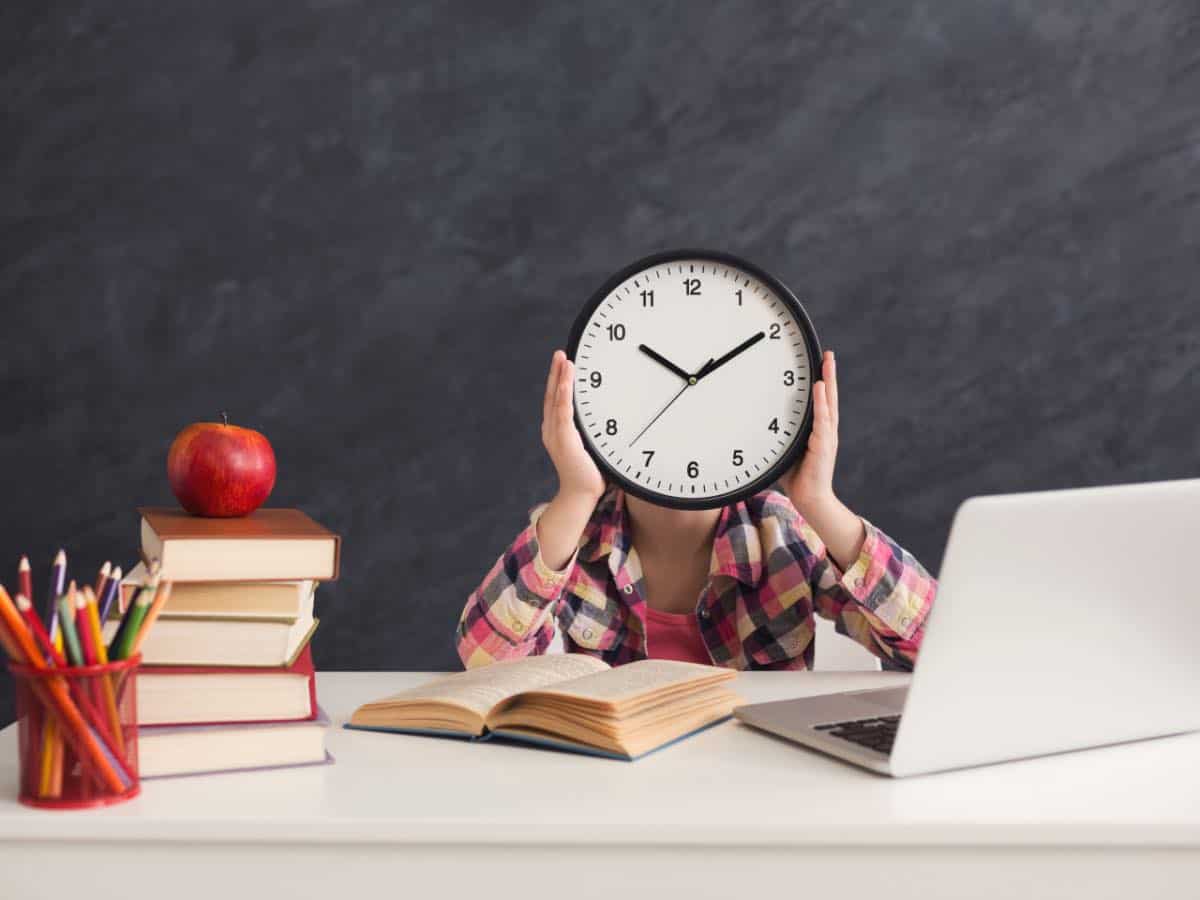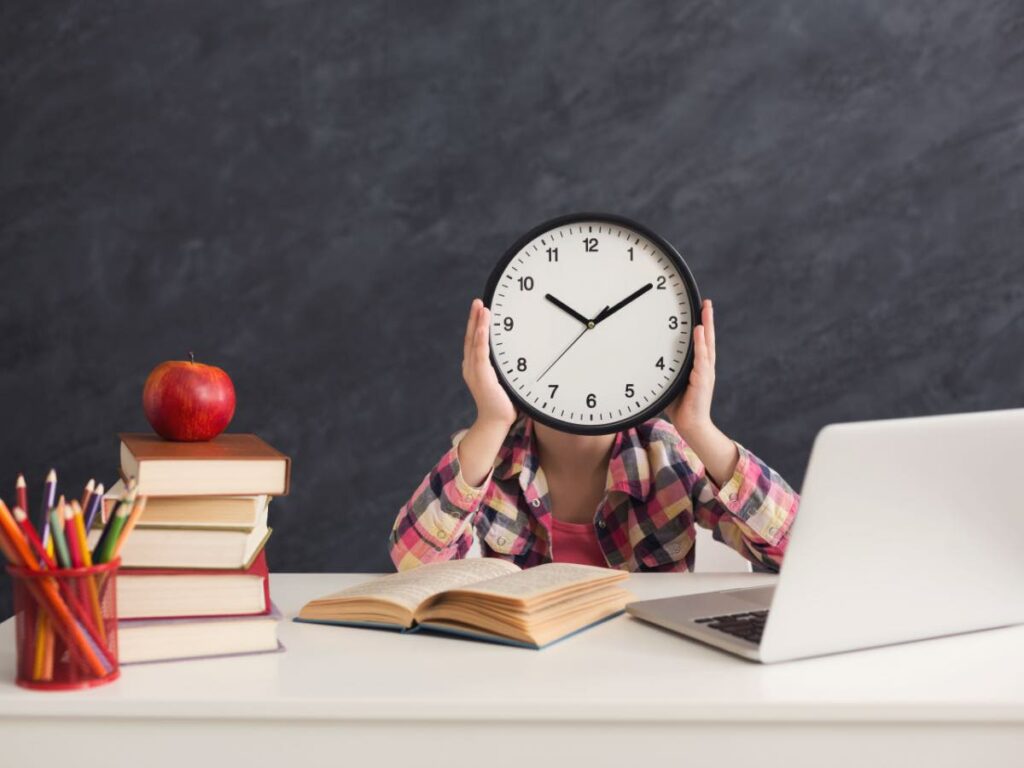 6. Take the Time to Improve Time-Management Skills
Stress is not the only thing that some of the most successful college students can manage very well but also time. Having independence, especially for the very first time in the case of many, and flexibility in one's hands can leave a student procrastinating.
And a licensed psychologist estimates that 90% of college students procrastinate.
He adds that around 25% of them wind up being chronic procrastinators, many of whom drop out of college.
Completing assignments on time, becoming more productive, learning more effectively — with so many perks to offer, it's no wonder why having superb time-management skills can increase your chances of reaping academic success.
More often than not, keeping one's eyes on the prize can help you identify which your priorities should be.
Learning to say no from time to time and avoiding as many distractions as possible matter in improving your ability to utilize your time wisely. Tech-savvy college students may also take advantage of time management apps.
7. Choose the Right College-Level Courses
A couple of reasons exist why a rigorous high school curriculum can prepare you for college.
First, there's the fact that most college admissions officers like applicants who are not afraid of challenges.
Generally speaking, the more challenging your AP courses and the higher your AP exam scores, the better your chances of getting an acceptance letter from a selective college or university.
Second, it can give you a much better idea of what it's like to be an actual college student — AP courses and not referred to as college-level courses for nothing.
Is your top-choice institution known for having a low acceptance rate? See to it that you carefully research which AP courses the school recommends or the program you are interested in requires.
Taking the right classes in high school can not only increase your college admissions chances but may potentially cut college time and costs, too.
Read Also: Does a C in an AP Class Look Bad?
8. Give Extra Time to Extracurricular Activities
There are lots of things that partaking in extracurricular activities can teach you that reading piles and piles of textbooks and staying in classrooms for hours can't — some of which are interpersonal skills, which we discussed earlier. Extracurriculars can also help you pursue your interest and discover what else is there to explore.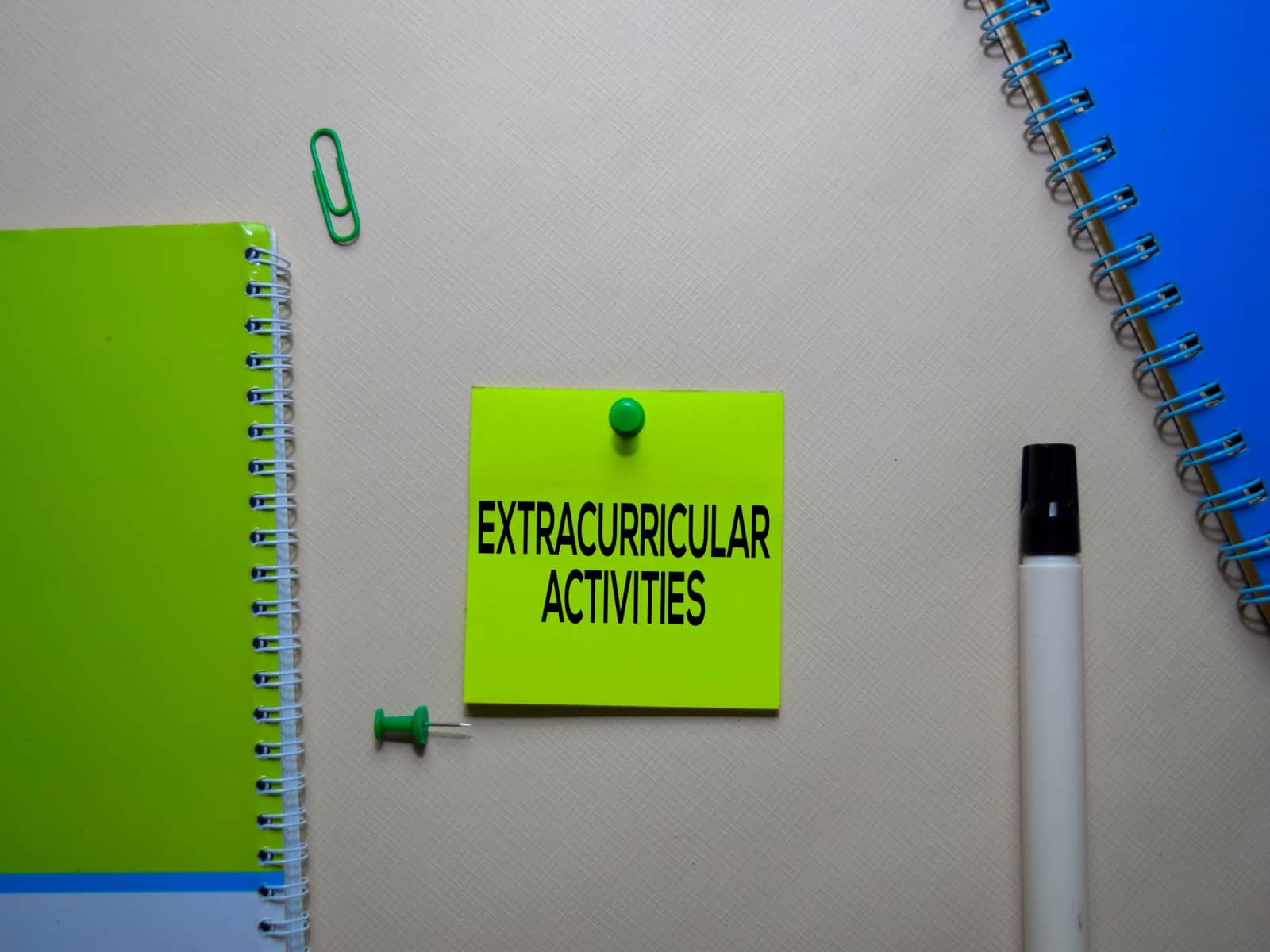 EAs can spell the difference between a mediocre and standout application for two reasons.
First, they allow admissions officers to know you beyond your GPA, test scores and class rank. Similarly, extracurricular activities enable them to put your various academic measures into context.
Second, colleges and universities want students who actively participate in their communities.
And by having an impressive list of EAs, you are giving them an idea that you are more likely to make the most out of the resources available and even bring something new and different to the campus.
But when it comes to extracurriculars, always remember that quality tramples quantity.
9. Sit for the SAT or ACT
It's true that more and more colleges and universities these days are going test-blind and test-optional.
However, it's important to note that, just like many things in life, nothing is permanent — some of those schools may require standardized test scores all over again after a certain time period.
Because of this, taking the SAT or ACT, which many schools use to gauge the college readiness of applicants, is important for students who wish to increase their college and program prospects.
In many instances, having test scores to submit, especially high ones, are a financial aid advantage.
There are times, too, when sitting for the SAT or ACT may be skipped. This is especially true for bad test takers who are likely to get scores that do not reflect their academic ability.
The same goes for graduating high schoolers who plan on attending test-optional colleges and their overall applications are already very strong.
10. Spend Some Time Thinking About Getting a Part-Time Job
No one can deny that getting a college degree is expensive.
That is why it isn't surprising why, according to data provided by the National Center for Education Statistics (NCES), up to 74% of all part-time undergraduate students were employed and around 40% of all full-time undergraduate students were employed.
Because various day-to-day expenses make up a huge fraction of a college student's expenses, having a job can help deal with budgetary constraints so much better.
It also helps degree seekers have some time away from their classes.
Other than money, employed students can also earn valuable knowledge and skills which they can apply not only in the classroom but also in the workplace after graduation.
And it's exactly because of this why, based on recent research, undergraduates students who work tend to make more money later on in their professional lives.
You may also check whether or not you are eligible for federal work-study, which provides students with financial need to have part-time jobs that will enable them to generate money to help pay for education.
11. Make Mastering Money Management a Must
For the vast majority of undergraduate students, college is often the first time they're on their own. And that is why many of those who are working on a degree far away from home may find independently managing their own finances a very strange and unexplored concept.
The best time to start mastering handling money and adhering to a budget is before college strikes.
Everything from something as simple as using the ATM and reading a bank statement to something as tricky as making responsible decisions in terms of how money is spent should be practiced before graduating from high school.
It's not just college readiness that proper money management can bring but also good habits that can help you throughout your life.
Whether dealing with personal finances or professional or business finances in the future, learning essential skills in goal setting, budgeting and saving today can be extremely advantageous.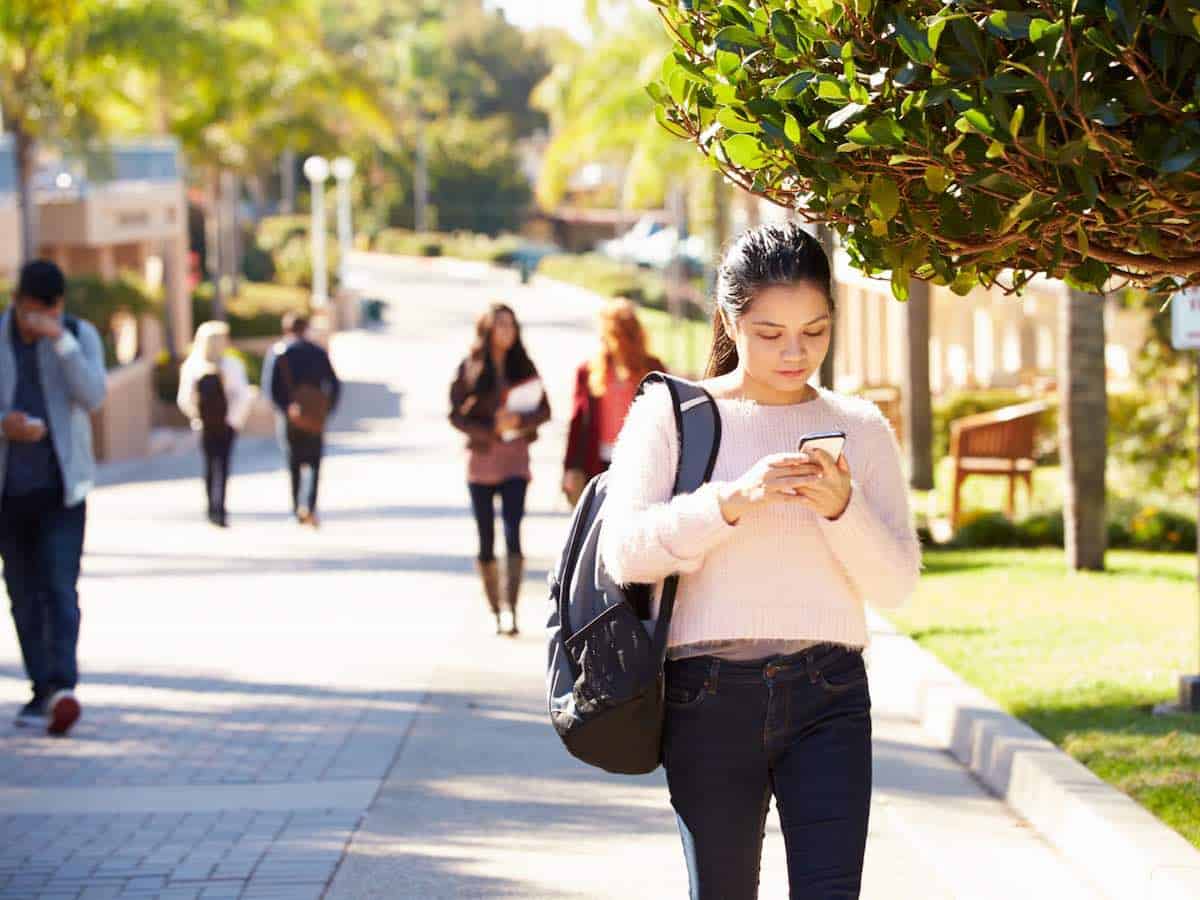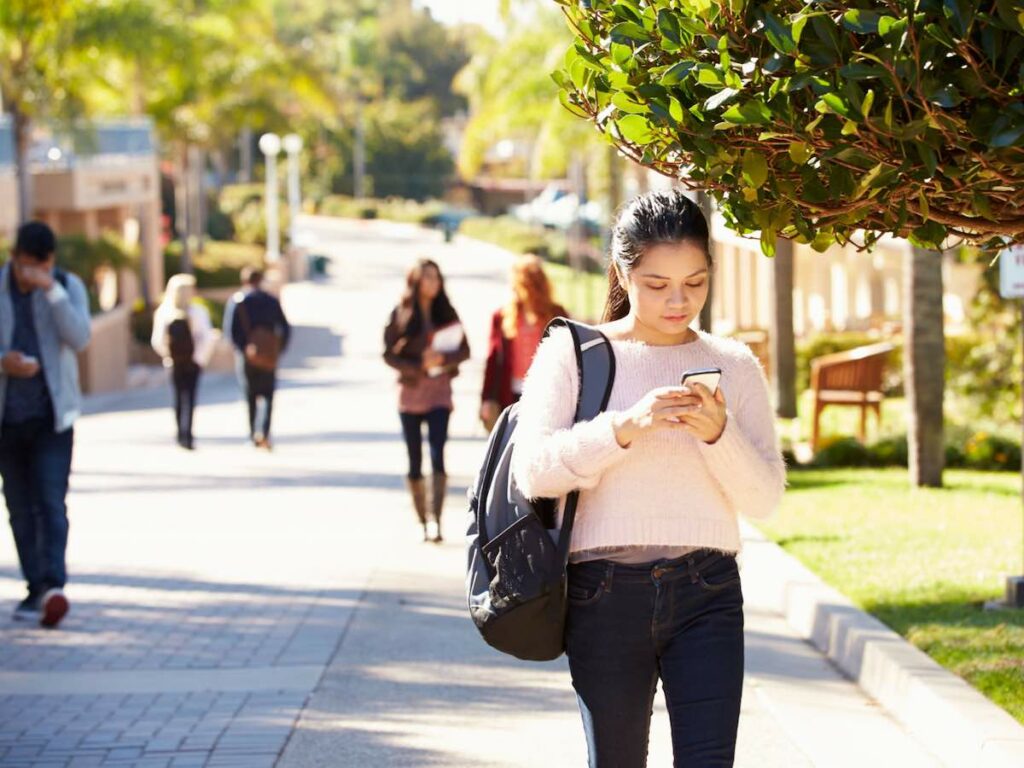 12. Schedule a Campus Tour
You can learn virtually anything about the college of your liking with the help of Google. However, it's only when you visit its campus that you can get an actual sense of whether or not the two of you are a good fit.
Contrary to popular belief, a college tour is more than just a sightseeing trip.
It's something that also allows you to talk with admissions officers, ask students about their experiences, sit at the back of a classroom that interests you and even introduce yourself to a professor who teaches a course that gets you excited about college.
And if your dream school has a holistic admissions policy and demonstrated interest is one of the non-academic admissions factors it considers, taking a campus tour may help boost your chances of getting an offer to enroll.
For instance, this year my daughter was accepted to all colleges that she visited in Junior and Senior years of high school.
13. It's Just Fair to Attend College Fairs
Especially if you have a handful of top-choice schools on your college list and visiting all of their campuses is not feasible both time- and budget-wise, there is another step that you may take besides taking campus tours over the internet. And it's none other than attending college fairs.
It's practically the schools bringing themselves to you instead of the other way around!
Showing up at college fairs also allows you to get answers straight from the mouth of college representatives themselves if college websites, forums and brochures cannot seem to give you what you are looking for exactly.
One of the nicest things about heading to college fairs is that it lets you discover institutions of higher education you may have not considered, some of which could provide the good fit every teener wants.
And if one seems to be showing lots of potential to take the top spot on your college list, you can learn more about it right there and then!
Besides, just like having a campus tour, whether in-person or virtually, attending a college fair is also demonstrated interest, which can give your application a winning edge if applying to a school that takes it into account.
14. Research Clubs and Organizations
We earlier talked about the various roles played by extracurricular activities in the preparation of high school teens for college.
Well, partaking in EAs doesn't have to end once you are admitted into your preferred college or university — it's a good idea to keep participating in them as you complete your degree program.
An important thing about extracurriculars in high school is that they improve college admissions chances.
Meanwhile, they are valuable for college students because extracurricular activities provide a break from the monotony of higher education, thus preventing things that can impede academic success like stress and burnout.
EAs can also help you enjoy a healthy social life right off the bat, especially if you will be leaving your home behind and might wind up homesick.
More importantly, participating in extracurricular activities in college can help you obtain transferable skills and build a network, which can help you when it's time to start a career.
Read Next: Does Starting a Club Look Good for College Application?

Disclaimer: The views and opinions expressed in this article are those of the authors and do not necessarily represent those of the College Reality Check.