How to Love College Again
According to research by scientists at Yale University, close to 75% of students have negative feelings toward school.
Part of the statistics?
Once turned your back on college to take a gap year or try your hands at doing something else?
Now thinking about picking up where you left off to start working on a bachelor's degree all over again?
Continue reading.
Before you finally decide to re-enroll in college, check out the tips and tricks below on how to love school again.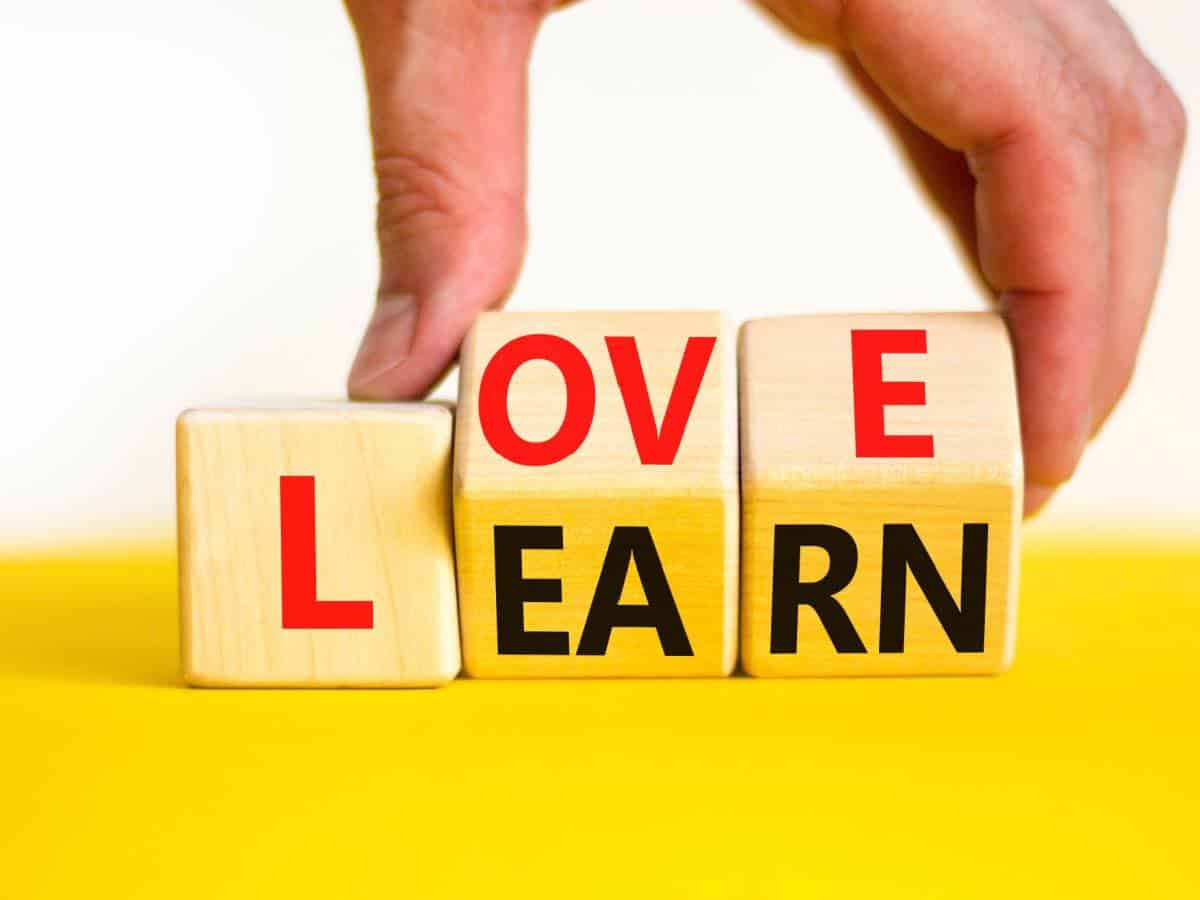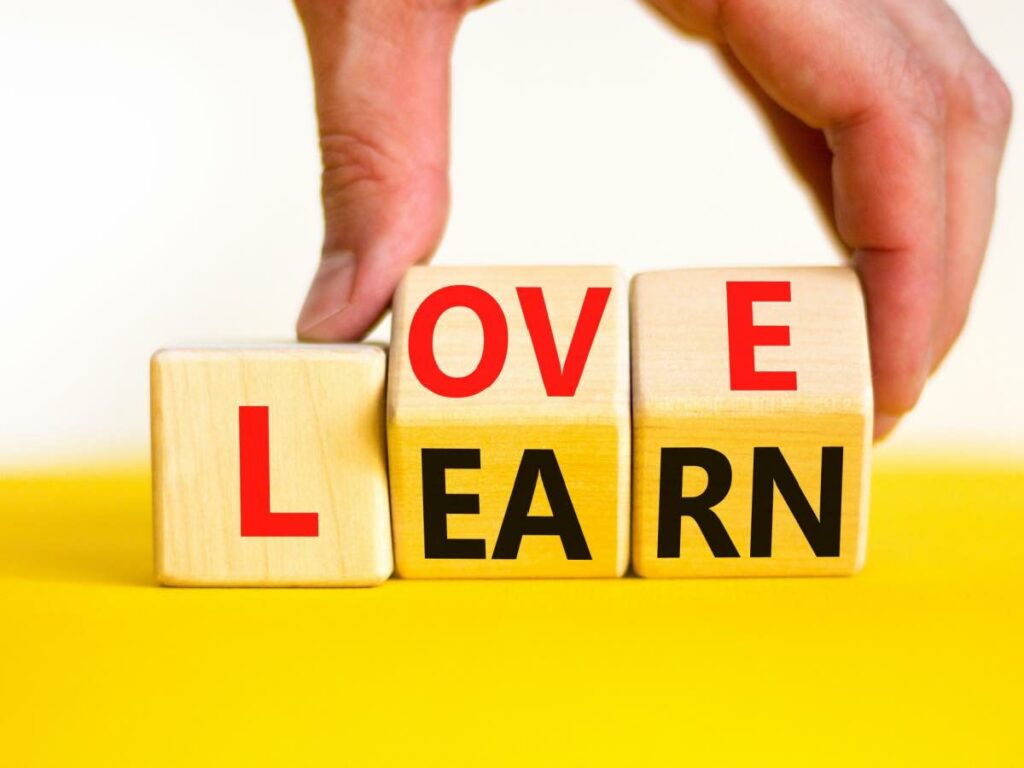 Accept the Imperfect Relationship
No relationship has zero flaws.
No matter how much you love the college you are attending or the major you are taking, something will somehow try to ruin everything for you and even make you doubt your academic choices thus far.
A roommate from hell.
The non-stop rain for days.
A 12-page essay is due in 24 hours.
There's no such thing as a perfect college.
But, with plenty of research and lots of consideration, you can come across the best-fit college for you.
Still, it doesn't mean that things will go without any hitch from day 1 to the day you are conferred your degree. Sometimes college will be fabulous, while other times it will be atrocious.
Prior to putting down an enrollment deposit, embrace the fact that any college career is like a rollercoaster ride and the ups and downs and loops are only going to make you a better individual.
So giving up should not be an option.
Find Your Passionate and Pursue It
In a survey conducted by New America, 91% of students said that the reason why they're in college is to improve their employment opportunities.
And this brings us to the next tip on giving school another try: keep your eyes on the prize, which is to land the job of your wildest dreams after earning your undergraduate degree.
Theodore Roosevelt once said: "Nothing worth having comes easy."
If there's something that you really, really want, you have to really, really work hard for it. And if you are looking to have a high-paying job one day, you need to work hard in the present, usually within the confines of a degree-granting institution.
And some of the most stressful and draining things that have something to do with your studies seem to get better if you focus on achieving your ultimate goal, which can help keep you inspired and motivated and giving everything that you can to hang on and stay in school until such time you have completed the program.
Switch to a Major You Really Love
It's a good thing that the major an undergraduate student declares isn't etched in stone.
Maybe it's not college per se that made you abhor school in the past — maybe it's just your major.
And if such is the case, there's no reason to stick with it and simply put up with everything that it throws your way. Believe it or not, undergraduates can switch majors at any point during their college careers, although it's much better if they do it sooner.
But before you do, see to it that the one you are planning on declaring as a replacement is what you need to regain your interest in becoming a bachelor's degree holder someday.
Consider your strengths and passion. Don't be too shy to consult an advisor or a faculty in the major.
Read Also: Can You Guess Which is the Hardest Degree Ever?
Make Selecting a Minor a Major Decision
Declaring a major is a must if you want to earn a bachelor's degree. On the other hand, in many instances, it's not required to commit to a minor — some institutions may require it, but most don't.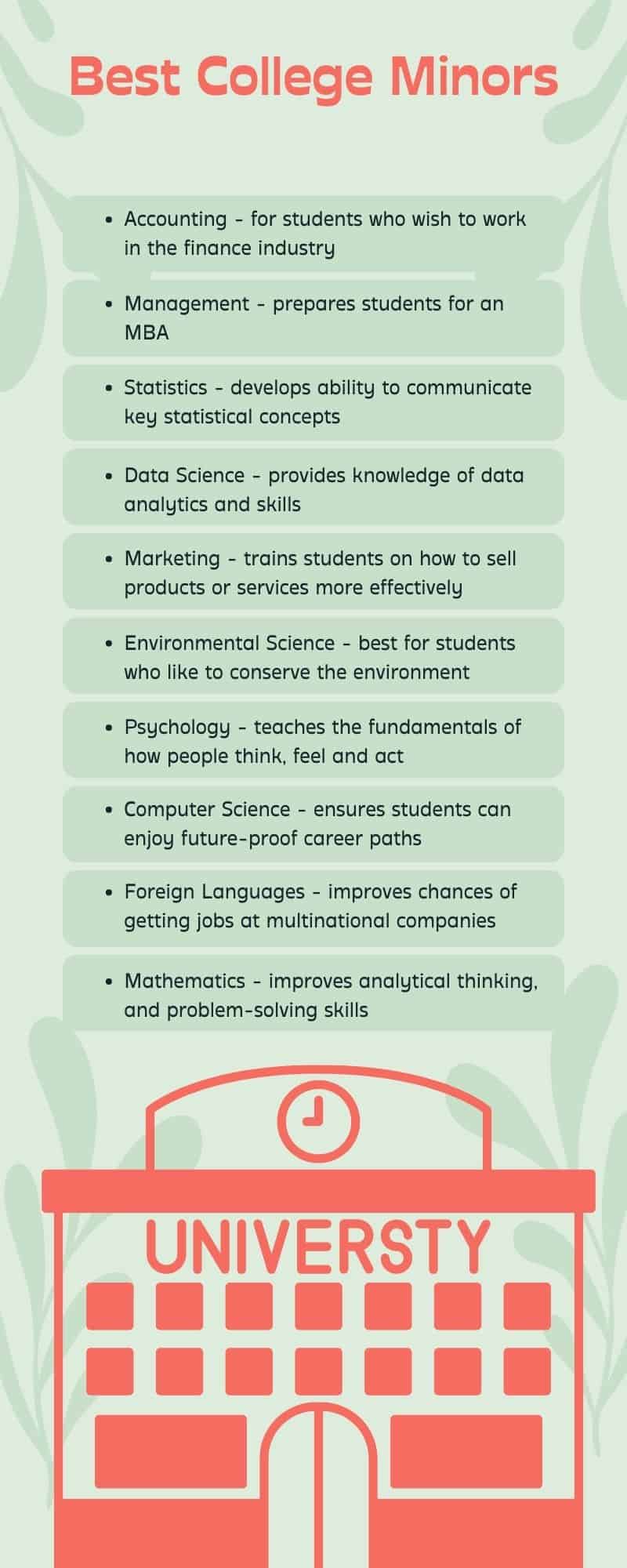 If boredom is what's keeping you from loving school with all your heart and soul, then maybe you should consider adding a minor to your academic endeavor.
What's so nice about a minor is that it doesn't always have to supplement your chosen major or complement the career you have in mind.
Going for a particular minor because you think it's interesting or fun is always allowed!
Of course, it's important to bear in mind that a minor will require more time from you. And if burnout is something that can make you quit college all over again, perhaps it's a much better idea to keep having a minor out of your to-do list.
Read Also: Can You Get a Job With a College Minor?
Build Relationships With Teachers and Classmates
Whether it's feeling like you were all alone or being pressured by your peers to make your studies a non-priority why you developed your dislike of college once, it's a must that you choose your friends very well this time around.
Being surrounded by like-minded people that can put a smile on your face is a good thing.
But it's not enough that they alleviate social isolation and sadness — it's also important that they keep you motivated and determined to endure college-related trials and tribulations.
As a matter of fact, research says that being friends with those who have an inclination to study can help you get higher grades in school.
There are plenty of ways to find the right friends on campus. And the following tip on how to fall in love with schooling once more can make meeting those who share some things in common with you an easier undertaking.
Join Clubs and Organizations
Participating in extracurricular activities need not begin and end in high school with the ulterior goal to get an acceptance letter from a selective institution with a holistic admissions policy.
If you are not that fond of working on an undergraduate degree because it's all work and no play, it's high time that you consider joining clubs and organizations at your college.
As always, quality over quantity — it's a much better idea to be a member of 1 or 2 groups that you are truly interested in than dozens that you don't really like.
You can get to know people who can be with you through thick and thin through EAs. What's more, you can get to know yourself better, thus allowing you to fine-tune your undergraduate studies or career goal as necessary.
It's not just in the meantime that you can benefit from joining clubs or orgs in your college but also in the long run — you can add to your resume any skills you have obtained or any leadership positions you have held, which is perfect for increasing your job market value and making the heads of top employers turn toward you.
Consider Getting a Part-Time Job
Sometimes, it's the lack of enough grasp of how much time and money goes into one's undergraduate studies that can be keeping you from fully appreciating the opportunities available to you.
This is when the perk of having a part-time job as you try to complete your academic degree program comes in.
Being employed allows you to see just how important it is to manage your time wisely. It also allows you to learn how to manage your money and have a sense of how hard it actually is to make some.
A job can give you independence, too, thus keeping you from thinking you have no control over things.
While there are benefits that come with being employed part-time, unfortunately, there are also downsides.
Carefully weigh the pros and cons of working while in college before you hand in that resume — if you decide without giving things plenty of thought and consideration, you may find yourself hating being a student even more.
Don't be Afraid to Ask for Help
Going to college is a life-changing decision. But your priorities can also change in a flash once you are already in college.
If you have been an undergraduate student once but stopped for whatever reason, you can always go back to school to finish what you started. However, this time around, make sure that you will give everything that's needed to stay and to graduate.
Is it common for college students to drop out of school?
Up to 32.9% of undergraduates in the US do not complete their degree programs. Some of the top reasons why college students drop out include the cost of attendance, unpreparedness for the academic challenges and dissatisfaction with the school or program.
Read Next: Can You Apply to the Same College Twice?

Disclaimer: The views and opinions expressed in this article are those of the authors and do not necessarily represent those of the College Reality Check.