12 Reasons Why Honor Societies Worth Joining
Unlike fraternities and sororities, honor societies accept students with exceptional academic achievements. Needless to say, it will look good on your resume, which can come in handy when it's time to apply to graduate school or for a job.
But just like other clubs and organizations, it can take up some of your time and energy. So, is it worth joining one?
Depending on whether the organization or chapter is active and offers its members a lot of opportunities, joining an honor society is worth it. A reputable one can help a student reach his or her college and professional career potential. However, there are also some downsides to joining an honor society to consider.
Before you submit your application to an honor society, keep reading this post.
I will tell you some of the perks to enjoy for being an honor society member — there are lots of them that can work to your advantage not only in college but also beyond.
And as I wrap things up, I will also briefly talk about some of the cons associated with joining one — it's important for any college student to know them, too.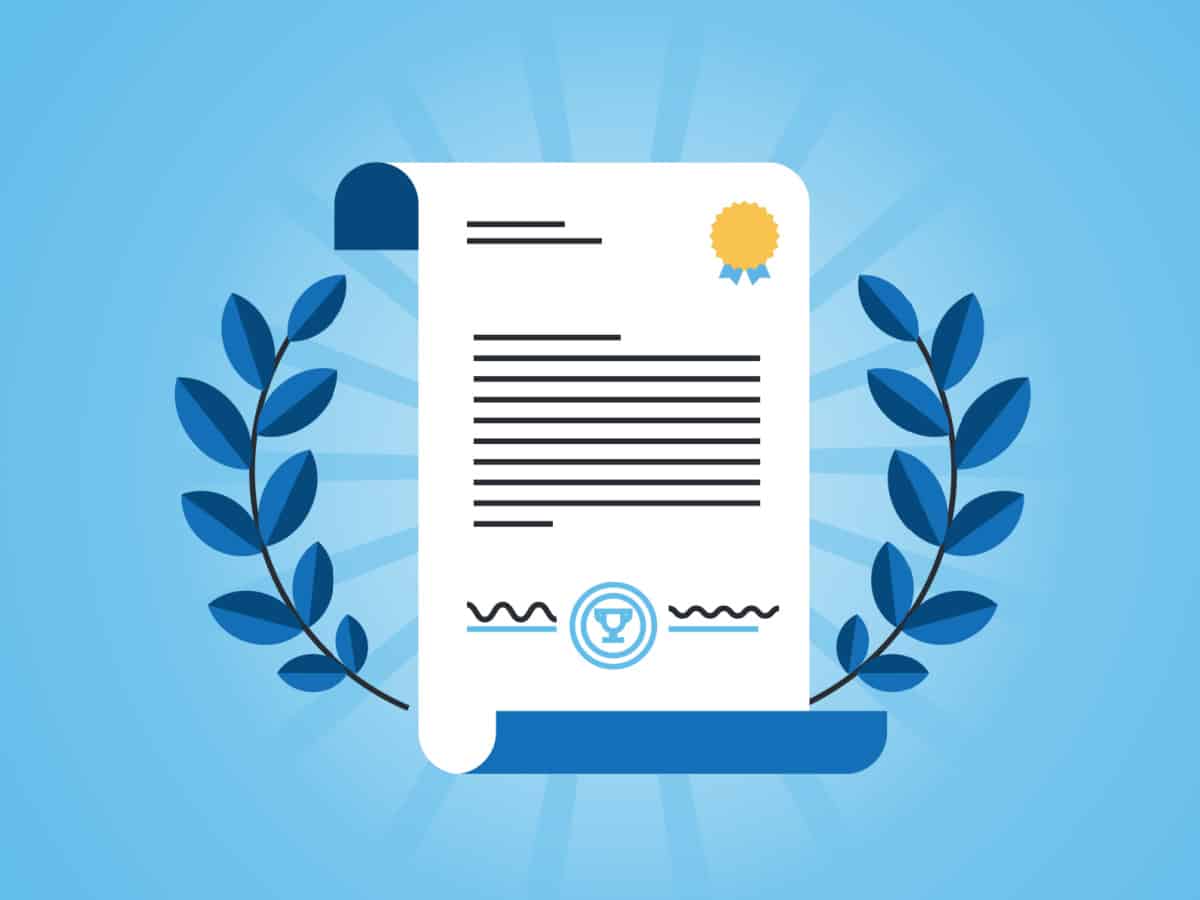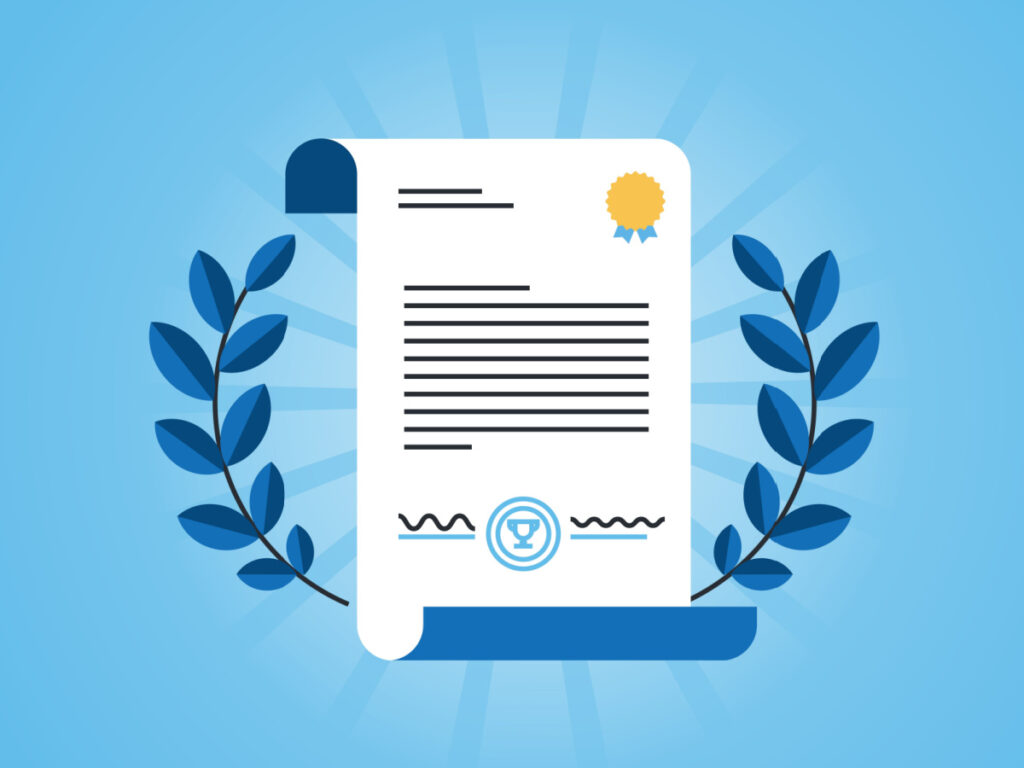 1. Increased Academic Success
There are many perks that come with being a member of an honor society that can help increase your chances of attaining success in your college career, and many of them we will talk about in a few.
But a primary reason is that it will encourage you to attain and maintain a high GPA.
Most honor societies, in particular legit and reputable ones that offer real benefits, require students who wish to join to meet a minimum GPA requirement. For instance, you should have a GPA of not lower than 3.0 or 3.5.
Depending on the type of honor society, you may also have to have a certain grade on a course.
And, in some instances, students who have taken a certain number of credits in a course plus with a minimum GPA are the only ones who can be admitted. Each chapter, more often than not, may establish its own minimum admission requirements, too.
With lots of academic-related requirements, an honor society can motivate you to perform well in college.
2. Leadership Opportunities Provided by Honor Societies
It's no secret that participating in extracurricular activities in high school that enable you to hone your leadership skills can help impress college admissions officers, thus boosting your admissions chances to selective schools.
Obtaining even more opportunities to flex your ability to lead, guide and inspire others in college is a wonderful idea, especially if the goal is to impress future employers.
According to a job outlook survey by the National Association of Colleges and Employers (NACE), around 80.1% of NACE employer members look for leadership skills on a candidate's resume.
Honor society chapters elect officers who will organize and run meetings and events.
Needless to say, being elected as an officer — or volunteering to be one, which is possible in certain honor societies such as the major-specific kinds — allows you to hone your ability to be a leader.
What's nice about being a president, vice president, secretary, treasurer or any other rank or title that a chapter, in most instances, is allowed to come up with is that it can improve many skills of yours, from decision-making and problem-solving to organization and communication, all of which can be extremely beneficial during college and also beyond.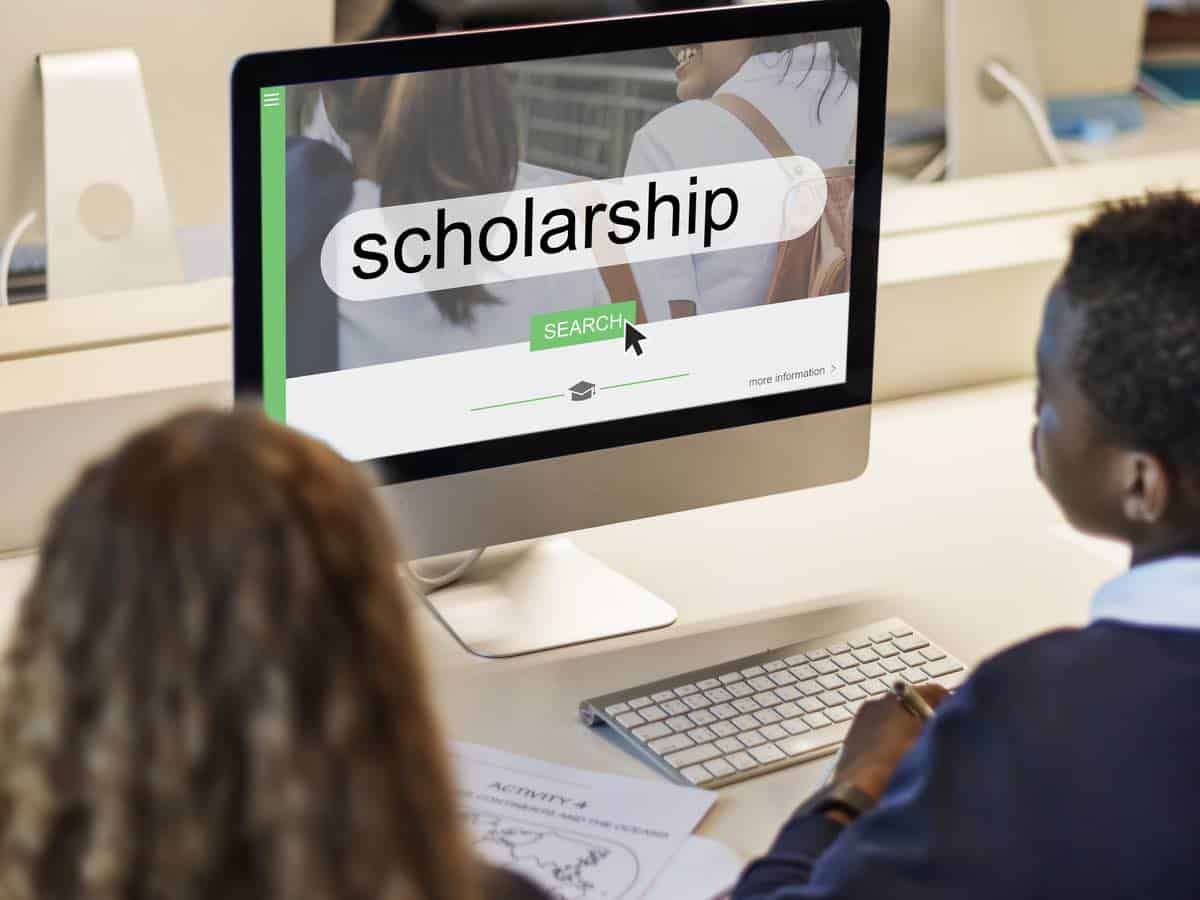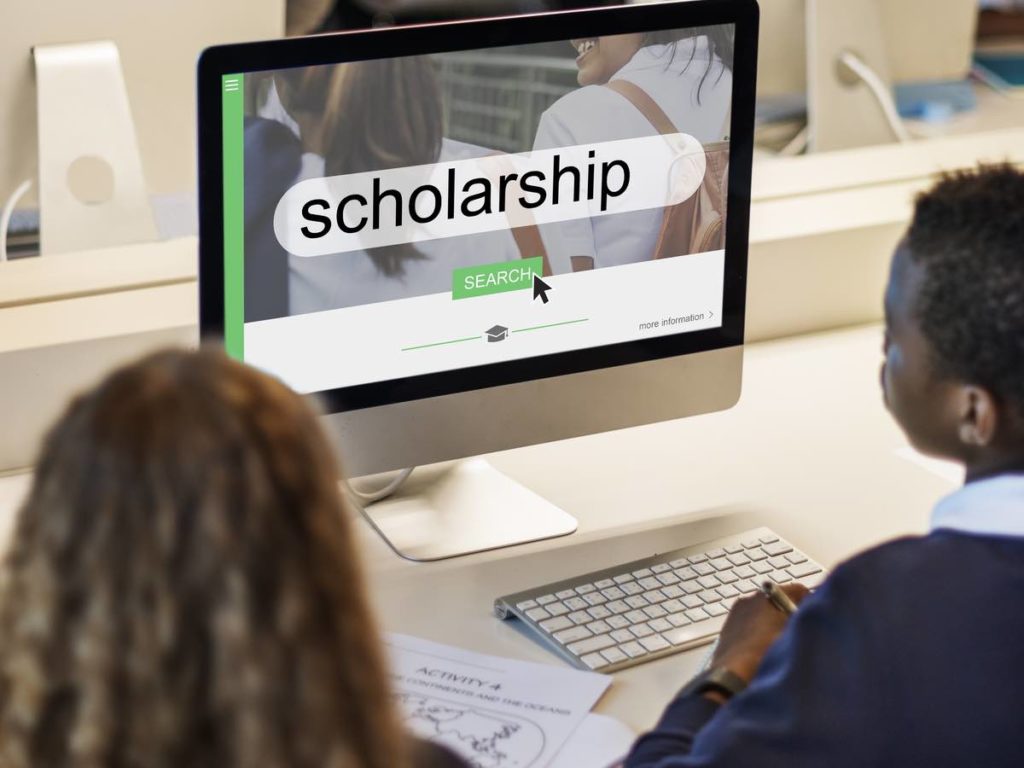 3. Large Database of Scholarships
Many college honor societies offer scholarships exclusive to members.
Different honor societies offer different scholarship programs with different cash awards. However, it's rare for them to give awards high enough to cover full tuition costs.
But just like any other scholarship program out there, you will have to meet some eligibility requirements, and being an active member of the honor society is definitely one of them.
But awards to help bring down the cost of working on an undergraduate degree don't have to stop with the scholarship program offered by an honor society — some honor societies have a partnership with various scholarships, connecting their members to numerous providers to help lessen the burden of pursuing postsecondary education.
Honor Society, for instance, provides a database consisting of more than 20 partner scholarship programs, allowing its members to apply to those that can allow them to win anywhere from $1,000 to $5,000 cash awards.
Planning on applying to third-party scholarships?
Being a member of a reputable and well-known honor society may increase your eligibility chances, what with the various academic requirements to get in and also stay within the organization.
4. Discounts and Deals Exclusive for Members
Students have to take care of many expenditures other than those that are directly related to higher education. Some of them include clothes to wear to classes and food and drinks to enjoy alone or with some college friends.
Many honor societies know this, which is why some also provide members with gift cards and discounts.
Restaurant gift cards are some of the most popular perks numerous honor societies hand out to their members.
With all the coursework to complete, extracurriculars to partake in and part-time jobs to attend, a hardworking and hungry college student has to eat, and nothing can be more rewarding than free meals!
Depending on the honor society, gift cards exclusively given to members can be for anything from a flower shop, a clothes store, a beauty supply store to a bookstore.
Some are also known to offer vision, dental, skincare and other health- and beauty-related perks to their members.
5. Meetings With Like-Minded Individuals
While it's true that the vast majority of college honor societies celebrate students who excel academically, it's not uncommon for numerous ones to commend students who shine in certain fields or disciplines.
For instance, Psi Chi is an international college honor society for psychology. Phi Alpha Theta, meanwhile, is for history undergraduate and graduate students.
It goes without saying that an honor society gives you the opportunity to meet like-minded people.
Many college students have trouble making friends as they adjust to their postsecondary education career and live miles away from family members for the first time.
As a matter of fact, more than 63% of them feel lonely within the last 12 months, says a survey by the American College Health Association – National College Health Assessment (ACHA-NCHA).
By joining an honor society, you don't have to guess whether or not you have something in common with someone on campus — almost always, you can be certain that another member shares the same passion or interest.
Just see to it that you seek membership in an organization that's right for you to meet the right individuals.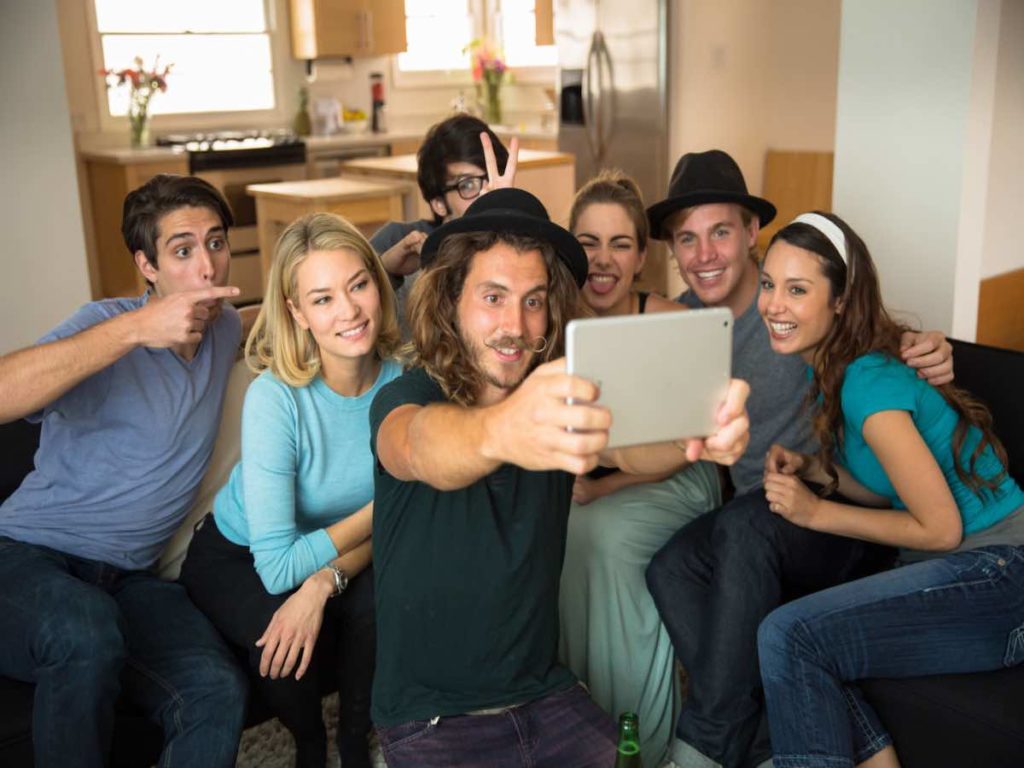 6. Networking via Events and Activities
Other than getting a high GPA, networking is one of the most important things you need to do in college.
Simply put, it's something that allows you to build relationships with people who will be able to help you get to where you want to be.
And, contrary to popular belief, it's not after earning your undergraduate degree when you should start to network but also during college — even when you're still trying to figure out a career path to take or gearing up to enter the workforce.
The honor society of your choosing may hook you up with an alumni member who can guide you as you complete your college career and give you a much-needed boost as you transition to your professional career.
Members of honor societies participate in all kinds of events and activities.
Through those, you can meet more and more people.
Some of them might give you new ideas and fresh perspectives on projects, while others might be able to point you in the right direction if you're looking for a part-time job to help fund your postsecondary education.
And then there are also those who might just end up being your lifelong buddies.
As they always say, it's not what you know but who you know!
7. Real-World Learning Through Internships
While various college clubs can offer internships to members, none of them can provide internship opportunities that are as extensive as the kinds that honor societies, many of which are nationally and internationally recognized, can provide.
So, in other words, joining one can help you further your field of study or career of interest.
Unfortunately for undergraduate students, getting high exam scores and course grades won't give them real-world experience that can help them determine whether or not they are taking the right major or gearing up for the right career path.
Through internships, you can gain first-hand exposure that can help solidify your academic and professional decision.
But the perks of partaking in internship programs through an honor society do not begin and end with knowing what it's like to work in the field or industry of your liking — it can also help you penetrate it without trouble after college. Internships help improve your resume and self-confidence as well as allow you to build connections.
By the time you graduate, you are all set to face a new phase in your life: a professional career.
8. Access to Mentorship Programs
It's been said that, time and again, learning is a never-ending process.
Being a member of an honor society in college will enable you to obtain answers to day-to-day questions from authorities, be it upperclassmen or former attendees of the institution of higher education or the honor society itself.
Mentors are some of the most reliable sources of information on college and career development.
According to a Gallup alumni survey, college graduates are nearly 2 times more likely to be engaged at work if they had a mentor who inspired and motivated them to work hard for their goals and dreams.
There are many reasons why it's not uncommon for colleges to have formal mentorship programs.
For one, they help students attain higher educational achievements.
They are also effective in guiding them in making smart steps in exploring major and career choices. Both students and colleges themselves benefit by increasing retention and graduation rates.
In most instances, mentors provided by honor societies to their members have plenty of success and real-world experiences, thus allowing them to serve as helpful guides as members finish college and transition into the workforce.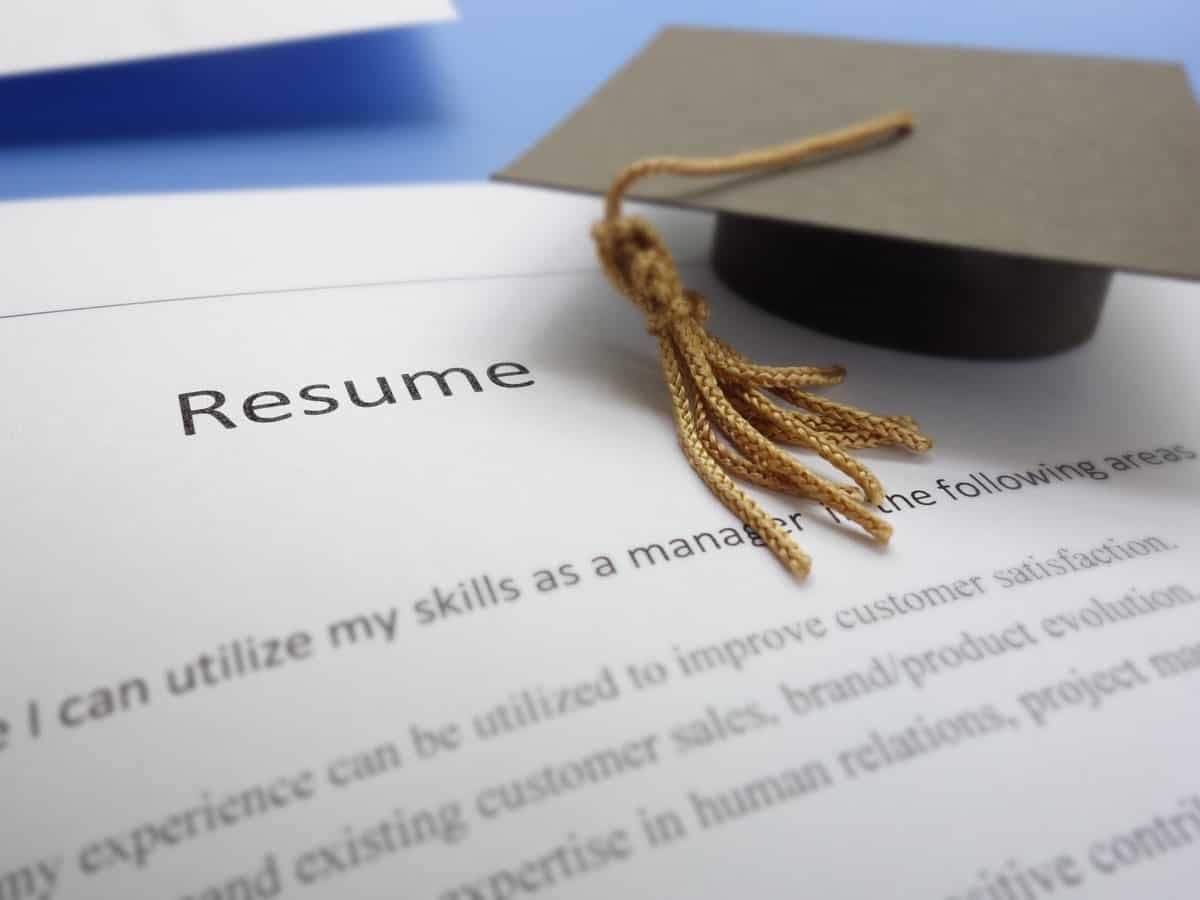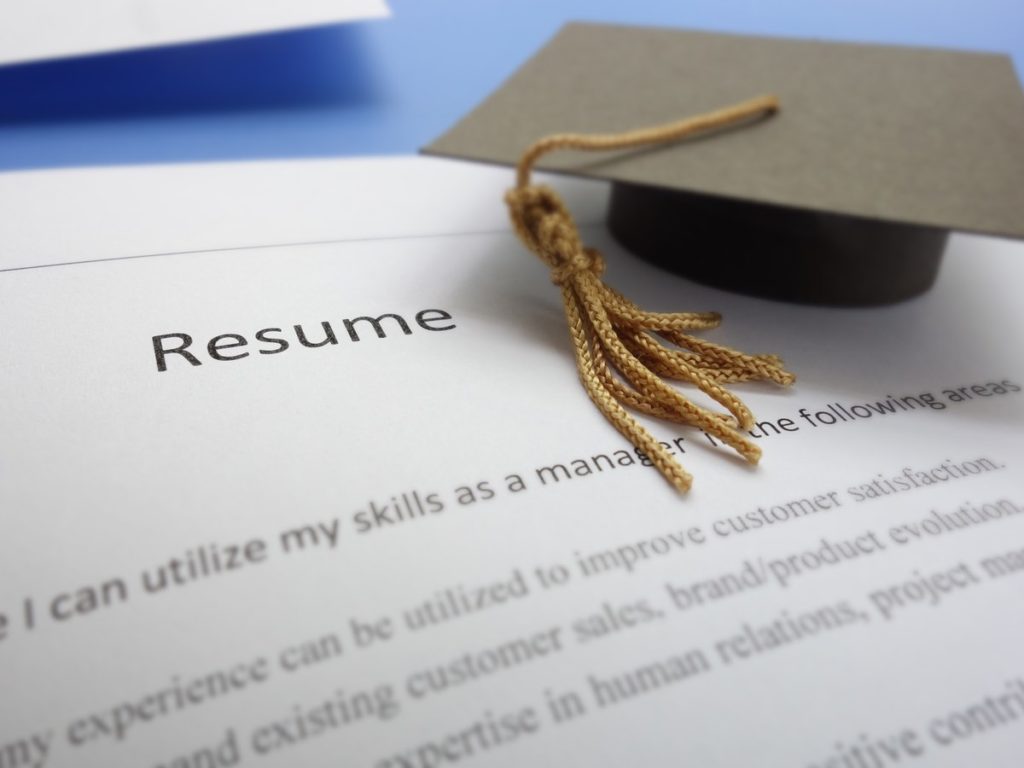 9. Chance to Build Standout Resume
Most honor societies have a nationwide network of partners consisting not only of colleges and universities but also communities, non-profit organizations, associations and companies.
And because they are both recognized and respected, it's a good idea for individuals to include their membership with them on their resumes.
Especially if you received any recognition from your honor society, consider including it in your CV's honors and activities section — emphasizing skills such as leadership, communication and others can help increase your employability.
Don't forget to list your duties and responsibilities, too, if you were an elected officer as each one of them will count.
Because being a member of an honor society and the experiences associated with it are commonly added to the last section of your resume, you can use any remaining space to include as many entries as you like — there's plenty of room to enumerate all the transferable skills you gained and valuable knowledge you obtained.
10. Attendance at Academic Conferences
Engrossed in research-intensive courses?
Then consider being a part of an honor society that provides its members with plenty of wonderful opportunities to attend academic conferences where you can share your research and partake in discussions with others who are involved, too, in your discipline or field of study.
So, in other words, academic conferences can help you broaden your horizons.
Attending them also gives you the chance to have your finished work published in various indexed international journals, which can help you in any graduate or professional pursuit you may have in mind.
Other than bolstering your research career during college and beyond, academic conferences also provide you with the opportunity to travel and discover new places and their respective cultures, architectures, attractions and cuisines.
Through this, not only can you enrich your academic knowledge and experience but also broaden your view of the world.
Many honor societies offer travel grants to members, thus allowing you to focus more on learning instead of spending.
11. Study Abroad Prospects
Especially if it's been your dream for the longest time to complete an undergraduate degree program in a foreign land, there's one thing you should look into when researching college honor societies: study abroad opportunities.
It's commonplace for some prestigious organizations to send their members outside of the country to study.
Phi Kappa Phi, for instance, has Study Abroad Grants designed to support undergraduates in their pursuit of knowledge and experience by studying abroad.
Each year, 125 grants worth $1,000 each are awarded to members — non-members may qualify, too, for as long as they're attending institutions with an active Phi Kappa Phi chapter.
Perhaps no other benefits of studying abroad can be more sought-after than having the opportunity to earn credits toward your college degree while experiencing the sights and sounds of a new place and gaining a global perspective.
What's more, it can increase your job market value.
So much so that, according to a report by the International Development Program (IDP), 6 out of 10 employers all over the planet give extra credit to job candidates with an international student experience. It adds that more than 80% of employers also actively seek out those who studied abroad.
12. Provision of Community Service
Typically, honor societies contribute to philanthropic causes.
So, in other words, they provide service and charity, enabling their members to give something back to the community.
If rendering unpaid work for the benefit and betterment of others is one of your goals as you work hard to earn an undergraduate degree, check whether or not an honor society you are considering joining supports a cause that connects with you the most, allowing you to be as active as you possibly can in lending a hand.
Other than the people and community, you can also personally benefit from doing volunteer work.
Community service enables you to obtain and develop skills that will make you a good fit for practically any office culture. Needless to say, adding it to your resume can make you a complete standout in the job market.
Conclusion: Is It Worth Joining Honor Society?
There are many different benefits joining an honor society can bring, ranging anywhere from eligibility to exclusive scholarship programs and member discounts to an improved resume by means of networking, internship, study abroad grants and community service.
So, in other words, it can enrich your college experience and unlock your professional potential.
But it's important to keep in mind that joining one is not all pros.
Most college honor societies charge a membership fee — it can be anywhere from around $50 to as high as $100 or higher. While some membership fees are good for a lifetime, others are good for a number of months only.
And, as expected, not all honor societies are cut from the same cloth.
Although some organizations or chapters can be very active, others might not do much, which can keep you from enjoying the numerous perks we talked about above. And that is why you should research very well the honor society you have in mind before joining it.
Let's wrap things up comparing some of the most popular and prestigious college honor societies in the land — knowing key facts about them can give you a much better idea of which one to join when the time comes for you to decide on the matter.
Top 10 honor societies worth joining

Disclaimer: The views and opinions expressed in this article are those of the authors and do not necessarily represent those of the College Reality Check.