Ivy League Track and Field Recruiting Standards
When it comes to getting recruited at an Ivy League college, academics are as important as your athletic skills. Ivy League colleges compete at the Division 1 level, but do not abide by the traditional athletic recruiting process.
Harvard University, Yale University, Princeton University, Columbia University, Brown University, Dartmouth College, University of Pennsylvania, and Cornell University, the eight prestigious Ivy League schools, are in a league of their own when it comes to sports and how they recruit athletes.
Scholar athletes must first be accepted by an Ivy League dean of admissions before being admitted to an athletic program. Once an Ivy League college accepts you, the Ivy League coach may move forward with recruitment.
This does not mean that conversations with coaches or meetings at national meets can't start as early as sophomore year. But athletes must go through the same admissions process as all other athletes.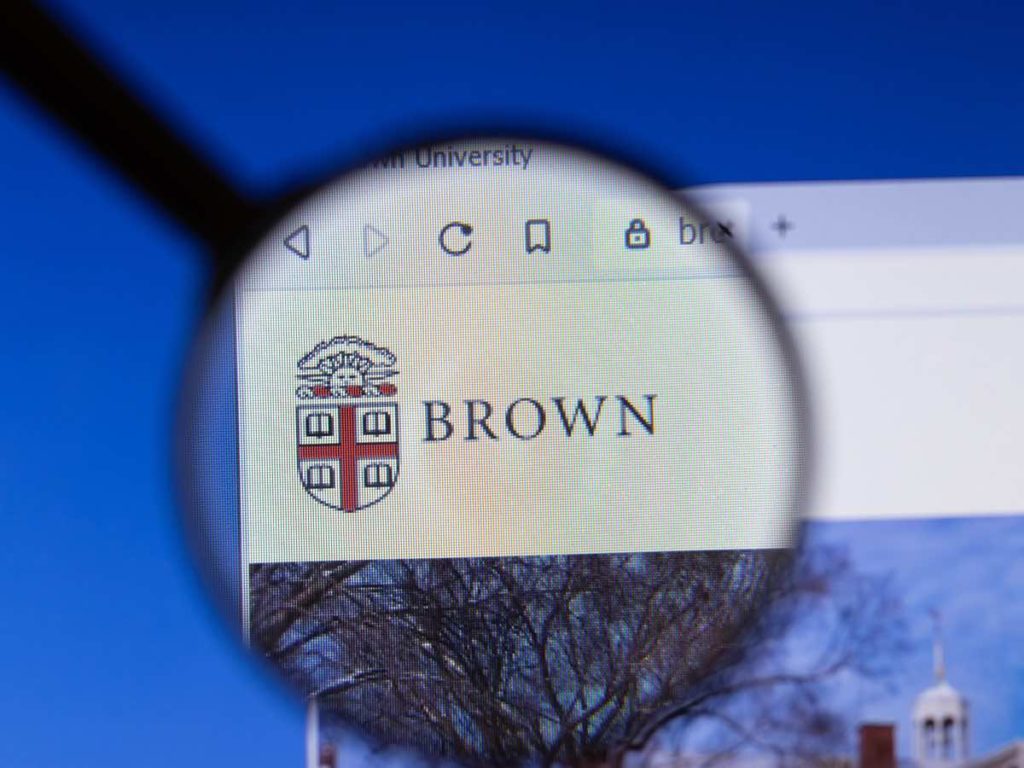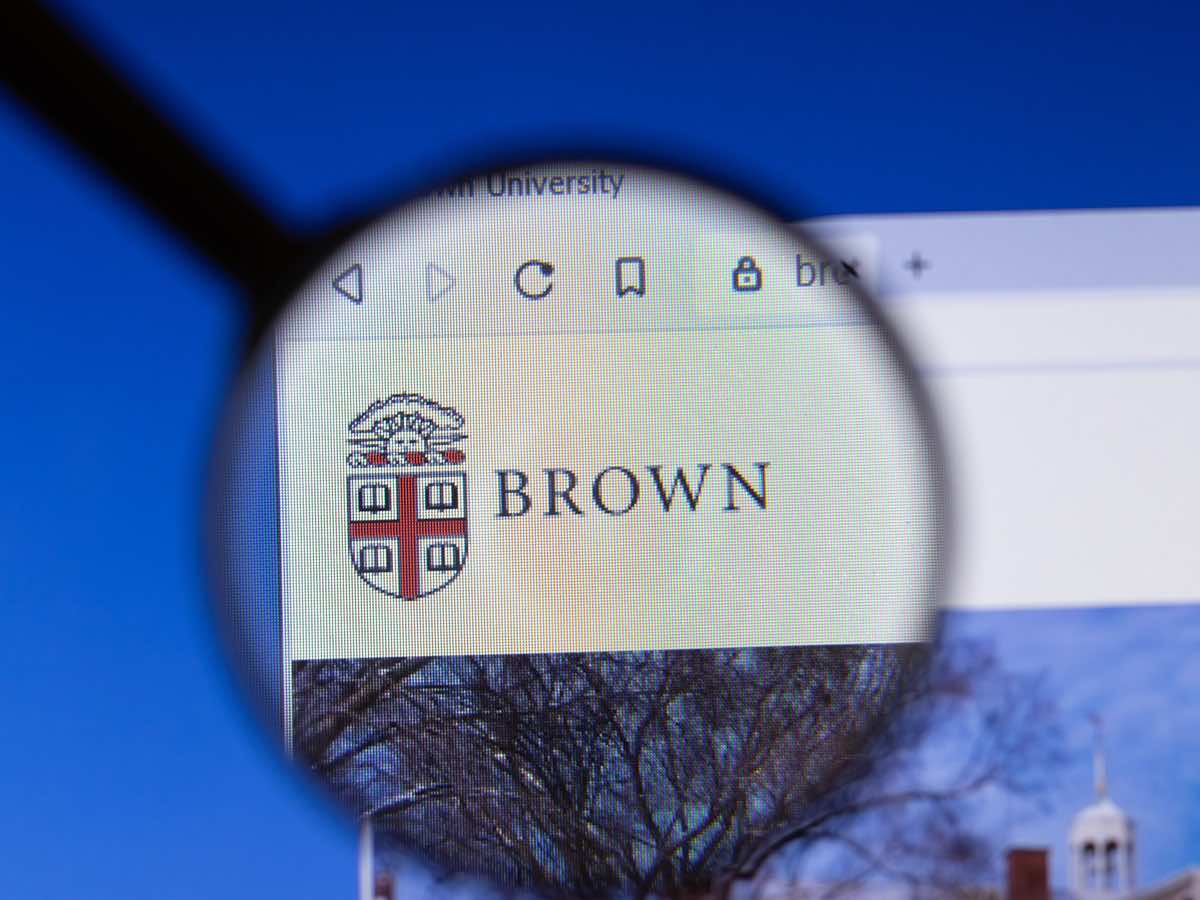 Do Ivy Leagues Recruit For Sports?
Ivys have their own set of rules and do not offer athletic scholarships. This does not mean they do not provide financial support, but they have a completely different system in which they treat athletes the same as all other students, using a blind admissions process.
Like all students that are accepted to the Ivy League school, athletes will be offered financial aid according to their needs.
A benefit to this way of doing things? If you quit the team or fail to improve your times, you don't lose your athletic scholarship.
The official process of getting recruited by an Ivy Leagues school begins when a coach contacts the admissions office by submitting a list of athletes he'd like in his program.
The Admissions team reviews the proposed students' academic records and applications and makes a decision according to how the athletes match up with the rest of their student body academically. Ivy coaches do not have as much pull as Division 1 coaches.
Whereas most Division 1, Division 2, and NAIA schools issue National Letters of Intent with their scholarship offers, Ivys do not give athletic scholarships.
Rather, scholar athletes receive Likely Letters from the admissions team of an Ivy League college once a coach has initiated a request to the admissions office. The ultimate decision of scholar athlete acceptance falls in the lap of the dean of admissions and their team.
Related Article: Easiest and Hardest Ivy League Colleges to Get Into
How Do You Get Recruited For Ivy League Sports?
SInce Ivy Leagues have a different recruiting process than all other Division 1 schools, you've got to work toward a different goal. Keep up with your academics while communicating with the coach during your high school years.
Eventually, after going through the normal application process and after the coach has recommended you to the admissions office, you will receive a Likely Letter from the dean of admissions.
The bottom line: Your academics are as important as your athletic performance.
How to Get a Likely Letter
Likely Letters are sent by highly selective colleges (Ivy Leagues and a few others, such as Duke University, Stanford University, University of Chicago, etc.) to inform top students in the applicant pool that they will likely be accepted. These letters do not guarantee acceptance.
It's important that you have conversations with coaches about receiving a Likely Letter. Ask them what you can do to help get a Likely letter, how many Likely Letters their school sends out, and what percentage of students who receive Likely Letters are accepted.
Questions like these will let coaches know how serious you are about attending their Ivy League school.
Is It Hard To Get Recruited For Track?
Since, in general, there isn't a typical recruiting process for track, there's a few things you should know and do early on to improve your chances of finding the perfect college match.
It helps if you know the rules of where you live and of the colleges you want to attend, whether it's D1, D2, NAIA, the National Junior College Association, etc. Also, know the way in which your event is scouted and recruited. It's different for each event.
When it comes to track scholarships, each division has a certain number they can distribute, and the vast majority are partial scholarships. Typically, NAIA men's programs have 12, and NCAA have 12.6.
For women's track, there's usually 12 for NAIA, 18 for NCAA D1, and 12.6 for NCAA D2. Keep in mind that of the one million+ high school track athletes out there, about 2% compete at the D1 level.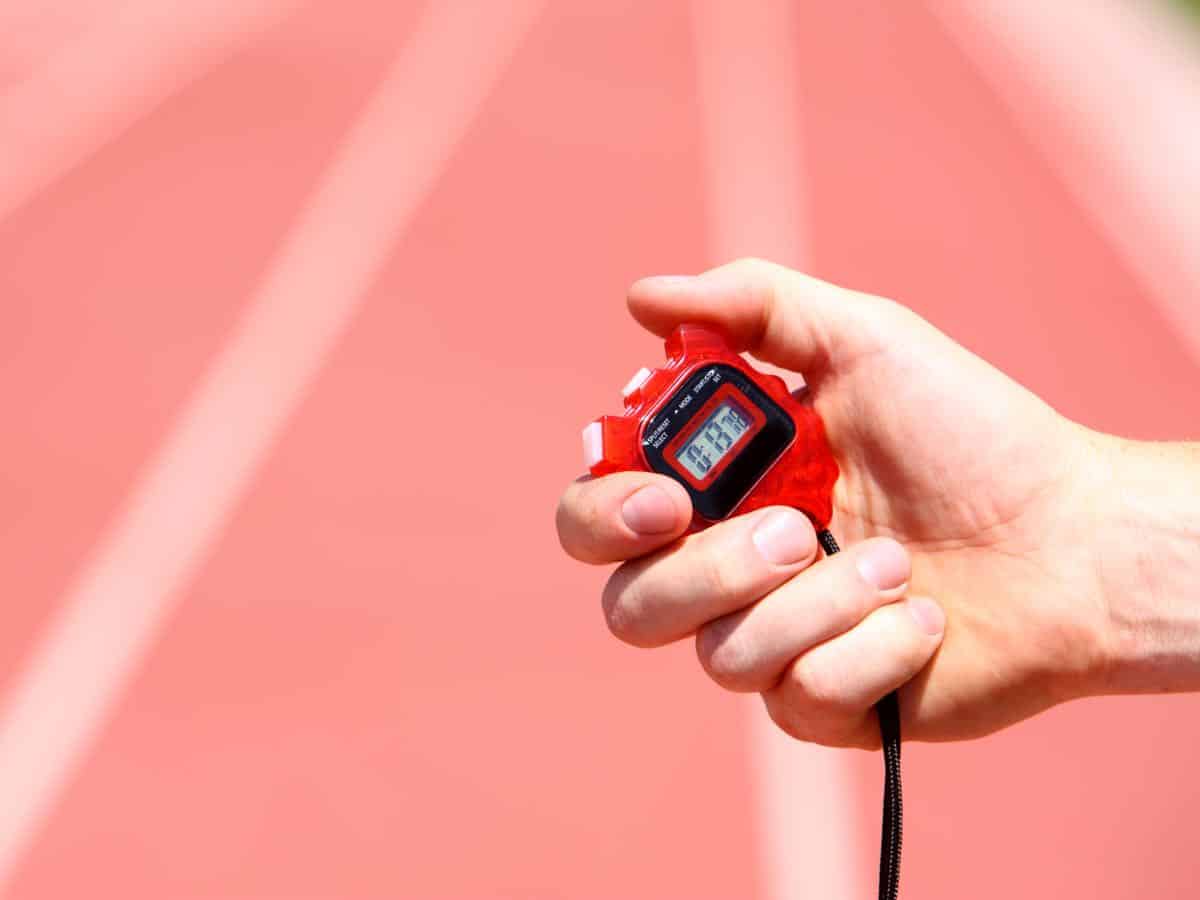 Wondering how your personal bests match up?
Runcruit offers a handy tool that allows you to enter your PRs and filter Ivy League schools to discover how you compare.
For example, you will find that a male – whose personal best for the 800m is 1.55 – is within the recruiting standards for Harvard, Brown, Dartmouth, Corell, and Penn.
However, this athlete is not quite fast enough and could try to be a walk-on at Princeton where the recruiting standard for the 800m is 1.52, Yale where it's 1.53, or Columbia where it's 1.53.
Related Article: Average Track and Field Scholarship Amounts
Which Ivy League School Has The Best Track Team?
Princeton is known among the Ivys as the school with the best athletic programs. As is evident above, Princeton has the highest recruiting standards for the 800m, but since track has so many events, you'll need to research your event specifically.
Ivy League Track and Field Recruiting Standards
Click on the links below to check out each of the track and field recruiting standards for each of the eight Ivy League colleges.
If participating in a track and field program at an Ivy League school is your dream, spend as much time on your academics as you do on your times, distances, and/or heights.
Scholar athletes who meet D1 track and field recruiting standards of an Ivy League school but do not mirror the academic standards of the student body will not be awarded a place on the track team.
Read Also: How to Email a College Track Coach

Disclaimer: The views and opinions expressed in this article are those of the authors and do not necessarily represent those of the College Reality Check.