Is The Princeton Review College Ranking Accurate?
During the college application season, college ranking sites are some of the most frequently visited by junior and senior high school students.
One of those that tend to get a lot of traffic is The Princeton Review, which recently published the book entitled The Best 388 Colleges. Should you trust college rankings found in the said book?
The vast majority of The Princeton Review's college rankings are based on the answers of surveyed students. So, in other words, they provide insight based on personal experiences. The Best 388 Colleges contains a total of 50 college rankings, although each one includes only up to the top 25 institutions.
Since Princeton University is one of the most prestigious schools in the US and the entire planet, too, The Princeton Review's college rankings must be some of the most reliable out there, right?
But here's a fact that tends to surprise many: The Princeton Review is not associated with the Ivy League!
Princeton University, which is ranked #1 in National Universities by US News and #16 by QS World University Rankings, is a private research university in Princeton, New Jersey.
The Princeton Review, meanwhile, is an education services company whose headquarters is located in New York City.
However, it doesn't mean that The Princeton Review and Princeton University have no connection whatsoever — the founder of The Princeton Review, John Katzman, graduated from Princeton.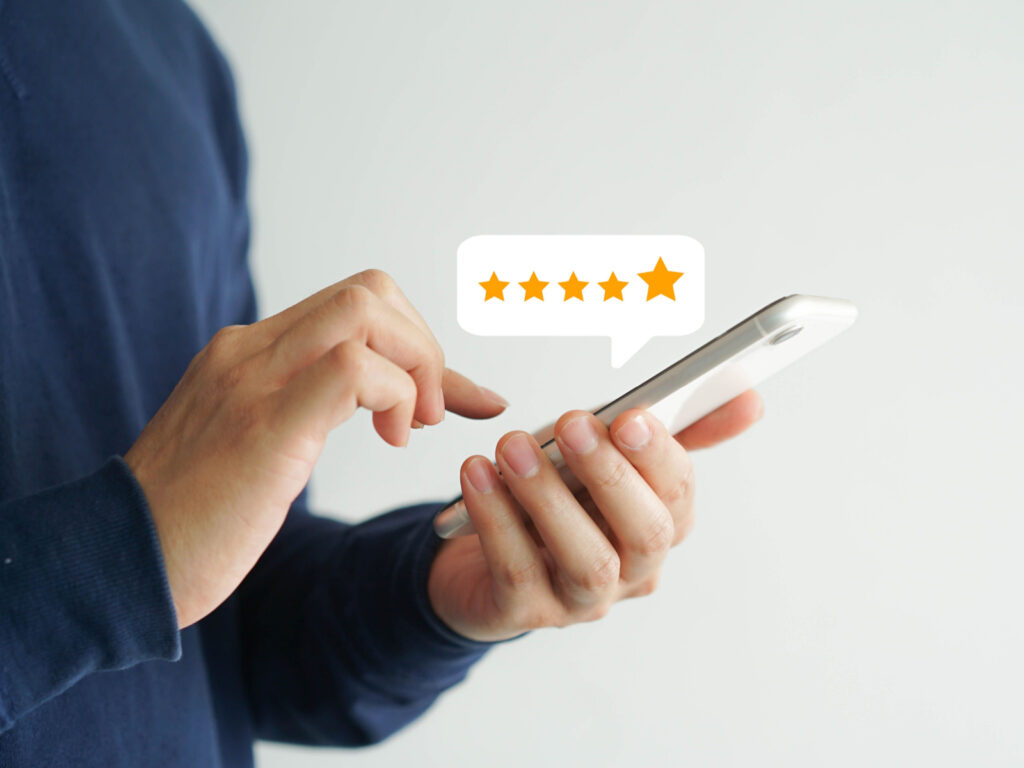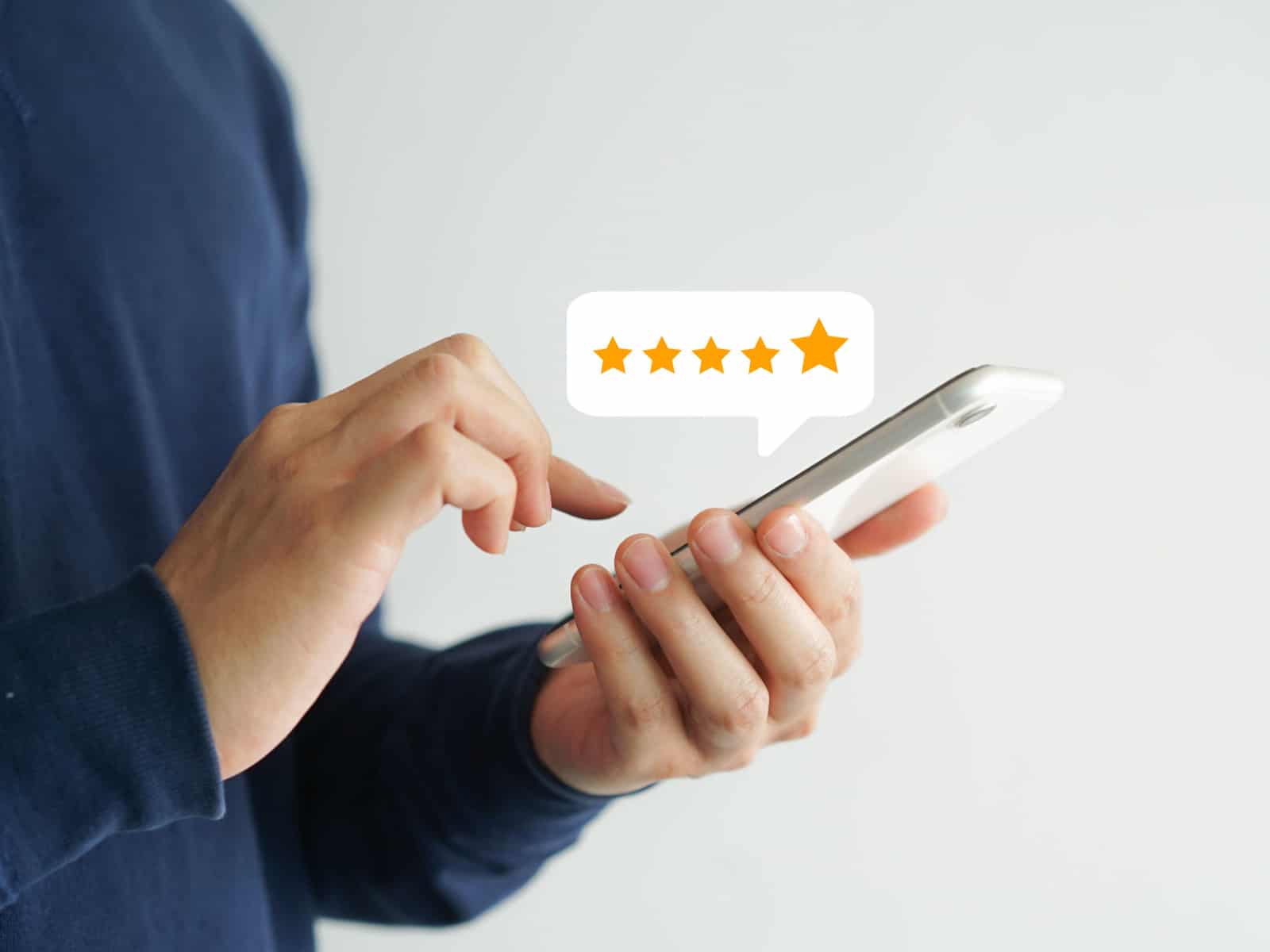 Methodology Used by The Princeton Review in Ranking Colleges
To come up with its 50 college rankings annually, The Princeton Review surveys hundreds of students from different colleges and universities.
All of its college rankings cover 8 general areas: academics, administration, quality of life, politics, campus life, town life, extracurriculars, and social scene.
Different college rankers use different methodologies in ranking colleges. It's not uncommon for them to score institutions based on a number of ranking factors, each with a different weighting.
A completely different approach is used by The Princeton Review each time it ranks schools.
For the edition of The Best 388 Colleges, the college ranking site surveyed 160,000 students attending 388 colleges and universities. So, in other words, each school has around 142 respondents.
For every ranking in the said book (there are 50 of them all in all), the respondents had to answer the very same question.
Some examples of questions asked by The Princeton Review include:
How many out-of-class hours do you spend studying each day?
How do you rate your school's science lab facilities?
Professors are accessible outside the classroom: agree or disagree?
If you receive financial aid, how satisfied are you with your financial aid package?
How do you rate the beauty of your campus?
How do you rate the food on campus?
Politically, are you far-left, Democrat, non-partisan, Republican, or far-right?
Students are very religious: agree or disagree?
How do you rate the city or town where your school is located?
How do you rate the recreational/athletic facilities at your school?
How do you rate your campus newspaper?
Students are committed to community service: agree or disagree?
How popular are fraternities/sororities at your school?
How widely is hard liquor used at your school?
While there are a total of 50 college rankings in the book The Best 388 Colleges published by The Princeton Review, only the top 25 schools for each category are listed. Needless to say, you will not see any rankings with #26 to #388.
The rankings of all colleges are based on the numerical score The Princeton Review assigns to every student's answer.
And now, let's take a look at the 8 general areas that The Princeton Review covers each time in its college ranking book as well as some of the sample ranking categories for each one.
Academics: best classroom experience, best science lab facilities, best college library, great financial aid, best career services, best student support and counseling services.
Administration: most accessible professors, professors not so accessible.
Quality of life: most beautiful campus, best college dorms, best campus food, happiest students.
Politics: most conservative students, most liberal students, most politically active students.
Campus life: lots of race/class interaction, LGBT-friendly, most religious students.
Town life: college city gets high marks.
Extracurriculars: best athletic facilities, best college newspaper, best college radio station, best college theater, most active student government, students most engaged in community service.
Social scene: lots of Greek life, lots of beer, lots of hard liquor, reefer madness.
Common Criticisms on The Princeton Review College Ranking
Because of the fact that The Princeton Review ranks schools based on the opinions of surveyed students, many see its annual rankings as purely subjective. Some critics argue that some institutions get high rankings in some categories because of a lack of competition and the sample size is not big enough.
One of the nicest things about the college rankings of The Princeton Review is that students who are actually attending the schools being evaluated are the ones in control over their respective institution's ranking.
However, the lack of use of statistical data makes the resulting rankings subjective.
Many critics also argue that the sample size used by The Princeton Review when ranking colleges and universities isn't big enough in order to be able to provide an accurate representation of the student body of the school being ranked. This is even more so when ranking institutions with very large populations.
However, The Princeton Review makes it clear that the average number of students surveyed per school, which amounts to around 142, is adjusted according to the number of attendees.
The Best 388 Colleges — the title alone of the annual book of college rankings by The Princeton Review makes it evident that not a lot of US colleges and universities are ranked.
To paint you a better picture, in its last edition, US News collected statistical data on more than 1,850 institutions of higher education, though it ranked only 1,500.
Ranking only about 26% of all schools ranked by US News, it's clear that you will have to count on another college ranker if the institution you are planning on adding to your college list isn't that popular.
US News vs. The Princeton Review: Which is the Better College Ranking Site
While The Princeton Review has more ranking categories than US News, it ranks fewer colleges and universities per year. The Princeton review counts on the opinions of respondents, making its rankings ideal for students who want to have a sense of what it's like to attend the institutions they are eyeing.
The Princeton Review was founded in 1981. However, it was only in 1992 that it started to rank colleges.
On the other hand, US News was founded in 1933 and produced its very first college ranking in 1983. Being older than the rankings of The Princeton Review by a little more than a decade, it's no wonder why US News is more popular.
Methodologies used by both college rankers are as different as day and night, too — while Princeton University ranks schools based on the answers of surveyed students to a host of questions, US News decides according to data obtained from various sources, including academics and the institutions themselves.
It goes without saying that The Princeton Review caters more to college-bound teens who prefer to build a college list in accordance with the popular opinion of actual college students.
Related Questions
How much is The Best 388 Colleges by The Princeton Review?
As of this writing, The Best 388 Colleges, costs around $25 online. It has a total of 880 pages. As the title suggests, The Best 388 Colleges ranks 388 colleges and universities across 50 categories, although only the top 25 schools make it to each category.
Is The Princeton Review better than Kaplan?
Other than college rankings, The Princeton Review also offers high-quality practice tests just like Kaplan. While they have similar offerings, The Princeton Review offers about 3 times more practice tests than Kaplan. However, the general consensus is that Kaplan offers a better user experience.

Disclaimer: The views and opinions expressed in this article are those of the authors and do not necessarily represent those of the College Reality Check.