Public Administration Degree: Is It Good For You
You are more than just a people person — you also want to partake in various public service roles to make sure that everyone is safe and sound. And this is why you may be considering majoring in public administration and currently looking for valuable pieces of information to help you decide whether or not to push through with it.
Public administration is a good major for undergraduates who prefer an interdisciplinary program within the liberal arts curriculum. It prepares students for careers in public, private and non-profit sectors. Generally, public administration majors give their college experience an average satisfaction level.
Don't stop reading if you see public administration as one of the entries on your probable college major list.
Below, you will come across some of the things that soon-to-be public administration majors need to know about, including especially what it's like to be working on a bachelor's degree in the discipline of study, the best colleges and universities to apply to and, of course, the various career opportunities waiting for you after graduation.
In order to kick things off, let's quickly differentiate public administration from another popular college major that may seem very similar to it by answering this pressing question…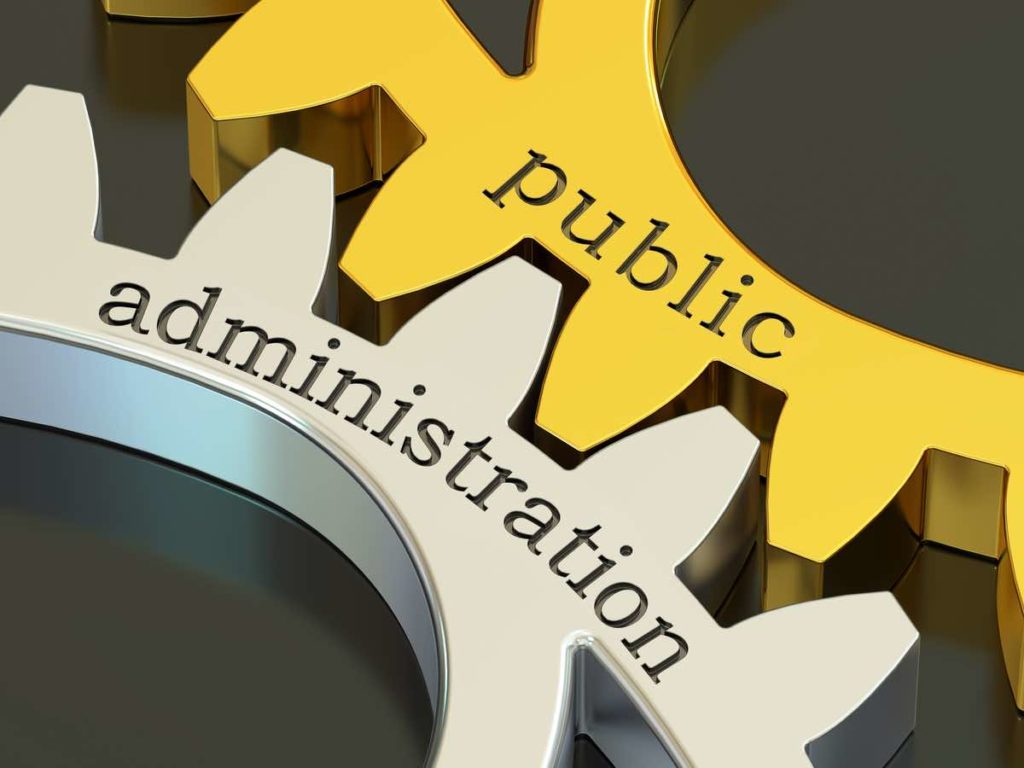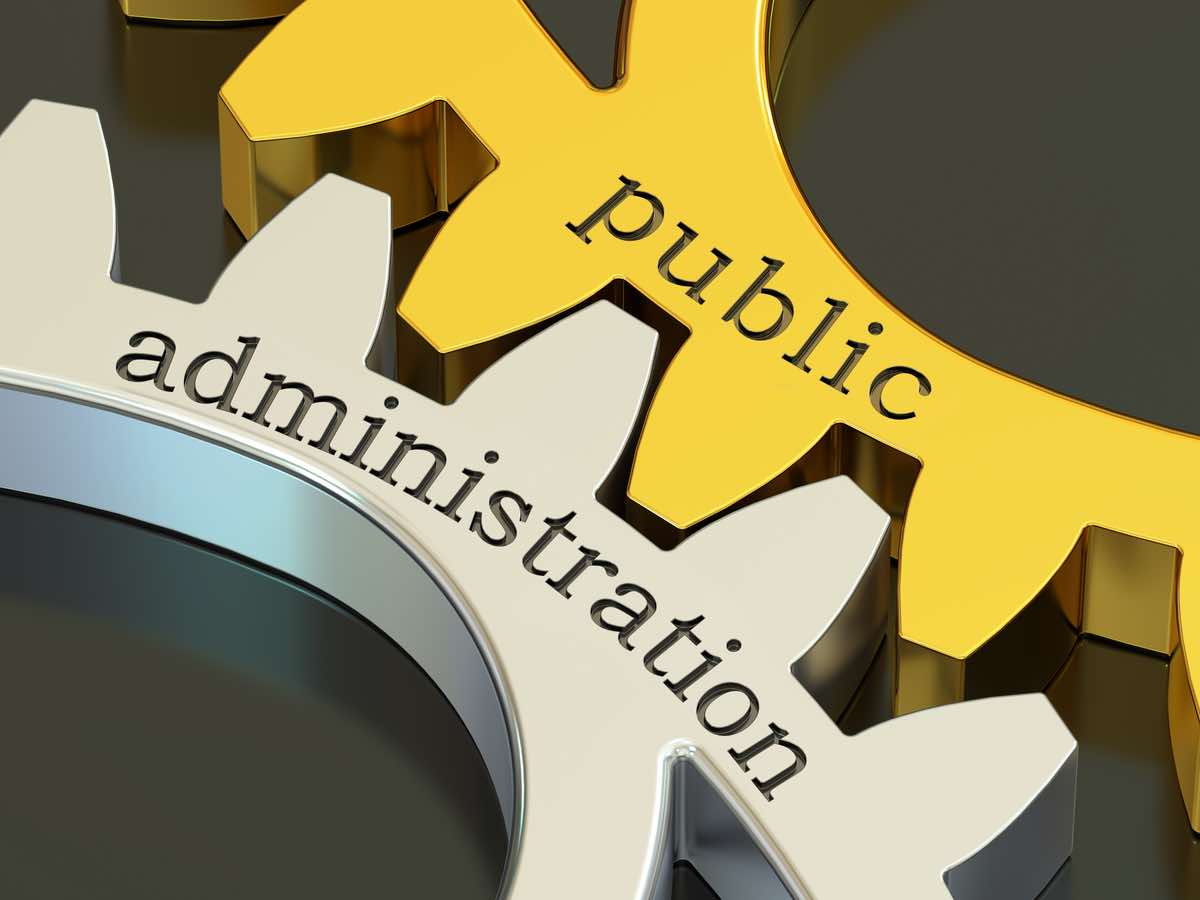 Public Administration vs. Political Science: What's the Difference?
In general, public administration is all about the study of the implementation of government policies and public services for the betterment of society. Political science, meanwhile, focuses more on the study and evaluation of political structures on various levels, from local to national and even international.
First things first: political science is a much broader discipline of study than public administration. So much so that public administration can be considered a subfield of political science.
Both public administration and political science are popular college majors.
But political science is the more popular one — according to College Factual, political science is the #14 most popular out of the more than 300 college majors ranked. The website adds that over 40,000 degrees conferred by US colleges and universities per year are political science.
When choosing between the two majors, consider what sort of job you want. It's important to have an understanding of their key differences so that you may be able to make the right choice.
If you prefer to engage in public service such as by designing and implementing laws that put the welfare of the public at the center, then you might want to opt for public administration. But if you fancy examining the history, organization, structure and current political stances of governments, then you might want to go for political science.
Kinds of Students That Major in Public Administration
Typically, students who declare public administration as a college major are those who intend to help in dealing with the various challenges today's communities face. They are degree seekers who like to one day work with and for the people through civic engagement, guided by social responsibility and ethics.
If you have long been dreaming about having a job in public service, then public administration may be the right major for you. That's because it will equip you with the skills necessary to turn it into a reality.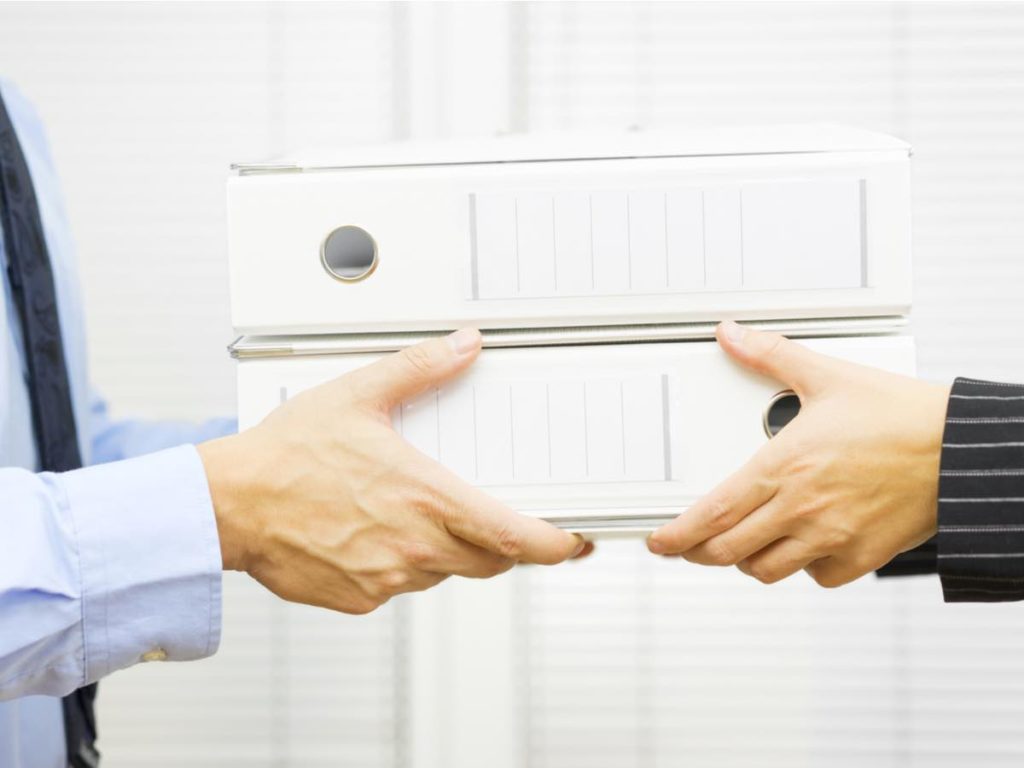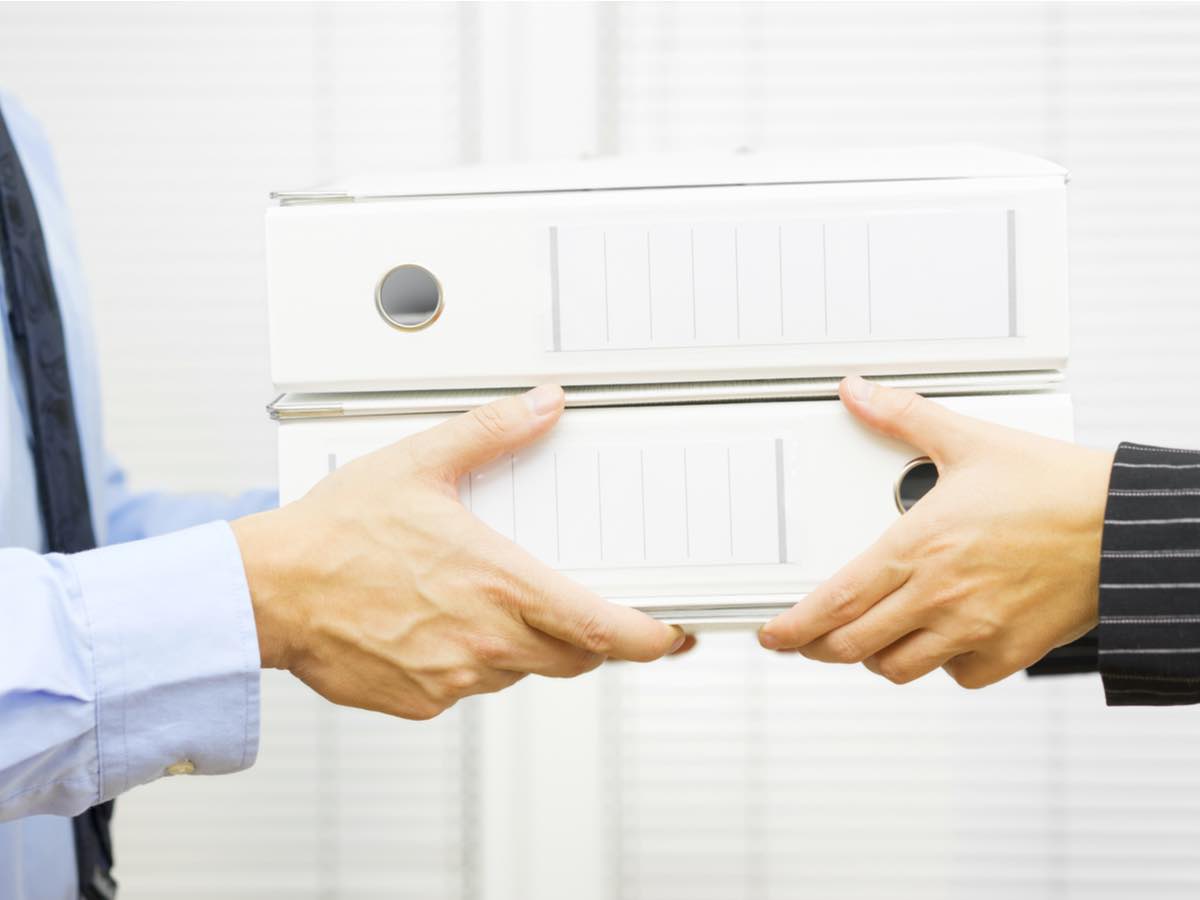 Some of the soft skills you will gain as a public administration student include:
Communication
Interpersonal
Leadership
Management
Organizational
Strategic thinking
Team playing
Time management
And then there are also numerous important hard skills you will learn in the process such as:
Budgeting
Financing
Performance management
Program evaluation
Public planning
Public policy analysis
Researching methods
Staff management
Is Public Administration Boring?
Because the reasons why degree-seeking students choose to major in public administration are varied and, in most instances, purely subjective, whether or not it's a boring field to study in college is on a case-to-case basis. But for those who intend on providing public service, public administration can be engaging.
Any major can be either interesting or dreary, depending on the level of interest undergraduate students have in it.
For those who truly consider earning a bachelor's degree in public administration, getting bored is something they should not worry about. That's because they can choose from various concentrations.
Check out some of the most popular public administration concentrations many institutions offer:
Community development
Criminal justice
Cultural policy
Economic development
Education
Emergency management
Environmental policy
Healthcare
Information technology
Non-profit administration
Public management
Public policy
Public financial management
Transportation
Urban management
Especially if you have already set a clear career path to take after graduation, consider checking out the bachelor's degree program in public administration the college you are planning on applying to offers. This is a must if you want to have a satisfying and rewarding college experience and a lifelong career.
What Jobs Do Public Administration Majors Have?
Many public administration majors end up having public service roles. However, some take career paths toward other directions, but most of them take on jobs related to working with or serving the public. Earning a master's in public administration can open doors to managerial and administrative roles.
Here are some of the jobs a bachelor's degree in public administration can help you land:
Social and community service manager
Median annual salary: $74,000
Job outlook in 10 years: 15%
What social and community service managers do is coordinate and oversee programs for the support of the well-being of the public. The vast majority of them work for governmental agencies and non-profit organizations.
Non-profit administrator
Median annual salary: $99,290
Job outlook in 10 years: 9%
Public administration majors serving as non-profit administrators are tasked with planning and coordinating activities necessary for the efficient running of the non-profit organizations employing them.
Public relations specialist
Median annual salary: $62,800
Job outlook in 10 years: 11%
Possessing qualities such as interpersonal, communication and problem-solving skills are important for public relations specialists to have since they are responsible for maintaining the positive image of their employers.
Fundraiser
Median annual salary: $60,660
Job outlook in 10 years: 16%
As the job title says, fundraisers are responsible for organizing events, campaigns and other activities in order to raise money or gather donations. It's quite common for fundraisers to travel and communicate a lot.
Journalist
Median annual salary: $48,370
Job outlook in 10 years: 6%
Public administration majors with excellent research, communication, listening and detail-oriented skills may try working as journalists, whose primary role is to keep the public updated with current events.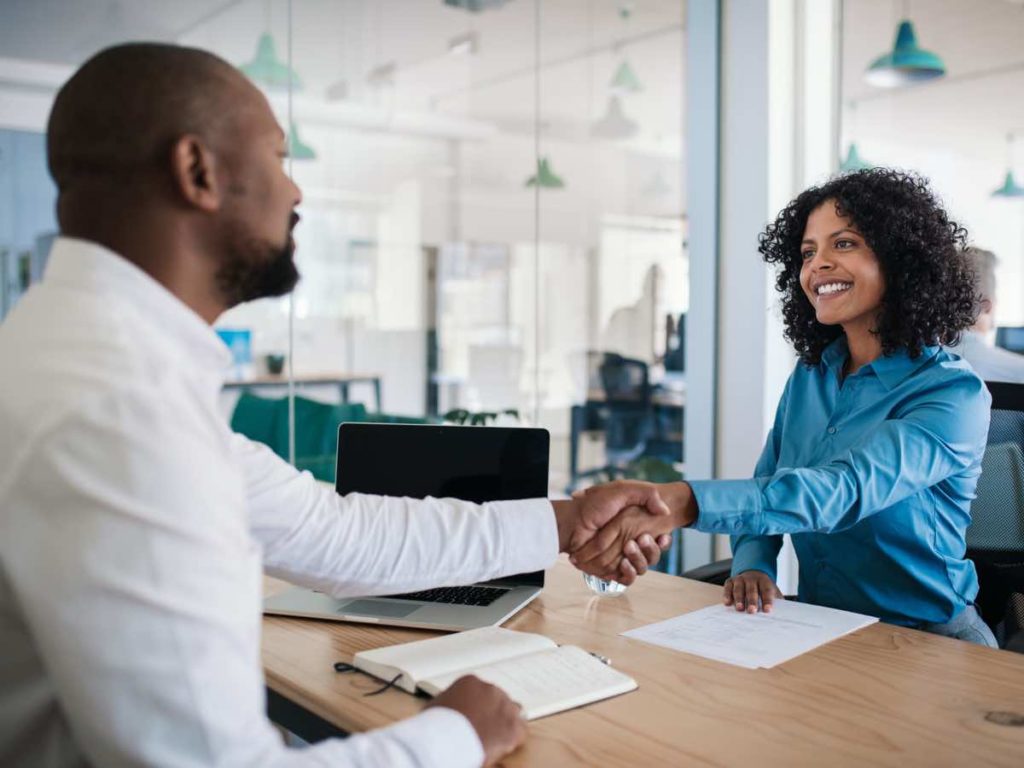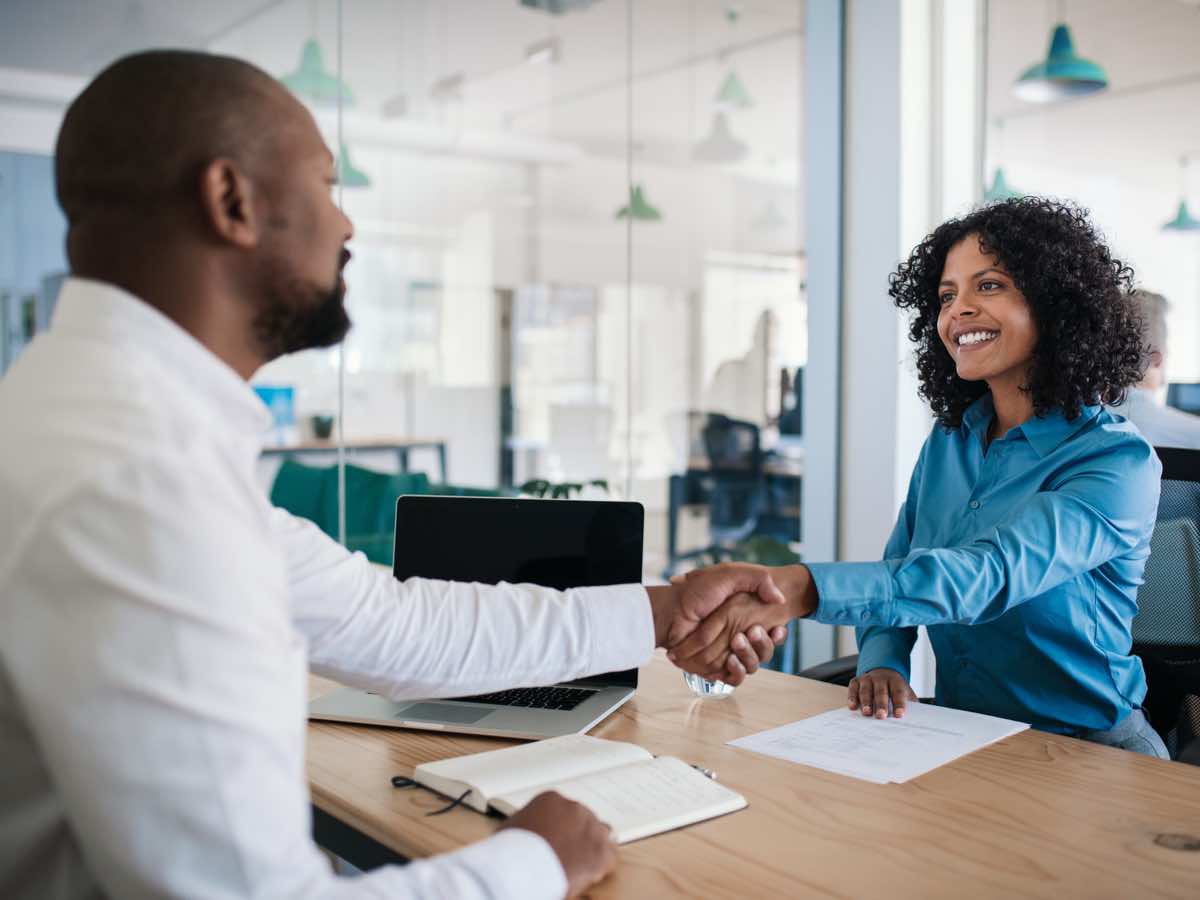 Human resources manager
Median annual salary: $126,230
Job outlook in 10 years: 9%
Some of the highest-paid public administration majors in the US are those who work as human resource managers. What they do is plan, coordinate and oversee the various administrative functions of an organization.
Schools Best for Public Administration Major
Because public administration is quite popular, many colleges and universities offer a bachelor's degree program in the discipline. While this makes it accessible, it can also make the process of selecting schools challenging. Degree-seeking students can also choose to major in public administration online.
The following are some of the schools you might want to consider adding to your college list:
| | |
| --- | --- |
| INSTITUTION | TUITION AND FEES |
| New York University | $56,500 |
| Ohio State University | $11,936 (in-state) and $35,019 (out-of-state) |
| University of Miami | $54,760 |
| Syracuse University | $57,591 |
| University of Pittsburgh | $19,092 (in-state) and $34,124 (out-of-state) |
| Indiana University – Bloomington | $11,334 (in-state) and $38,354 (out-of-state) |
| Baylor University | $50,232 |
| Elon University | $38,725 |
| University of California – Riverside | $13,742 (in-state) and $43,496 (out-of-state) |
| University of Delaware | $15,020 (in-state) and $36,880 (out-of-state) |
Thanks to online schools or online campuses of traditional colleges and universities, you can work on a bachelor's degree program in public administration while keeping your job or looking after the kids.
Here are some accredited institutions where you can get your hands on a public administration degree:
Liberty University
National University
Southern New Hampshire University
University of La Verne
University of Massachusetts
Just Before You Choose to Major in Public Administration
Public administration is a major especially suited for undergraduate students who see themselves having jobs that entail working with and/or for the public after graduation. Usually, it's an option considered by those who are thinking about majoring in political science, although public administration is a more specific discipline.
Related Questions
Are public administration majors happy with their college experience?
Based on a Career Explorer report, students majoring in public administration rate their satisfaction level 3.5 out of 5 stars. They share the same satisfaction level as those who are majoring in computer science, information technology, business administration and graphic design.
Are bachelor's degree in public administration holders in demand?
According to online data, more than 50% of all state and local government jobs consist of public administration-related careers. It is also said that numerous public administration jobs have yet to be created in response to the increasing public or consumer demands.
Read Next: Public Relations Major

Disclaimer: The views and opinions expressed in this article are those of the authors and do not necessarily represent those of the College Reality Check.