Public Relations Major: 7 Things to Know Before Applying
A public relations specialist's role is to create a positive image of a person, company, or organization.
He or she has the power to shape how a client is perceived by the public.

Majoring in public relations allows you to work in the media and communications sector. Other than being a PR specialist, it also makes it possible for you to work as a copywriter, journalist, art director, account executive, sales representative, and many others.
In the US, PR graduates make $48,670 to $81,960 each year, says a US News Money report.

So, you've always been told that you're great at communicating and making things seem right. But does this mean that a public relations degree is right for you? Read on to find out!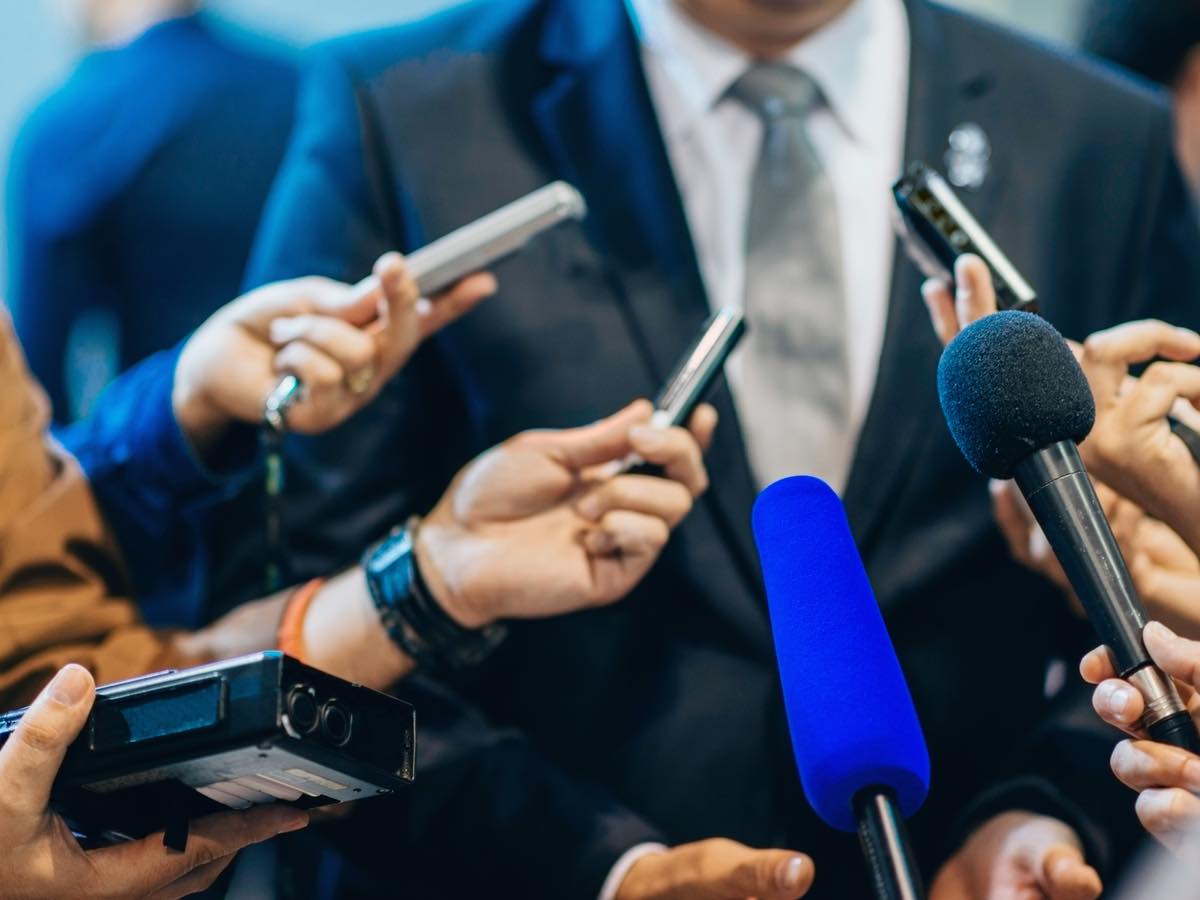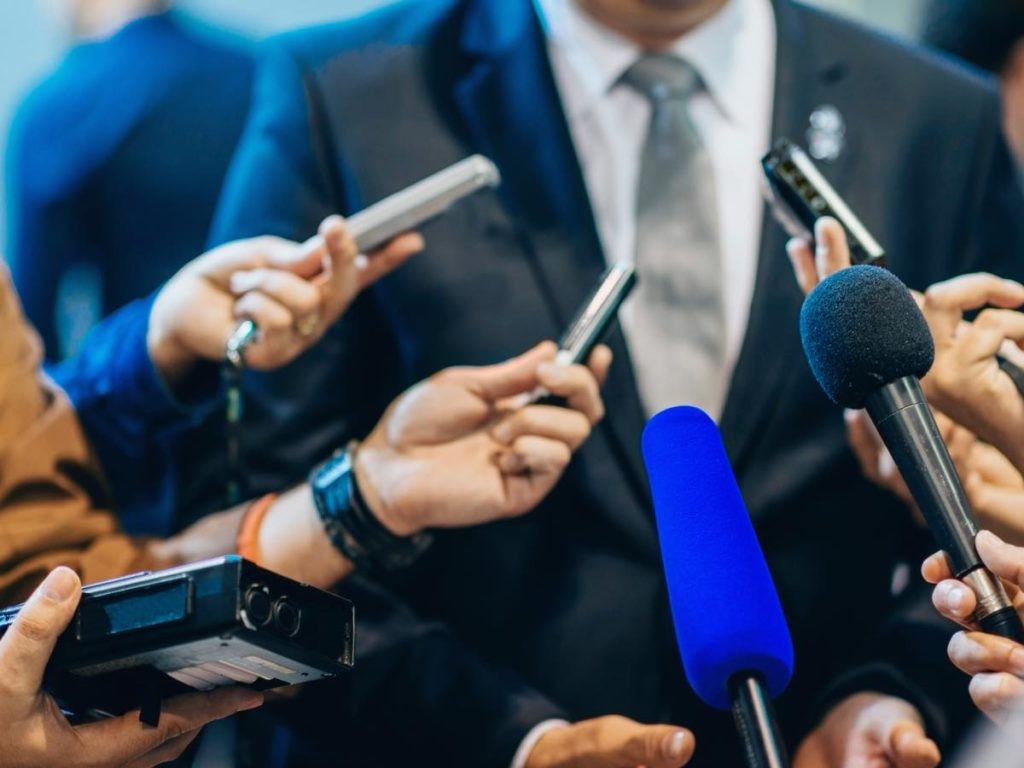 Public Relations vs. Public Affairs: What's the Difference?
Simply put, public relations is all about bridging the gap between the public and individuals, businesses and organizations.
On the other hand, public affairs focuses more on disseminating information, which usually comes from non-corporate entities such as governmental agencies, that concerns the public.
For many, it would seem like public relations and public affairs are the same things.
While it's true that they are after practically the same results, the people who are experts in public relations and public affairs carry out entirely different roles in order to achieve their respective goals and objectives.
Public relations specialists, for instance, are tasked with creating and maintaining a positive image of their clients.
So, in short, they are responsible for keeping the people or businesses they work for trustworthy and reliable.
Public affairs, meanwhile, provide information to influence the public in order to obtain their loyalty.
What Kind of Students Major in Public Relations?
Most public relations majors are people persons. They are outgoing and sociable and usually friendly and charming. Undergraduate students who work on a bachelor's degree program in public relations also typically possess good relationship-building, communication, social media savvy and detail-oriented skills.
Due to the fact that public relations is a branch of communications studies, it's important for degree-seeking students to possess effective communication skills to succeed in college and the workforce.
Check whether or not you have these must-have skills before you decide to major in public relations:
Attention to detail
Flexible
Multitasking
People-centered
Presentation
Research
Social media mastery
Writing
Many students who major in public relations are those who plan on attending graduate school after obtaining a bachelor's degree in order to earn a master's degree in public relations. The said degree gears them up for professional media environment or leadership roles. It also paves the way for doctoral studies.
Is Public Relations Major Boring?
It may not be as rigorous as majors in STEM and healthcare fields, but public relations is still an interesting and engaging major for those who are looking forward to penetrating the field of media and communications. As a career, meanwhile, public relations can be stimulating, fast-paced and dynamic.
Regardless of the field, a major can be boring to undergraduate students who have no interest in it.
See to it that you find the public relations major engaging enough to make you want to stay in college and pursue a rewarding and fulfilling career after graduation.
Communications, journalism, campaign planning, project management, consumer psychology — these subjects and many others are the things that undergraduate students majoring in public relations cover. So, if you find them interesting, chances are that winding up as a bored public relations major should be the least of your worries.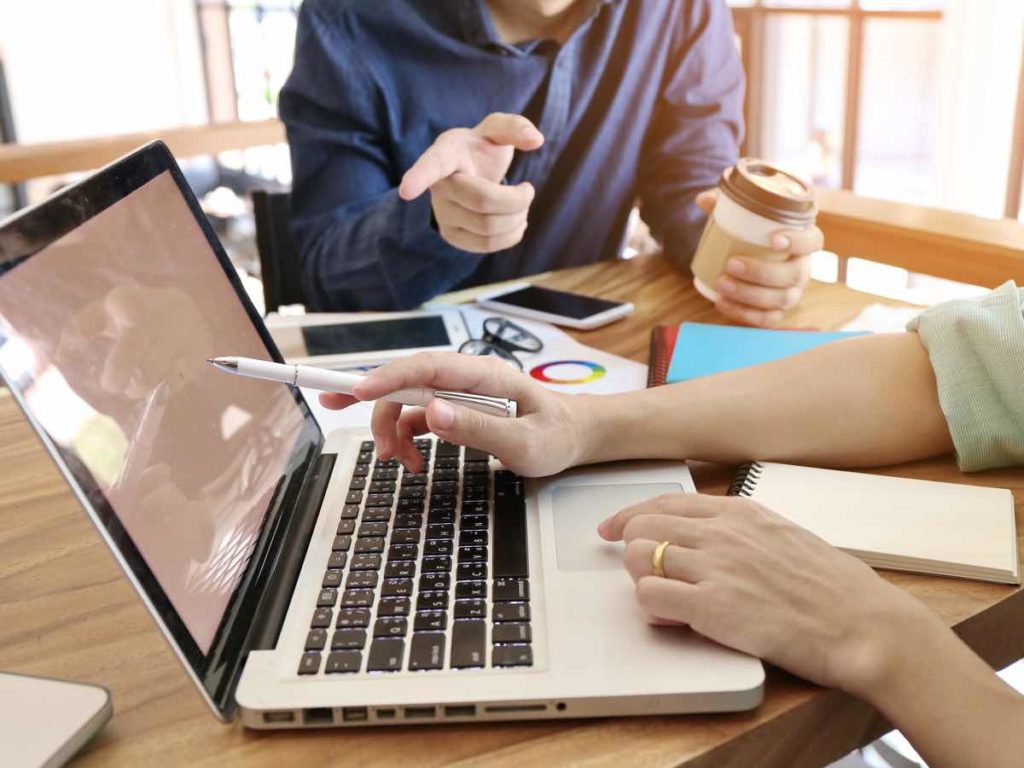 Are Public Relations Majors Rich?
Public relations majors working as public relations specialists earn a median salary of $62,800 per year. The said amount is around 27% higher than the median annual wage for all jobs. As bachelor's degree holders, it is estimated that they have a median lifetime earning that amounts to $2,268,000.
By having enough work experience and working for the right people, public relations majors can be rich.
According to the US Bureau of Labor and Statistics (BLS), the highest-paid 25% of all public relations specialists in the US receive a median salary of $81,960 per year. Meanwhile, the highest-paid 10% get $124,620.
If you want to make a lot of money after earning your bachelor's degree in public relations, consider working as a public relations specialist in Washington, DC — public relations specialists there make a median salary of $106,040 per year. Other top-paying states for public relations specialists are Washington, New York, Virginia and California.
Are Public Relations Specialists Happy?
According to a survey conducted by CareerExplorer, public relations specialists rate their career happiness 3.0 out of 5 stars, which puts them in the bottom 31% of careers. Public relations specialists also rated their satisfaction with their salaries as 2.9/5.
However, it's important to note that happiness is subjective and can vary from person to person.
Some public relations specialists may find their work fulfilling and meaningful, while others may not.
What Jobs Do PR Majors Have?
Leading the list of potential jobs for public relations majors is public relations specialist.
But due to the skills they have obtained in college, ranging from communication to relationship-building, there are many other career opportunities for them, most of which require winning people over for goal attainment.
Besides being public relations specialists, individuals who majored in public relations can take on many other jobs.
And, as mentioned above, a lot of them have something to do with getting in touch with people.
The following are some career options available for public relations majors: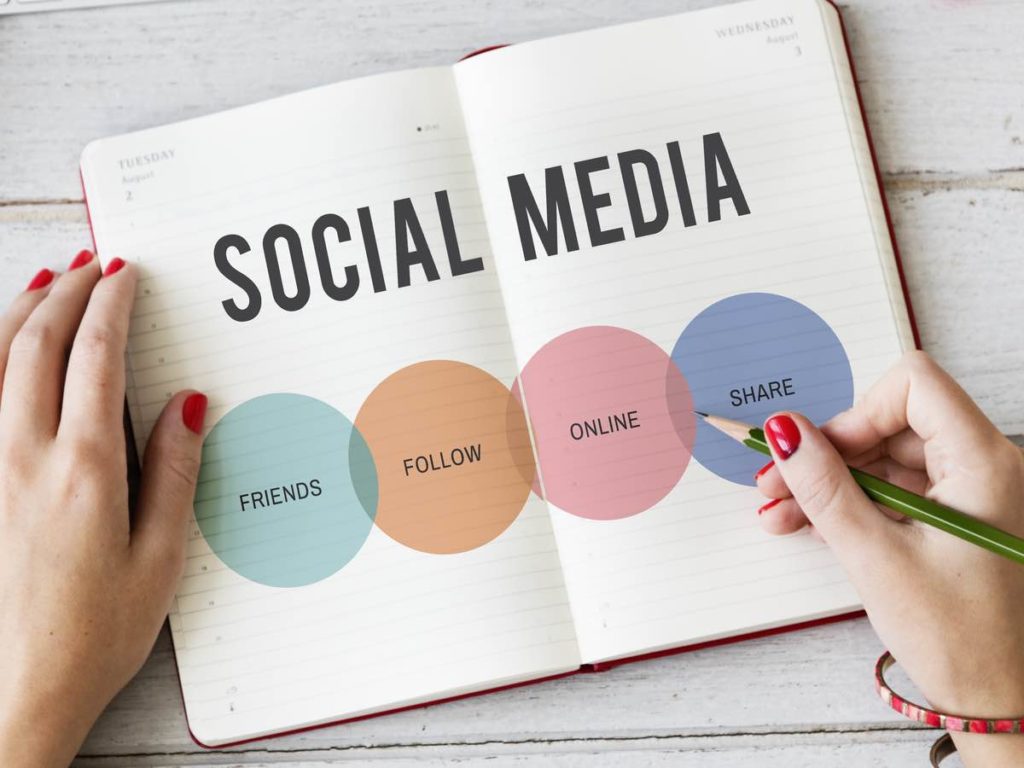 Social media planner
Median annual salary: $62,800
Job outlook in 10 years: 11%
Public relations majors who are also social media savvy would make for excellent social media planners. What they do is design social media campaigns and related activities to support the marketing goals of the clients.
Account executive
Median annual salary: $68,890
Job outlook in 10 years: 5%
Provide what existing customers need and seal deals in order to win new customers — such is what account executives do. And this is exactly why public relations majors are some of the best people for this kind of job.
Sales representative
Median annual salary: $62,890
Job outlook in 10 years: 5%
Having qualities such as negotiation, public speaking and communication skills is a must for sales representatives, whose main role is to offer manufacturers or distributors' goods to businesses, companies and governmental agencies.
Fundraiser
Median annual salary: $60,660
Job outlook in 10 years: 16%
As the job title suggests, fundraisers are responsible for organizing events in order to raise money or obtain various kinds of donations. Many require the expertise of fundraisers, ranging from businesses to religious groups.
Copywriter
Median annual salary: $69,510
Job outlook in 10 years: 9%
Copywriters are tasked with producing concise and catchy copy for multimedia use for the purpose of promoting products or services. The best public relations majors for the job are those with good writing and communication skills.
10 Best Public Relations Schools
Some incoming freshmen college students are undecided. But then there are also those who already know what they want to major in. If you are one of them, consider choosing a school based on your chosen major.
Through my research, I learned that the following offer some of the best public relations degree programs:
| | |
| --- | --- |
| INSTITUTION | ESTIMATED TUITION AND FEES |
| Washington University in St. Louis | $58,866 |
| University of Southern California | $60,275 |
| New York University | $56,500 |
| University of Florida | $6,380 (in-state) and $28,658 (out-of-state) |
| University of Texas at Austin | $11,448 (in-state) and $40,032 (out-of-state) |
| Boston University | $59,816 |
| Tulane University | $60,814 |
| University of Illinois – Urbana-Champaign | $16,866 (in-state) and $34,316 (out-of-state) |
| University of Georgia | $12,080 (in-state) and $31,120 (out-of-state) |
| Lehigh University | $57,470 |
Earning a bachelor's degree in public relations online is also possible, which is a more practical and convenient option for non-traditional students.
It's also a wonderful route for students from low-income backgrounds since online learning eliminates some of the costs associated with college.
The following are some fully accredited institutions where you can major in public relations via the web:
Louisiana State University
Southern Illinois University – Edwardsville
Southern New Hampshire University
University of Florida
Is PR a Good Major?
If you have long been dreaming about having a lucrative career in the competitive arena of media and communications, you might find public relations the right major for you.
It will prepare you for a number of career paths, the great majority of which have something to do with interacting with the public to obtain a particular goal.
Related Questions
What minors go well with a public relations major?
Many undergraduate students who are majoring in public relations pick minors that complement the discipline. Some of the most popular ones include accounting, business, digital studies, entrepreneurship, language, legal studies, marketing, photography, psychology, studio art and writing.

Disclaimer: The views and opinions expressed in this article are those of the authors and do not necessarily represent those of the College Reality Check.