Qualities Colleges Look For: Admission Hooks and Other Factors
In order to make yourself look like the perfect addition to the student body of your top-choice school, it's a must that you know exactly the things that the college looks for in applicants.
Fortunately, there's no need for you to be a mind reader just to know what college admissions officers check out in hopefuls. I encourage everyone to check research two things online for each college.
First, head to the institution's website — everything you need to know might be there sometimes, while other times you may have to read between the lines.
Second, check the Common Data Set (CDS) information online.
The CDS provides data about the applicants the school accepted earlier. Section C7 contains academic and non-academic factors the college is looking for. Section 14 spells out the criteria for merit aid, which gives you clues on the applicants' traits and characteristics an institution holds dear.
Besides examining your preferred college's CDS, you may also consider hooks.
In a piece of writing, a hook is an opening sentence whose ulterior motive is to grab the reader's attention in order to persuade them to read on. When it comes to college admissions, a hook is something that makes schools want to invite an applicant to enroll.
But before you start accessing your dream school's CDS and researching which hooks can impact your admissions chances, keep reading this post — I will tell you more about these critical matters.
After reading this, your application might just look more irresistible to the school of your preference!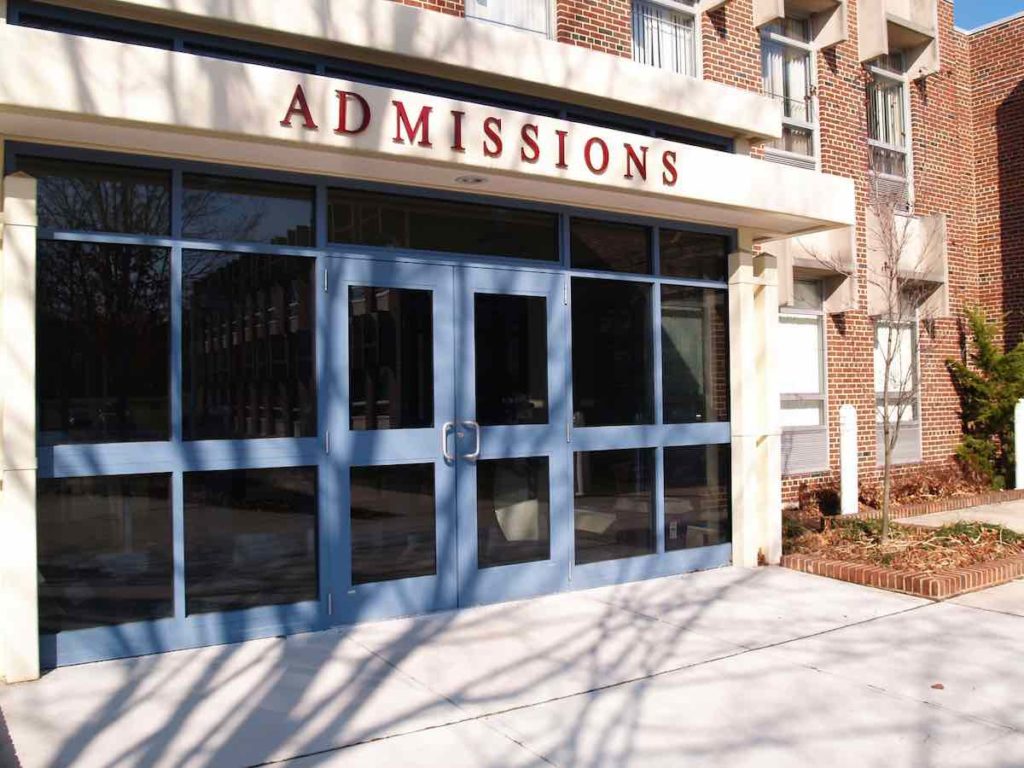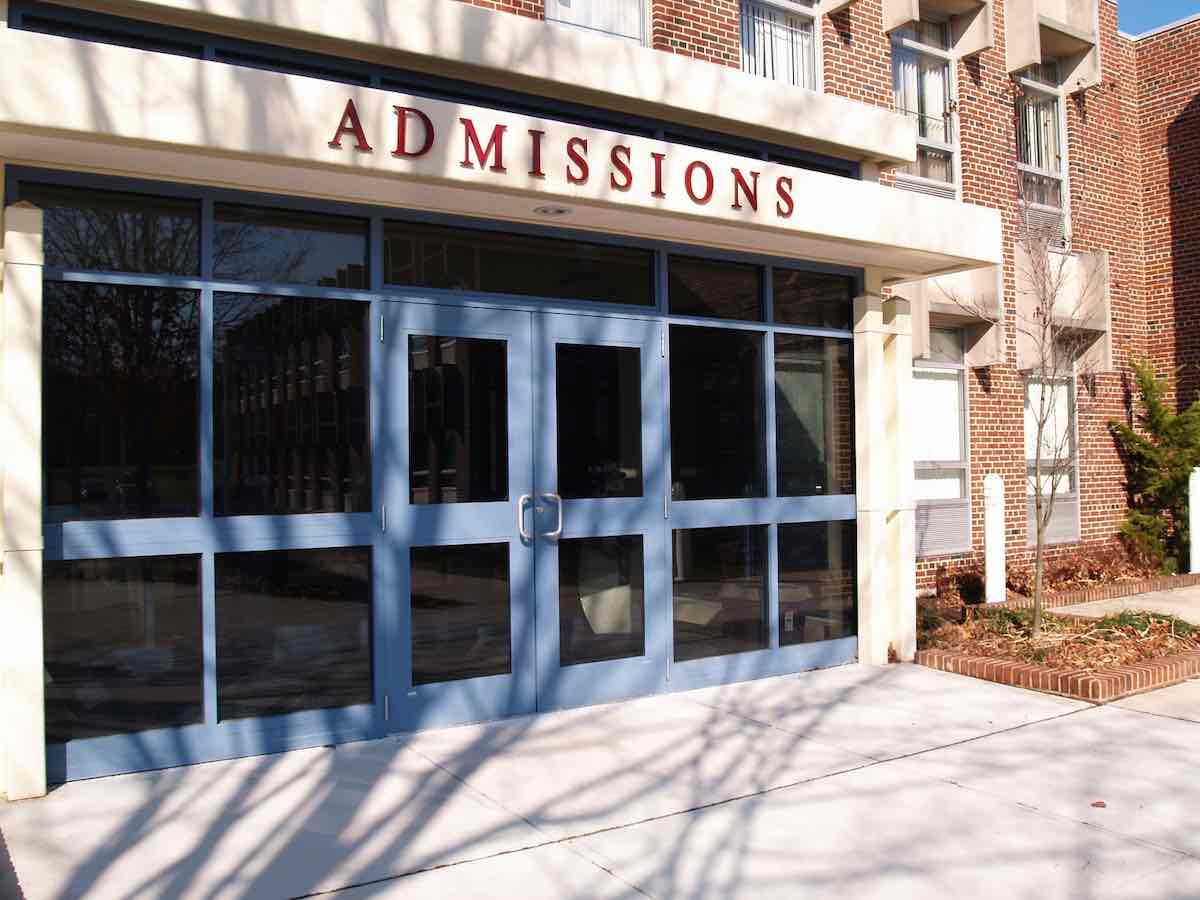 7 Admission Hooks That Colleges Look For
Colleges want applications that stand out from the rest. But there are attributes certain applicants possess that make them pop out even more. Something that you have that the institution needs is called a hook.
A hooked applicant — that's what you are if you appear attractive to a college.
Regarding if it's a specific trait, characteristic, talent or attribute, it's considered a hook if it gives your application an extra edge. Different institutions have different hooks. Similarly, hooks may vary from one academic year to the other. But it's important to note that, in many instances, hooks alone won't guarantee an acceptance letter.
The possession of a certain hook can spell the difference between getting a gargantuan envelope in the mail and your application being a part of the reject pile when your credentials are compared with someone else's — it's not unlikely for the other applicant to get the available slot if he or she has a hook that you don't.
Suppose that you have a couple of hooks. But if your high school GPA or standardized test scores are not that particularly impressive, then you might never wind up as a hooked student.
A hook is something that you can work on and develop. A hook can also be something you're born with.
And right now, let's take a look at some of the most common hooks that can impact admissions decisions. See which of the following you have that can work to your advantage in getting into your top-pick college:
Legacy status
Did a parent of yours or someone else in the family attend the college you would like to attend, too? Then you can consider your application a complete head turner among the school's admissions officers.
More often than not, being a legacy student can give your application a big boost in the admissions process. Having alumni connections is the ultimate hook for many public colleges and universities in the US. This is especially true for prestigious ones that are the hardest to get into for the sizable majority of college-bound teens.
For the class of 2023, here are the percentage of incoming legacy students in the following elite schools:
Cornell University: 17%
Princeton University: 14%
Dartmouth College: 12%
Yale University: 12%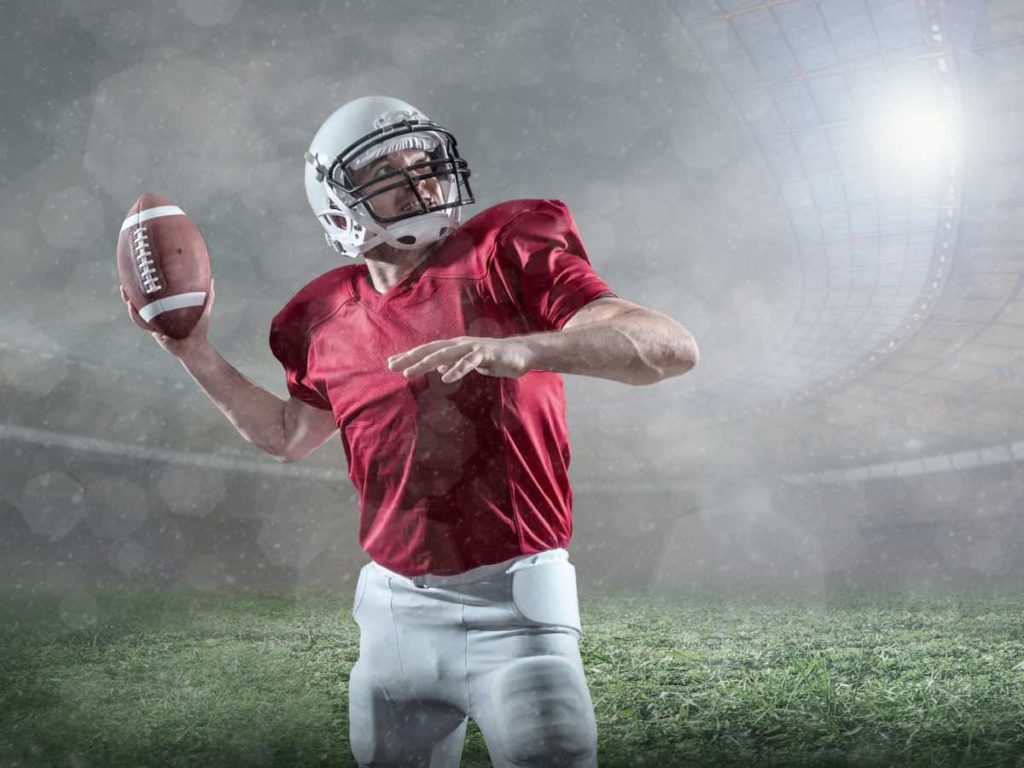 Recruited athletes
Hooks can come in very handy especially if you are applying to some of the most highly selective institutions in the land. One example of those is Harvard University, which has a very low acceptance rate of 5%.
But did you know that the Ivy League's acceptance rate for recruited athletes is a whopping 80% roughly?
As a matter of fact, at Harvard, around 20% of all admitted students are student-athletes, which doesn't really come as a surprise as the school has so many varsity teams — there are simply lots and lots of spots to fill.
Needless to say, being in sports may help you gain admission to the school at the top of your college list. But just because you know how to play basketball, baseball or football doesn't necessarily mean you can be considered a hooked student. You should be a competitive athlete, the kind that can participate in the NCAA and win.
The recruiting process for student-athletes can begin as early as the freshman or sophomore high school year or much closer to the senior year of high school, depending on the sports.
Creativity and specific talents
Most colleges and universities consider talent as a non-academic factor. That's because talent is rooted in creativity, and creativity is important in solving problems and creating innovations.
Prestigious institutions, in particular, want students who show promise as future movers and shakers.
And that is why being a poet, painter, musician, dancer or something else talented can make your application desirable for college admissions officers, especially those who are working at selective schools.
However, your creative talent doesn't have the ability to turn you into a hooked student when applying to an art school where practically everyone who's trying to get in is overflowing with unique gifts. When planning on attending this kind of academic institution, you will have to outshine others with your talent in order to get in.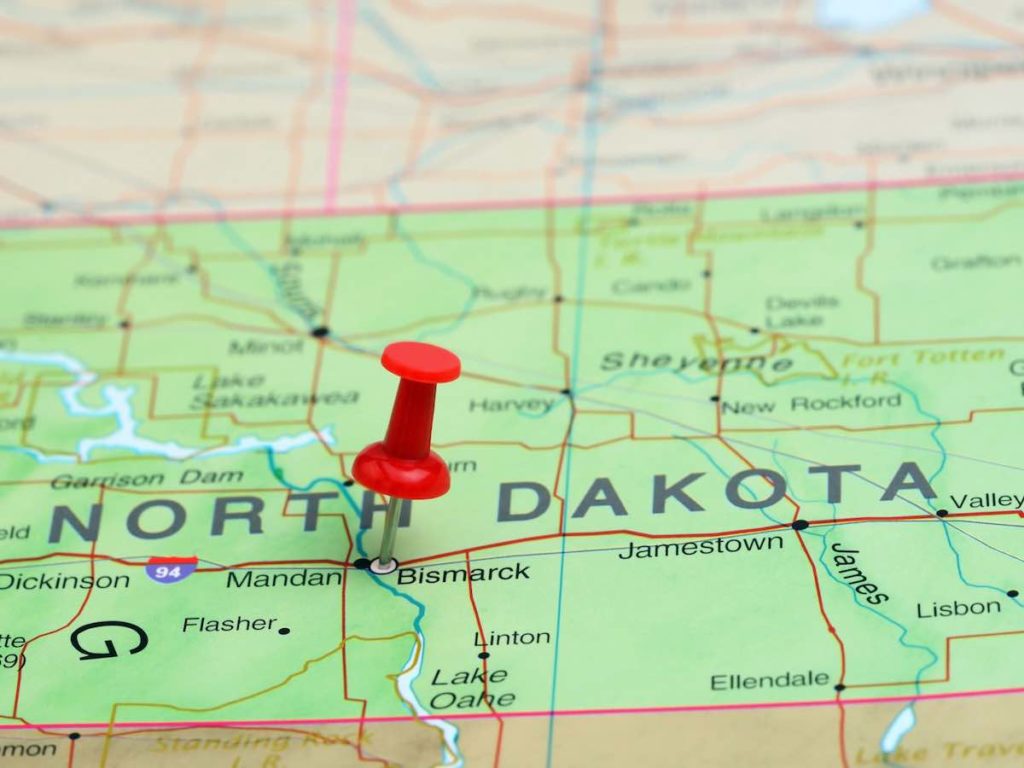 Geographical residence, especially in public schools
Out-of-state students have to pay more in tuition and fees than in-state students. But did you know that non-residents also have to do more just to get an acceptance letter?
Generally speaking, the acceptance rates for in-state students at public institutions of higher education are so much higher than for out-of-state ones.
To paint you a better picture, just take a quick look at the in-state and out-of-state acceptance rates at some of the most highly ranked public schools in the country:
Georgia Institute of Technology: 40% vs. 17%
Purdue University: 69% vs. 60%
University of Florida: 46% vs. 28%
University of Michigan: 40% vs. 20%
University of North Carolina at Chapel Hill: 41% vs. 13%
University of Texas at Austin: 42% vs. 15%
William & Mary: 48% vs. 32%
Refrain from assuming that geography serves as a hook only when applying to a public institution.
Many colleges and universities, public and private alike, welcome qualified students from underrepresented regions, too. North Dakota and Montana residents, for instance, are preferred by many southeastern institutions. Meanwhile, a lot of southwestern schools have a penchant for qualified Maine and Vermont residents.
The reason is simple: universities like to boast that they have students from all states and that's why being from one of underrepresented states helps during the admission process.
Applicantions from feeder schools
It's not uncommon for prestigious colleges to accept a high number of students from so-called feeder schools, which are high schools where many or most graduates go on to college, in particular prominent ones.
Attending a feeder school can be your college hook, depending on which school you will apply to.
Feeder schools have an agreement with elite colleges and universities. These high schools have the teachers and resources necessary to have their graduates accepted to competitive schools that they "feed" with high-performing students. Feeder schools can be public or private, but they are usually found in affluent communities.
Desert Vista High School, for instance, is said to send the most Arizona graduates to the Ivy Leagues. The Boston Latin School, Lexington High School, Phillips Academy, Phillips Exeter Academy and Stuyvesant High School, on the other hand, are known as top Harvard University feeder schools.
Most feeder schools, by the way, are boarding and charter schools.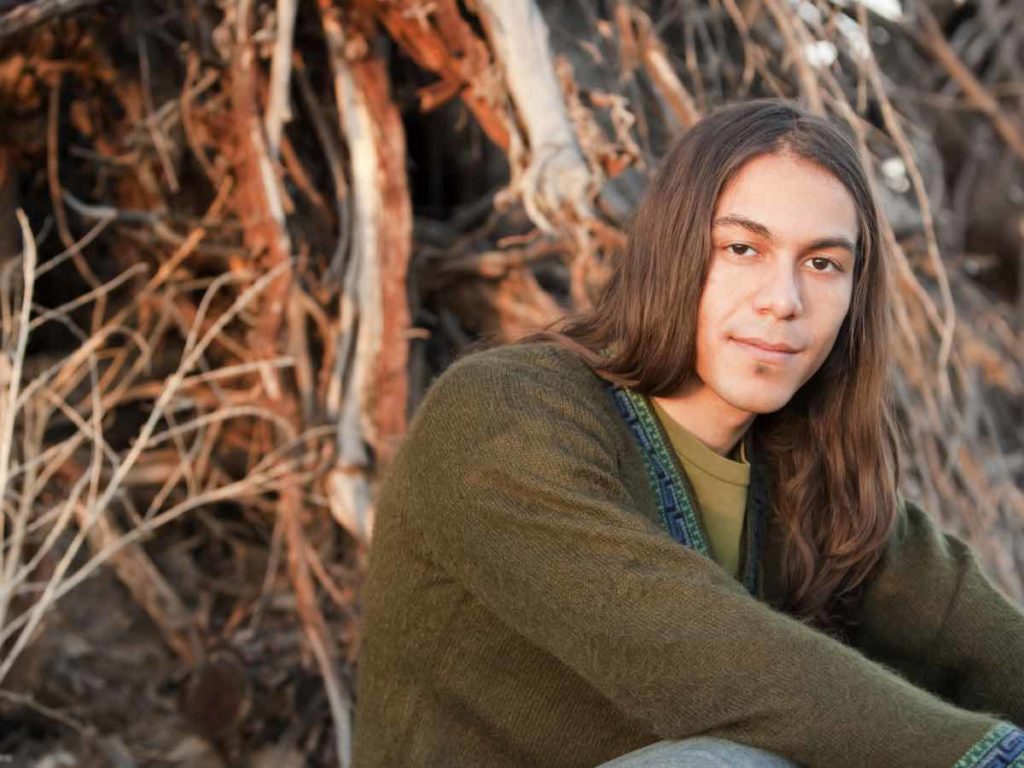 Ethnicity is one of the most sought hooks
Diversity enriches the academic experience of students. And, at the same time, it can make institutions more attractive — the more students apply, the greater the chances of colleges getting the brightest minds.
It's exactly for this reason why being one of the following may increase your admissions chances:
Alaskan Native
American Indian
Asian American
Black of African American
Hispanic
Mexican-American
Pacific Islander
Puerto Rican
Being multiracial is also an advantage when it comes to college hooks.
Earlier, we mentioned that some hooks are something you were born with. Well, your ethnicity is one very good example of a thing that can make you attractive to some colleges and universities, including selective ones, without you having to do something to get or develop it beforehand.
Faculty or donor kids
Having some sort of affiliation with someone whom the college of your choice deems important is, in most instances, enough to win you an acceptance letter.
Unlike their public counterparts, private schools do not get funding from the state. But there are plenty of ways for them to generate the money necessary for their daily operations, and receiving donations is one of them. And that is why being related to a wealthy donor is something that can make you a hooked student.
Fret not if there are no philanthropists in the family — being the child of a faculty member can also considerably increase your admissions chances to the college where your parent works.
At Harvard University, for instance, it is said that the acceptance rate for faculty kids is 47%.
Before we proceed to the next topic, let me tell you quickly about what's referred to as an invisible hook. Just like what the name suggests, it's not clear to applicants what it is — colleges, in most instances, simply refer to it as an institutional need, which can vary from one academic year to the next or as schools please.
Usually, it has something to do with factors that institutions hold important for students to have, such as academics, athletics, special skills or extracurriculars.
In order to boost your chances of meeting this hook, apply to schools where your application is a good fit.
How To Know What College Is Looking For Using CDS
Knowing what colleges and universities look for in students is important because it helps you determine whether or not applying to a particular college will be a complete waste of time or totally worth it.
Alas, it's not all the time that a school's website will enumerate what it wants in applicants.
It's a good thing that there's the CDS, which you can easily access on the internet.
To find the CDS for your top-choice college, all you have to do is type its name plus "Common Data Set" or "CDS" in Google's search bar. Look for the most recently uploaded CDS in order to get your hands on the latest information.
A complete CDS is multiple pages long and divided into 10 different sections. Don't panic as there's no need to read everything if you only want to know which factors count in an institution's admissions process.
C7 — this is the particular section of the CDS you should zoom in on.
Simply put, it's where the various academic and non-academic admissions factors considered when reviewing applications are enumerated. More importantly, this section allows the school to indicate the relative importance of each one: very important, important, considered and not considered.
A college with a holistic admissions policy would consider a lot of academic and non-academic factors. Otherwise, it would consider mostly academic factors only.
Here are the academic factors you will encounter in section C7 of the CDS:
Rigor of secondary school record
Class rank
Academic GPA
Standardized test scores
Application essay
Recommendation letters
Meanwhile, the following are the non-academic ones:
Interview
Extracurricular activities
Talent/ability
Character/personal qualities
First generation
Alumni/ae relation
Geographical residence
State residency
Religious affiliation/commitment
Racial/ethnic status
Volunteer work
Work experience
Level of applicant's interest
Different colleges and universities, of course, consider different academic and non-academic factors in the admissions process. Similarly, they treat each one differently in terms of importance or weight.
Using the details in the C7 section can help you determine which school will find your application strong.
Institutional Aid Criteria
There is another section of the CDS that you may employ in order to have an idea of whether or not it's you that the college of your preference will like your application as well as what you can offer the campus.
For this, you will have to scroll down near the bottom of the CDS and locate H14.
Criteria used in awarding institutional aid — this is what you will come across in the said section. It comes in a table form, and institutions of higher education filling out the CDS will have to indicate which among the 11 criteria they take into account when awarding merit- and need-based institutional aid.
While the different criteria are used by colleges and universities for aid-granting purposes, you can use them to have a much better idea of how much the school might like your application. If these criteria are used as a benchmark when awarding aid, then they must be considered important characteristics or traits by the institution.
Let's take a look at the institutional aid criteria colleges may choose from in the H14 section of the CDS:
Academics
Alumni affiliation
Art
Athletics
Job skills
ROTC
Leadership
Minority status
Music/drama
Religious affiliation
State/district residency
As you can see, some of the things that can impact institutional aid awarding have already been mentioned earlier — some while we were discussing hooks, while others while we were talking about admissions factors.
Needless to say, just like hooks and academic- and non-academic admissions factors, different colleges and universities have different preferences among the various options. This time around, it's only either a yes or no, which means it's either they consider or not consider a particular criterion.
The University of Maryland, for instance, considers the following criteria:
Academics
Art
Athletics
ROTC
Leadership
State/district residency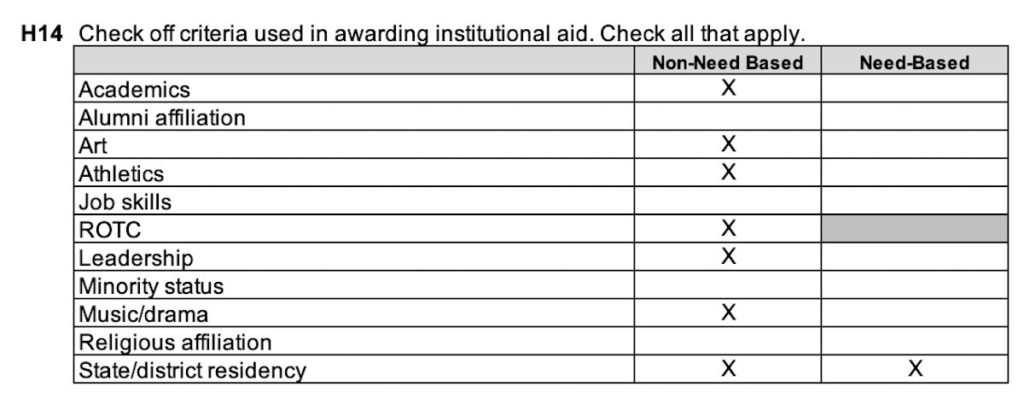 Some institutions take into account only a few of them. As an example, at Notre Dame Univerisity only 3 are considered: academics, athletics, and ROTC.
So, based on CDS you can conclude that UMD prefers applicants from Maryland over other states (because it's a public school).
On the other hand, Notre Dame does not have a preference for Indiana students. Instead, you better be academically strong, successful in athletics, or join ROTC.
Read Next: Do Colleges Look at High School Attendance
Just Before You Build Your College Application
Many things can make your application stand out from the rest. They can be hooks that can make you instantly attractive to the college of your choice. And then there are also academic- and non-academic factors — all you have to do is access the school's latest CDS and head to sections C7 and H14 to see for yourself what they are.
But whether the institution at the top of your college list is holistic or otherwise, the fact remains that your high school GPA is the one that can have a considerable impact on the admissions decisions.

Disclaimer: The views and opinions expressed in this article are those of the authors and do not necessarily represent those of the College Reality Check.