Is It Harder to Get in Regular Decision?
Applying to colleges can be both exciting and exhausting. But it can also be nail-biting given that decision notifications come next.
Since getting accepted to your top-choice school can help fend off unnecessary heartaches, you can't help but wonder if the old adage "the early bird gets the early worm" holds true terms of college application.
It's hard to apply early as you will have to gather all required applications materials ahead of everybody else. But is it harder to get into the college you like if you apply with the rest of college-bound teens during the regular decision round?
The application pool for regular decision is generally much larger than for early admission plans. Because colleges and universities only have as many available slots, RD acceptance rates are usually lower. However, in some instances, it's a much better idea for students to apply RD than earlier for increased admissions chances.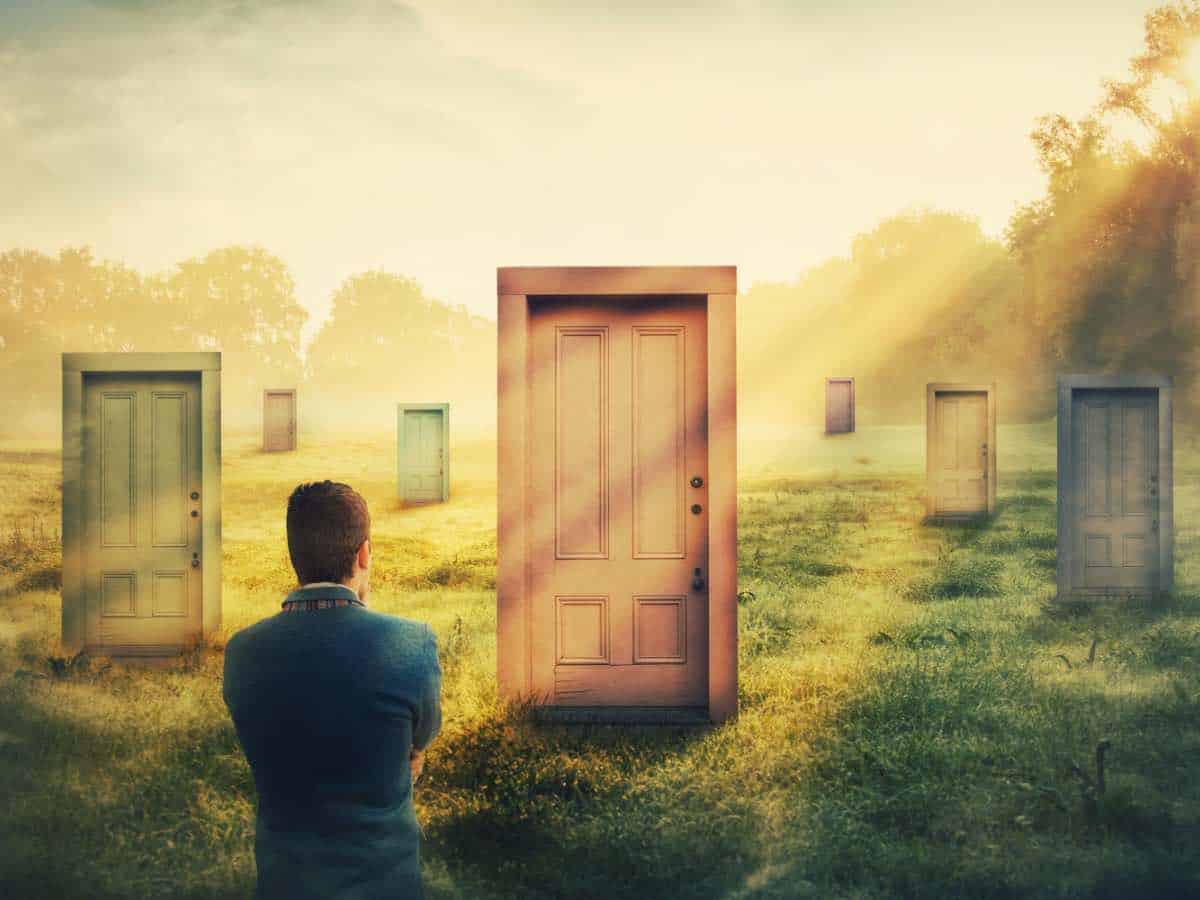 Pros and Cons of Regular Decision
It's during the regular decision round when colleges and universities receive the most applications.
No one can blame the vast majority of high schoolers for choosing to apply during this admission plan because it gives them plenty of time to get their hands on the various applications materials as well as ensure that the figures look great.
Below, I will talk about some of the good things about applying RD. But it's not the perfect admission plan as you will see that there are also some negatives that come with this very popular option.
Pro #1: enough time to improve application
The typical college application comes with so many different components. While some may have more weight in the admissions decisions process than others, admissions officers nonetheless take a look at them.
Applying regular decision gives you plenty of time to polish each of those.
For instance, you may retake your SAT or ACT and submit the scores you are happy with. Or you may rewrite your supplemental essays until they are able to convey your unique traits and experiences eloquently.
Applying RD also gives you enough time to approach a teacher to write your recommendation or squeeze in another extracurricular.
Pro #2: apply to multiple colleges
Applying to just a single college is not a smart move — submitting more college applications increases your chances of getting in as well as allows you to get more financial aid offers.
You can apply early decision to 1 institution only. While you can apply to numerous ones early action, application deadlines usually fall at the same time as ED, which means you may not have enough time to research many colleges.
Meanwhile, applying to multiple well-researched schools at once is very much possible during the RD round.
Sending applications to match, safety and dream schools won't be a problem if you apply with the majority.
Pro #3: no pressure to commit to the college
Last but not least, applying regular decision means you are not obliged to attend the school that accepted you. You will appreciate this particular perk even more should you receive an offer to enroll from multiple colleges.
As a result of this, you can thoroughly compare institutions with each other and pick the one that seems to tick all the boxes.
Or you may compare financial aid offers and opt for the school that can make the pursuit of a bachelor's degree as affordable as possible. Meanwhile, getting accepted via early decision means you have no other choice but to attend the school.
Choosing a college is a major decision, and applying RD helps make it less stressful.
Con #1: harder to stand out
As mentioned earlier, it's during regular decision when colleges get the bulk of applications.
With so many college-bound teens vying for a spot, you may have a difficult time grabbing the attention of admissions officers unless your application is competitive enough for it to be more suited for early decision or early action.
Check that every component of your application is a standout to give it the overall strength it needs to be worthy of an acceptance letter.
But the good thing is that you have enough time to raise the figures, such as your SAT or ACT scores and cumulative GPA as well as refine your essay or submit a recommendation from the best possible teacher.
Con #2: late decision notification
Most admissions decisions during the RD round come out anywhere from mid-March to early April. And it's vital to keep in mind that the national college decision day is on the first of May.
That's very much unlikely to wreak havoc on your high school life if only 1 or 2 colleges gave you an offer to enroll.
But it's a different matter if all or most schools you applied to threw an acceptance letter your way — with just a few weeks remaining before you have to accept an offer, you will have to think fast and act quickly.
On the other hand, most ED and EA applicants get to hear back from colleges as early as December.
Con #3: compromised exams
Decision notifications for the regular decision round are usually received by high schoolers at the same time they are gearing up for their finals and AP exams.
Especially if the news is unfavorable, learning that you were rejected by your dream college could keep you from being the best test-taker that you can possibly be, thus preventing you from getting good grades.
A drop in your cumulative GPA may cause the college to rescind its offer. On the other hand, a low AP exam grade may prevent you from earning credit and missing the opportunity to save both time and money in college.
By opting for an early admission plan, you can concentrate more on the last few important tasks in high school.
Should You Apply ED or EA Instead?
There are many ways to increase your likelihood of getting into your top-choice school. And one of them is by sending in your application ahead of everybody else. As a matter of fact, the acceptance rates for early admission plans are sometimes up to 2 to 3 times higher than regular decision at the same colleges and universities!
You have a couple of options: early decision and early action.
Both ED and EA allow you to enjoy increased chances of receiving an acceptance letter. However, the difference is that ED is binding and you can apply to only 1 institution, while EA is non-binding and you can usually apply to many schools.
But it's important to keep in mind that the main reason why more ED and EA students tend to get accepted is that they usually have applications that are stronger than RD applicants. In some instances, it's possible that applying via an early admission plan is a demonstration of interest, which is good for the school's yield rate.
Applying earlier than most others does not guarantee acceptance — you will need to have a standout application to be able to keep up with the rest in a strong pool of college-bound applicants.
Are scholarships better for early decision or early action applicants?
While early decision applicants are still eligible to apply for scholarships, ED or EA applicants tend to have the best offers. It's for the fact that scholarships usually come on a first-come-first-served basis. What's more, their strong applications help them get higher scholarship cash awards than the rest.
Is the admission process different for regular decision and an early admission plan?
Although the deadlines are different, the process of reviewing applications is the same for RD and early decision as well as early action. Having a stronger pool of applicants is usually the primary reason why acceptance rates are generally higher for early admission plans.

Disclaimer: The views and opinions expressed in this article are those of the authors and do not necessarily represent those of the College Reality Check.