Is Texas Tech University a Good School?
Texas Tech University (also referred to as Texas Tech or TTU) is a public research university that's located in Lubbock, Texas.
Considered the flagship institution of the 5-school Texas Tech University System, it's ranked #219 in National Universities as well as #112 in Top Public Schools by US News. The student body of Texas Tech consists of 29% Hispanics.

There are more than 70 different college majors available to Texas Tech University's undergraduate students, and examples of the most popular of them include business, education, and liberal arts.
The public school accepts 68% of all applicants every year, and the average GPA of those who get into Texas Tech is 3.8.

Still looking for answers to a few more questions about Texas Tech before you decide whether or not to add it to your college list?
Continue reading — some or all of them may be answered in this post!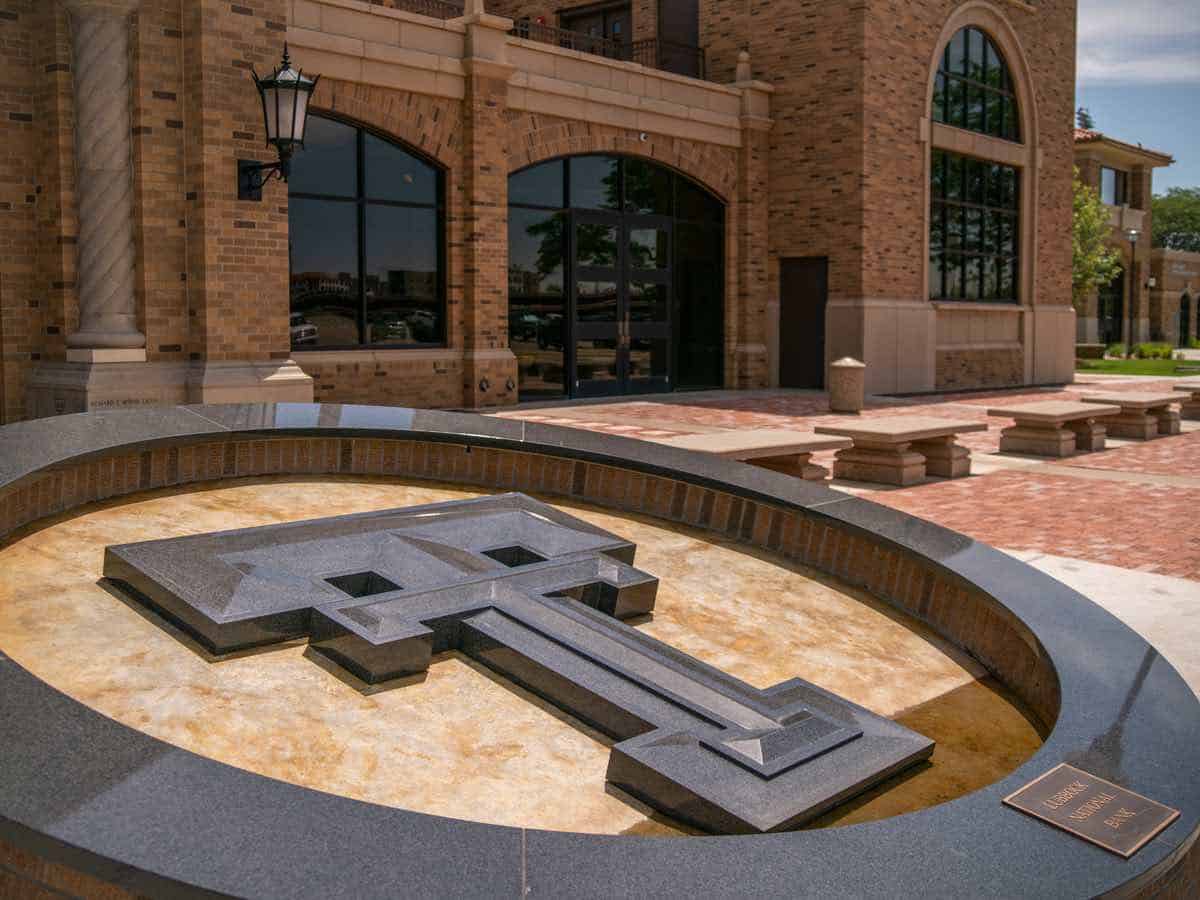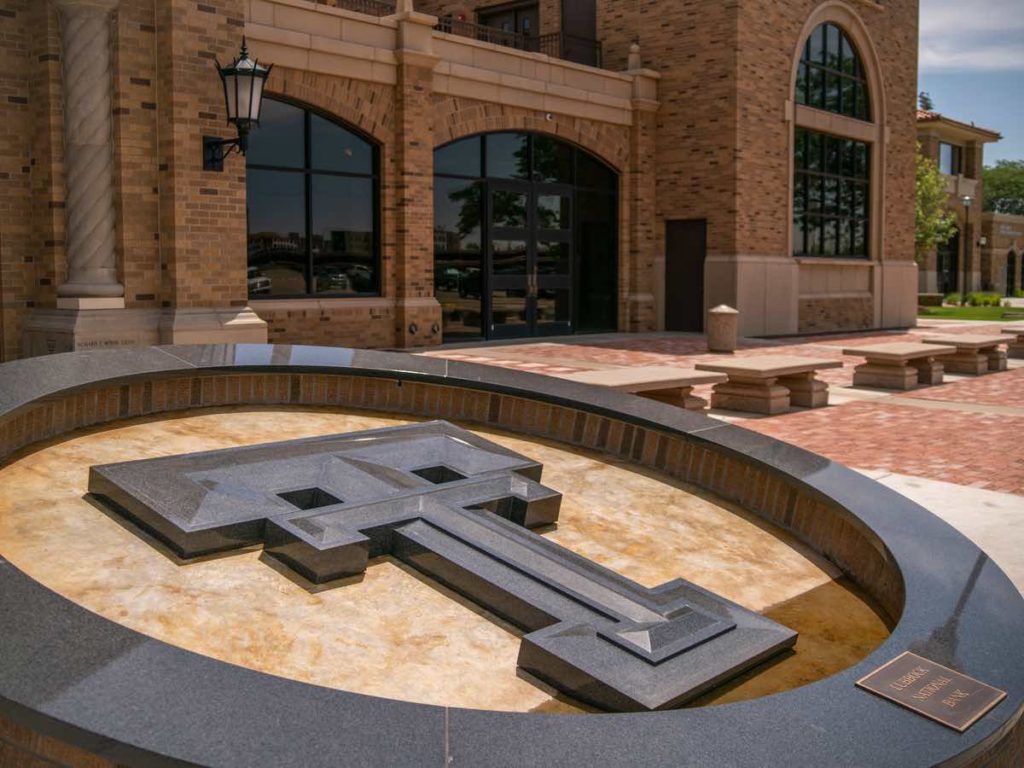 Why Would You Choose to Apply to Texas Tech University
Texas Tech University could be a wonderful prospect for many individuals who are looking to enter a specific field or have a particular experience that Texas Tech can offer.
It is important to know what you are looking for in a school to determine what the best fit is for you and the future you want.
When considering Texas Tech University as a prospect for furthering your education, there are a few things that you need to know to make a well-rounded, fact-based decision.
Rankings
Tuition
Student life
Extracurriculars
Texas Tech University is one of the top universities in each of these categories, which is what makes it such an excellent school to attend.
Academic Rankings
At the top of most individuals' list of criteria for a college or university is where they fall academically.
Keep in mind that each college or university will have certain strengths when it comes to academics and this is based primarily on curriculum and faculty.
Looking at the academic rankings allows you to determine those strengthens and see where your interests lie.
Texas Tech University has quite a few accolades to boast of academically.
They rank #58 overall and #41 among public research institutions.
#1 in Best Master's Programs in Food Science and Technology
#2 in Best Schools for Dietetics & Clinical Nutrition Services in the United States
#5 in The 50 Fastest Accelerated MBA Degree Programs
#11 in The Best Master of Social Work Programs
In the last six years, their law students have acquired 34 national championships, thanks in part to a competitive honors college.
In fact, many of their students have won similar awards, including at least 100 national championships in the College of Agriculture Sciences and Natural Resources alone.
Not to mention, that 40 faculty members have been given 'Fulbright Scholar Recognition' over the last 40 years.
However, if you look at US News rankings, TTU is ranked #219 in National Universities.
Why Is Texas Tech Ranked So Low?
In 2018, Texas Tech dropped 11 positions in US News rankings. According to the university president, the drop was attributed to changes in university priorities and focus on increasing graduation rates.
Whereas US News cares more about other things, such as acceptance rates and yield. If you want to learn more about accurateness of college ranking websites, check the article here.
By the way, all Big 12 schools, except the University of Texas, lost rankings at the same time.
SO, I suggest paying less attention to rankings and seeing whether other things, such as tuition, college life, and possible majors, fit what you are looking for in the institution.
Tuition (In-state/Out-of-State)
Perhaps Texas Tech has a degree program that you are interested in or is an option for further graduate studies.
If that is the case, you might want to know how much you will be financially responsible for should scholarships, grants, or financial aid not be available to you.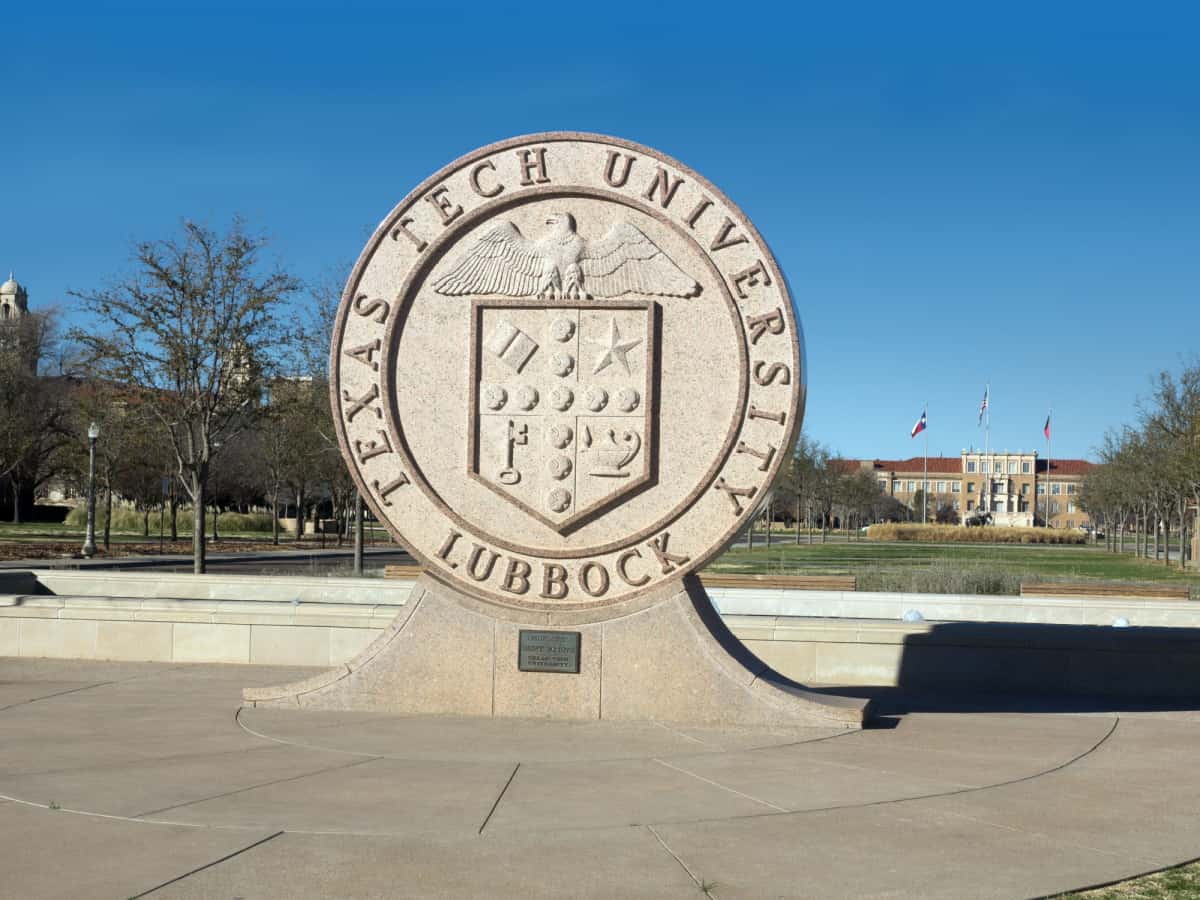 Texas Tech University falls somewhere in the middle nationally for in-state tuition in terms of affordability at $11,600.
Compared to other schools in Texas, they are on the higher end for in-state tuition, with schools like The University of Texas and Texas State University being hundreds of dollars less.
Other schools like Texas A&M are over $1,000 more expensive than Texas Tech University.
For out-of-state tuition, Texas Tech University also falls in the middle nationally in terms of affordability at $23,870.
Compared to other schools in Texas, it is one of the more affordable options, with only Texas State University being less expensive.
Keep in mind that these numbers strictly refer to tuition costs and do not mention the added costs of textbooks, school supplies, school fees, activity fees, rooms & board, food, or transportation.
All of these costs should be considered regardless of the school.
Related Article: 425 Colleges Charging In-State Tuition for Out-of-State Applicants
Student Life
When considering a college or university, keep in mind that you can be spending a good majority of your day, at least 3-5 days a week for the next 2-4 years on that campus.
It's important to know what the morale is on campus when it comes to student life and if it is an environment that would suit your needs.
Texas Tech University is ranked #59 out of 1,612 for 'Best Student Life in America.' They are also ranked #4 out of 356 for 'Best Hispanic-Serving Institutions in America.'
In terms of party culture, Texas Tech University is ranked #50 of 1,612 for 'Top Party Schools in America.'
Compared to other colleges and universities in the state of Texas, this school comes in at #5, with other institutions like the University of Texas-Austin and Texas State University ranking higher.
Extracurriculars
One of the main ways to enhance your college experience is through extracurriculars.
They allow you to take your degree of interest a step further or give you the ability to pursue a hobby or passion.
Sometimes, extracurriculars could be the deciding factor for a prospective student in what college or university they attend.
Texas Tech University has 500+ clubs and organizations to choose from, ranging from advocacy all the way to student sports clubs.
They also have a rich Greek community ranking at #42 of 824.
As for sports, if you are interested in women's basketball, Texas Tech University has 13 conference titles and one national championship.
If women's basketball is not the sport for you, they have 17 other sports to choose from, including men's basketball, football, soccer, and the list goes on.
Is Texas Tech a Good School
Texas Tech University is ranked in the top 1.7% globally in the Center for World University rankings.
It's an excellent choice for any prospective student looking to be a part of a top research institution, get their doctoral degree, or go into the medical profession, law, or creative writing.
Degree programs are just a small fraction of what makes a college or university good. There are many other factors to consider in helping to narrow down your choice and ultimately select your future path.
Now that you have a broad scope of Texas Tech University in terms of academia, finances, student life, and extracurriculars, you can decide if Texas Tech University a good school for you.
If you decide to enroll in Texas Tech University, you will be joining 40,000+ other students. A fairly sizable enrollment for any college or university.

Disclaimer: The views and opinions expressed in this article are those of the authors and do not necessarily represent those of the College Reality Check.