11 Must Things to Look for When Choosing a College
As of the academic year 2020 to 2022, there are more than 3,500 degree-granting institutions in the US, says the National Center for Education Statistics (NCES). Especially if you're not limiting yourself to in-state schools, the task of finding the best-fit college for you can be strenuous and time-consuming.
You have to start somewhere when building a balanced college list.
Considering some of the most important things to look for in an institution is the secret to shortlisting only those where you are more likely to succeed as a degree-seeking student and have the best possible college experience.
In this post, I will give you 11 of those that you should look into before adding a school to your college list. And near the end, you will come across some of the mistakes you should avoid at all costs in order to make the college selection process less stressful and to save you from attending a school where you don't fit in.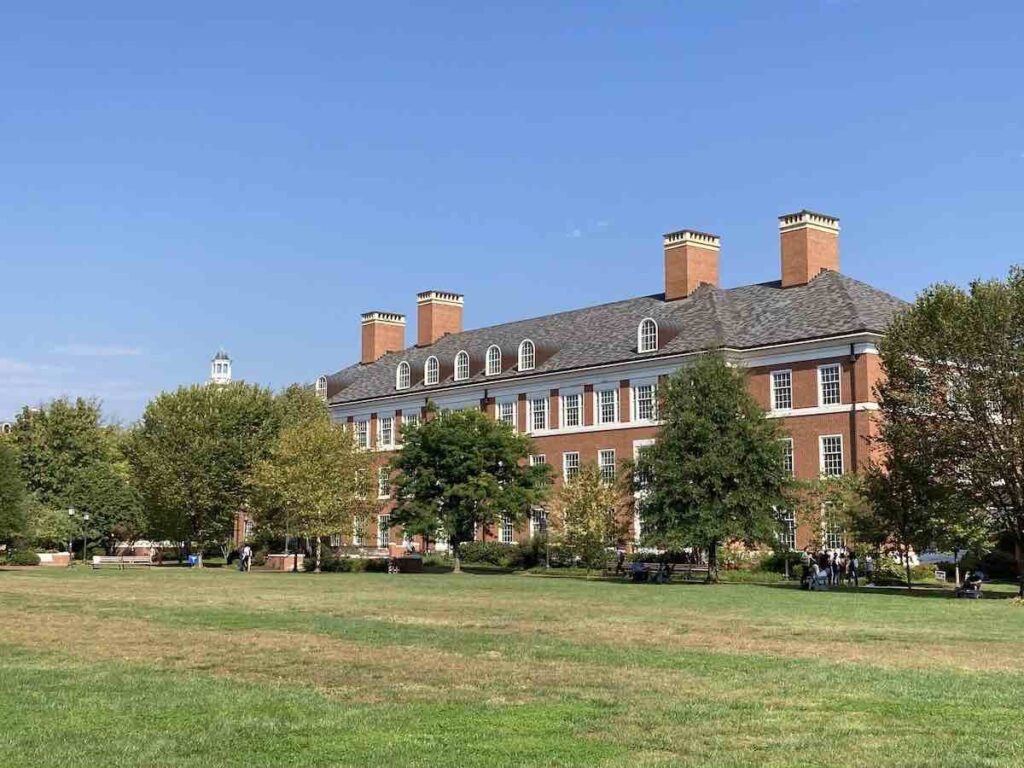 1. College Accreditation
Refrain from assuming that it's only when applying to online colleges that you should check for accreditation. It's also an important step to take if you are planning on enrolling in a traditional program from a physical school. And there are a handful of reasons why attending an accredited institution is a must:
Assurance of a certain level of academic quality
Eligibility for financial aid
Transfer of earned credits
Admission into graduate school
Qualification for professional certifications or licenses
Obtainment of a degree that employers will take seriously
College isn't cheap, which is why it's a must to ensure that you will get your money's worth. And it's only by attending an accredited institution that you can get your hands on a high-quality program and a degree with value.
And while you're looking into a school's accreditation, check whether it's nationally or regionally accredited. While both types of accreditation are legit, regional accreditation is considered the more prestigious of the two. In the US, over 85% of all institutions of higher education are regionally accredited.
2. Academic Programs Offered
It's true that many degree programs, especially in-demand ones, are shared by colleges and universities. But you can rest assured that they are different from one school to the other.
This is when the importance of knowing an institution's specialization comes in.
No matter if you want to study engineering, computer science, accounting or education, some colleges specialize in it better than the rest. Choosing a college based on the program of your liking will not only allow you to have the most productive and comprehensive academic experience but also the best possible career in a related field after graduation.
Harvard University, Yale University and Stanford University, for instance, are known for having some of the most top-notch law programs. UCLA, meanwhile, has some of the best film and television programs.
But don't just choose a college program-wise based on what you see on the website or in the brochure.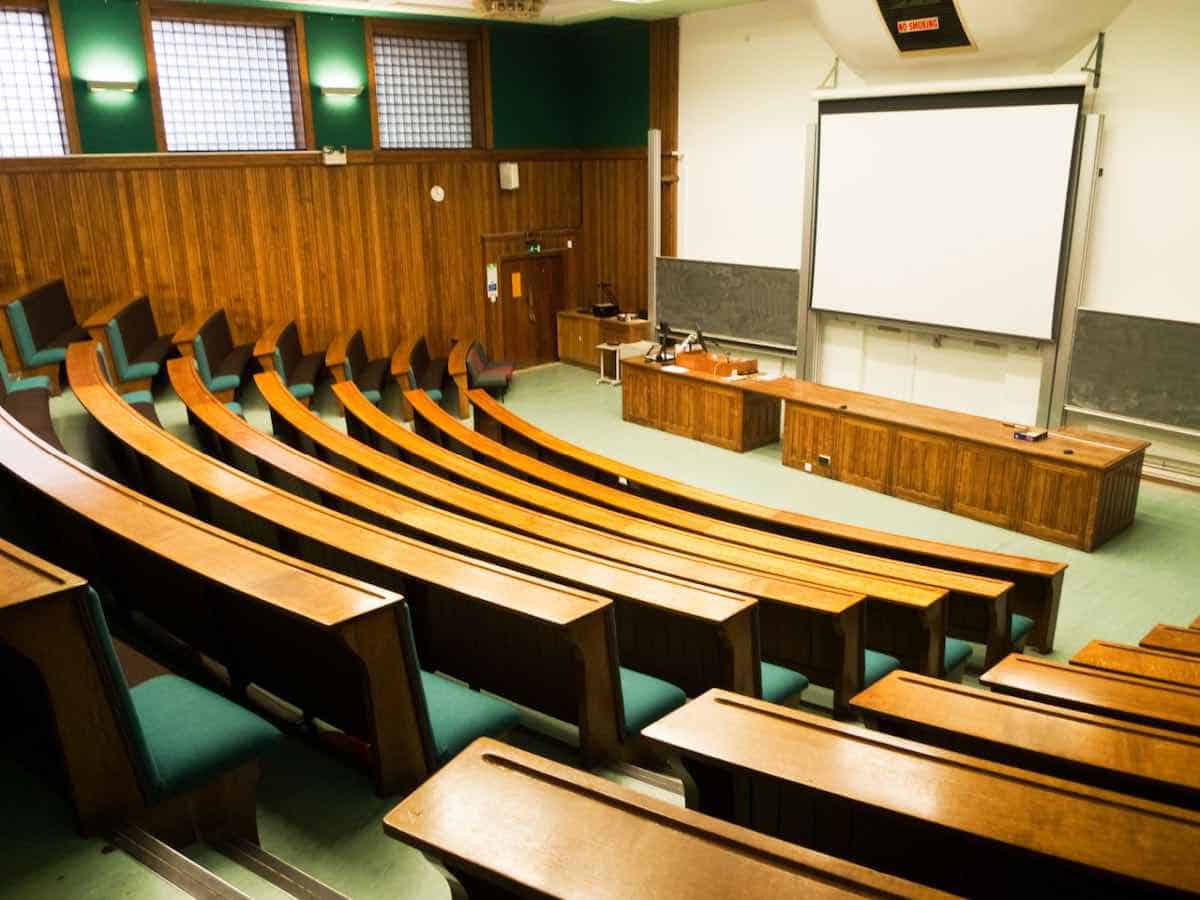 Research on a school's retention and graduation rates — the higher the numbers, the better. While these figures do not provide direct information on the quality of the program, they will at least give you an idea of how many students return the following year and how many students graduate on time.
3. School Location
Want to get as far away from home to enjoy utmost independence? Prefer being close to your loved ones because of a susceptibility to homesickness? Depending on your preference, the location of the college you will attend can impact your overall higher education experience.
Some students from large cities might consider going to a school in a small, rural area for a change. But some may prefer to attend a college that's also in a metropolis to avoid any adjustments that can interfere with their studies.
Deciding on a college location is a purely personal endeavor.
In some instances, however, it's recommended that you choose an area on the map according to the program of your liking — certain areas are simply so much better for certain majors, especially if you want nothing but the best internship experience as well as some of the best career opportunities after graduation.
4. Campus Setting
When it comes to college campus settings, you have 3 options: urban, suburban and rural. Each comes with its own set of pros and cons. Finding the right one for you will let you have the best possible college experience.
Let's quickly discuss each type:
Urban campuses
It's in cities where you will find urban campuses. Some of them are contained in a certain area, while others are spread throughout the location. The vast majority of urban campuses have a diverse student body as they tend to attract students from various backgrounds. Off-campus learning experiences are some of the best at urban campuses.
Rural campuses
As the name suggests, rural campuses are found in the country, usually near farms, small towns and wilderness areas. It's not uncommon for these campuses to be self-contained, with almost all students living on-campus. Generally speaking, colleges located in rural areas are more affordable and the students are more focused on campus life.
Suburban campuses
You will find suburban campuses in large towns or small cities. At times, they are found in residential areas just outside cities. In either case, suburban campuses allow students to enjoy the best of both urban and rural campuses. Besides access to nearby cities and wilderness, students also usually enjoy a strong-knit community.
5. Average Class Size
The student-to-faculty ratio can have a significant impact on your day-to-day college experience. It's something that can determine whether your classes will seem like crowded symposiums or intimate roundtable discussions.
Generally, private colleges and universities have smaller class sizes than their public counterparts.
Many perks come with attending smaller class sizes. Some of them include having closer connections with classmates and getting individualized attention from the instructors. With classes that are more conducive to personalized and hands-on learning as well as more timely valuable feedback, academic success is likelier.
But it's important to keep in mind that different students operate differently in classrooms.
Whether you prefer smaller class sizes or larger ones, make sure to check your top-choice college's student-to-faculty ratio and undergraduate class size — you can find them on its website or Common Data Set (CDS) accessible online.
6. Student Life
College is where you can work on a degree. It's also a place where you can meet new people and make lifelong friends as well as obtain real-world skills and experience, some of which can prove to be beneficial for your future career. It goes without saying that considering student life when building a college list cannot be overstated enough.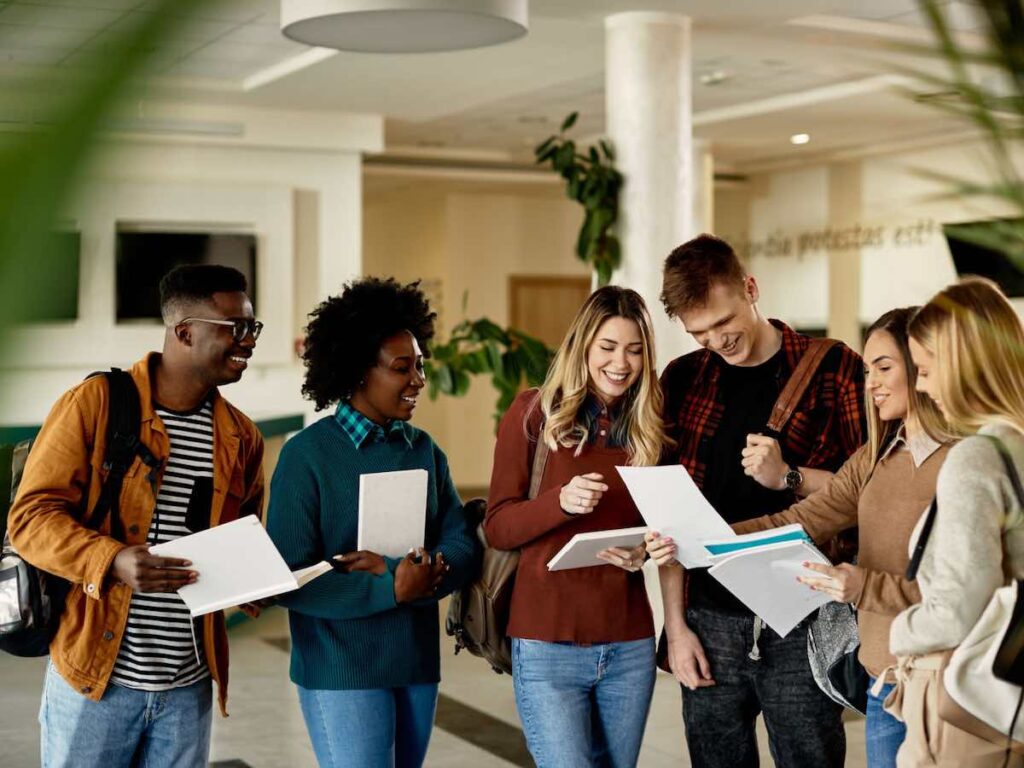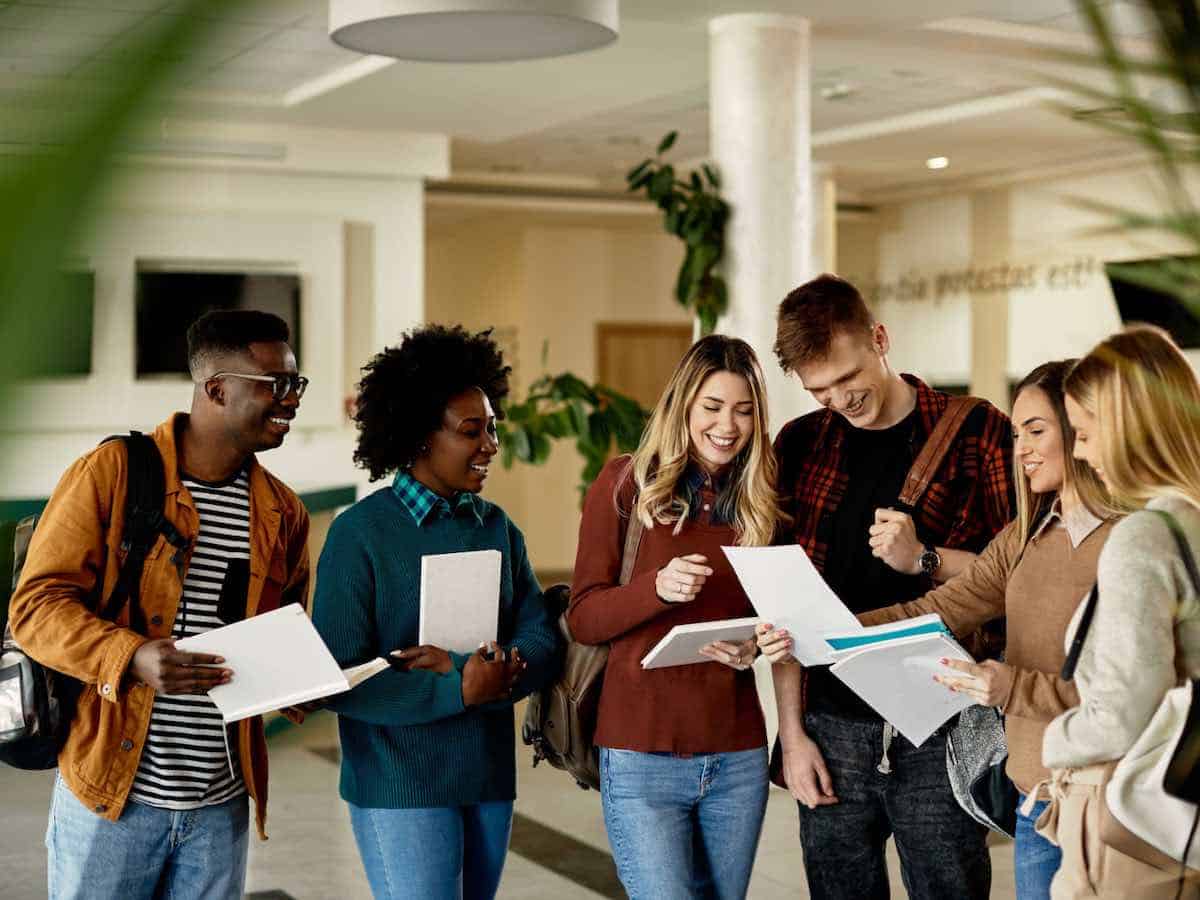 Having a sense of an institution's student life can be difficult simply by checking out snapshots on its websites and in its brochures, too. The best way to get an idea is by registering for a campus tour.
These days, in most instances, a virtual tour would suffice.
You may also consider logging on the web to see what current and former students have to say about the college — it's on forum, review and ranking sites where you can find them in cyberspace. It's also a great idea to access the school's newspaper. And don't feel too shy to ask your high school counselor or a college advisor about the matter.
7. Housing Options for Students
Especially if you are planning on becoming an out-of-state student or an in-state one at a college miles away from home, it's of utmost importance to determine what your housing situation would be.
Prefer to live on-campus? Don't mind living off-campus in an apartment run by or affiliated with the school? Thinking about renting a house together with some other undergraduates? No matter what you have in mind, make sure that it's going to be one of your various accommodation options in college.
But it's not just the kind of housing you should take into account but also the cost and related expenses.
Including room and board in the college selection process is of utmost importance. This is especially true for degree-seeking students from low-income backgrounds. After all, according to an estimation by the College Board, more than 50% of a college student's budget is spent on both housing and food.
At some institutions, first-time, first-year students are obligated to live on-campus for a full year — sometimes longer. You should make sure whether or not this is a policy at a particular college before shortlisting it.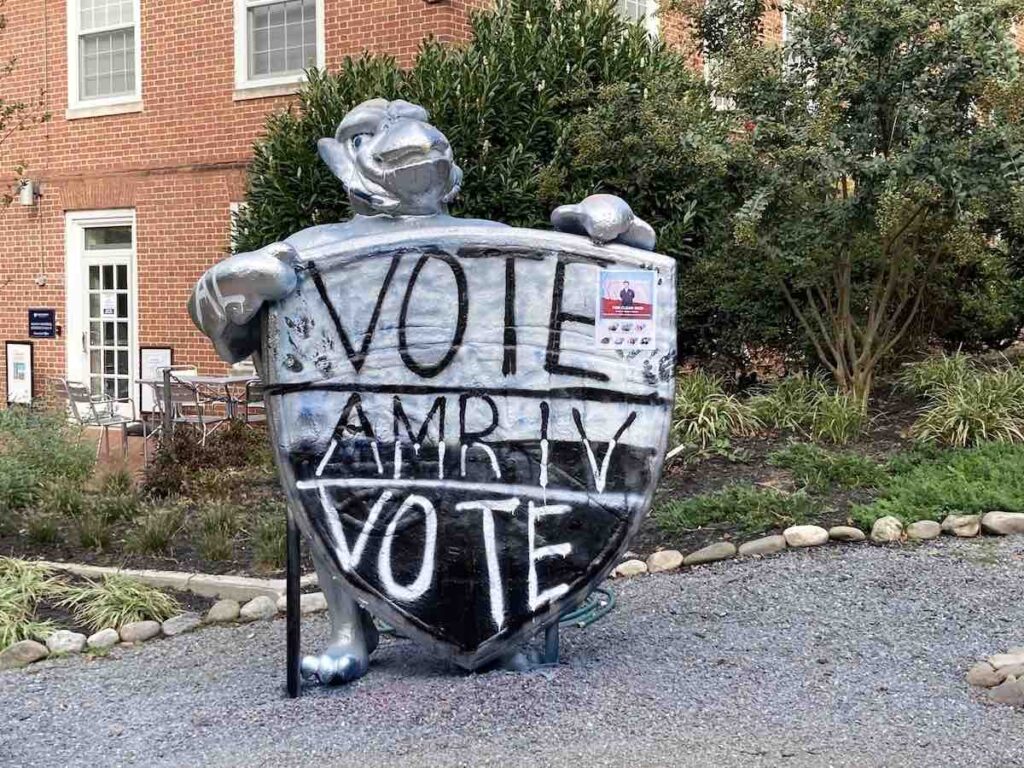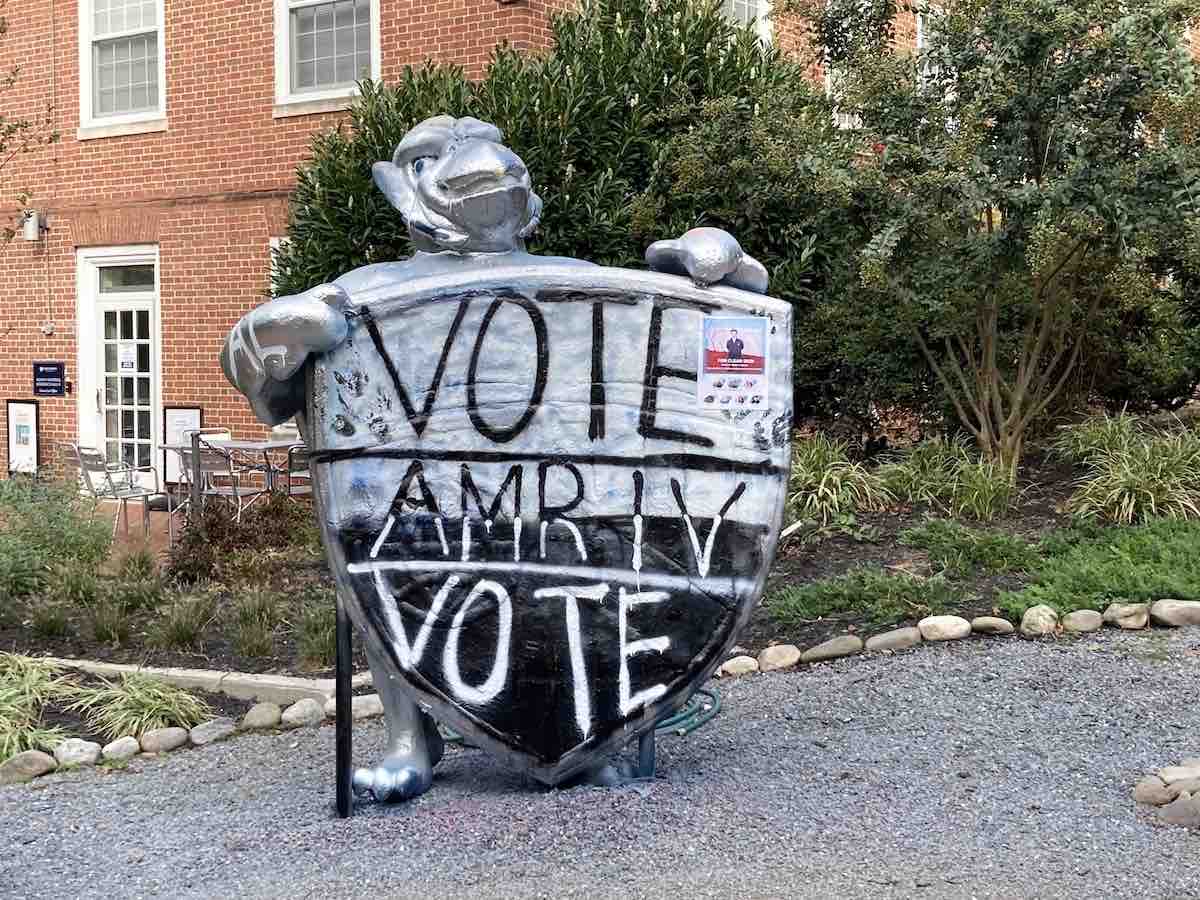 8. Extracurriculars
College students, on average, have about 3 to 5 hours of free time per day — that's almost 1 to 1 and 1/2 days per week! And it's exactly due to this why, if you want to use your available time in productive and rewarding ways, you should scrutinize the various opportunities available for a student like you at a college.
It's true that signing up for the right extracurricular activities can boost your college admissions chances.
However, you should refrain from thinking that it's only in high school when participating in them matters. When it's time to apply for a job, the ones you have participated in while in college can help improve your employability!
And that is why you should check whether or not the college you are eyeing offers enough student clubs and organizations that can help you acquire new skills and explore a passion of yours. Being involved in extracurriculars in college can also provide you the chance to network, which will come in handy when the time to have a career comes.
With up to 88% of all college students admitting to being stressed, having an effective outlet for your stress in the form of extracurricular activities can help fend off poor mental health and academic performance.
9. Campus Safety
Parents want their kids to be safe while in cities or states away from home. Meanwhile, college students want to feel safe in their home away from home. And this is why campus safety should be a priority when choosing a school.
Colleges and universities will not necessarily talk about campus crime statistics — unless they are absolutely proud that there's zero crime on campus and that parents and students alike have nothing to fear. It's therefore up to college-seeking individuals to rely on Google as they go into full-on investigative mode.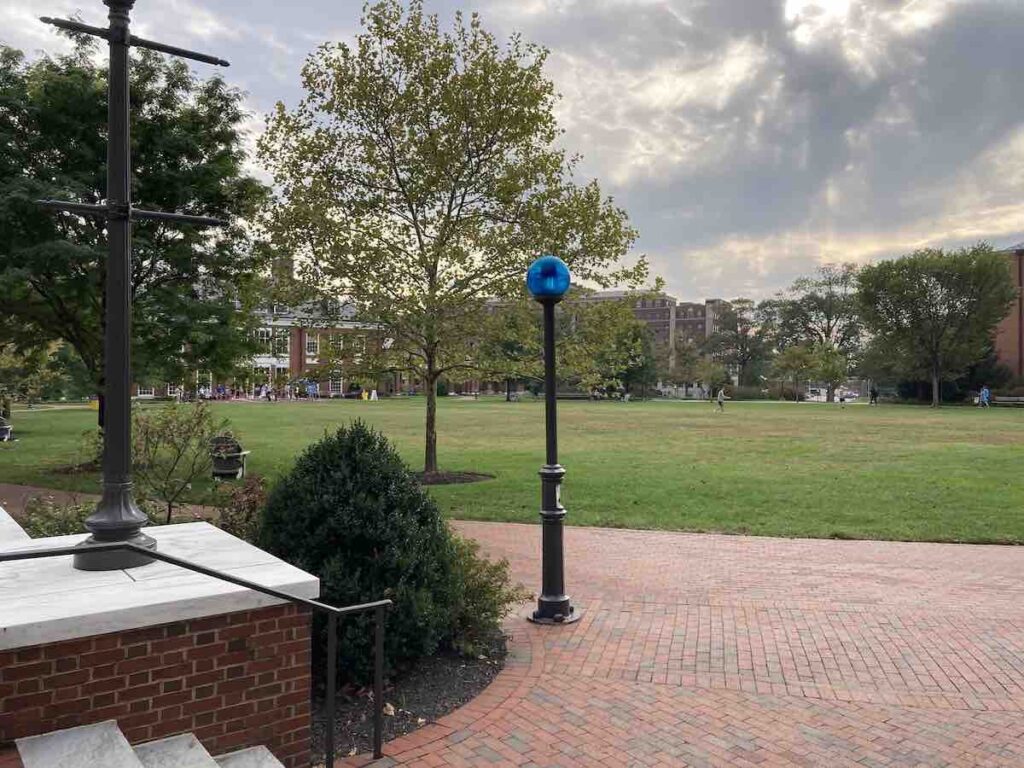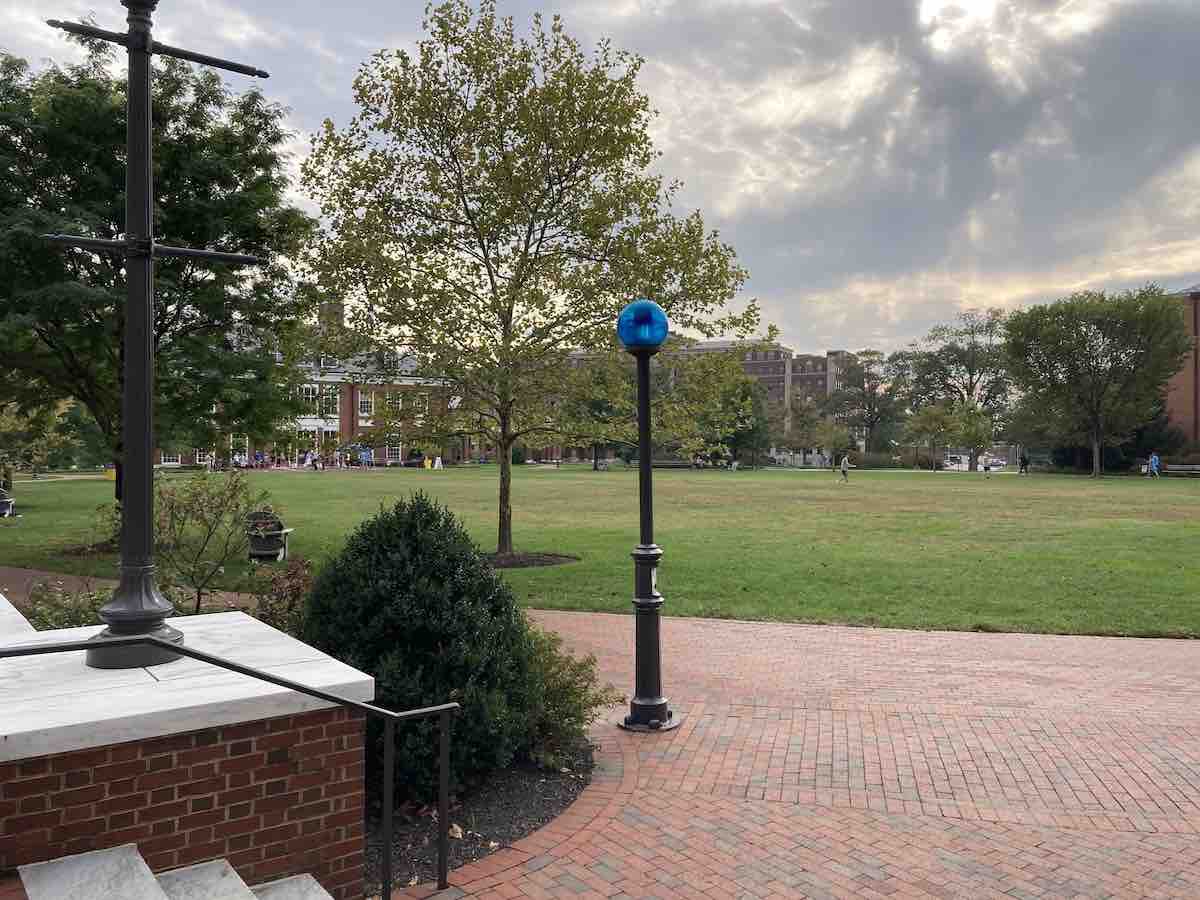 One of the steps that you may take during the college list-building phase is to check whether or not the school has an active campus safety office. And while you're at it, don't feel too shy to email and ask for its programs.
Remember to research crime rates and trends, too, in the area.
10. Local Life In Town
While it's true that most of your time will be spent on campus, some of it will also be spent outside of it. And that is why you should also check the vicinity while taking a campus tour and not just focus on the college itself. The goal is to determine if you will be happy spending the next 4 to 6 years of your life in the area.
Packing your bags and moving away from the people you love for the sake of a college degree is hard enough. And moving to a new place where you don't feel you belong can make things harder.
And transferring to another college after a while is just as hard as applying to college for the first time.
Before you put a college at the top of your list, check that the people and their lifestyle and the local ambiance are worth all the effort and sacrifices. Does it have restaurants that serve the food you like? Are there recreational areas that cater to your kind of lifestyle? Can your newfound friends have some hangouts to frequent?
If you are not completely happy and satisfied with the local life, it's probably a good idea to consider attending a different college where you will feel more at home on and off campus.
11. Student Support
Earning a college degree requires a lot of hard work. It's a good thing that you don't have to be alone in such a challenging quest — besides the friends you will make along the way, the college you are attending is also there to lend a hand each time you encounter roadblocks that hinder goal attainment.
Prior to enrolling in a particular school, see to it that it has excellent student support.
Check that the college has an academic counselor that students can count on each and every time. According to experts, degree-seeking students should meet with their academic counselors at least once per semester. However, there is absolutely nothing wrong with getting in touch with them whenever students require guidance or answers.
It's also important to research the availability of facilities such as libraries, labs, gyms and others that can help students attain academic success as well as enjoy their college life.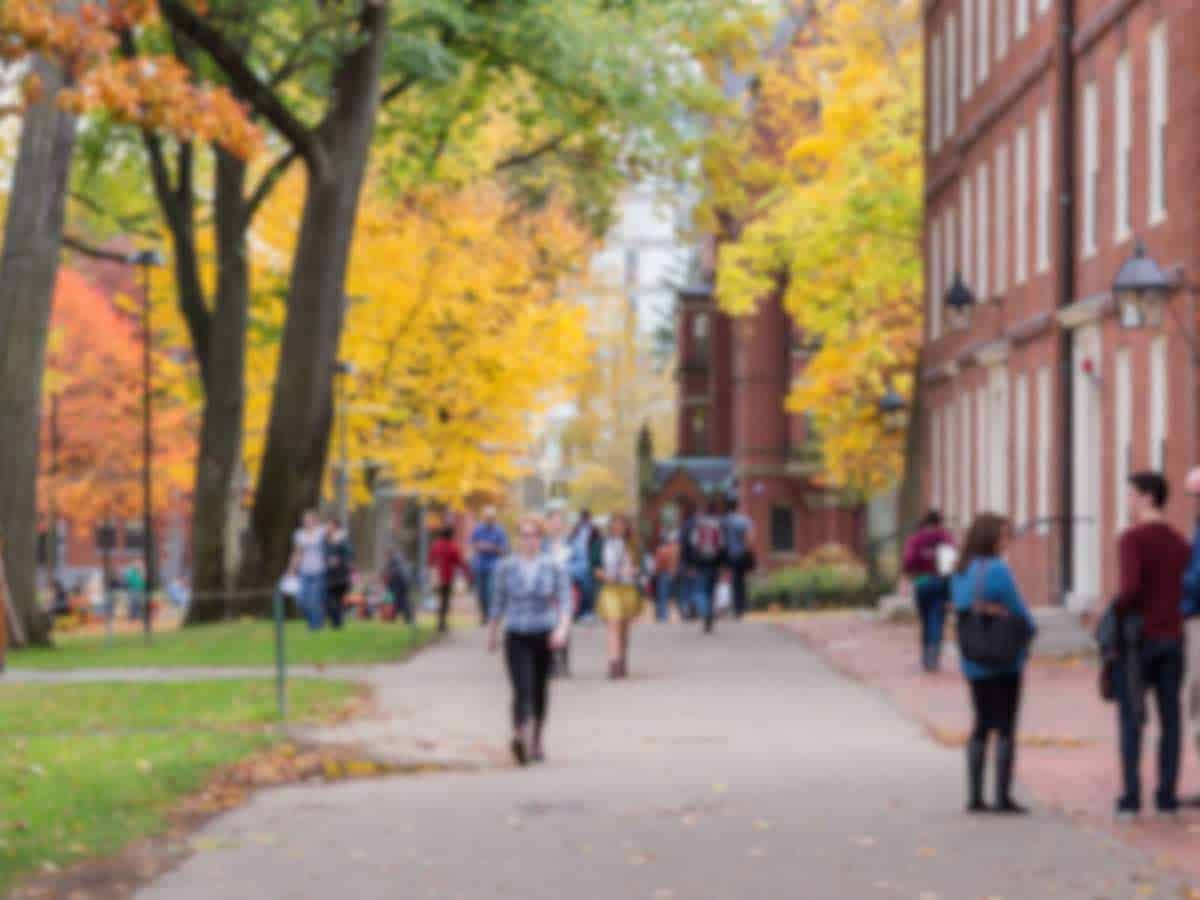 Mistakes to Avoid When Choosing a College
While there are things to look for when choosing a college, there are also some mistakes to avoid in the process. Failure to sidestep them while building a college list could result in you going to the wrong college.
Fortunately, keeping in mind all the things we talked about above can leave very little to no room for errors throughout the critical process of selecting a college.
In any case, there are absolute no-no's when deciding on an institution to go to. Knowing them can help substantially boost your chances of picking the best-fit college. Make sure that you avoid committing the following mortal sins many high schoolers are guilty of during the college application season:
Rushing or slacking
Acting in haste to beat deadlines or just to get the college application process done and over with can either lower your chances of getting an acceptance letter or leave you picking a school that's far from being right for you. Similarly, procrastinating can cause you to miss deadlines and settle with a college you don't like or that doesn't fit you.
Relying solely on rankings
It's a common practice for a lot of graduating high schoolers to check out college rankings when shortlisting schools. While they may be used as guides, especially when comparing two very similar institutions, it's a bad idea to make a decision based on reputation alone — you, and not some college ranking site, should make the choice.
Considering the sticker price only
When evaluating costs, there are a couple of figures you will encounter: the sticker price and net price. It's very rare for colleges and universities to announce the net price, or the cost of college minus aid. In most instances, you will have to use the net price calculator on their websites — those who receive federal financial aid are required to provide one.
Skipping a campus tour
Earlier, we talked about the importance of stuff like location, campus vibe, housing and student life when it comes to choosing a college. You can have a sense of all of them at once by taking a campus tour. A visit to the college will give you a much better idea if it's a good fit for you and you are a good fit for it, too.
Following others' choice
Parents can guide or make suggestions during the college selection process. However, they should not choose for their kids — it's the college-bound students who should make the choice. Got a close friend or a romantic someone accepted into a particular school? Choose a college because you want to go there, not because someone you know will go there.
Just Before You Build Your College List
Don't pick a college simply because you have been hearing its name since time immemorial or your friends are going to it. When choosing one, see to it that the school ticks most, if not all, of the boxes.
Although it's true that there's no such thing as the perfect college, you can at least attend one where you will find it easier to attain academic success and the best possible college experience, too. And it's only possible if you know some of the most important things to look for when choosing a school — the ones we talked about above.
Start early in the college selection process so that you can take your time and make the right choice!

Disclaimer: The views and opinions expressed in this article are those of the authors and do not necessarily represent those of the College Reality Check.