Average Track and Field Scholarship Amounts
It was at his very first high school cross country practice that my son discovered, as a freshman, that he could keep up with the seniors. High on adrenaline, he immediately started dreaming of running in college. And what he knew deep in his bones is that, unlike other sports, the track is focused on individual results, so how he performed was up to him and him alone.
Replacing his worn out sneakers with running shoes and his play-it-by-ear attitude with structured and strategic coaching, he quickly applied himself and jumped on the recruiting train.
What started out as a random extracurricular activity ended four years later with a sizable track scholarship to a competitive NAIA college.
The average track and field scholarship amount is typically a one-year agreement that is renewable each year and depends on the college and its NCIA or NCAA divisions and limits. Only 6% of high school track athletes compete at the college level, and 1% of them receive some sort of a scholarship.
With different rules and varying scholarship amounts given to an endless number of sports, it's difficult to nail down specific scholarship averages.
But when we consider the breakdown of collegiate athletic organizations and their divisions (NCAA D1, NCAA D2, and NAIA) and the number of scholarships available, we can get a better idea.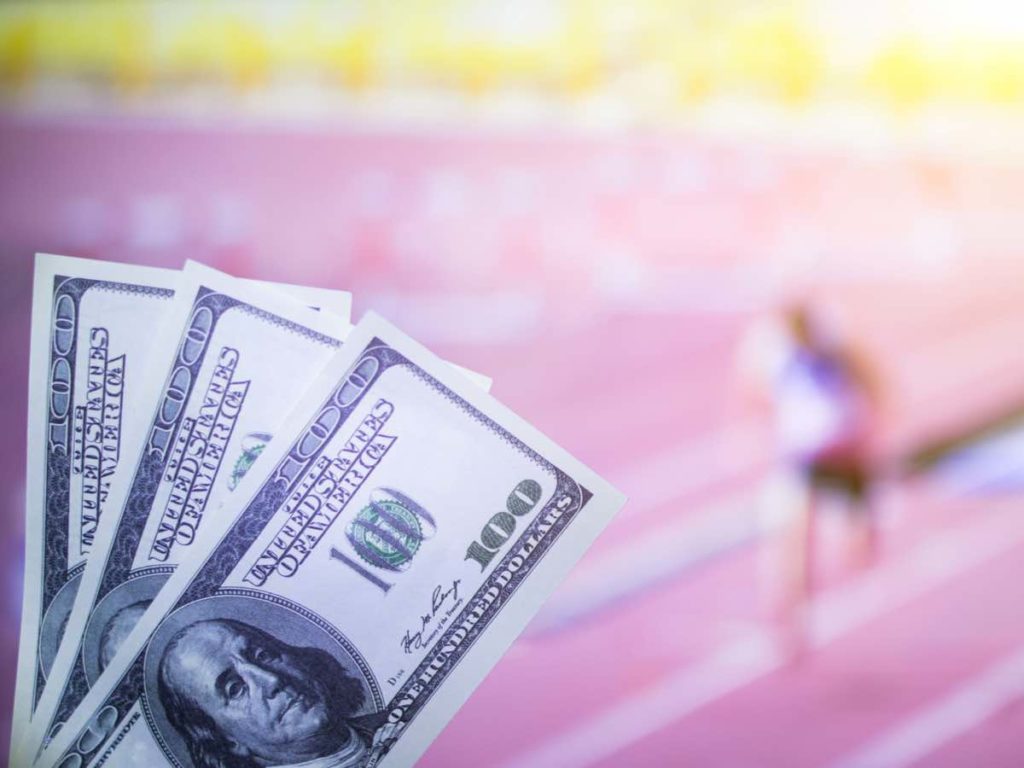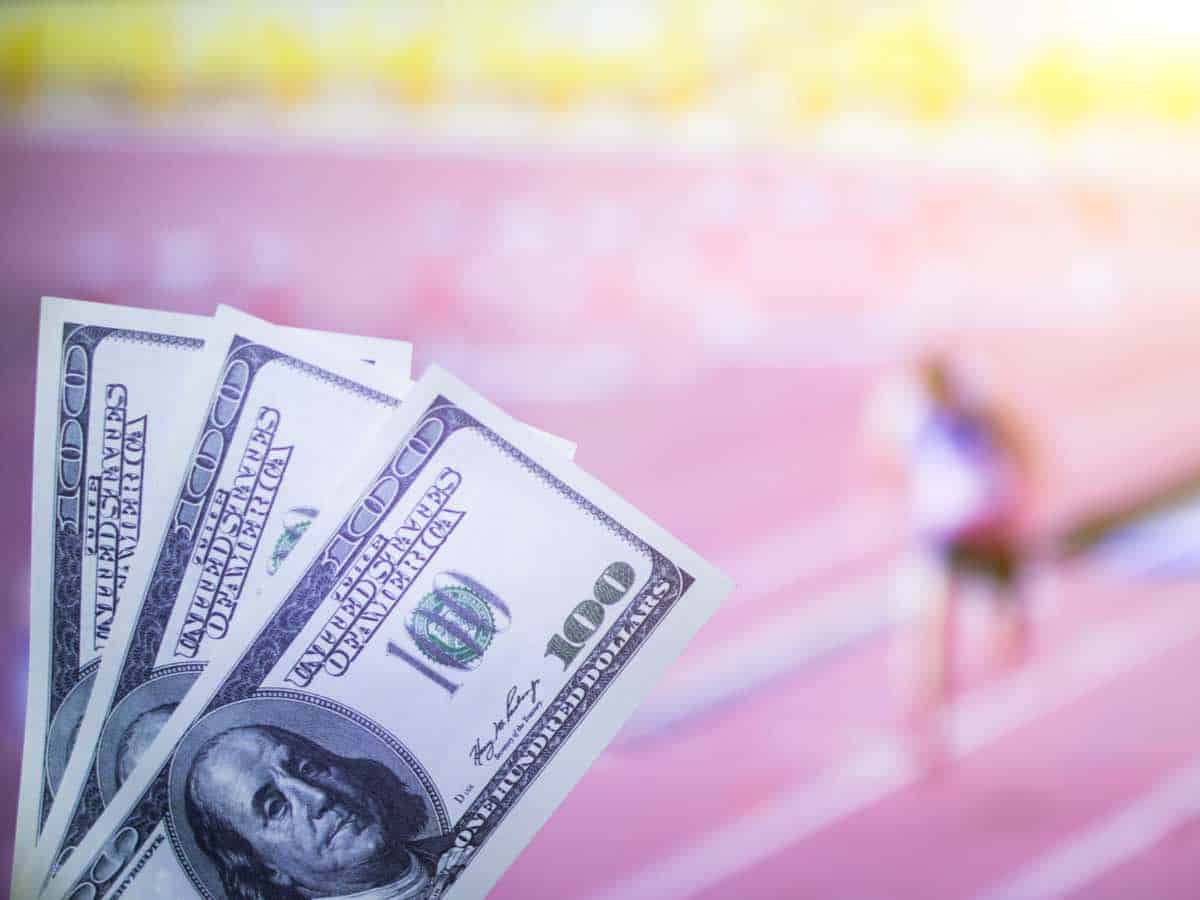 How Many Divisions Are There In College Sports?
Colleges and universities belong to one of two athletic organizations: NCAA or NAIA. And athletic scholarships are awarded to NCAA Division 1, NCAA Division 2, NAIA, and community college athletes. Divisions are classified according to a school's budget, size, competitiveness, and facilities.
NCAA Division 1 is made up of 346 colleges and universities that generally have the largest, most competitive athletic programs.
D1 schools receive the majority of the NCAA funding, and they award athletic scholarships to around 106,536 student athletes across all sports annually. The average athletic scholarship for all sports of an NCAA D1 male athlete is $14, 270. And it's $15,162 for female D1 athletes.
NCAA Division 2 is a bit less competitive with 306 colleges and universities, awarding scholarships to about 71,306 student athletes. The average athletic scholarship for all sports of an NCAA D2 male athlete is down around $5,548 and $6,814 for females.
NCAA Division 3 consists of 539 institutions that are not allowed to offer athletic scholarships despite their sometimes large, competitive teams.
NAIA has about 250 colleges and universities in the organization and awards around $600 million each year in athletic scholarships to 65,000 athletes with individual athletes averaging a scholarship of about $7,000. The NAIA awards 12 scholarships to track & field.
It is not uncommon for junior colleges to award athletic scholarships as well.
What Is The Average Track Scholarship?
Average track scholarships depend on the school, its athletic division, the division limits, and the way in which the scholarships are dispersed among the team.
What most prospective athletes don't realize is the opportunity they have to negotiate scholarship amounts with coaches. If you've been offered a place on the team, it's time to celebrate – You're in!
But the hard work of settling on a scholarship amount isn't quite over yet.
Remember that the vast majority of coaches slice and dice their scholarships, passing different sized awards to many athletes on the team. If you're serious about attending a particular college and joining their track team, it's important to discuss details with the coach.
There are several key reasons why a coach may increase their scholarship offer. Here's what you can do to help:
Leverage other scholarship offers you've received. Don't be afraid to mention college names and amounts. If the coach doesn't want to lose you, they'll up their price and be competitive.
Be honest with the coach about the amount of money you need to make college affordable for your family. They may be able to find other money available in the budget to offer you.
Keep an eye on the roster and what events have graduating runners. The more you're needed, the more likely the coach will find you valuable and increase your offer.
Chances Of Getting A Track Scholarship
There are over 1000 colleges in the United States with track and field programs, and many of them offer scholarships. The best thing you can do is check out the stats of each college track team that you're interested in and talk to the staff of that program.
They are the ones awarding the scholarships. Review the chart below to learn how many scholarships are given to each team.
The majority of coaches distribute their funds amongst multiple athletes rather than awarding a full scholarship.
For example, an NCAA D2 coach may decide to divide 12.6 scholarships between his 29 athletes.
To be clear, a scholarship is equivalent to the cost of college, so it varies from institution to institution.
Multiply the cost of college times the number of scholarships that the college receives, and that's the total amount of money that the coach has to distribute among the number of athletes on his team. The coach may decide to give some athletes $5,000 and others $20,000.
Women's Outdoor Track and Field Scholarships Limits
| Division Level | Number of Teams | Average Team Size | Scholarship Limit Per Team |
| --- | --- | --- | --- |
| NCAA Division 1 | 338 | 39 | 18 |
| NCAA Division 2 | 249 | 29 | 12.6 |
| NCAA Division 3 | 320 | 28 | No scholarships |
| NAIA | 201 | 21 | 12 |
| Junior Colleges | 109 | 11 | 20 |
Women's Outdoor Track&Field Scholarships
Men's Outdoor Track and Field Scholarships Limits
| Division Level | Number of Teams | Average Team Size | Scholarship Limit Per Team |
| --- | --- | --- | --- |
| NCAA Division 1 | 289 | 39 | 12.6 |
| NCAA Division 2 | 225 | 34 | 12.6 |
| NCAA Division 3 | 325 | 33 | No scholarships |
| NAIA | 186 | 26 | 12 |
| Junior Colleges | 96 | 17 | 20 |
Men's Outdoor Track&Field Scholarships
College Track and Field Recruiting
When it comes to recruiting and scholarships, it's not just about your best time, throw, or jump. In fact, coaches are considering your potential, coachability, and how well you'll fit in their program. And each event is recruited differently.
Here are some of the things coaches are looking for:
Sprinters who can compete in multiple events (from the 60m to the 200m and maybe even the 4x440m) can often negotiate the biggest scholarship.
Middle distance runners often need to run cross country in addition to the 400m, 800m, and 1500m races, and the more versatile you are, the more money you can demand.
Distance runners usually run cross country and indoor and outdoor track, making their sport a year-round endeavor and their position on the team indispensable.
Throwers include shot put and discus, but also javelin and hammer. If the latter two events are your specialty, you're unique and have a greater chance of scoring a scholarship because the events are so rare at the high school level.
Jumpers get higher scholarships if they are competitive in multiple events.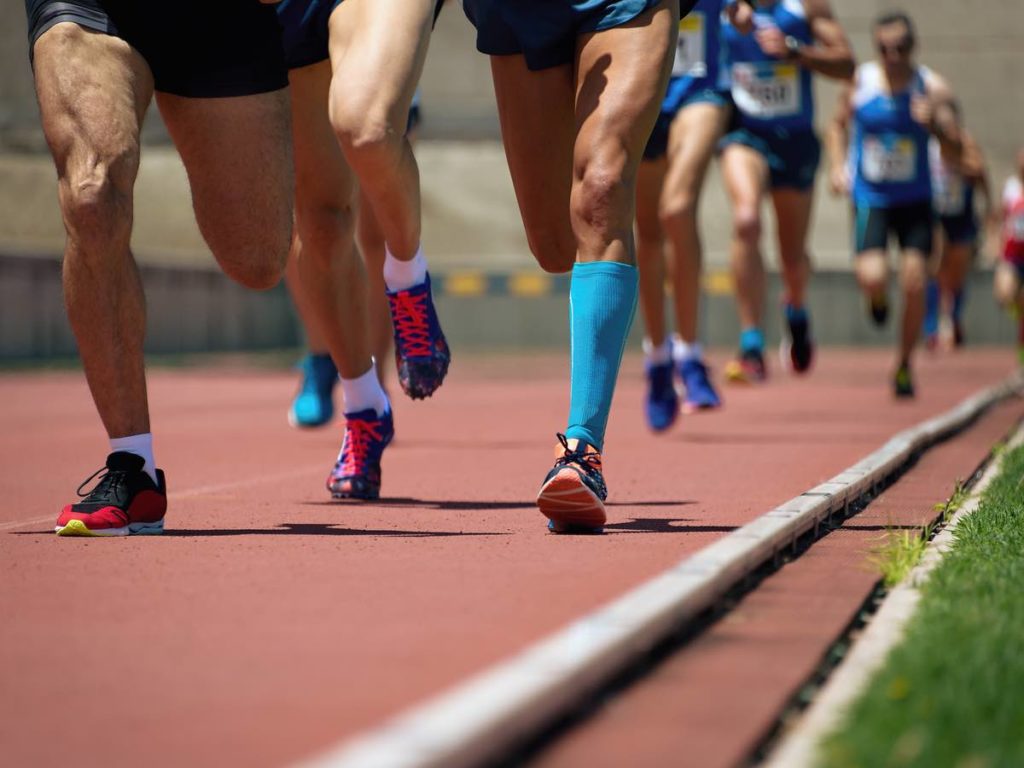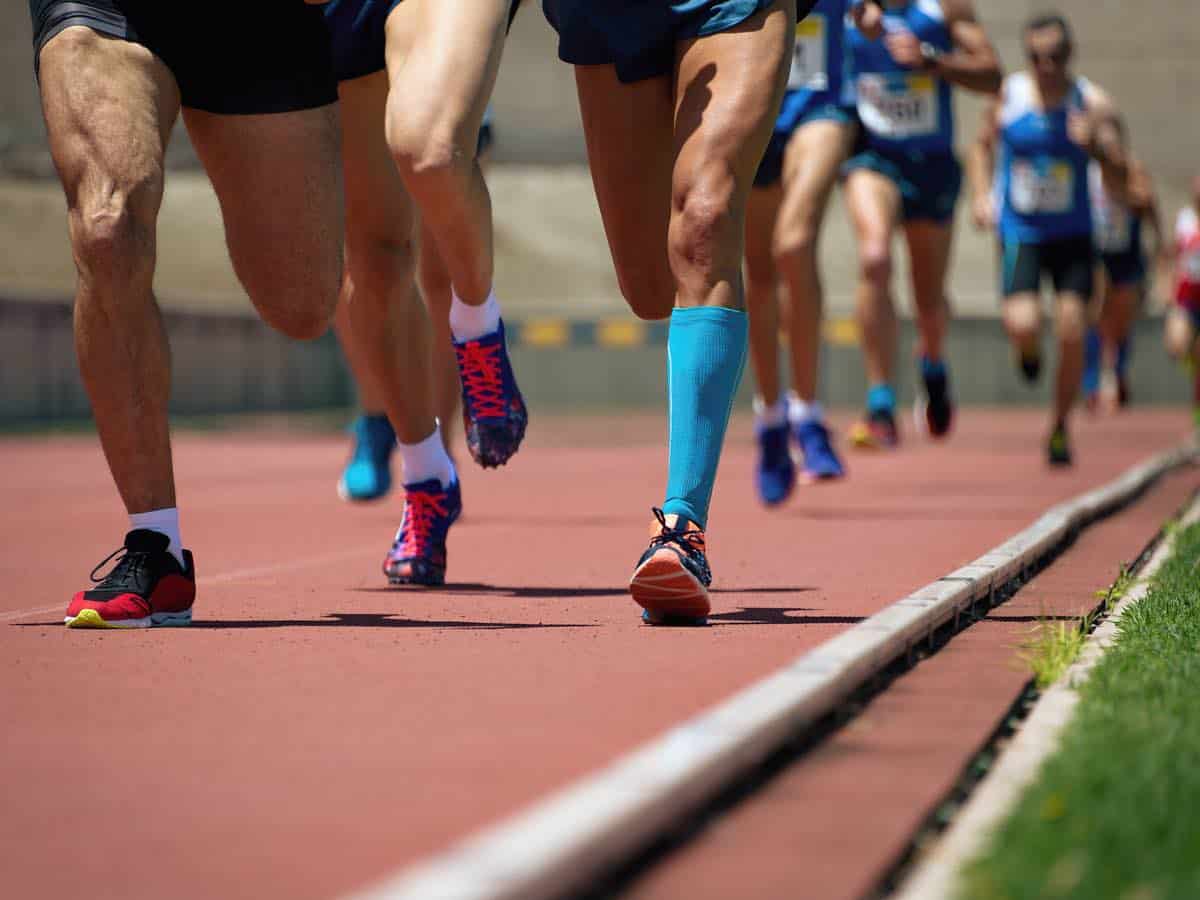 Does Track Offer Full-Ride Scholarships?
Each school receives a set amount of money and then decides how it wants to divide the scholarship funds amongst its athletes. Full rides are most common in D1 schools but are still quite rare.
Track And Field Scholarship Standards
Track and field standards are used by coaches as benchmarks for recruiting purposes, but it's important to remember that these standards vary, even within division, and each school has its own set.
If you're a male track athlete, seeking a place on a sports team roster, take a look at the following track and field recruiting standards and consider how they line up with each other and your personal bests.
If your times or distances are competitive, you've got a better chance of landing a scholarship. The more competitive and valuable you are to the team, the more likely the coach will give you a hefty scholarship.
NCAA Division 1
Florida State University
Harvard University
NCAA Division 2
University of Texas
Massachusetts Institute of Technology
NCAA Division 2
Goucher College
Massachusetts Institute of Technology
NAIA
Xavier University of Louisiana
NAIA National Championships Qualifying Standards
Average Athletic Scholarship Amount
When all is said and done, track and field scholarship amounts depend on the number of scholarships a college receives, how they decide to divide them up among their athletes, and how much they want and need you to join their program.
The combination of those variables and your fast times/long distances give you something to talk about with college coaches. Keep that conversation going.
Those discussions, the connections you make, and the questions you ask pave the way to a potentially bigger-than-average track scholarship.
Read Next: How to Get a Soccer Scholarship

Disclaimer: The views and opinions expressed in this article are those of the authors and do not necessarily represent those of the College Reality Check.