How to Transfer to UCLA in 5 Steps
Around 11% of freshmen applicants to the University of California, Los Angeles (UCLA) get admitted.
On the other hand, based on the latest data provided by UCLA itself, the acceptance rate for transfer applicants is 24% — of all 24,930 transfer applicants, only 5,961 hopefuls were given an offer to enroll in the elite institution.
Transferring to UCLA begins with filling out the UC Application and paying the non-refundable $70 application fee. Submissions include transcripts and 350-word answers to a total of 4 required questions. The deadlines for transfer applications to UCLA are November 30 for the fall semester and July 31 for the spring semester.
Before anything else, let's get this matter straight: UCLA gives the highest priority to transfer applicants from California community colleges as well as those from other campuses in the UC system.
But it doesn't mean that you have zero chances of getting in if you attended college elsewhere.
Continue reading if you are very much interested in transferring to UCLA. In this post, I will tell you the eligibility requirements for transfer applicants and also provide you with a step-by-step guide on applying to it.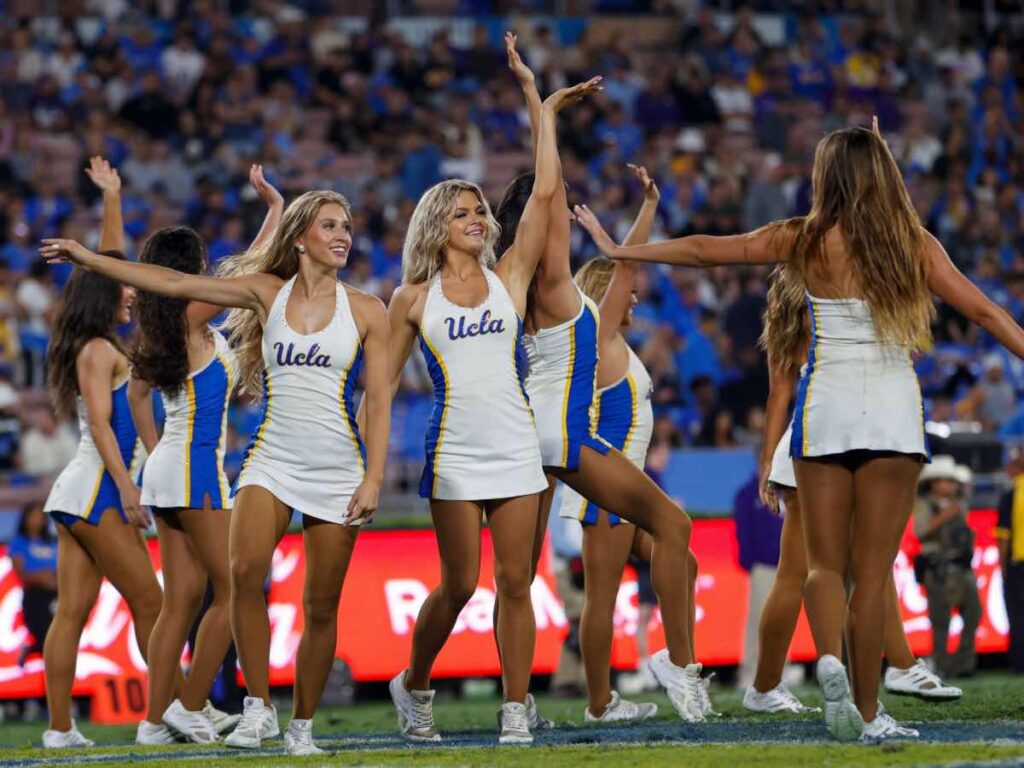 Who is Eligible to Transfer to UCLA?
Transferees enter UCLA as junior students. That's because those who are eligible to apply to it as transfer students have completed a total of 60 semester units, which is equivalent to 2 years of college, by the time they enroll in UCLA. Transfer applicants must also have a GPA of 3.2 or higher earned in courses that are transferable.
Refrain from assuming that just because you have some college experience means you can apply to UCLA as a transferee.
For the prestigious school to consider your application, you will need to have earned 60 credits. That's 50% of all credits that make up a bachelor's degree, which is why admitted transferees enter as juniors.
But there are a few more eligibility requirements, both academic and personal factors.
As mentioned earlier, you should have a GPA of not less than 3.2 in transferable courses. Admissions officers at UCLA add that you should meet the following requirements, too:
2 transferable courses in English composition or critical thinking and writing
1 transferable math course with a prerequisite of intermediate algebra or higher
4 transferable college courses in at least 2 of these subject areas: arts and humanities, social and behavioral sciences, physical and biological sciences
Besides academic factors, UCLA also considers some personal factors in reviewing applications — knowing what they are can give you an idea of where you stand, thus keeping you from having to worry that much.
Some of the said factors taken into account include:
Work experience
Campus and community involvement
Military service
Educational experience-shaping opportunities and challenges
Steps to Transferring to UCLA
The initial step to take when applying to UCLA as a transfer student is to fill out the UC Application and pay the non-refundable but waivable $70 application fee. While there are questions to answer and, in some instances, some supplementals to hand in, UCLA does not require transfer applicants to submit recommendations.
Because it's a selective institution, you would think that UCLA will ask you to submit all sorts of documents and materials. Well, you're wrong — surprisingly, transfer applicants need to submit only a handful of requirements.
As a matter of fact, there's no need to submit any letters of recommendation!
1. Fill out the UC Application
The vast majority of colleges and universities require students who wish to transfer to them to apply through either the Common App or Coalition App. But it's a different thing at UCLA — you will have to apply via the UC Application.
As a matter of fact, even freshmen students apply to UCLA via its own online portal.
Completing the UC Application may be done as early as 2 months before the transfer application deadline.
For instance, although the deadline for application at UCLA for transfer students (fall semester) is November 30, you may start filling it out as soon as August 1 strikes.
Because of this, you have plenty of time to fill out the online form and gather the requirements.
Here are some of the most important dates to remember for UCLA transfer applicants:
| | | |
| --- | --- | --- |
| Semester | Filing Start Date | Application Deadline |
| Fall semester | 1-Oct | 30-Nov |
| Spring semester | 1-Jul | 31-Jul |
2. Pay the transfer application fee (or get a fee waiver)
The cost of applying to UCLA as a transfer student is $70 — it's the same for freshmen applicants.
Shelling out money for the transfer application fee entitles you to apply to UCLA. But you can actually increase your admissions chances by applying to more than a single UC campus.
And each time you apply to a UC campus other than the one located in Los Angeles, you pay another $70 transfer application fee.
When applying to multiple campuses, the UC Application will determine the total cost. And similar to most other colleges and universities, the transfer application fee to UCLA is non-refundable.
Fret not if the amount of the said fee would cause a financial hardship for your loved ones.
Within the UC Application, you can apply for a fee waiver. Here's great news regarding this matter: the UC system will waive application fees for up to 4 campuses for students who otherwise would not be able to apply for admission.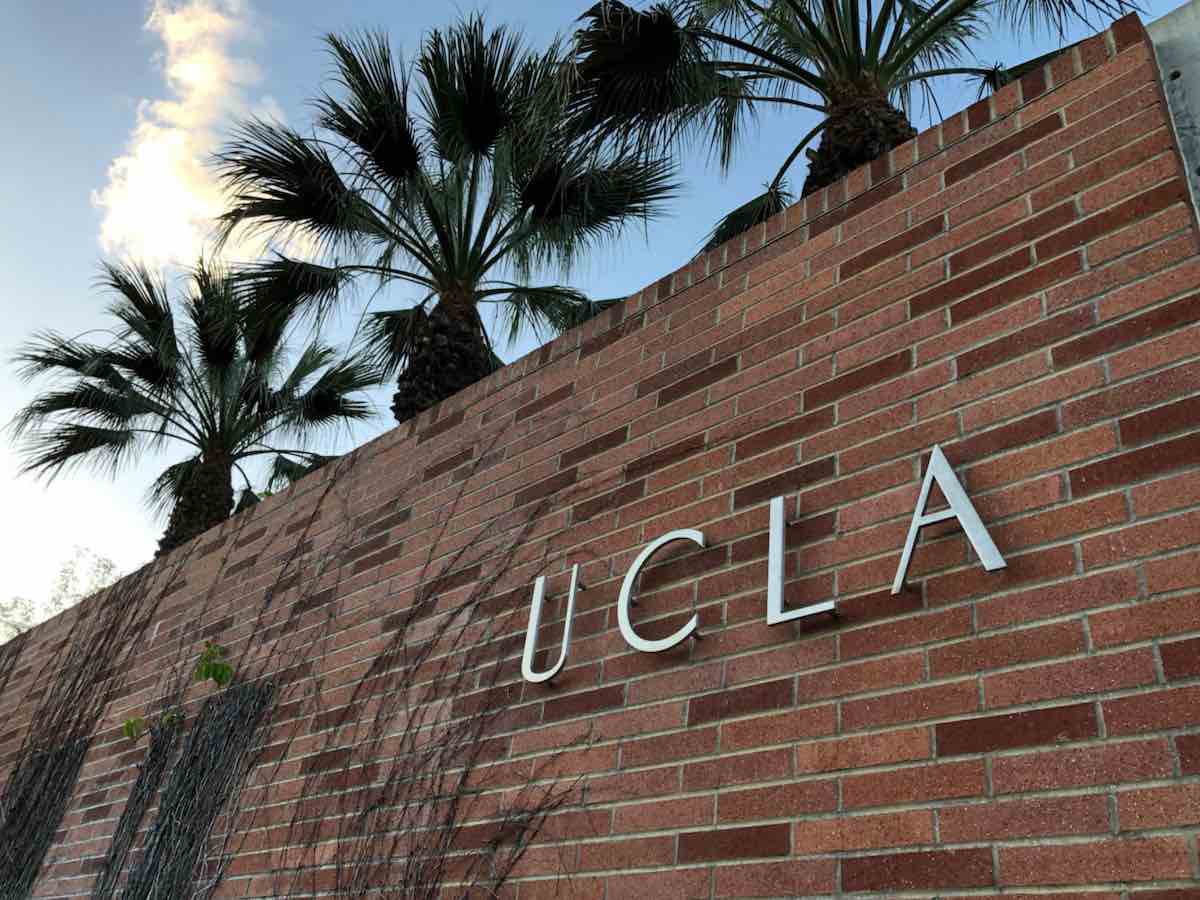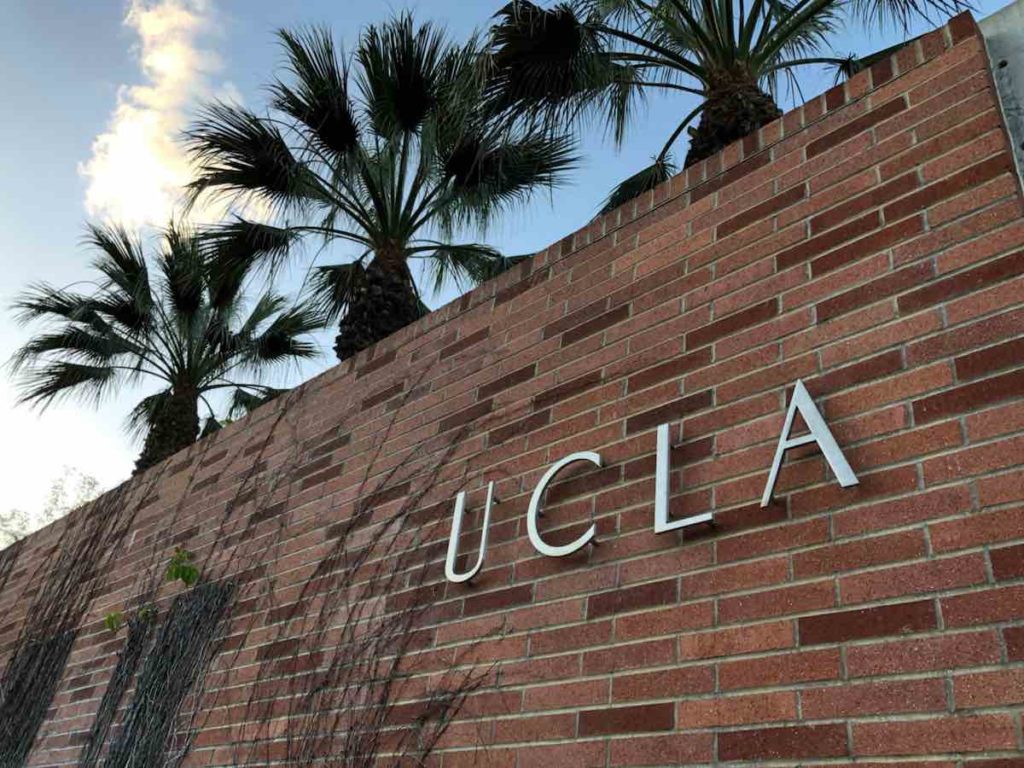 3. Answer required and additional questions
When filling out the UC Application, hopefuls will be asked to answer 1 required question and 3 of the 7 additional questions.
Using a maximum of 350 words each, answering them allows UCLA's admissions officers to learn more about you and understand the experiences, accomplishments and perspectives you would bring to the campus.
Here's the required transfer applicant question:
Please describe how you have prepared for your intended major, including your readiness to succeed in your upper-division courses once you enroll at the university.
On the other hand, the following are the 7 additional questions you will have to choose from:
Describe an example of your leadership experience in which you have positively influenced others, helped resolve disputes or contributed to group efforts over time.
Every person has a creative side, and it can be expressed in many ways: problem solving, original and innovative thinking and artistically, to name a few. Describe how you express your creative side.
What would you say is your greatest talent or skill? How have you developed and demonstrated that talent over time?
Describe how you have taken advantage of a significant educational opportunity or worked to overcome an educational barrier you have faced.
Describe the most significant challenge you have faced and the steps you have taken to overcome this challenge. How has this challenge affected your academic achievement?
What have you done to make your school or your community a better place?
Beyond what has already been shared in your application, what do you believe makes you stand out as a strong candidate for admissions to the University of California?
4. Submit high school and college transcripts
Being a transfer applicant, you will have to submit both high school and college transcripts of yours.
It's perfectly fine to self-report your transcripts when applying. However, it's a different thing when UCLA admits you — you will have to submit their official copies if you want to grab the offer to enroll.
Getting in touch with your high school and all the colleges you attended prior to going to UCLA is the step to do for the selective public research university to get its hands on your official transcripts.
Your schools may send them by mail alright, but UCLA prefers electronic submission through the following vendors:
Credentials, Inc.
eScrip
National Student Clearinghouse
Naviance
Parchment
Scoir
Please inform your schools that UCLA won't accept transcripts sent via email.
5. Submit any additional requirements
It's not uncommon for some UCLA majors to recommend specific prerequisite coursework or a certain GPA. This is most especially true for some of the most competitive majors there are.
Well, transfer applicants interested in the following majors are required to also submit supplemental materials:
Architectural studies
Art
Dance
Design or media arts
Film and television
Global jazz studies
Music composition
Music education
Music history and industry
Music performance
Musicology
Nursing
Theater
World arts and cultures
Besides the additional requirements to submit, deadlines for their submission can vary from major to major, too. It's therefore a must to do your homework to avoid missing important dates and blowing your admissions chances.
Other Considerations When Transferring to UCLA
How do you transfer to UCLA from out of state?
Students from outside of California who wish to transfer to UCLA must apply just like everybody else, which starts by completing the UC Application. However, it's important to note that more than 90% of UCLA's transferees are from California community colleges, so out-of-state applicants should really stand out.
Are UCLA transfer students required to live on campus?
Unlike at many colleges and universities, freshmen students at UCLA are not required to live on campus. However, most of them choose to reside in the residence halls. Transfer students may also choose to live on campus, and those who apply for housing are guaranteed 2 consecutive years of housing at UCLA.
Just Before You Transfer to UCLA
At UCLA, the acceptance rate for freshmen applicants is just 11%. On the other hand, the elite public land-grant research university accepts nearly a quarter of all transfer applicants, all of whom enter UCLA with junior standing.
What's really nice about applying to UCLA as a transfer student is that there are not a lot of materials to submit.
For instance, getting your hands on recommendation letters is unnecessary.
However, while there are more transferees admitted than first-time, first-year students, it's still a must to make a big impact as UCLA is one of the most selective schools around.
Read Next: How to Transfer to NYU

Disclaimer: The views and opinions expressed in this article are those of the authors and do not necessarily represent those of the College Reality Check.