Is the University of Maine a Good School?
If you're a student out of high school looking for the university that's right for you, you might be overwhelmed with so many options. You might be wondering if a place like the University of Maine is a good school and if it's the place that you want to apply to.
The University of Maine is a good school for people who are interested in research-related fields, human development, engineering, and natural sciences. What sets this university apart is its prestigious research labs and multiple student initiatives.
Of course, a variety of circumstances influence whether or not it is ideal for you. That could depend on the price, the location, or the student life. Continue reading if you want all of the knowledge you need to make a huge decision for your future.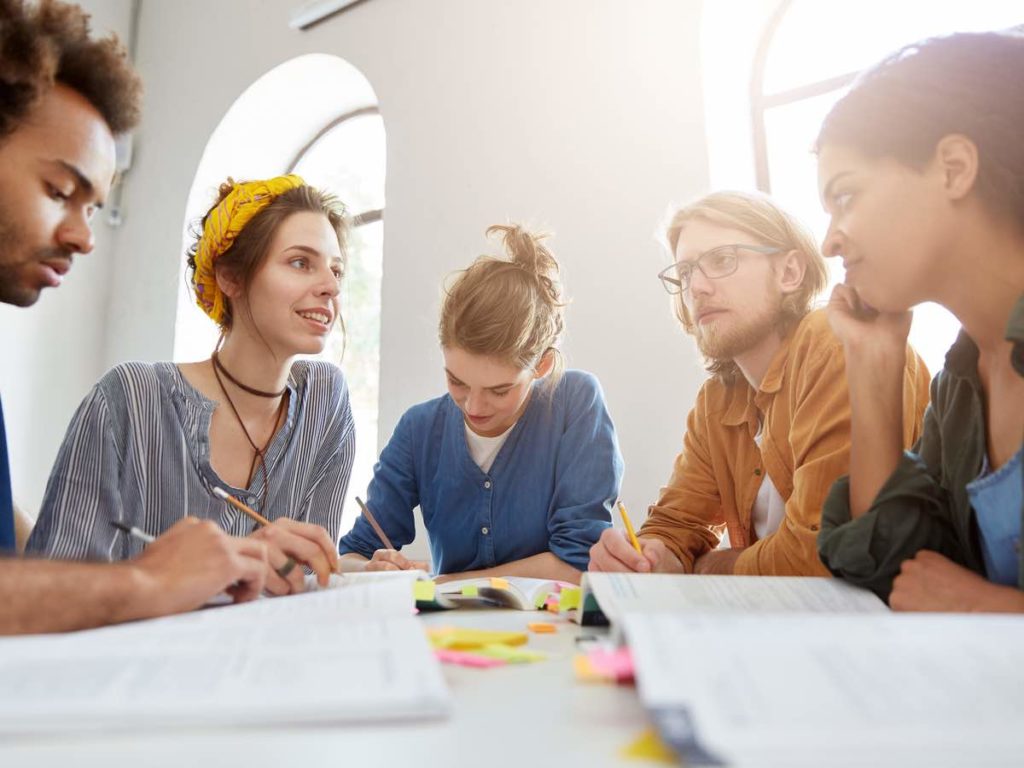 Overview of the University of Maine
The University of Maine is located in Orono, Maine. It's the largest university in the state and features a student body of almost 9000 students currently enrolled. What they specialize in now is research, making the National Science Foundations Top 100 Research Schools.
Both undergrad students and doctoral students study here under research sectors like marine science, climate change, forestry, and medicine. 
Their aim is to "help students create success stories with world-class faculty members, internationally recognized research, first-rate facilities, and a friendly, safe atmosphere located near some of the best year-round recreation sites in the nation."
With the 100+ majors offered in their repertoire, you're guaranteed to find something even if it's in a more niche category. The institution is a public flagship in its state, therefore it is beneficial to those who reside there, in fact, the University of Maine is the most enrolled school in the entire state, making it a great option for local students.
What You Need to Know About this University
Pricing of this university can average around $17,558 for in-state students and around 65% of all students currently enrolled receive financial aid, through scholarships or programs like FAFSA, which is accepted here.
Is this university right for you? That's a hard question to answer since every student is looking for something different, however, the University of Maine does provide some great benefits.
The pros of this university are;
Fantastic research programs. Research initiatives like the Institute of Medicine, UMaine Forest and Marine, Advanced Computer Research, and many more are excellent resources for students who want to make huge advances in their careers, hands on. This institution also houses an Honors program.
Excellent Student Life. Campus life at this university is thriving with plenty of community events, arts and athletics programs, and several dining options, both in and around the campus. There's always something to do. In fact, this University has been ranked as one of the best party schools in the nation.
Academics. Of course, the main reason you're going to this university is to study. The University of Maine offers several academic programs and areas, including Engineering, Natural Science, and Business. Compared to other Universities in the state like University of Southern Maine, this school boasts a higher graduation rate.
It's easy to see why many students chose this university as their destination. Whether you currently reside in Maine and are looking for a fantastic New England option, or you're from another state and looking to move, this university has some key advantages.
Some of the disadvantages include higher tuition and cost of living at the University of Maine compared to other schools. This can be circumvented, however, as the school also offers many financial aid options and grants for students who are choosing to enroll.
What Sets University of Maine Apart?
To summarize, The University of Maine is an excellent choice for students interested in research, or ones who want a school that offers many options for majors.
This university is distinguished for its excellent research laboratories and numerous student activities. There is always something unique to be found in its campus halls.
How does it compare to other universities? Compared to other options in the state, it ranks higher in acceptance rate, with 90%, a student body close to 9000, and graduation rate of around 60%. This has influenced many people to choose this campus because of its size, student life, and prestigious research resources.
Some notable alumni of university are Stephen King, author of a multitude of best selling novels, Bernard Lown, Nobel Peace Prize-laureate, and Lawrence Bender, producer of academy award winning films.
How the University Can Help You Out
This university aims to provide everyone with quality education, no matter the individual reason or circumstance.
As such, they offer many financial options. The university features an average grant rate of $9,507 with 99% of students receiving aid. The university features a 90% acceptance rate with SAT scores in the 1050/1260 range.
Each instructor is a leading expert in their field and there are currently over 800 instructors present. When you enroll in this university, you can be assured that they don't just pick people off the street, every educator on that platform has years of experience in their subject and knows exactly how to convey every little detail to you in the best way possible.
Is this University Right For You?
This university offers distinct advantages when compared to traditional educational institutions, regardless of which field you choose to pursue. From their renowned research facilities to their thriving student life, there's something for everyone at the University of Maine.
It takes a lot of factors to determine if a university is a right fit for you, thankfully there's a lot of options that the University Of Maine provides. The University of Maine is a prestigious option that students are both satisfied and enriched by.
If you enroll in this university, you are joining an institution known worldwide for its research and academic prowess. You can rest assured that the University of Maine is a great school that can be your alma mater of choice.

Disclaimer: The views and opinions expressed in this article are those of the authors and do not necessarily represent those of the College Reality Check.