University of Montreal: Best Option for French Speaking Americans
The University of Montreal is also known as UdeM, which is short for Université de Montréal, its French name. Located in Quebec, Canada it has approximately 10,000 international students. As someone who is planning on studying college outside of the US, you may be wondering if it's a good school.
Undergraduate students who are after research-based courses may consider attending the University of Montreal. It's one of the most elite schools in Quebec and all of Canada, and various reputable college ranking sites agree. Because of its prestige, UdeM is often considered the Harvard of Canada.
You're in the right place at the right time if the University of Montreal is on your college list.
Below, you will come across some of the things American high schoolers need to know about UdeM, particularly those who are planning on attending it, so that you can decide so much better if this is the right overseas school for you.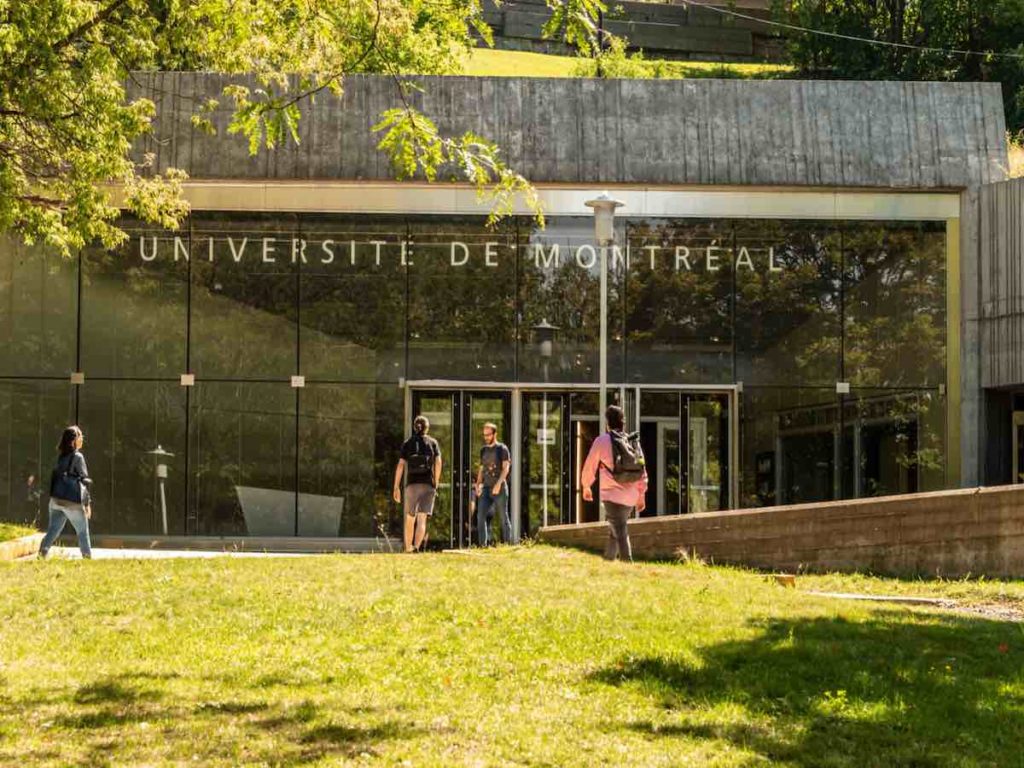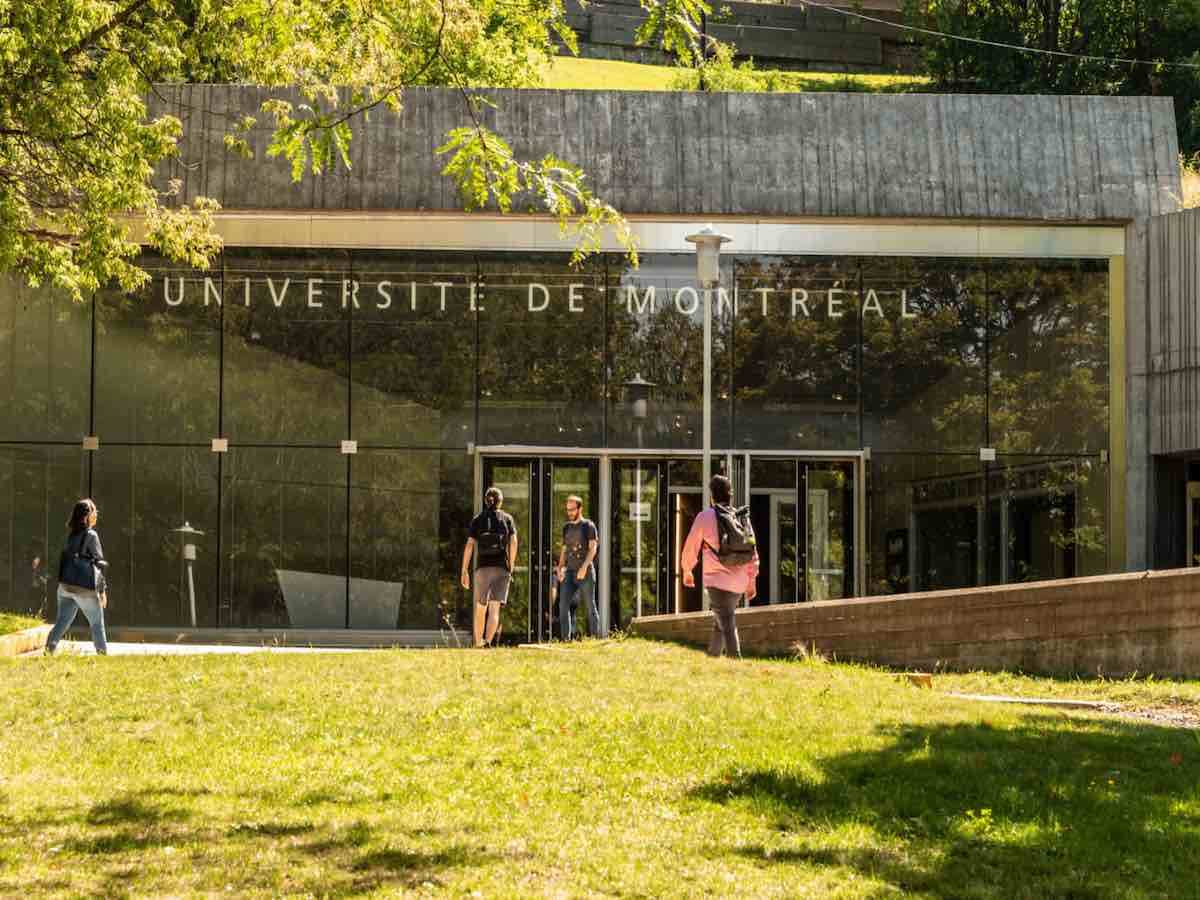 What is the University of Montreal Known For?
The University of Montreal is known for being a French-language public research university. However, some of its departments have bilingual environments. Known as the third most international university in all of Canada, UdeM's most popular majors include those in life sciences and healthcare.
Having high research activity — this is just one of the many things the University of Montreal takes pride in.
It's because of this why many high schoolers from the US and elsewhere on the planet who wish to earn an international degree consider applying to it.
Some of its top programs include:
Biology
Business
Clinical medicine
Computer science
Economics
Environmental health
Immunology
Microbiology
Neuroscience
Occupational health
Oncology
Pharmacology
Radiology
Toxicology
Psychiatry
Public health
Social sciences
The University of Montreal Rankings
The University of Montreal is #116 in QS World University Rankings 2023. Meanwhile, US News ranks it #151 in Best Global Universities and #6 in Best Global Universities in Canada. Several of the programs offered by UdeM are highly ranked by the popular US-based college ranking site, too.
It was in 215 when the University of Montreal obtained its highest QS World University ranking, which was #83. On the other hand, its lowest ranking was #149, which was in 2019.
When checking out various college rankings of Canadian schools, chances are you will come across UdeM.
And this is why many students from the US and various other parts of the globe attend it. As mentioned earlier, it has about 10,000 international students, which is why it's considered Canada's third most international university.
Is the University of Montreal a Party School?
There are also many party schools outside the US. In Canada, various colleges and universities are considered party schools, and the University of Montreal is not one of them. Still, there are on-campus parties and events held at UdeM. Montreal is also home to a lot of festivals, especially in the summertime.
Planning on attending the University of Montreal for one of its research-intensive undergraduate programs?
Then you will be happy to learn that concentrating on your studies isn't going to be a problem because the public research university is not a party school. Proof of this is the fact that it's very much unlikely for you to come across UdeM's name when checking out listings of some of the party schools in Canada.
Despite this, its students still know how to have fun — student-run clubs and organizations hold programs and attendees partake in the almost 90 festivals Montreal has every year.
What is the Acceptance Rate at the University of Montreal?
The University of Montreal is a moderately selective school. With an acceptance rate of 57%, nearly 6 out of 10 applicants get admitted. However, some programs are highly selective. The acceptance rate to the Faculty of Medicine, for instance, is 13% for Quebec residents and 5% for international students.
Some consider the University of Montreal as the Harvard University of Canada.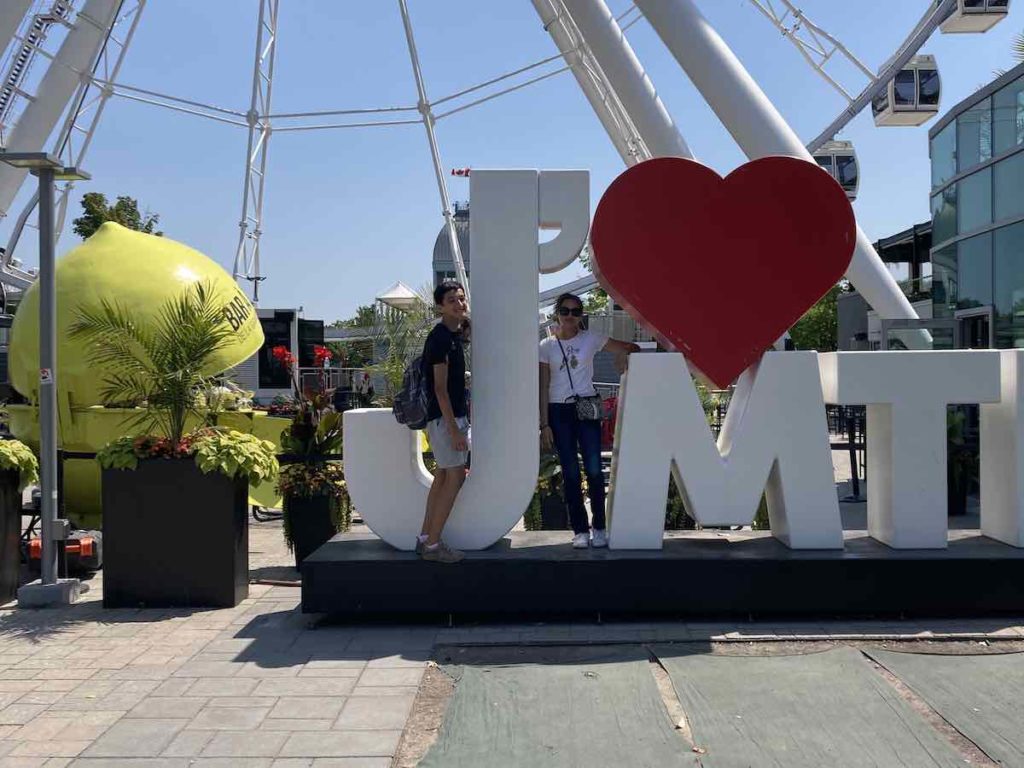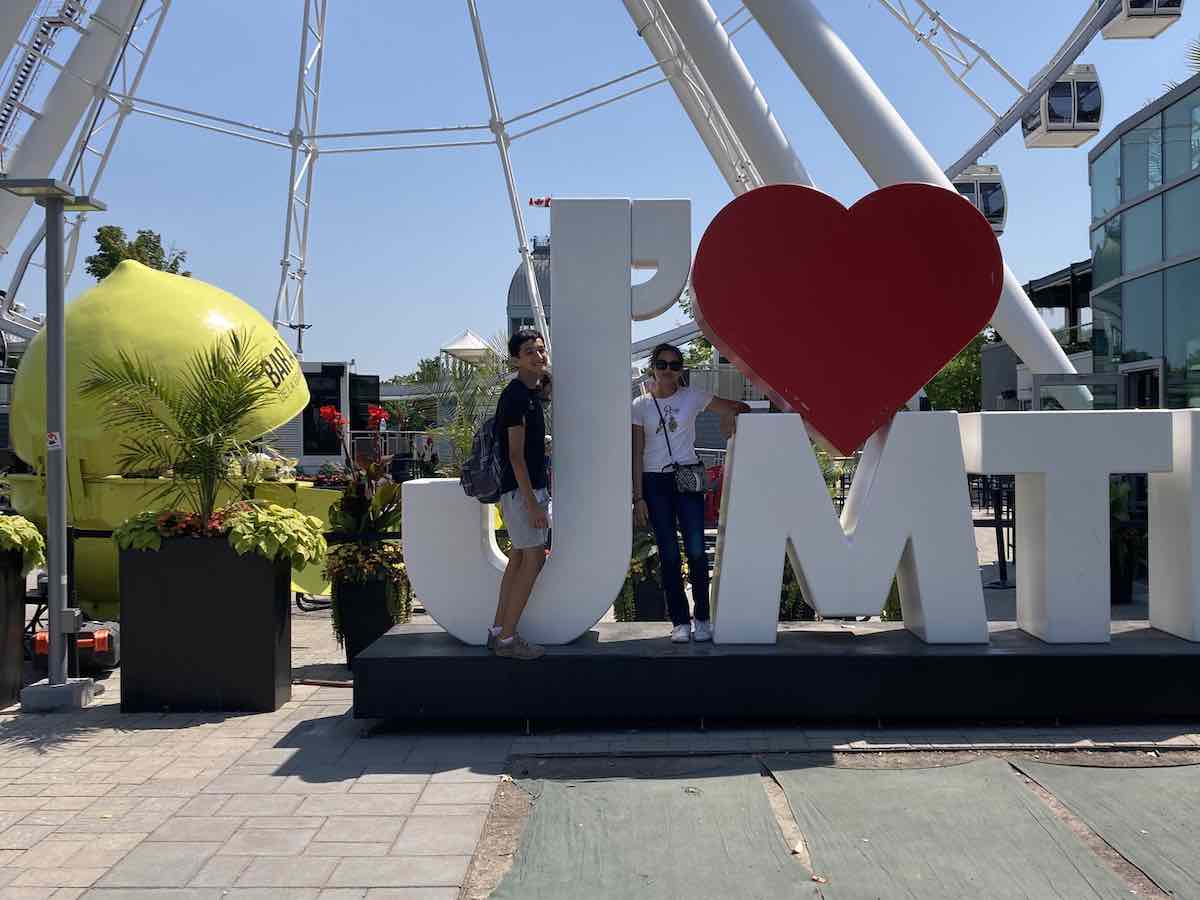 It goes without saying that one of the reasons for such is that UdeM is a highly selective institution. Luckily, its acceptance rate is so much higher than that of the Cambridge, Massachusetts-based Ivy League.
This doesn't mean, however, that it's easy to get into for both domestic and international students. Most listings of the most selective Canadian colleges and universities include the University of Montreal. If you are planning on going to it after graduating from high school in the US, make sure that your application is going to be worthy of admission.
GPA You Need to Get Into the University of Montreal
Unlike many colleges and universities in the US and Canada, the University of Montreal has a published minimum GPA requirement for applicants, whether domestic or international, to meet. In order for one's application to be considered for evaluation, the high school GPA should be 3.0 or higher.
Since the University of Montreal is known for being a selective and competitive public research university, it isn't surprising why having a high GPA is important for those who wish to obtain an acceptance letter from it.
It's a good thing that the minimum GPA requirement at UdeM is 3.0.
However, it doesn't mean that a 3.0 high school GPA is enough to get into it. If you want to have increased admissions chances, your GPA should be as close to 4.0 as possible. This is most especially true for some of the most competitive degrees the Canadian institution has, many of which have very low acceptance rates.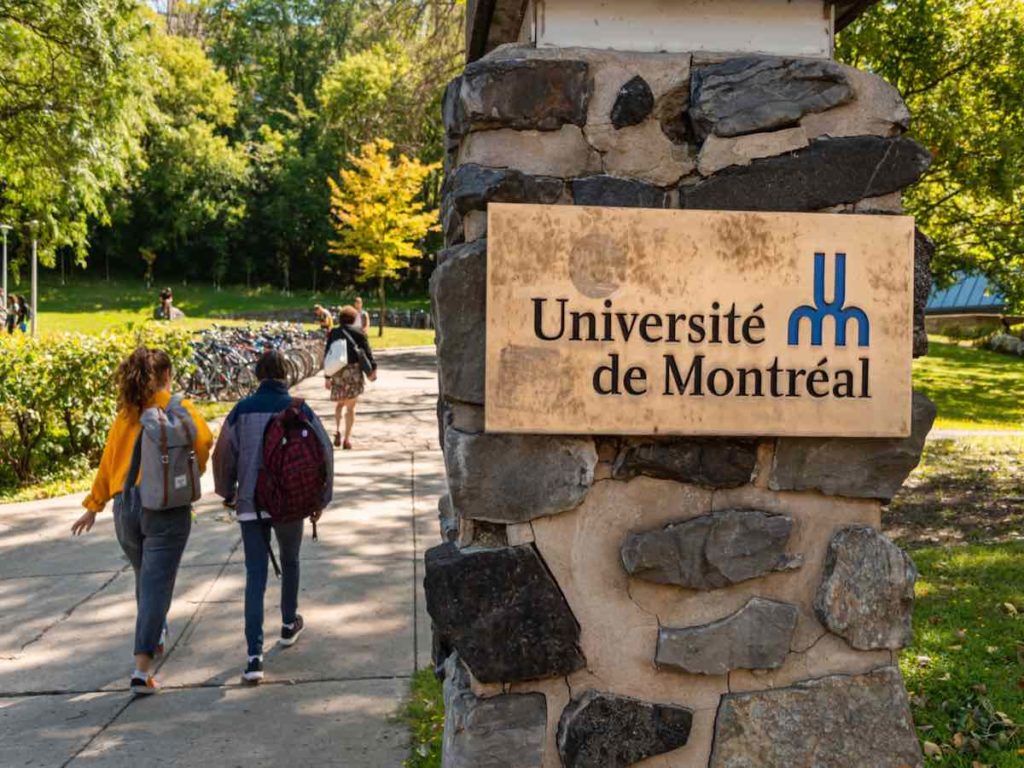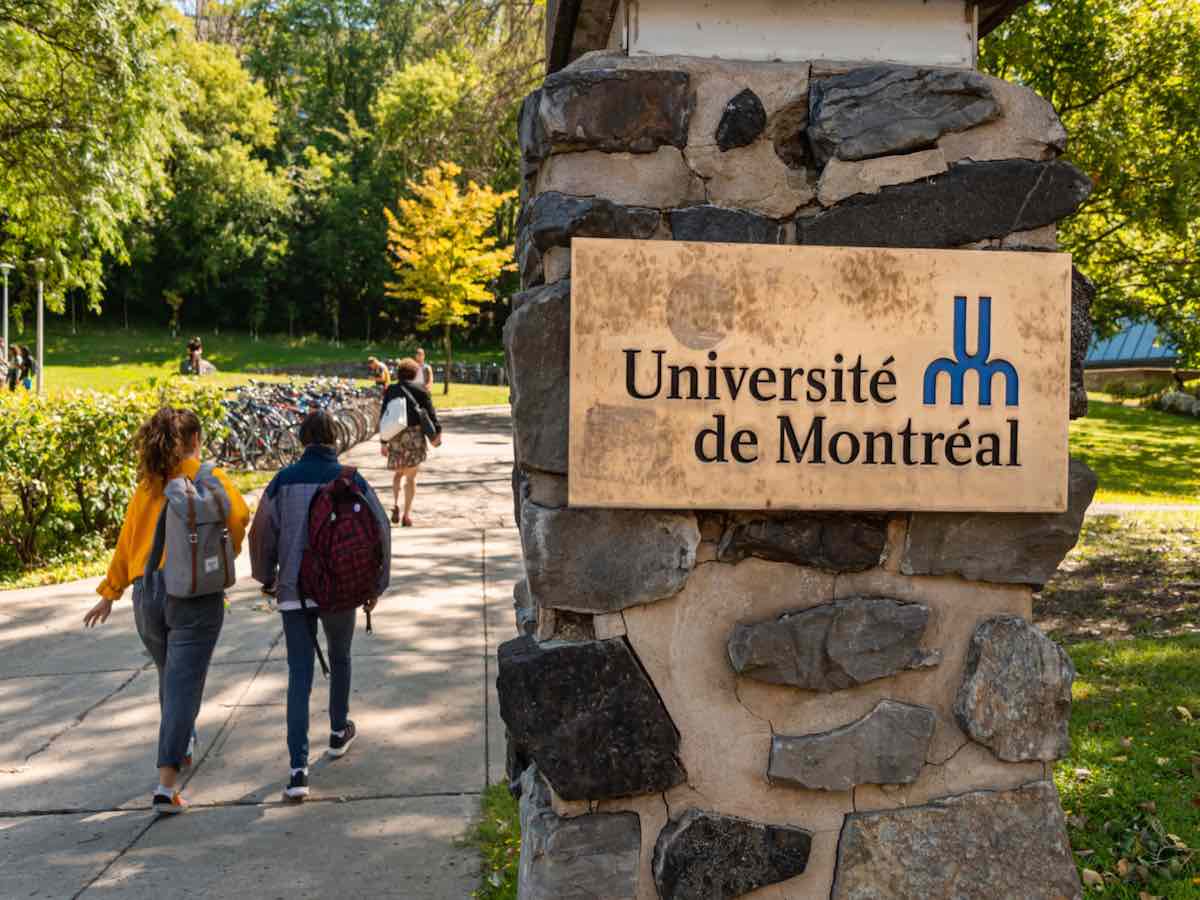 Does the University of Montreal Offer Early Decision?
The University of Montreal does not offer early decision or any other early admission plans like early action or priority application. Undergraduate students must submit their applications on or before February 1 (fall) or November 1 (winter). International students must complete formalities to study in Canada early on.
When applying to UdeM, applicants must first make sure that their desired degree programs are open for admissions in the session, whether fall or winter, when they would like to commence their studies.
At the University of Montreal, students have to remember only two application deadlines.
However, the public university itself recommends international students to allow for 3 to 6 months to have the formalities required to go to college in Canada to complete. Otherwise, they may have to apply to UdeM at a later date, thereby delaying their earning of their chosen bachelor's degrees.
How Much Does It Cost to Attend the University of Montreal?
The estimated tuition at the University of Montreal for international students is $9,227 (USD) per year. That's over $7,000 more expensive than the tuition for domestic students. Living expenses can range anywhere from $650 to $1,143 per month, depending on the type of on-campus residence chosen.
In order to help international students manage the cost of attending the UdeM, the school's website has a tuition calculator. But be warned: the said tool is available only in French.
One of the nicest things about the Canadian institution is that it offers a number of scholarship programs.
As a matter of fact, in 2020, the University of Montreal introduced the UdeM Exemption Scholarship Program designed to support international students in their studies. Awards can range anywhere from as low as $2,159.15 (CAD) per year to as high as $12,951.76 (CAD) per year.
Just Before You Apply to the University of Montreal
The Harvard of Canada — this alone speaks volumes about the quality of education at the University of Montreal. But it means, too, that it's a selective institution, which is why you have to check that your application is impressive enough to win you an acceptance letter before you even consider applying to it.
Related Questions
Does the University of Montreal offer online courses?
There are various massive open online courses (MOOCs) the University of Montreal offers through various platforms. Many of them are free of charge, such as Bias and Discrimination in AI and Clinical Reasoning Process. The optional verified certificates, however, come with a price tag.
How many campuses does the University of Montreal have?
The main campus of the University of Montreal is in Montreal. It has six satellite campuses: Laval, Longueuil, Saint-Hyacinthe, Lanaudière, Trois-Rivières and the Campus MIL, which opened in 2019 and is home to UdeM's Science Complex where research and teaching take place.

Disclaimer: The views and opinions expressed in this article are those of the authors and do not necessarily represent those of the College Reality Check.