Is the University of Wyoming a Good School?
Wyoming is a state known for its natural beauty, but it offers plenty of academic interest too. Located in the city of Laramie, in Albany County, the University of Wyoming can be traced back to 1886. It has been a draw for Wyoming residents and for those out of state, but is it considered a good place of study?
On average, the University of Wyoming is a good school. It has strong programs and ideal scholarship opportunities for residents and non-residents. Students looking for compact campuses and pursuing practical degrees will thrive here. The suitability of it depends on each student's preferences.
If you're interested in attending the University of Wyoming, read on to find out more about what this choice can offer you.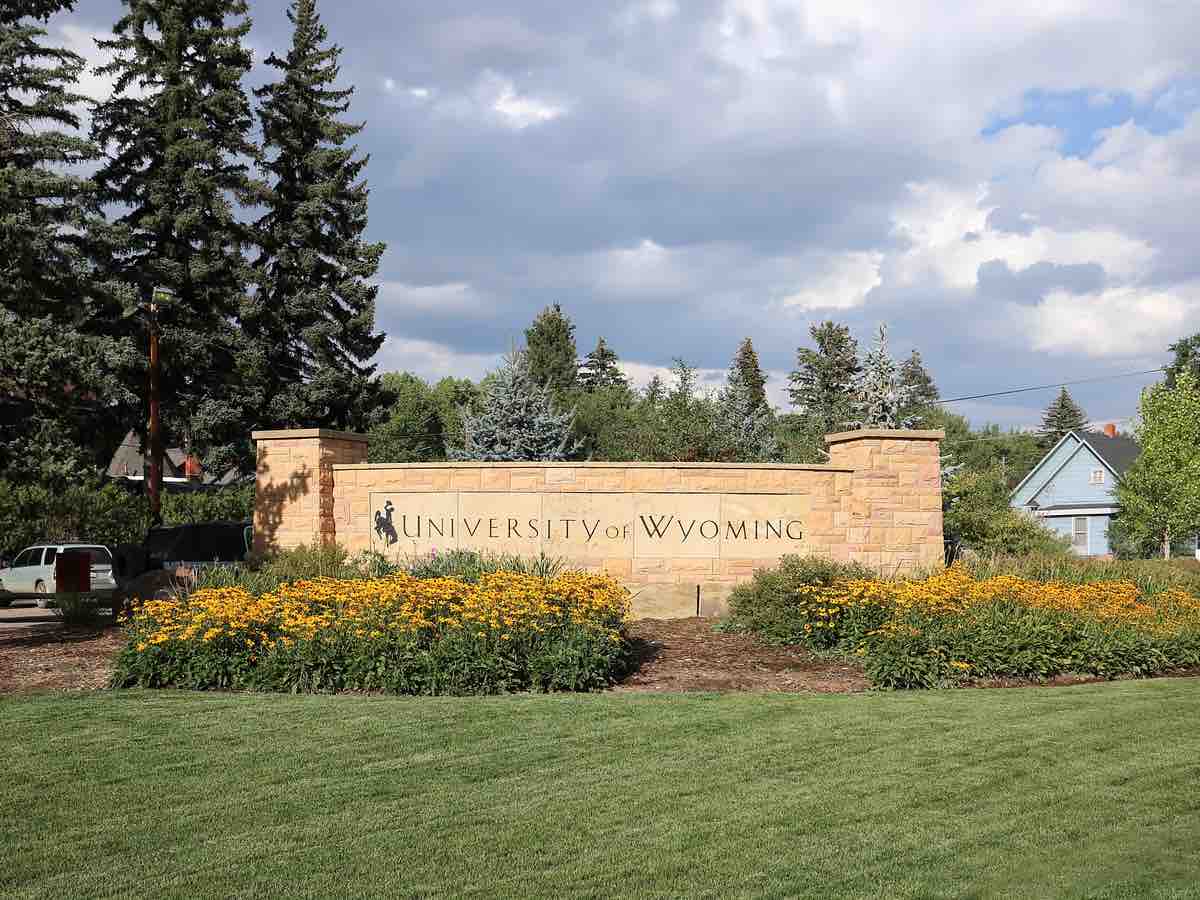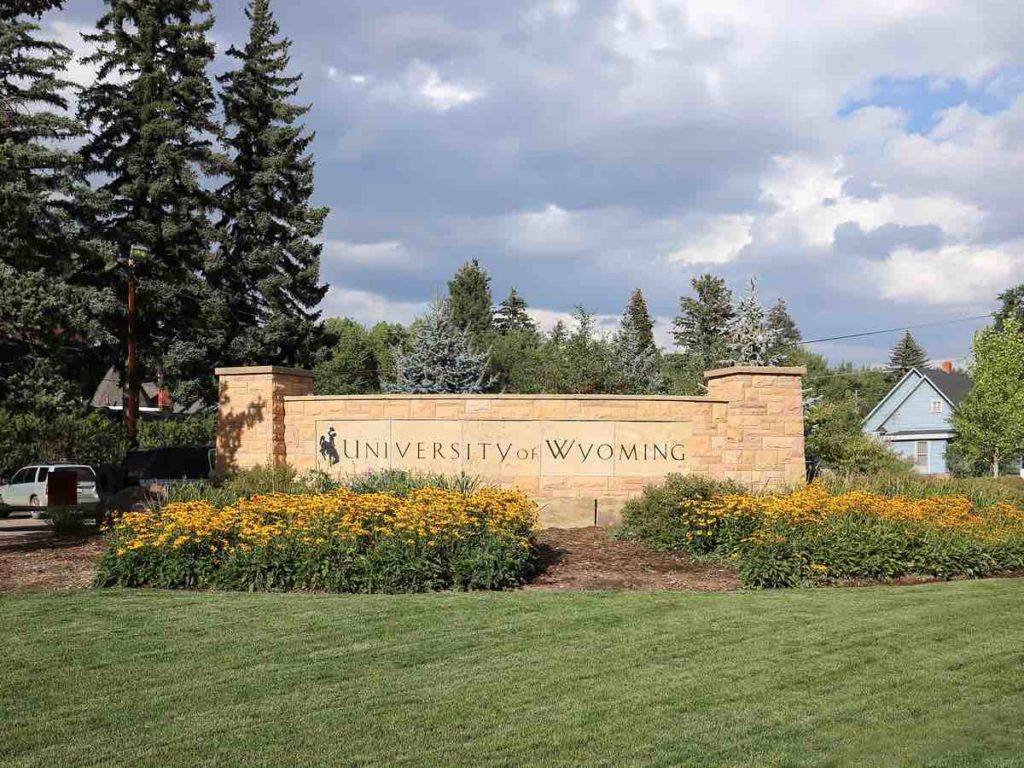 Is University of Wyoming a Good School?
When the history of the University of Wyoming began in 1886, it counted 42 students. Now, it has expanded into an international attraction welcoming over 10,000. Students from across the United States can be found at the University of Wyoming, and from over 90 countries worldwide.
The University of Wyoming is considered a good school. These are the most prevalent reasons behind its popularity:
It is an affordable option, ranking low on the national average for both in-state and out-state tuition fees.
It offers the largest single scholarship endowment for study abroad support.
It has a beautiful but small campus that is perfect for those seeking a less hectic experience.
It has strong academic programs, with more than 80 undergraduate courses and more than 90 graduate ones.
Choosing the University of Wyoming is ideal for in-state residents. It is a convenient public college and the top-rated option in the state. It is also the only university in Wyoming offering a four-year undergraduate degree.
How Is the University of Wyoming Ranked?
The University of Wyoming is ranked 196th for National Universities. It is 99th in Top Public Schools, and 153rd in Best Value Schools. On average, the 6-year graduation rate stands at 59%. This ranks well in comparison with the 61% national rate for 6-year graduations at public schools.
For a college without a huge student body, it has a good percentage of international students, with 6% of them coming from outside the US. In comparison, the University of Wisconsin-Milwaukee has 5%, despite having over 19,000 students.
On a global scale, the University of Wyoming ranks 756th. It received a global score of 45.4 in the USNews rankings. Internationally, it is rated 217th in geosciences, and 243rd in environment and ecology courses. It also ranks highly in engineering, as well as in plant and animal science.
The University of Wyoming has a good gender balance, with a reported 50:50 ratio of those identifying as women and those identifying as men.
What GPA Do You Need to Get Into University of Wyoming?
The University of Wyoming requires a 3.0 high school GPA (calculated on a 4.0 scale). This makes it a non-selective school, which is reflective in its admissions rate of 94.2 It is not currently requiring any test scores, but including them with your application can potentially help with securing better financial aid.
The recommended test scores for the University of Wyoming are an SAT of 1060, or a 21 minimum composite ACT score. Completing the high school success curriculum is required for a successful application. This includes taking four years of English, math, science, and additional coursework, as well as three years of social science.
Is the University of Wyoming Conservative?
Reports show that the University of Wyoming is one of the most conservative colleges in the US. It is one of the few public colleges on the list to lean conservative. According to Niche, 47% of students associate themselves with the Republican party.
Despite this political tendency, the University of Wyoming is not lacking in student entertainment. The biggest party of the year is Homecoming, but there are plenty of options to have fun. If you're looking for an on-campus party, the best time is between Wednesdays and Saturdays.
If you're interested in Greek life, 6% of students are in fraternities, while another 6% are in sororities. No student is obligated to join one of these to have a full social calendar.
Tuition and Cost of Attendance
The University of Wyoming is one of the most affordable undergraduate options, especially taking into consideration the extensive scholarship opportunities. If you have or if you will graduate from a Wyoming-based high school, you will be eligible to pay the resident fees.
Tuition and other university-related fees for Wyoming residents are currently around $17,812. For non-residents, they are $32,362.
On top of university fees, you will have other costs to consider. These include books and other supplies, travel costs, and personal necessities. In total, you may spend something like $22,196 if you're a Wyoming resident, and $36,746 if you're from out of state.
If you're an international student considering applying at the University of Wyoming, you will spend around the same amount as out-of-state students for direct and indirect fees.
Wyoming residents seeking a graduate degree at the University of Wyoming will pay around $24,442 in total for direct and indirect costs, while non-residents will pay around $35,152.
Related Article: 425 Colleges Charging In-State Tuition for Out-of-State Applicants
Honors College at the University of Wyoming Have
The University of Wyoming has a successful Honors college, also located on the main campus in Laramie. It offers excellent transdisciplinary courses and includes over 800 students.
The Honors college is designed to build a community of like-minded students that sets out to provide comprehensive training. This can result in fast-tracking graduation timelines, sometimes even a whole semester before the usual date. It can also help boost GPA scores, in comparison with students not taking honors classes.
Students at Honors level can benefit from smaller classes, which can result in deeper connections with faculty and peers. Study abroad options are a further bonus.
Conclusion
Overall, the University of Wyoming is a good school. Its affordability, strong academic programmes, and Honors college option make it consistently rank among the top 200 on a national level. Globally, it attracts international students through its cozy campus, stunning location, cheap prices, and excellent scholarship options.

Disclaimer: The views and opinions expressed in this article are those of the authors and do not necessarily represent those of the College Reality Check.