15 Weirdest Degrees Ever (After Puppet Arts)
Foreign language, film, performing arts, nutrition, computer science, mathematics — these are some of the most popular college degrees in the US.
When it comes to the weirdest degree ever, puppet arts takes the cake. It prepares students for careers in acting, theater production, design, directing and, of course, puppetry. Institutions offering puppet arts include West Virginia University and the University of Connecticut and a certificate at California State University.
Interested as to what other unusual degrees you can find out there and consider going for, too?
Read on.
Below, you will come across some other strange degrees that are actually offered by accredited colleges and universities.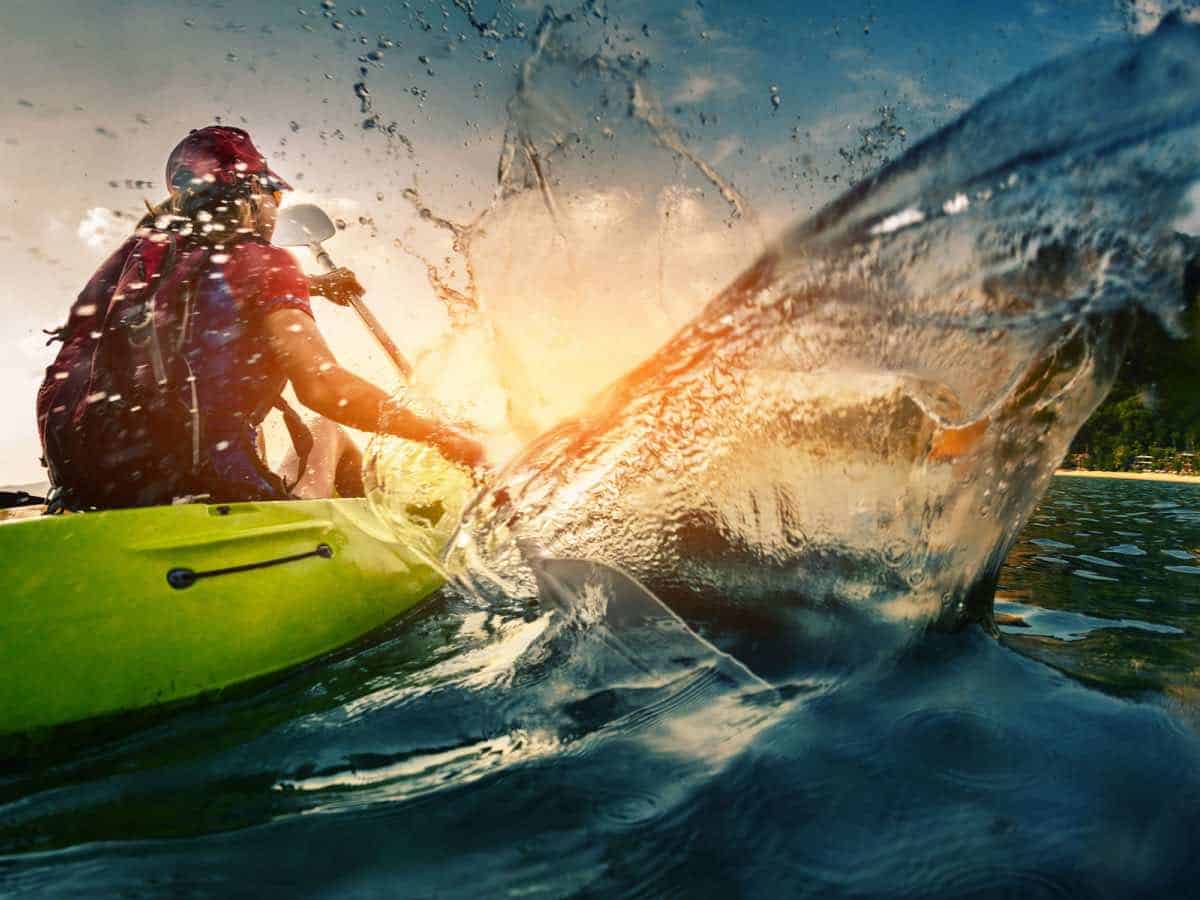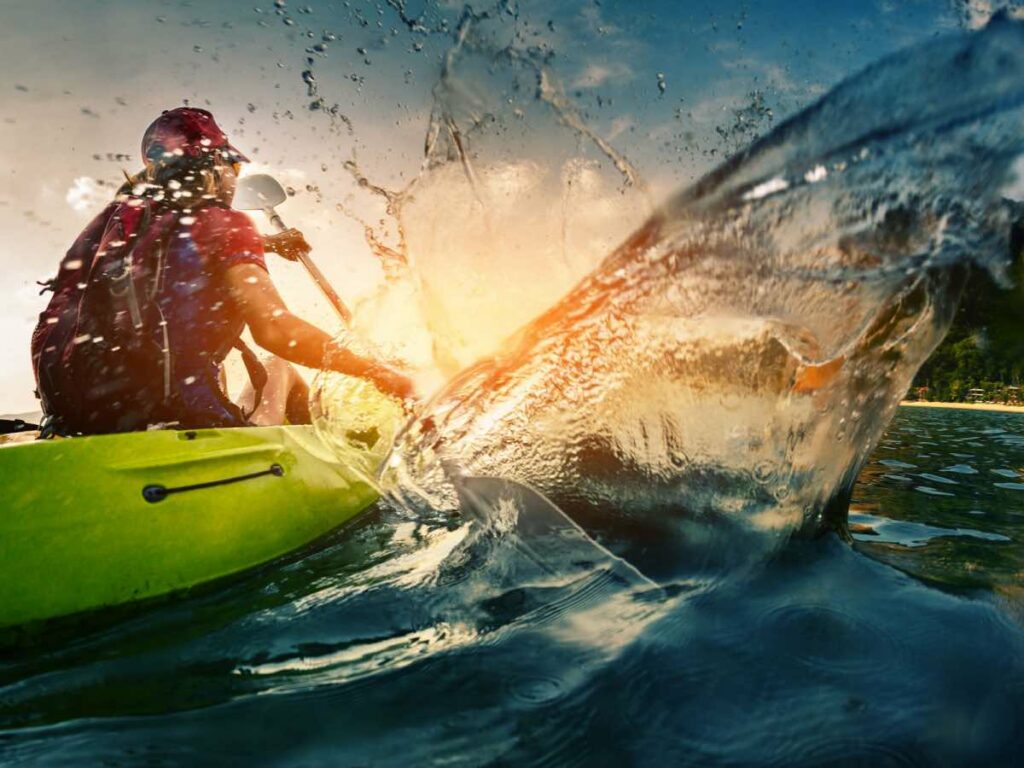 Adventure Education
If you eat, breathe and sleep the great outdoors and all sorts of adrenaline-pumping activities you can do out there and you wish to make a living out of them, too, then you should add adventure education to your list.
Offered by Plymouth State University, the program prepares you for outdoor education or a position at a state or national park with outdoor adventure packages.
Amusement Park Engineering
Civil, chemical, computer and electrical — these engineering programs are some of the most sought-after by degree-seeking students.
But there's one that's rarely heard of: amusement park engineering, which Ohio University is offering.
Needless to say, it's something that prepares students for engineering careers in designing and constructing theme park rides and equipment.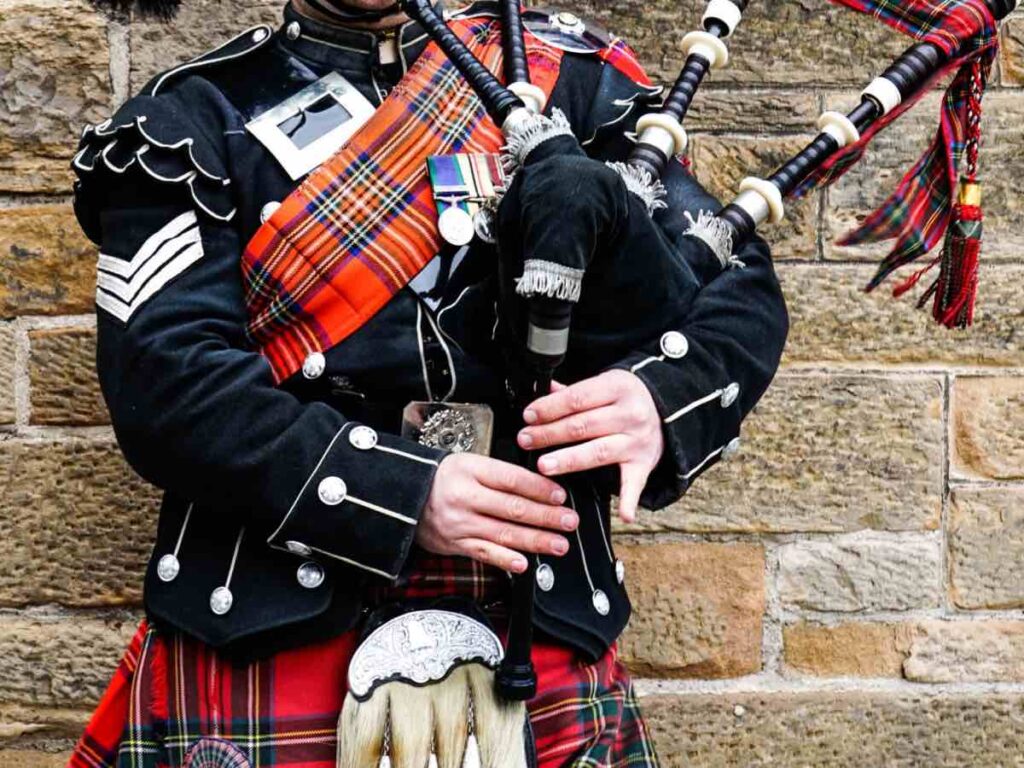 Bagpiping
A quick look at the name of this program is all that it takes for you to have an idea of what sort of career is waiting for you after completion: playing the bagpipe professionally or teaching others how to play it.
As of last checking, Carnegie Mellon University, which is a prestigious school in Pittsburgh, Pennsylvania with a 14% acceptance rate, is offering a degree in bagpiping.
Biomimicry
Simply put, biomimicry is the science that involves learning and mimicking all sorts of strategies found in nature and applying them to design structures, systems and materials for various everyday applications.
And if you are thinking about being an expert in it, consider heading to Arizona State University to inquire about its admissions requirements for its biomimicry degree.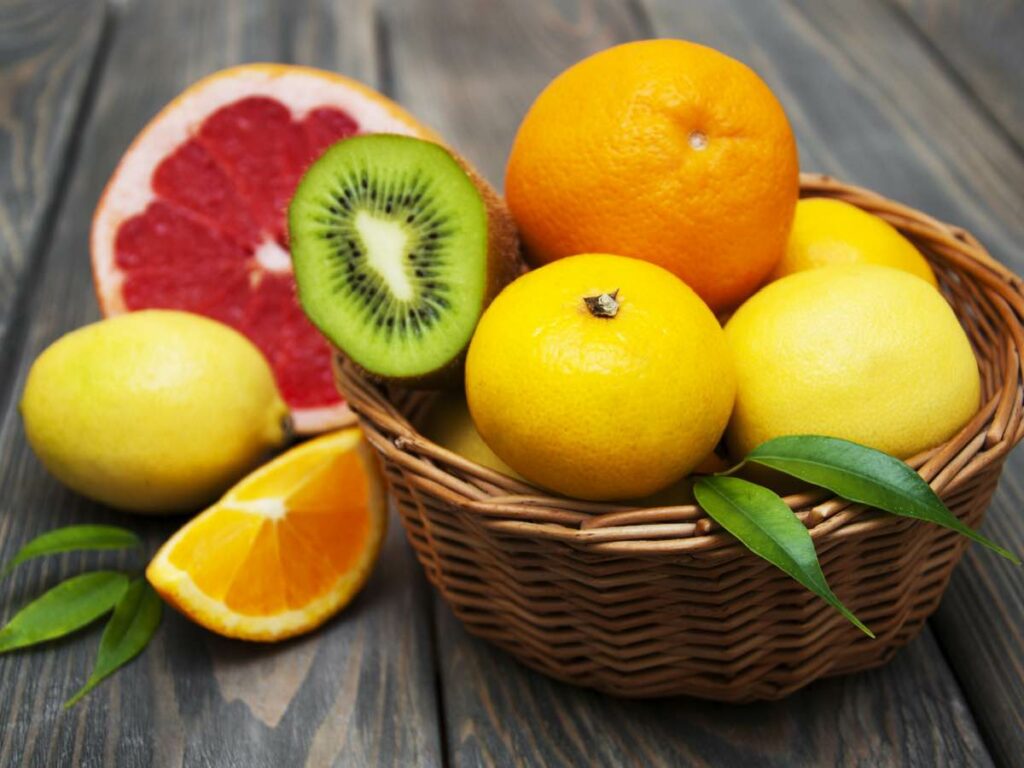 Citrus
You can make lemonade when life gives you lemons.
Or you may also consider getting your hands on a degree in citrus, which will make you an authority in just about everything that has something to do with citrus trees — from planting, fertilizing, pruning to harvesting.
Other than working in the field, you can also serve as a research scientist in a lab setting.
Comic Art
One of the very few institutions offering a degree program in comic art is the Minneapolis College of Art and Design, which is a private school specializing in the visual arts.
Courses such as comic book drawing, storytelling and publishing prepare undergraduate students for various career opportunities in the traditional and digital comic book industry.
Costume Technology
Interested in having an in-depth knowledge of the science behind costumes for stage plays, films and TV shows?
Then consider heading to DePaul University, which is known as the largest Catholic university in the US, to inquire about its costume technology program.
Courses range anywhere from drawing costumes to constructing costumes and accessories, too.
Digital Mapping
Learning how to create virtual maps — this is the essence of a degree in digital mapping, which schools such as the University of Kentucky and the University of Florida are offering as a graduate degree program certificate.
After graduation and earning your degree, you can work as a geovisual artist and even as a web designer or a data scientist.
Egyptology
Who said you have to opt for a bachelor's degree in archaeology to be an archaeologist?
If the primary reason why you are interested in digging up artifacts and other physical remains is Egypt, check out the Egyptology degree offered by Brown University.
Other than as an archaeologist, getting your hands on the said degree also lets you work as an anthropologist.
Fermentation Science
Most fermented food products promote overall health and well-being by keeping the gut in great shape.
And if you are thinking about benefiting from them in an entirely different way such as by developing and manufacturing them, consider getting a degree in fermentation science at Appalachian State University.
But be warned: it's heavy on chemistry and biology!
Popular Music
Dreaming of becoming a pop star or at least someone who is behind the sparkle and glitter of one?
You may include completing a popular music degree, such as the kind that the University of Southern California has, on your to-do list.
It's totally up to you to decide whether you want to be a pop performer or a songwriter, producer or editor.
Psychic
As far as I can tell, there's only one institution in the country that offers a degree in psychic.
And it's none other than the College of Psychic Studies.
Although it's located in the UK, it doesn't matter — its various workshops and courses in psychic development, mediumship and others are available in the traditional manner as well as online.
The Beatles
Liverpool Hope University is located in Liverpool, England.
And if the name of the place rings a bell, it's because it's the hometown of all 4 Beatles. Coincidentally, the institution is the only school on the face of the planet that offers a degree in the Beatles.
As a holder of the said degree, you can serve as a Beatles historian or a specialist in the music industry.
Turfgrass Science
Absolutely love sports but abandoned the desire to become an athlete a long time ago?
You can still be a part of the sports industry by completing a degree in turfgrass science — well, at least for sports played on turfs such as badminton, baseball, field hockey, golf, lacrosse and ultimate frisbee.
But you can also have a professional career in lawn and garden care.
Viticulture and Enology
Cornell University, which is an Ivy League school with an acceptance rate of 9%, offers a degree program in viticulture and enology.
Simply put, it prepares students for careers in making wines and managing vineyards as well as in the hospitality scene. But make sure that you are passionate about wines as well as chemistry and biology in order to attain academic success.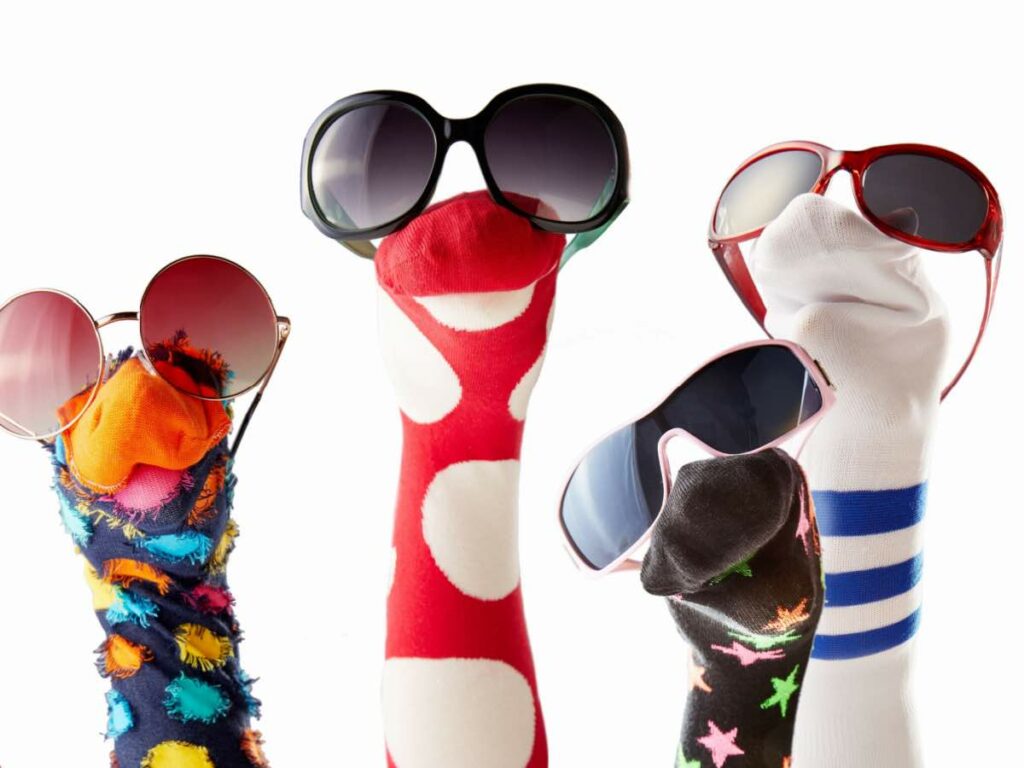 Just Before You Declare a Weird College Degree
Program cost, career opportunities, earning potential, employment rates — these are some of the things many graduating high school teeners take into account when deciding which degree program they should go for in college.
But don't forget the importance of considering your personality, interests and passion in life, too!
With so many unusual degrees available out there, running out of something that will go very well with the unique you should be the least of your concerns.
You're not strange for thinking about actually opting for any one of them — it's just that you are courageous and unpretentious enough to celebrate the fact that you are extraordinary!
Read Next: Can You Guess Which is the Hardest Degree Ever?

Disclaimer: The views and opinions expressed in this article are those of the authors and do not necessarily represent those of the College Reality Check.