Is It Worth Hiring a College Admissions Expert?
Not all high schools in the US have college admissions consultants that their students could meet with.
As a matter of fact, according to a report by Education Week, only around 33% of public high schools in the nation have one who's doing college coaching either full-time or part-time.
On the other hand, only about 68% of private high schools have one.
As a result of this, some students opt for private college admissions consulting. But is it worth it?
College admissions consultants, who charge around $200 per hour, are suited for college-bound teens planning on applying to top colleges and/or have no idea how to do so. However, college admissions consultants may be of very little to no help to high schoolers who know exactly which colleges they will apply to on their own.
Before anything else, it's important for anyone who is planning to seek expert college coaching to keep in mind that a college admissions consultant is also called by other names. Some of the most popular ones include:
College advisor/college admissions advisor
College coach/college admissions coach
College counselor/college admissions counselor
Education counselors
So, each time you come across any of the above-mentioned names, you can be certain that the individual being referred to is a college admissions consultant, on whom we will put the spotlight in this post.
What Do College Admissions Consultants Do?
If you believe that an admissions consultant can only help as far as selecting and applying to colleges and universities go, better think again — there are many other associated services offered, too.
Well, it all depends on the expert as well as his or her chosen specialties.
For instance, according to a report by MassMutual, about half of all college admissions consultants provide career advice. Meanwhile, around half of them offer financial aid guidance.
Some give academic tutoring, while others assist with college-level course selection. And then there are also those who arrange college visits, summer activities and others.
Knowing what you need to gain admission to your top-choice school, first and foremost, is important to have an idea of what sort of college admissions consultant you should allow to spring into action.
Here's a rundown of some of the things that an admissions consultant does, whether in-house or independent:
College search
College list building
Selection of courses and extracurriculars
Essay review
Letter of recommendation writing
Admissions interview preparation
Financial aid advising
Admissions decisions making
Do All Students Need a College Admissions Consultant?
It can be extremely tempting to seek the assistance of a college admissions consultant given that there are many different perks that come with working with one. This is especially true when the college application season arrives.
However, truth be told, not everyone who is planning on earning an undergraduate degree needs the expert.
Leading the list are high school students who cannot afford a college admissions consultant. Working with a private or independent college admissions coach, of course, doesn't come free of charge.
In a few, I will discuss how much it would cost you to get the expertise of one — so don't stop reading now if you're on a tight budget.
Have a clear idea of which institution you will apply to and how to go about it, too? Then there's probably no need for you to shell out money in exchange for the input of a college admissions expert outside of your high school.
It goes without saying that you won't need one if you are thinking about attending an open-admissions college.
Simply put, as the name suggests, the said type of school has an open admissions policy. Also sometimes referred to as an open enrollment policy, it's a college admissions policy that's non-selective and non-competitive.
So much so that open admissions colleges have an acceptance rate of 100% — all qualified applicants get accepted.
In most instances, having a high school diploma or an equivalent, such as GED, is more than enough to get you in. But keep in mind that some open admissions colleges may require placement tests.
The majority of community colleges in the country have an open admissions policy.
Refrain from assuming that only some public institutions of higher education have a 100% acceptance rate. Believe it or not, there are also private open-admissions colleges and universities.
In addition, there are a number of schools that are close to being open admissions, having very high acceptance rates that can range anywhere from 98% to 99% or higher.
So, before you decide to hire a college admissions consultant, determine the type of college you want to apply to as well as whether or not you are ready to carry out the application process on your own.
How Much Does a College Admissions Consultant Cost?
As of this writing, most private college admissions consultants charge clients an average of $200 per hour. Other than an hourly structure, some independent individuals who are experts in admissions coaching offer package deals. Usually, a package deal by college admissions consultants can cost $6,000 and above.
Many teens are looking to earn an undergraduate degree from top-tier institutions in the US even if it means working really hard throughout high school and subjecting themselves to the great stress of applying to them.
It also means even spending a lot of money in exchange for a degree conferred by a prestigious school.
According to a report by QS Top Universities, the cost of attending some of the most competitive colleges and universities in the land, on average, is $60,000 per year.
To put that figure into perspective, take a look at the average cost of attendance at public and private 4-year institutions, based on the most recent data provided by The Education Data Initiative:
In-state public schools: $25,707 per year
Out-of-state public schools: $44,014 per year
Non-profit private schools: $54,501 per year
Besides the willingness to pay exorbitant tuition and fees and other direct college-related expenses, many high schoolers and their respective parents also have the determination to shell out lots of cash for college admissions advising.
As mentioned earlier, it's not uncommon for independent college admissions consultants to have an hourly asking price of $200, on average.
A package deal, on the other hand, can amount to $6,000 upwards. High schoolers who wish to minimize the strain of private coaching on their budget may compare price tags before sealing the deal with one.
Fortunately, some third-party counselors do not require clients to pay full price.
That's because they allow clients to pay individually for certain admissions-related services offered. For instance, if you are not that confident with your essay-writing skills, you may only opt for essay editing without committing to the whole shebang.
But here's the problem: not all college-bound teeners know their weaknesses as far as college admissions goes.
If you are one of them and you are looking to bring down the cost of independent college consulting, you may consider meeting with the college coach available at your high school for free — he or she can help you determine which things you will have to work on to increase your chances of getting an acceptance letter from your top-choice school.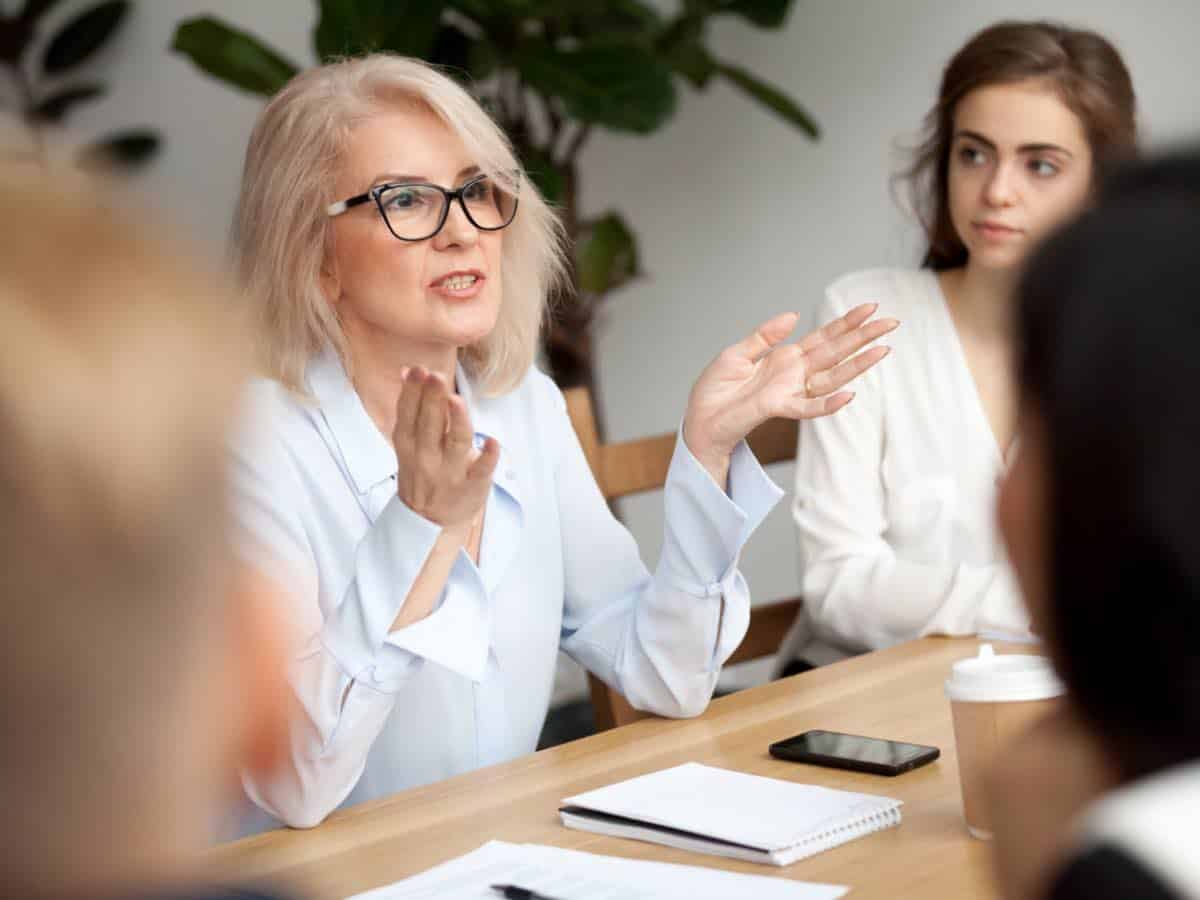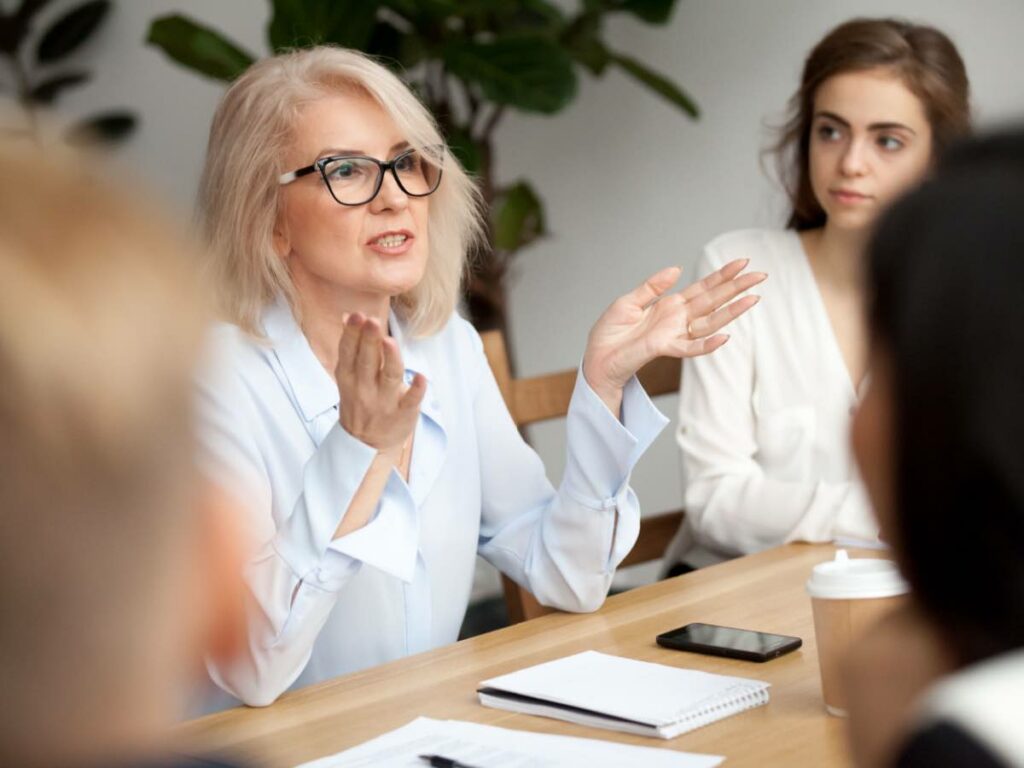 When Should You Start Working With a College Admissions Consultant?
On average, high schoolers seek private college admissions consultants during their sophomore year. But there are also those who obtain the help of admissions experts during the summer before their senior year. It's not uncommon for some kids who are still in the 8th or 9th grade to resort to independent consulting.
Generally speaking, the sooner you get in touch with a college admissions consultant, the better the outcome.
Regularly meeting with one, say, as soon as you step foot on a high school campus for the very first time, can help increase your chances of getting admitted to some of the country's top colleges, if such, to begin with, is your intention.
One of the nicest things about committing to college admissions coaching as early as possible is that it lets high schoolers have an idea of what their areas of interest are and, ultimately, how they can explore and pursue them in ways that are effective and meaningful enough in that it will allow college admissions officers to know them and what they are passionate about.
However, it doesn't mean that it's too late to commit to a third-party college admissions consultant when you're already in your junior or even senior year of high school.
According to private admissions counselors, most late high school students who approach them have most college admissions requirements all set, ranging from extracurricular activities, standardized test scores, AP courses and, of course, grades.
So, in other words, just about everything they need to apply to their dream schools is established.
What they need from the pros, rather, is to take charge of making their college applications look their best.
How Do You Choose a College Admissions Consultant?
Some students are on the hunt for independent college admissions consultants to supplement the support they get from the coaches at their high schools. Others do so because they cannot get one or are unhappy with the experience.
No matter the case, it's very important that you pick a college admissions advisor carefully.
Applying to top-tier colleges or universities is no easy feat. To get the kind of guidance and assistance necessary to boost your admissions chances to your best-fit school, you will have to rely on the best-fit admissions consultant for you.
Finding the right one for the job is just like getting your hands on a quality product or service: you need to know where and how to look.
Without any more ado, use the following simple guidelines in finding a college admissions coach to avoid wasting your time and money and, more importantly, to keep you from missing wonderful higher education opportunities:
Cost
Of course, any high schooler who wanted to eliminate any unnecessary stress and guesswork associated with the entire college preparation and application process would grab a college admissions expert if given the chance.
Unfortunately for many, spending a couple of hundred dollars an hour is simply not reasonable.
Don't be too embarrassed to ask about the cost upfront so that you can proceed with checking out the next coach on your list if the current one's asking price is beyond your budget.
Services
Check that the college admissions consultant specializes in the various services you will need until such time you are ready to put down an enrollment deposit at your top-choice institution.
Otherwise, you may end up finding yourself seeking someone else to get help on some aspects.
Accessibility
Especially when the college application season strikes, admissions coaches are some of the busiest individuals on the face of the planet.
Because of this, it's a must to see how often the two of you will meet.
Will you consult in person or virtually?
Will you be able to get in touch between sessions when a pressing question pops out of nowhere?
Plan
Just because you want to attend the right college for you doesn't mean you have to apply to a selective school.
Different college-bound teens have different academic career plans — briefly inform a prospective admissions advisor about yours to see what sort of plan he or she has in store to make that happen.
Needless to say, proceed with interviewing the next person on your list if you are unhappy with or doubtful of the strategy provided.
Background
It goes without saying that you should opt for a college admissions consultant with actual experience in college admissions.
But other than previous work experiences, also ask about other important matters such as educational background and affiliation with a professional organization of admissions coaches in the US such as:
The Independent Educational Consultant Association (IECA)
The National Association for College Admission Counseling (NACAC)
Track record
Last but not least, check how many of the admissions advisor's clients got into their dream schools — most put the numbers on their websites. Don't forget to also ask for some references and read actual reviews.
Most independent college admissions consultants offer some form of free initial consultation.
Needless to say, not only should you look for one who offers such but also grab the chance to meet with the expert at no cost to see whether or not you will feel that you can trust and be comfortable with him or her.
Cons of Hiring a College Admissions Consultant
Regardless if you are attending a public or private high school, it's a good idea to check first whether or not your institution offers a college admissions consultant its attendees can meet with.
Seeking the help of the expert your high school provides does not require your parents to pay for professional fees.
But there's a problem: as mentioned earlier, not all high schools in the country, public and private alike, have in-house college admissions consultants.
And even if there's one available, there is no guarantee that he or she will be there every step of the way. This is especially true if you are attending a heavily populated institution of secondary education.
What's worse than shelling out huge sums of cash for college admissions consulting is shelling out huge sums of cash for a phony college admissions consulting — yes, if you're not careful, you could end up paying a fake college counselor!
Not all firms providing college advising require their employees to have graduate degrees.
In many instances, it's enough for an individual to have an associate or bachelor's degree as well as experience with being a college counselor or a part of the college admissions team.
At times, joining a professional organization for college admissions consultants can help the person increase his or her job market value.
Because there's no need for college admissions consultants to be licensed, it can be quite easy for their industry to be penetrated by shady people who are very good at pretending like they're experts in the college coaching arena.
Just Before You Work With a College Admissions Consultant
Not all high schools, both public and private ones, offer college admissions consultation for their attendees.
Those who do, unfortunately, may not be able to provide their students with sufficient coaching. It's because of this why some college-bound high schoolers and their parents feel that seeking the help of a private college admissions consultant is the way to go.
Take your time when selecting an expert to increase your chances of getting accepted to your top-choice institution. Keep everything you have read above in mind to keep much of the complication out of the process.

Disclaimer: The views and opinions expressed in this article are those of the authors and do not necessarily represent those of the College Reality Check.