For some people, school is a place where they can grow and excel in so many ways. If you want to be ambitious and be a step ahead when you go to college, AP classes are probably one of the very best ways for you to achieve that. However, is taking AP classes (AP US history specifically) worth the time and energy it will take?
APUSH might very well be worth time, tears, and effort if getting a head start in college is a top priority for the student in question. Taking a series of AP classes in high school could very well save students from having to take certain sections of general education when they reach college.
Taking APUSH is a decision that should definitely be decided depending on the field in which you would like to study, as well as the load that you'll be able to carry.
If you feel you are up to the task but would like to know a little bit more about it, you have come to the right place! Read on to learn about the pros and the cons of taking APUSH in high school.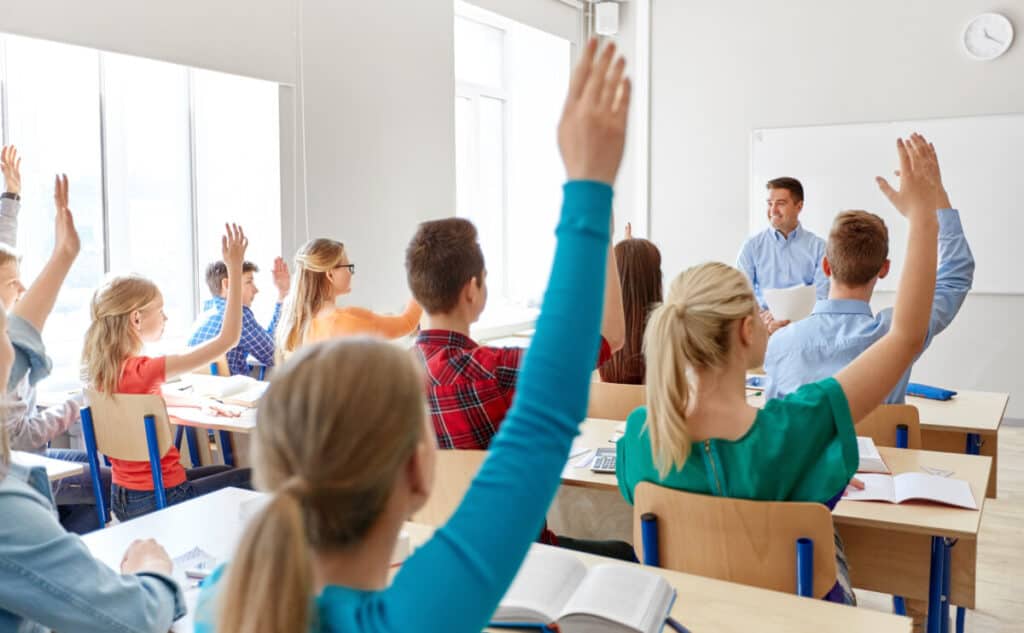 What Kind of Majors Will APUSH Apply To
As mentioned before, whether you take APUSH or not should greatly depend on what you'd like to go into during college. If you are pursuing a major that does not require a lot of history classes, you probably don't want to spend your time in APUSH unless you really want to.
Make no mistake, it is something that will take a lot of time and energy so consider your options carefully before making a decision.
Majors such as English, math, science, liberal arts, and others are not majors that usually require history as a part of their study.
Rather, history-based majors such as U.S. History, Art History, and other kinds of history majors require a higher concentration of history classes. However, U.S. history isn't always a class that is even necessary to take for one of these majors.
Related Article: Is A Political Science Degree Worthless?
Instead, a lot of majors require students to focus on studying history outside the United States (or the native country in other places).
A study done by the American Council of Trustees and Alumni (ACTA) found that fewer than one-third of the 25 top colleges (public institutions, liberal arts colleges, and national colleges) actually use U.S. history as a requirement for most history majors.
As to whether or not APUSH is hard, the truth is that it depends greatly on the teacher and on the style in which the class is taught. However, for the most part, students will definitely find APUSH to be pretty draining in terms of time and effort. You will be in it for the long haul if you decide to enroll.
However, there might just be some unseen benefits that can come from taking it. Of course, whether those benefits are worth it or not is completely up to you, however, knowing them just might help you to make an informed decision.
Related Article: Is AP World History Worth It?
The Benefits of APUSH: Pros and Cons
Every subject and every class has its pros and cons, and APUSH is no exception to this. There are hard things about taking it, but you may find that those hard things are worth learning if it helps you to improve your skills. Here are a few important pros and cons you ought to know before taking APUSH.
Pros
First of all, AP classes make college applications look really good. They signify to the admissions office that you are willing to go above and beyond to achieve excellence and succeed in school.
Students who are willing to do their very best are much more appealing to colleges. If nothing else, APUSH on a college application will make your getting accepted a whole lot easier.
If you choose to make a habit of taking AP classes all throughout high school, taking AP history first will make it much easier for you to get through the rest of the AP classes you may end up taking. If you are willing to put in the effort, you should not have any difficulty doing well in APUSH.
Additionally, taking a class as rigorous as APUSH will prepare you well for college life, especially if you are a high-performing student. College is no joke. If you want to succeed and do well you are going to have to study hard and be willing to sacrifice time to do so. Taking AP classes in high school will make that seem a whole lot easier because you will be prepared to deal with it.
Another reason to take it is simply because you want to learn. History classes are great, but APUSH will have an added measure of things for you to learn and a better environment in which you can learn them.
You will have access to a lot of knowledge by taking APUSH. If you are a history buff, APUSH is definitely a path you should consider!
Read Also: What Happens if You Fail an AP Exam
Cons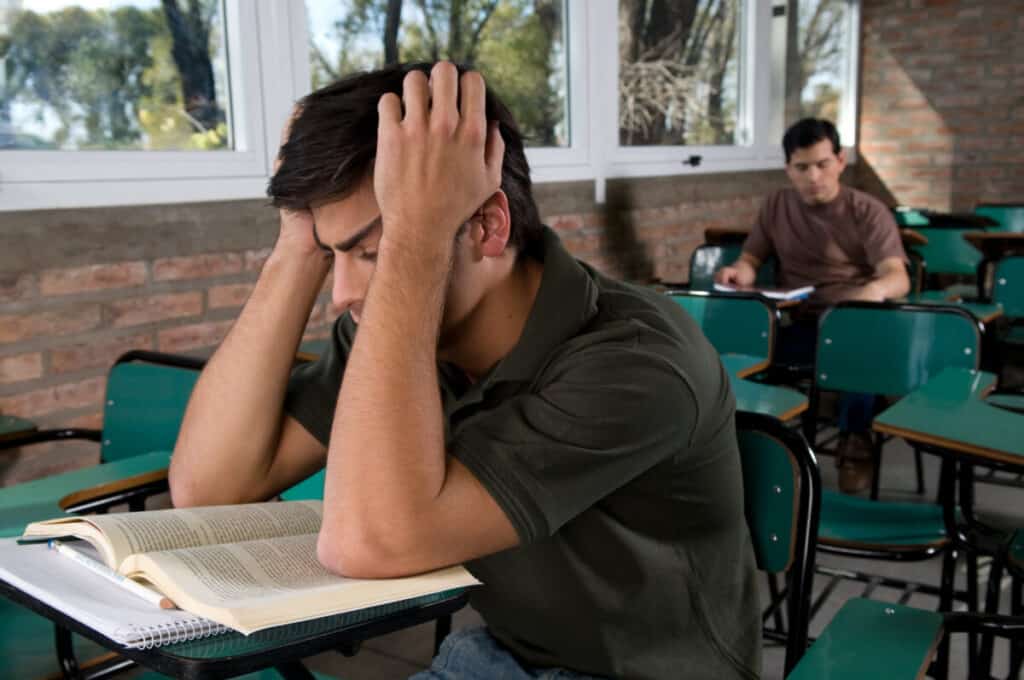 As great as the above benefits sound, there are still a few reasons why you might not want to take APUSH. One of the biggest reasons may be that you are not ready to study as hard as you will need to in order to pass the test.
You are definitely going to be giving up sleep and time if you choose to enroll in any AP class. If that's not a sacrifice that you are yet prepared to make, you should maybe consider waiting to take it until a later time.
You may also find that you have wasted your time if the college you end up going to does not accept AP credit. If this is the case, you may not want to sacrifice the aforementioned time and sleep to do the coursework.
Do some research and find out whether the college you are planning to attend will, in fact, accept your AP credits. If not, maybe don't bother unless you love history.
If the college you want to attend does accept AP credit, you may want to wait until later in your high school years to attempt APUSH.
Related Article: Is AP Human Geography Hard

Disclaimer: The views and opinions expressed in this article are those of the authors and do not necessarily represent those of the College Reality Check.