Grants for College Besides the FAFSA
As of this writing, the maximum grant undergraduate students receive per year through the FAFSA is $6,345.
And according to a National Center for Education Statistics (NCES) study involving 5,644 institutions, the percentage of undergraduate students receiving the Pell Grant, which is the main source of need-based federal aid, is 33.6%.
Whether you find the grant you could get via the FAFSA to be too small or you do not qualify to get aid from the federal government, fret not as alternative grants for college are available.
Besides the FAFSA, there are also institutional grants, state grants and special grants, which can come from private or non-profit organizations. The majority of grants are awarded based on demonstrated financial need. While there are also a few merit-based grants, most of them have a needs element.
Excited to earn a degree but intimidated by the steep cost of college? Read on.
Below, you will learn the fact that it's not just through the FAFSA that you can receive free money for your secondary education needs.
Knowing your various options allows you to apply to multiple grants, including especially competitive ones, to bring down the costs of college to a manageable level, thus allowing you to graduate debt-free.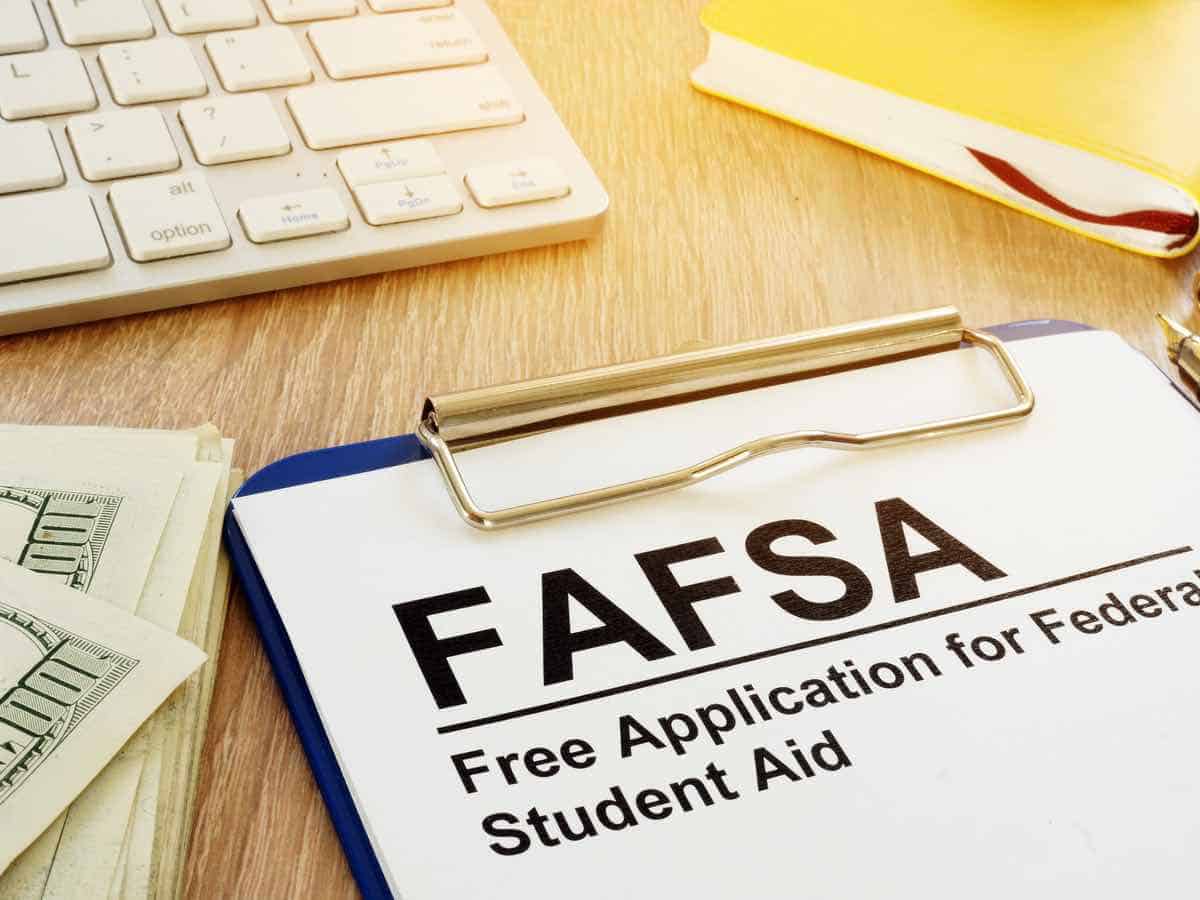 Top 3 Grants Besides FAFSA Pell Grants
Institutional Grants
Especially if you are from a low-income family, there is something that you have to research about a school before you add it to your college list: how much institutional grant it awards eligible undergraduate students.
The number of grants offered by colleges and universities, as expected, can vary from one institution to the other. However, generally speaking, it's at private, non-profit schools where more undergraduate students tend to get institutional grants. What's more, it's also where the awards tend to be higher.
So, in other words, do not cross a private school out of your college list just because of a high sticker price.
Most colleges and universities remind aspirants to fill out the FAFSA form, which is the first step to applying for federal aid that also automatically enters your application for funding.
Not interested in getting the Pell Grant or any other type of aid from the federal government but don't mind receiving an institutional grant? Then make sure that you complete the FAFSA form and submit it before the deadline.
That's because many schools use the information on the FAFSA to determine whether a student is eligible for an institutional grant or not. Needless to say, failure to fill out the FAFSA and submit it on time, too, might cause you to miss the wonderful opportunity to slash the costs of college through institutional grants.
When applying for an institutional grant, check if you will also need to submit the CSS Profile, which is an online application by the College Board that around 300 colleges and universities use.
Related Article: Here's How Hard It Is to Get a Scholarship for College
In some instances, you will have to complete both the FAFSA and CSS Profile to apply.
State Grants
The federal government is not the only authority that awards grants but the state government, too.
In some instances, to apply for a state grant, you will have to fill out the FAFSA form. Some states may require applicants to complete their very own grant forms. But then there are also cases in which you will have to fill out both the FAFSA form and a state-specific state grant form. Needless to say, checking how to apply is a must.
Different states award different amounts of state grants.
According to a US News article, for the academic year 2018 to 2019, the average state grant awarded to undergraduate students in the US amounted to $930.
The popular college ranking site added that the state with the most state grants awarded was Georgia, which provided eligible students an average of $2,370 each. Meanwhile, the state with the least state grant awarded for the same academic year was Montana, awarding eligible undergraduate students $10 only.
Besides the amount of state grant given, how the grant is awarded tends to vary from state to state, too.
Some states award the money straight to the pockets of the awardees. On the other hand, there are states, too, that distribute state grant funds to local colleges and universities.
As expected, there are eligibility requirements to meet if you wish to enjoy a state grant. It goes without saying that you should know them before you attempt to apply in order to avoid wasting precious time.
Eligibility requirements many states share include:
A graduate from an accredited high school.
Attending a college or university approved by the state for state grant purposes.
Enrolled at least part-time.
Have not yet earned a bachelor's degree or an equivalent.
A state resident
Are of satisfactory character.
Related Article: Do Scholarships Need To Be Repaid?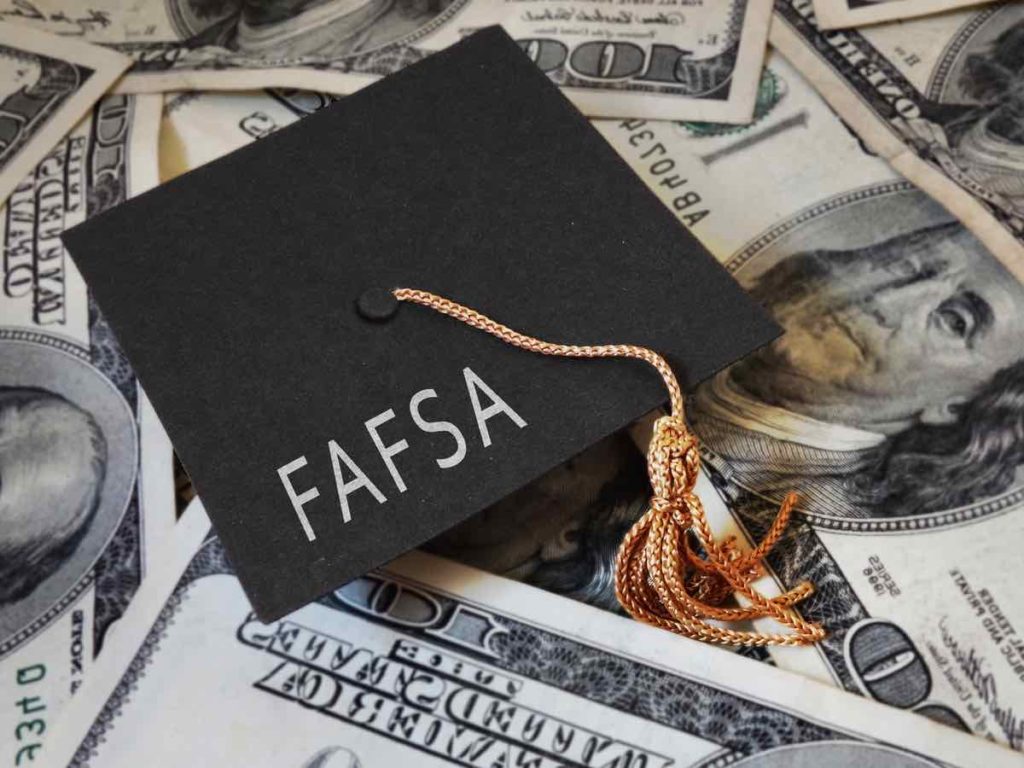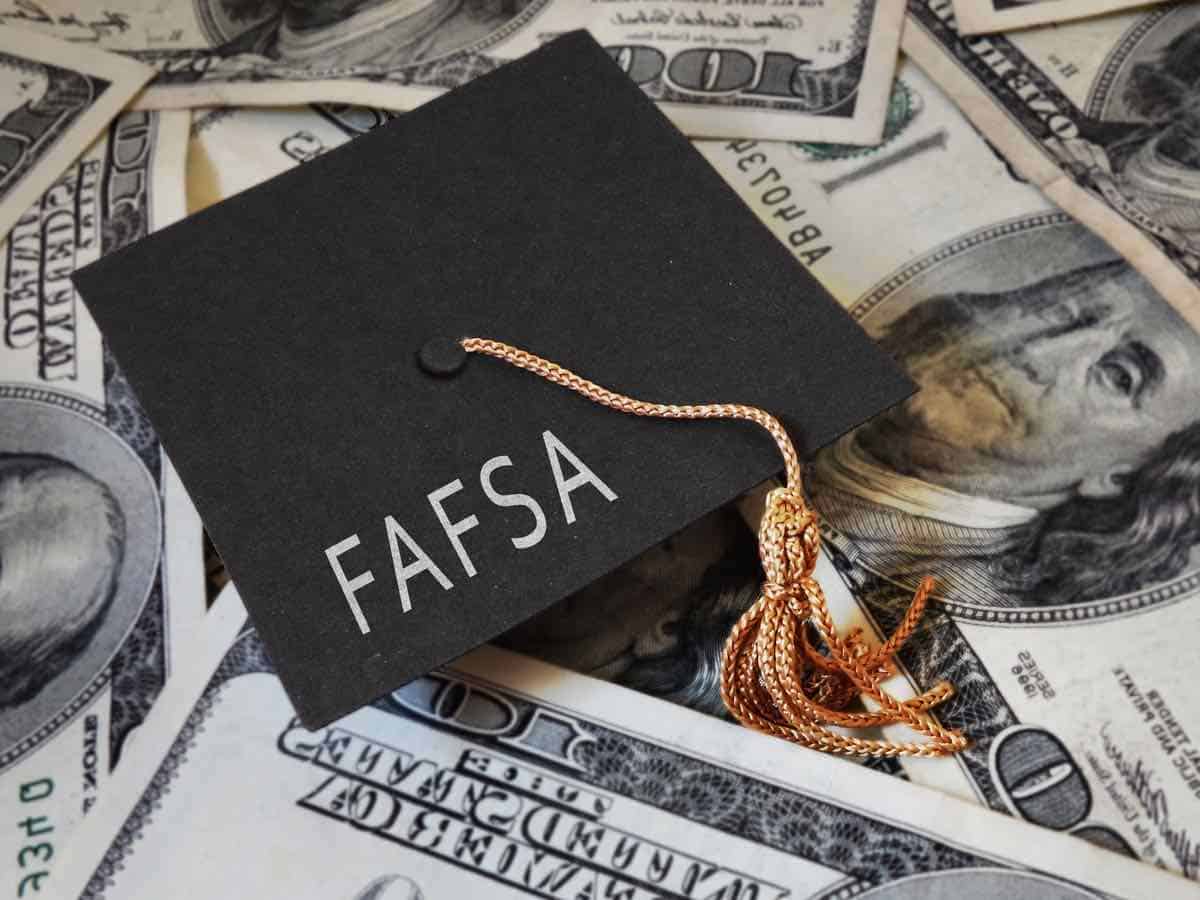 Special Grants
There are grants that award money to practically all kinds of college students — women, minorities, disabled, non-traditional, dependents of veterans, members of certain religious groups, pursuing certain disciplines, etc.
While there are tons of special grants around, unfortunately, they tend to be the most overlooked.
The problem with special grants, which comes from businesses, organizations, non-profits and others instead of the federal or state government or colleges and universities themselves, is that you will have to do some research and investigation.
They are nothing like the Pell Grant whose only requirement is for applicants to fill out the FAFSA form.
Besides the sources, the amount awarded through special grants tends to vary, too. And, in many instances, the difference from one amount to the other can be vast.
For instance, according to online data, the American Baptist Home Mission Societies awards grants amounting to at least $500 to active members of an American Baptist church enrolled at an affiliated Baptist seminary. State Farm Insurance, on the other hand, grants up to $8,000 to dependents of active and retired employees pursuing business studies.
Here are some other examples of special grants, most or all of which you might have never heard of:
Adult Students in Scholastic Transition Award
American Floral Grant
Archaeological Institute of America Grant
Computing Education for the 21st Century Grant
Convergence Grant
Frank Huntington Beebe Fund for Musicians
Gertrude M. Cox Grant for Women
GSA/ExxonMobil Awards
John Bowman Travel Grant
Okechi Womeodu Scholar Athlete Grant
Portfolio Grant
Stella Blum Student Research Grant
Other than the sources and awards, eligibility requirements vary greatly, too.
In most instances, special grants say outright for which types of college students their awards are.
So, needless to say, if it's apparent that you are not the target audience, it's a good idea to proceed with searching for other grants you could be eligible for — while often overlooked, most special grants can be searched online without much trouble.
However, the majority of special grants out there share one requirement in common: you must be from a low-income family in order to be considered eligible.
Related Article: Scholarship Types Nobody Applies For
Just Before You Apply for a Grant
Everyone can agree that college isn't cheap. However, not having enough money is not an excuse to skip earning a degree after graduating from high school. That's because there are grants that, in the majority of instances, offer free money awardees do not have to pay back, unlike student loans.
Besides the FAFSA, there are many other grants around — the ones we discussed above.
Please keep in mind that some are awarded on a first-come, first-served basis, including competitive ones. Needless to say, it's a good idea to apply as early as possible. And it's also possible to apply to as many of them as you like!
Related Questions
Are there various types of FAFSA grants?
Many types of need-based federal aid exist. Pell Grants are the primary form. Other grants undergraduate students could get through the FAFSA include the Academic Competitiveness Grant, Federal Supplemental Education Opportunity Grants, Iraq and Afghanistan Service Grants, and TEACH Grants.
Are there grants available for graduate students?
Besides undergraduate students, graduate students can receive grants, too, from the federal government and other providers. For those who wish to apply for many governmental grants, they will have to fill out the FAFSA form, which is the same step interested undergraduate students should do.

Disclaimer: The views and opinions expressed in this article are those of the authors and do not necessarily represent those of the College Reality Check.