Can You Get In-State Tuition After One Year of College?
In-state tuition is typically two to three times cheaper than out-of-state tuition. For instance, the average in-state tuition at public colleges and universities, as of this writing, is $9,349. Meanwhile, the average out-of-state tuition at these institutions is $27,023. Needless to say, in-state students enjoy big, big savings.
Sadly, out-of-state students cannot get in-state tuition after going to a public institution for a year. As a matter of fact, chances are that they will pay out-of-state rates until graduation. This is especially true as some states have laws that keep out-of-state students from becoming in-state ones.
According to a 2021 college savings and student debt study, four out of ten participating college-bound teens rate cost as the most important consideration when building their college list.
Whether you are from low-income family background or you just want to make sure you will graduate from college with minimal to zero student debt, it's a good idea to consider enrolling at an in-state college to enjoy in-state rates. If the school is near your home, you can lower college costs further by not having to pay for room and board.
A public school in another state got the program or quality of education of your liking? Keep reading.
Below, we will discuss just about everything you have to know about paying out-of-state tuition. You will also come across a few tips on how to make earning a degree easier on the pocket despite being an out-of-state student.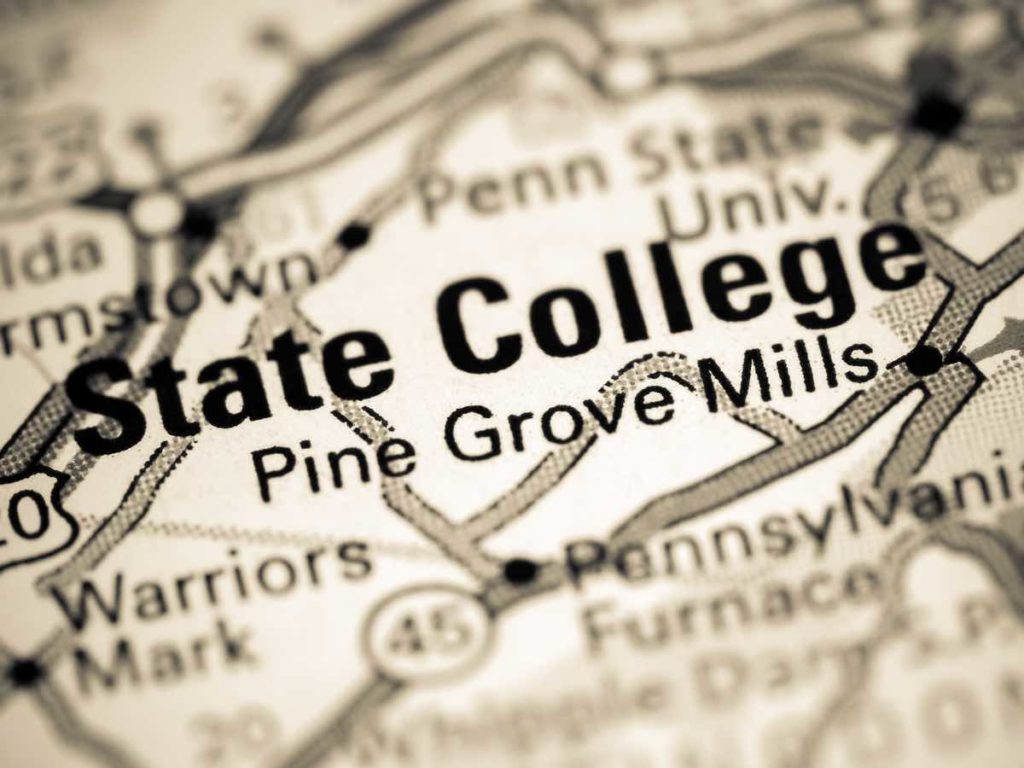 But before everything else, let's answer this important question…
Why is Tuition Higher for Out-of-State Students?
Public colleges and universities charge out-of-state students more simply because they are from families that do not pay state taxes. This means that they also do not pay dollars to in-state schools since the majority of their funds come from the state, which obtains the money partly from resident taxes.
When checking out the breakdown of the estimated cost of attendance provided by colleges and universities themselves, the cost of every college-related expense is the same. Well, until you inspect the sticker prices of public ones.
That's because, while everything else is the same, the tuition is not.
It's for sure that the tuition for in-state students is considerably lower than the tuition for out-of-state students. This can considerably impact the total cost of earning a degree given the fact that tuition makes up about 50% of the amount of money college students and their parents pay each year.
Similarly, tuition makes up approximately anywhere from as low as 10% to as high as 80% of the revenues of an institution for higher education, including public colleges and universities.
Needless to say, it's an opportunity for public schools to earn a lot from out-of-state students.
As mentioned earlier, the parents of out-of-state students do not pay state taxes, which is where much of the funding of public schools comes from. And to make up for this, students who are residents of other states have to pay more tuition than their in-state counterparts, oftentimes higher by two or three times or even more.
How Long Does It Take to Become a Resident?
In many instances, it doesn't matter how long out-of-state students attend the school. They could already be awarded their degrees and still remain non-residents. In some states, physical presence within the state solely for educational purposes does not constitute the establishment of residency.
Love an out-of-state institution but hate that you will have to pay steep out-of-state tuition? You should start taking the necessary steps not while building a college list but at least one year before applying to a college.
One full year — usually, that's how long you will have to live in a state before attending an in-state college or university if you like to enjoy paying lower tuition just like in-state students themselves. Needless to say, it's pointless to count the months if you just moved to the state and you applied to one of its public schools immediately.
However, as always, different states have different rules.
In Alaska, for instance, the requirement is 24 months. In some states, meanwhile, there are no durational components to their residency requirements. And it's not just from state to state that the requirement on how long you should be staying in the state before attending college can vary but also from institution to institution.
Out-of-state students in the City University of New York (CUNY) system can apply for in-state tuition rates after residing in New York for one year and one day and demonstrate intent to stay, such as by:
Obtaining a state driver's license
Registering a vehicle in the state
Getting a state voter's registration card
Applying for a local library card
Opening an account at a local bank
Obtaining a state hunting or fishing license
Meanwhile, out-of-state students in the University of California (UC) system cannot enjoy in-state tuition rates no matter how long they reside in California if their only purpose for doing so is to save on college costs. In the Golden State, the law states that you can become a resident only if you want to make California your home.
Needless to say, if cost is a chief consideration in the college application process, make sure that you do your homework first on how to enjoy in-state tuition at an out-of-state institution.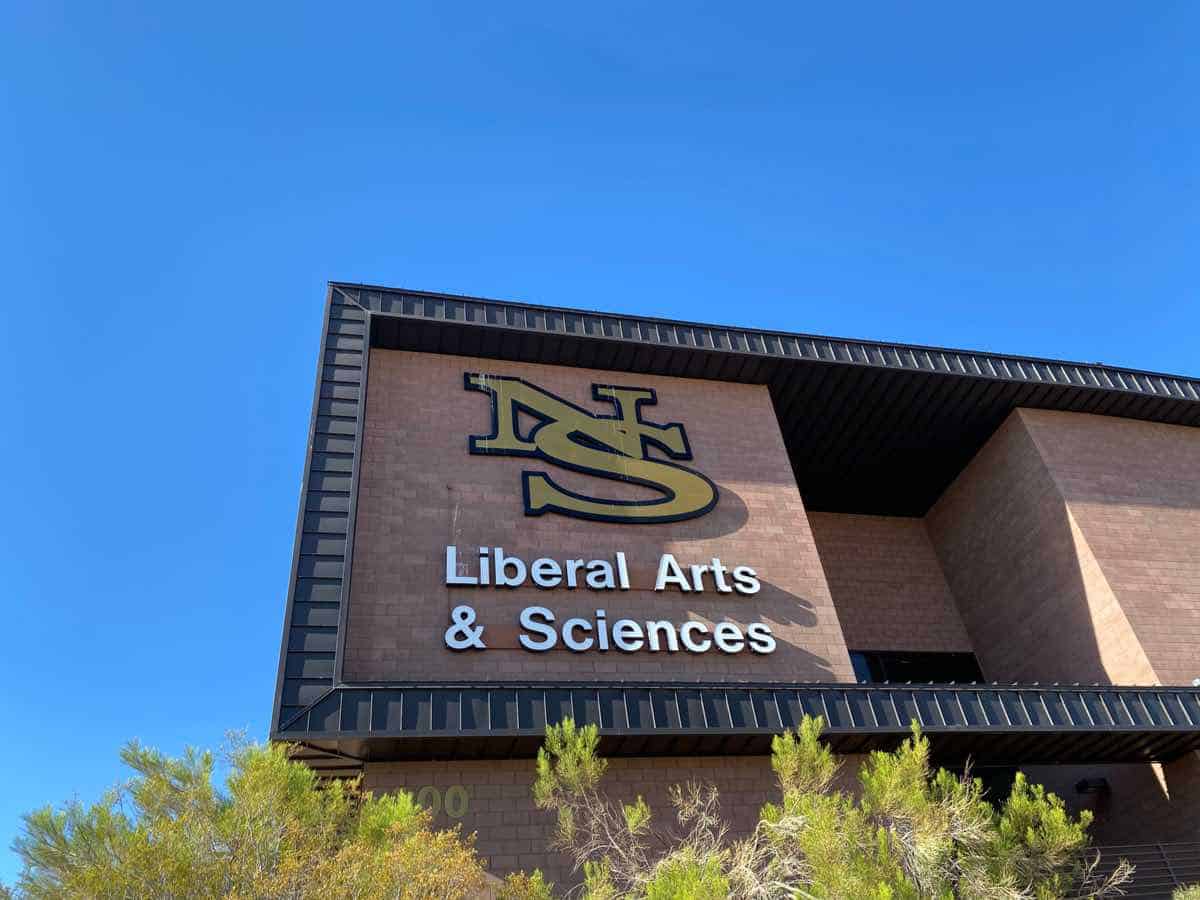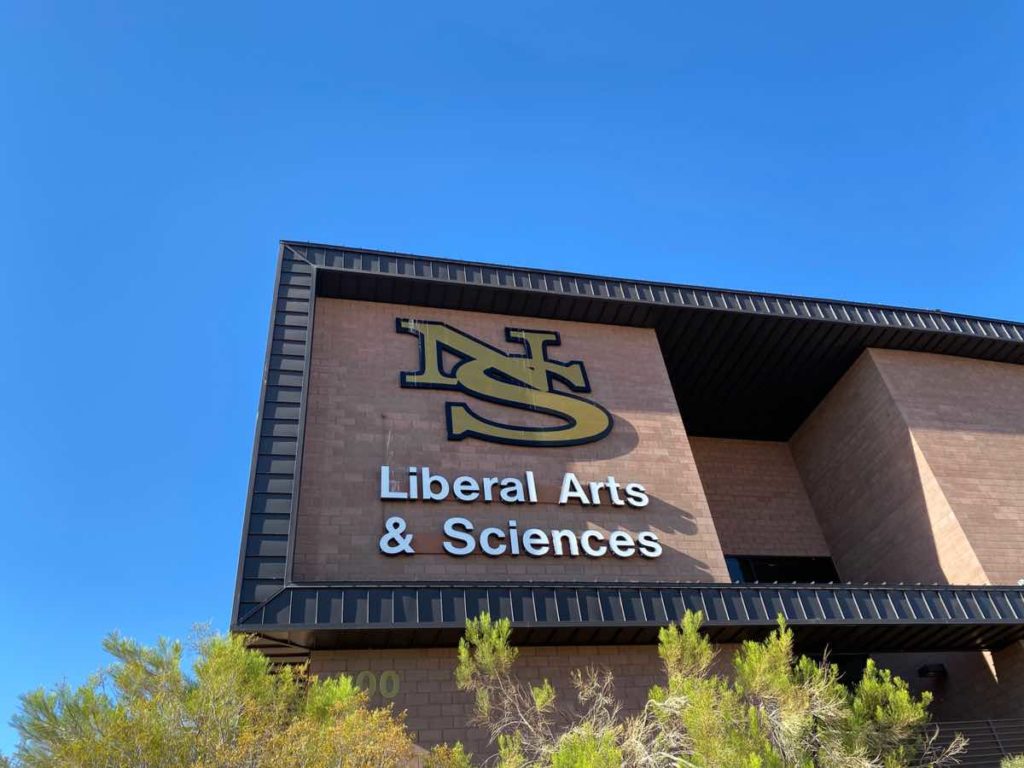 How Do You Lower the Cost of Attending an Out-of-State School?
Establishing residency is, first and foremost, the best way to be able to take advantage of lower in-state rates. In some instances, applying to a public college or university in a neighboring state can help bring down the cost. Certain scholarships may help out-of-state students enjoy reduced tuition.
It's not unlikely for public institutions to keep lower in-state rates out of the reach of out-of-state students. After all, they make a lot of money from students paying two to three times more tuition.
However, there are steps that out-of-state students who say yes to a public school's top-notch program but say no to paying top dollar may take. For instance, when applying to public colleges and universities outside their respective states, students should take one very important step: fill out the FAFSA form.
As a matter of fact, they should do the same if they are applying to in-state public schools or even private ones.
Planning on taking a gap year?
Then consider spending the full year in the state where your dream public school is located — by the time you are ready to go to college, you could already be eligible for in-state rates.
In some instances, you may consider applying to a public institution in the same region as your state to enjoy lower tuition. That's because several US regions have exchange programs with neighboring states that offer discounted tuition to residents of member states. In some regions, full in-state tuition is given and not just discounted tuition.
There are also some public schools that offer in-state rates to military kids and legacy students.
And finally, there some states have agreements with neighbor states and you can pay in-state tuition if you live in one of those states.
Read more here: 425 Colleges Charging In-State Tuition for Out-of-State Applicants
Just Before You Apply at an Out-of-State School
Refrain from assuming that just because most states require physical presence for a full year for the purpose of establishing residency means that you will enjoy in-state tuition at an out-of-state college or university after one academic year. For many, as a matter of fact, establishing residency may not be a possibility while they are college students.
If it was that simple, then none would be complaining about paying off educational debt years after graduating from a public institution — only a little over 40% of public school graduates earn their degrees debt-free.
Related Questions
Can you be a resident of two different states at the same time?
Although pretty rare, it's possible for an individual to be a resident of two different states simultaneously. One of the most common examples of this circumstance is when a person is living and working in one state for at least 183 days and whose domicile is his or her home state.
Can you negotiate out-of-state tuition and fees?
Colleges and universities do not usually advertise it, but working with the school to get a better deal on institutional costs is possible. In fact, it's possible to negotiate not only at a public institution but also at a private one. Through negotiations, students may be able to lower college costs by 5% to 15%.

Disclaimer: The views and opinions expressed in this article are those of the authors and do not necessarily represent those of the College Reality Check.