How to Ask Someone to be Your College Roommate
From reducing homesickness to splitting the cost of accommodation, there are many benefits that come with having a roommate as you work on your college degree. But before you get to enjoy the various perks, there's one hurdle you must overcome first: asking someone to be your college roommate.
Asking an individual to be one's roommate can be done informally via text, email, messaging app or social media. It can be done in person, too. It's a good idea to get in touch with a potential roommate before school begins in order to give him or her plenty of time to think about and consider the offer.
Your college roommate can have an impact on your grades, social life, stress levels and overall college experience. Needless to say, it's a must that you choose a roommate very well — if given the freedom to pick one.
But before anything else, let's answer this pressing question…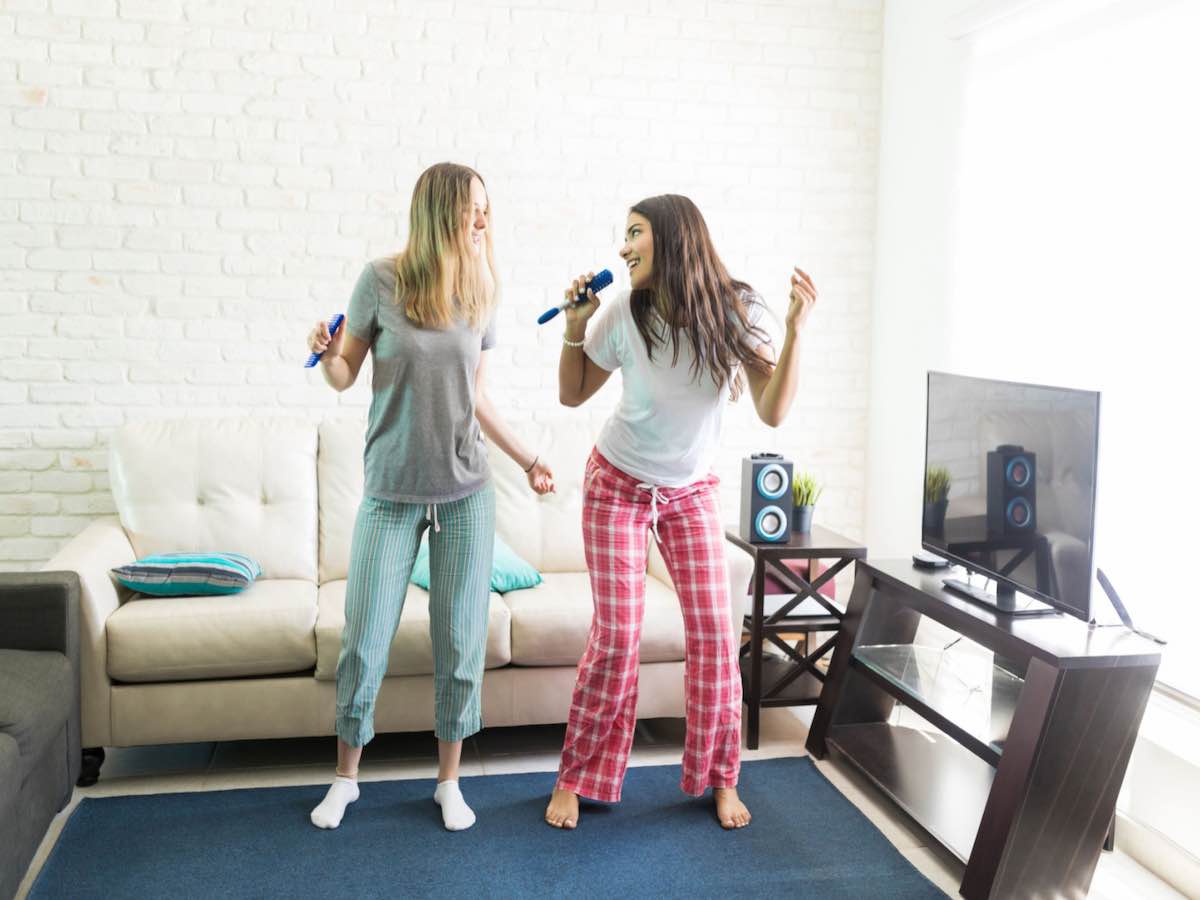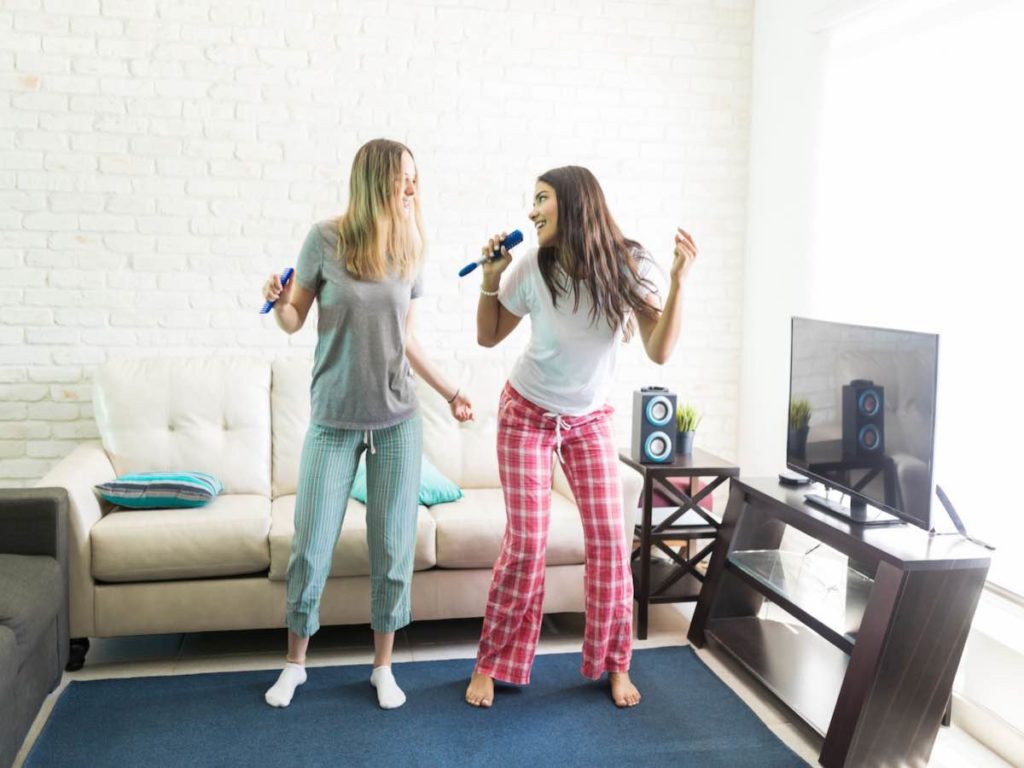 Do All Colleges Allow Students to Choose Their Roommates?
Many institutions of higher education allow their students to pick their own roommates. However, there are also some colleges and universities that assign roommates to all students according to filled-out questionnaires. But then there are schools that randomly assign roommates, too.
College can go as smoothly as possible if you share the room with someone you like or are compatible with. It's a good thing that a lot of institutions give students the freedom to choose potential roommates.
Unfortunately, at some colleges and universities, roommates are assigned randomly.
Two institutions known to have stopped allowing students to choose their roommates are Duke University and Tufts University. Dartmouth University also does not give its students the benefit of selecting the roommates they want, but the school makes assignments based on questionnaires.
According to an economics professor at Dartmouth, college students should attempt not only to earn a degree but also to transcend their comfort zone by engaging with people they are not usually accustomed to.
If sharing the room with a person you are compatible with is something you consider very important, make sure that you check whether or not an institution allows its students to pick a roommate before you add it to your college list. But remember your top priorities, too, such as the program, cost and location.
When is the Best Time to Start Looking for a Roommate?
Ideally, students should start searching for a roommate the summer before school begins. But they can also begin looking for one as soon as they are accepted to the college they intend to enroll in. This gives them plenty of time to search for the right people and their potential roommates to decide.
As a general rule of thumb, the moment you receive an acceptance letter from your preferred college or university and you intend on living on-campus, you should begin the quest of searching for a roommate.
Except, of course, if the school makes it clear that it will be the one that will assign a roommate for you.
Finding a roommate as early as you possibly can gives you plenty of time to carefully find potential roommates and decide on which one of the various prospects seems to exhibit the most compatibility with you. Since chances are you will get stuck with the same person for a semester or more, it's important to choose a roommate wisely.
One more reason why you should hunt for a roommate early on is that it gives a potential roommate plenty of time to think things through — like you, he or she wants nothing but the best roommate.
Just like when applying to college, it's generally a good idea to spring into action as soon as you possibly can when it comes to finding a college roommate, especially if you want nobody else but the best one for you.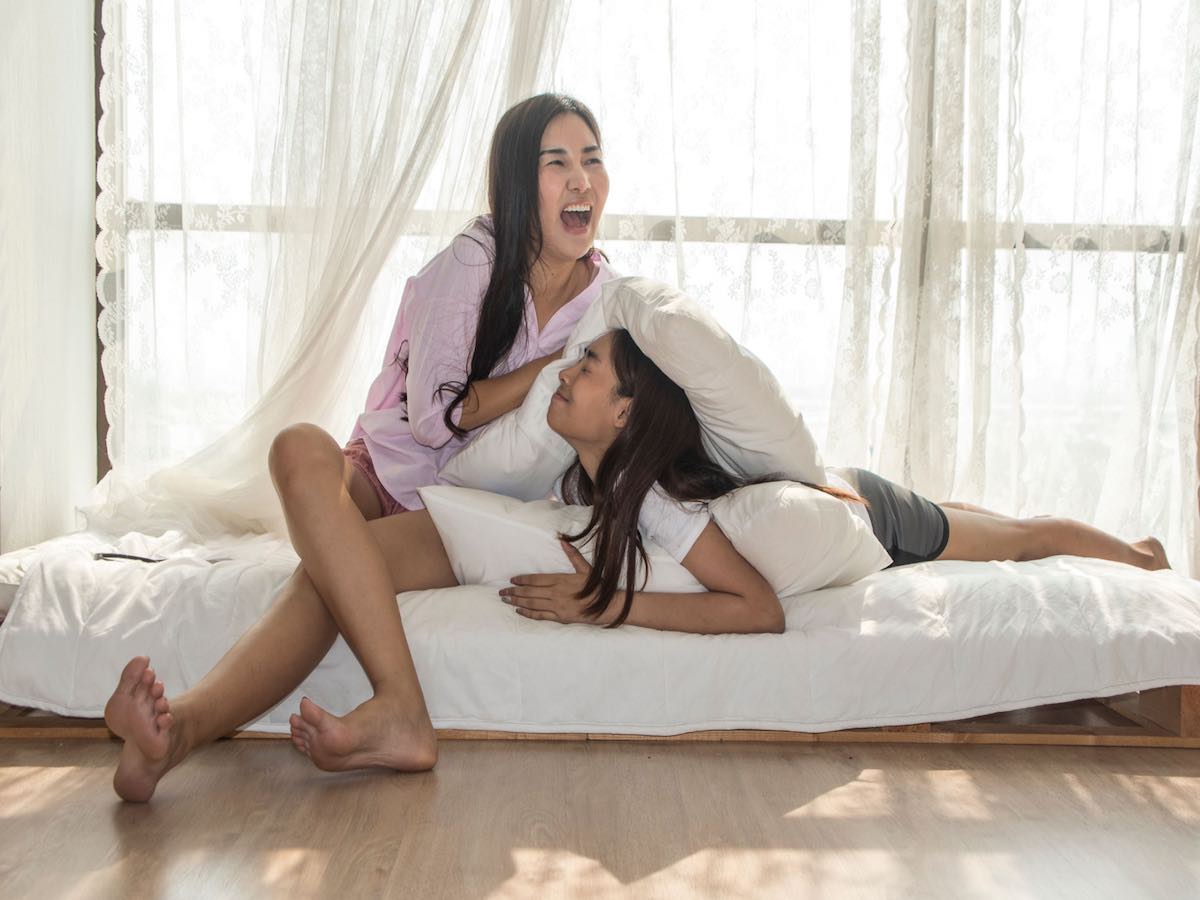 Where Can You Look for a College Roommate?
In terms of looking for a roommate in college, nothing can be easier than going online and finding one on social media. However, searching for a potential college roommate in cyberspace is not necessarily the safest. If possible, students should ask their actual friends or people whom their friends know.
These days, just about anything and everything tech-savvy individuals are looking for and want to get their hands on can be found on the internet, from pre-packaged weight loss meals, airline tickets to vintage clothes.
Looking for a college roommate is also made trouble-free by the internet.
You can find a roommate in many places in cyberspace, including Facebook community pages and support groups and online forum sites. And besides Craigslist and eBay, you may also visit roommate finder sites. Some examples are Roommates.com, RoomieMatch, Roomster and Roomi.
However, it's no secret that there are many posers online. For instance, based on an article on Verizon's website, as many as 97% of Facebook fakers pose as women.
When looking for a potential college roommate, the internet should be your last resort.
See who among your friends or high school classmates who are bound for the very same college or university are on the lookout for roommates. If none of them are searching, check if your closest pals know some individuals who are, particularly those whose character and behavior they can vouch for.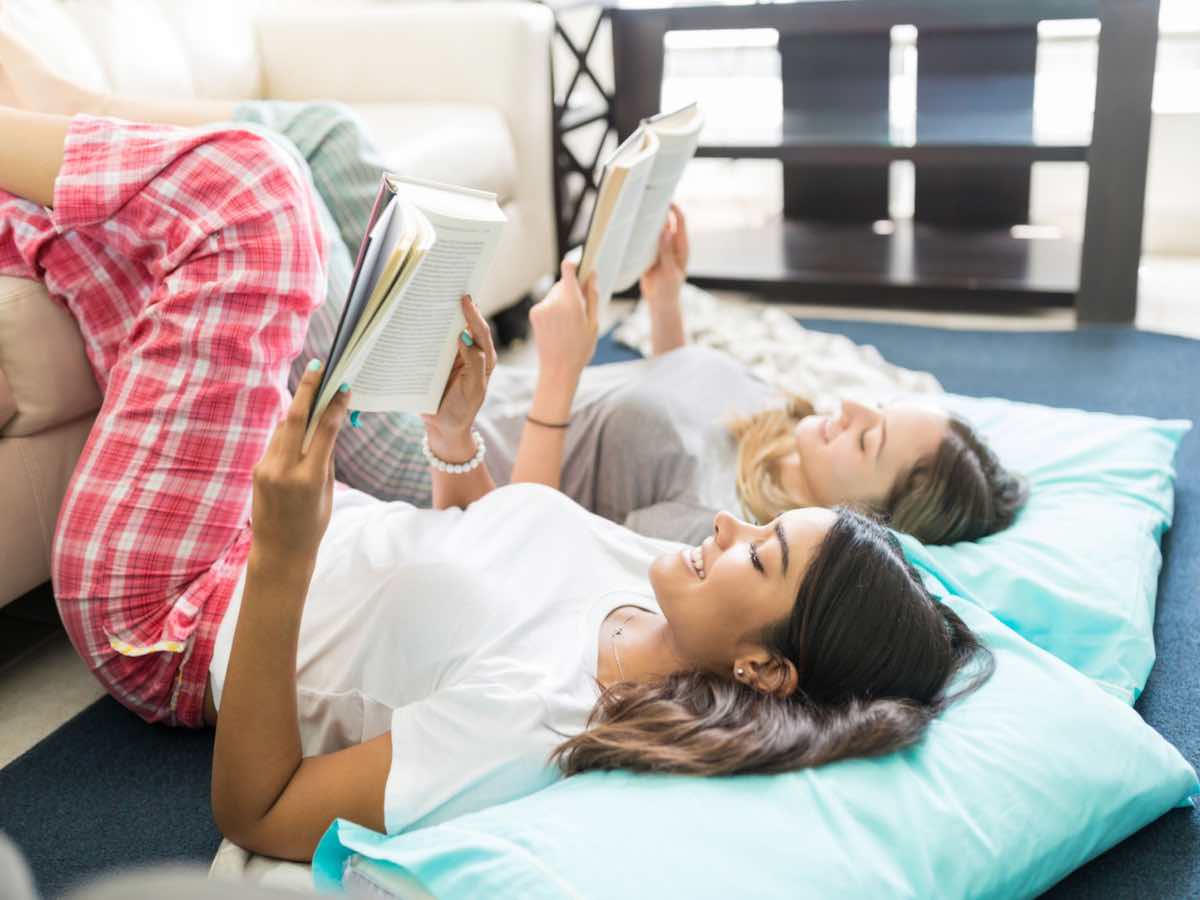 How Do You Find a Roommate You are Compatible With?
Potential roommates can determine whether or not they are compatible with each other by answering the college roommate compatibility checklist. Many colleges and universities provide freshmen students with the said checklist, although students who are searching for roommates can also come up with their own.
You can rest assured that the chances of a best friend or a long-time friend of yours being the most compatible roommate there is for you can be very high.
Unfortunately, it's not all the time that someone you already know is available to be your roommate in college.
This is when the benefit of handing out the college roommate compatibility checklist comes in. Simply put, it's a series of questions that you and a prospective roommate must both answer — typically by putting a checkmark on the various answers or options available. Afterward, the answers are compared.
The more similar answers the two of you have, the more likely it is that you two will make for the best college roommates. Meanwhile, you should be worried if very few or none of the answers match.
Colleges and universities that select the roommates usually hand out the said college roommate compatibility checklist, which will help them match the right roommates with one another. But, as mentioned earlier, some schools pick roommates randomly — chances are that no college roommate compatibility checklist will be handed out.
Just Before You Ask Someone to be Your Roommate in College
For many degree-seeking students, choosing a roommate is just as important as choosing a school to add to their college list. If you are one of them and the institution you are about to enroll in permits students to grab their preferred roommates, remember the tips above in order to have the best possible college roommate.
However, keep in mind that there is no such thing as the perfect roommate in college. It's still possible for disputes and conflicts to arise even if you are sharing the dorm with someone you are highly compatible with.
Related Questions
Is it okay to have a college roommate of the opposite gender?
It's completely fine for a student to have a roommate of the opposite gender in college. While things can be easier if the roommates actually know one another, there are certain steps that may be taken by complete strangers in order to establish harmony and maintain boundaries between them.
Are there colleges that make living on-campus mandatory?
Some institutions of higher education actually require students, particularly first-time, first-year ones, to reside on-campus for a much better association with the campus culture and community. More often than not, these schools are small research universities and liberal arts colleges.
Read Also: How Common are College Parties (and do you have to attend them?)

Disclaimer: The views and opinions expressed in this article are those of the authors and do not necessarily represent those of the College Reality Check.