Is Communications Degree Useless [Stereotypes and Job Prospects]
Communications is one of the most popular majors among college students in the United States.
It prepares undergraduates for careers where written, spoken, and visual conveyance of message matters.
Many people, because of this, assume that a degree in communications is one of the most valuable undergraduate degrees out there, like, say, engineering, computer science, or nursing.
Contrary to popular belief, majoring in communications is worth your time. On average, individuals with a communications major make an average of more than $48,200 per year, depending on the job title, industry, and location.
It's a degree that is valued in areas such as advertising, business, marketing, journalism, and public relations.
Thinking about majoring in communications, but some of your family members and friends are advising you against it?
Read on to learn why a communications degree may be the right degree for you to work on in college.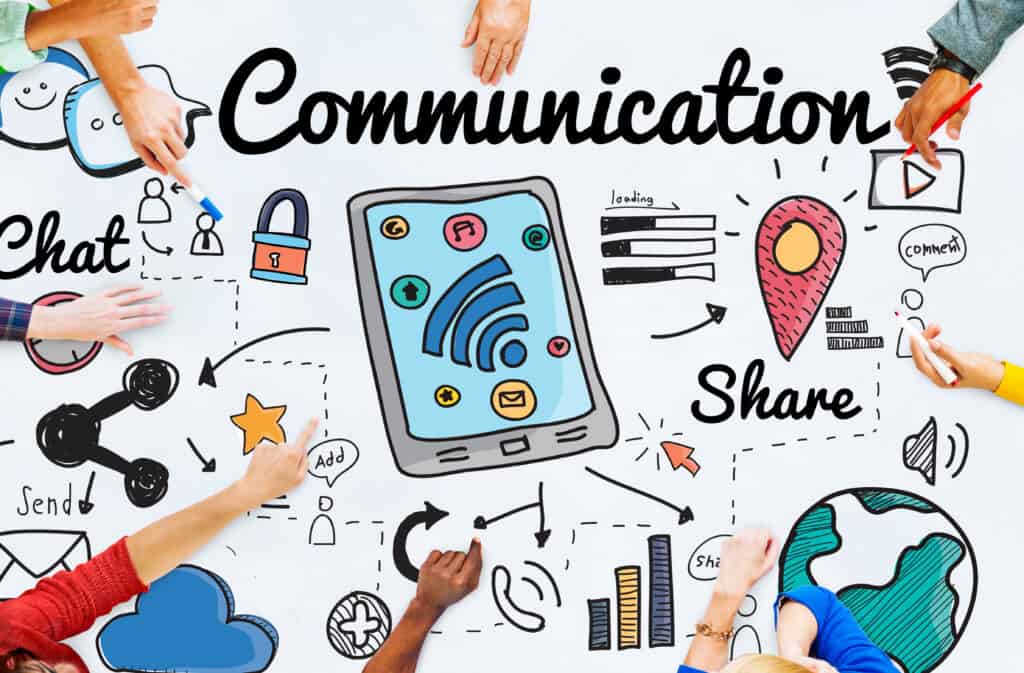 Communications Degree Stereotype
When you google "is a communications degree useless" you do come across a lot of negative answers and people who think it is a cop-out degree.
However, this reputation is generally untrue. People often think those who get degrees in communications are taking the easy way out in college since communications classes are believed to be easier than others.
However, communication degrees can teach you just as much as any other degree out there, even STEM degrees, just in a different way.
In each field of study, you will learn skills that you wouldn't in any other degree. In this way, communication is no better or worse than any other major.
Every single job revolves around effectively communicating with other people, so if you get your degree in communications you will be an expert in this.
This will benefit you everywhere, no matter what job or career you start.
Whether you hold an Associate's or a Bachelor's in communications, you will be gaining valuable skills for yourself, your employers, and everyone else you will have a relationship with, even in your personal life.
So yes, if you are passionate about it and are dedicated to learning and growing, a degree in communications is worth it.
10 Skills/Qualities Learned From Communication Degrees
Persuasion: This skill allows you to convince others to reach a common goal, which employers love. It also helps you to negotiate situations.
The different communication styles: By knowing the different styles you will be able to identify and communicate better with those who have different styles than you rather than struggling to know how someone communicates.
Creating/maintaining interpersonal relationships: This will allow you to create and maintain positive relationships with your employer/employees.
How to actively listen: Everyone can listen to someone, but that doesn't mean it's active listening. Communications will teach you to be an active listener which means you really understand what the other person is saying and you're able ask questions, and further your relationship with each interaction.
Using "I" statements: During arguments/disagreements using "I" statements is so essential so the other person doesn't feel attacked or disrespected.
Public speaking: This is not everyone's cup of tea but in a few of your communication courses, you will learn the skills of public speaking such as voice control, body language, audience relations and delivery of your message.
Empathy/openness: When you effectively communicate with someone, you open yourself up to a connection with them. This is great for improving employee relationships.
Conflict management: One of the most important skills in a work environment is to be able to deal with the problems and issues that arise quickly and effectively. You will practice problem solving, listening, patience and more interpersonal skills.
Social media: You will learn how to manage accounts, create specialized content, increase engagement, and more!
Writing: Whether creative writing, technical or another type, you will take courses that will improve your writing skills. This wide range of writing skill can help you secure a job as a journalist or a freelancer.
Jobs Available to Communication Degrees & Average Wages
There are many different career paths open to communication majors. Below is a list of some top communication careers, as well as a median salary you could expect.
Journalist $48,900
Public Relations Manager $61,150
Social Media Manager $63,300
Content Marketing Creator $77,300
Copywriter $61,600
News Anchor $73,000
News Producer $55,400
Video Producer $62,800
Videographer $48,900
Event Planner $33,000
Media Planner $57,100
Writer (technical, creative etc.) $56,000
Communications Assistant $39,500
Communications Director $88,400
Communications Associate $54,200
Overall the average amount a communication major makes in a year is around $48,253.
This might not seem like a lot, but there is often room for growth or side hustles like freelancing.
Potential Communication Courses
Public Speaking
Interpersonal communication
Mass Media
Persuasion
Public Relations
Conflict Management and Negotiation
Visual Media
Once you have chosen communications as your degree there will be required courses to take.
After that, there will be a. specific emphasis that you can choose such as journalism, public relations, social media, and more (depending on where you get your degree from).
Once you choose your emphasis then you will usually get to choose which courses to take from that emphasis.
This will help you to specialize your education a little more and work toward specific career goals.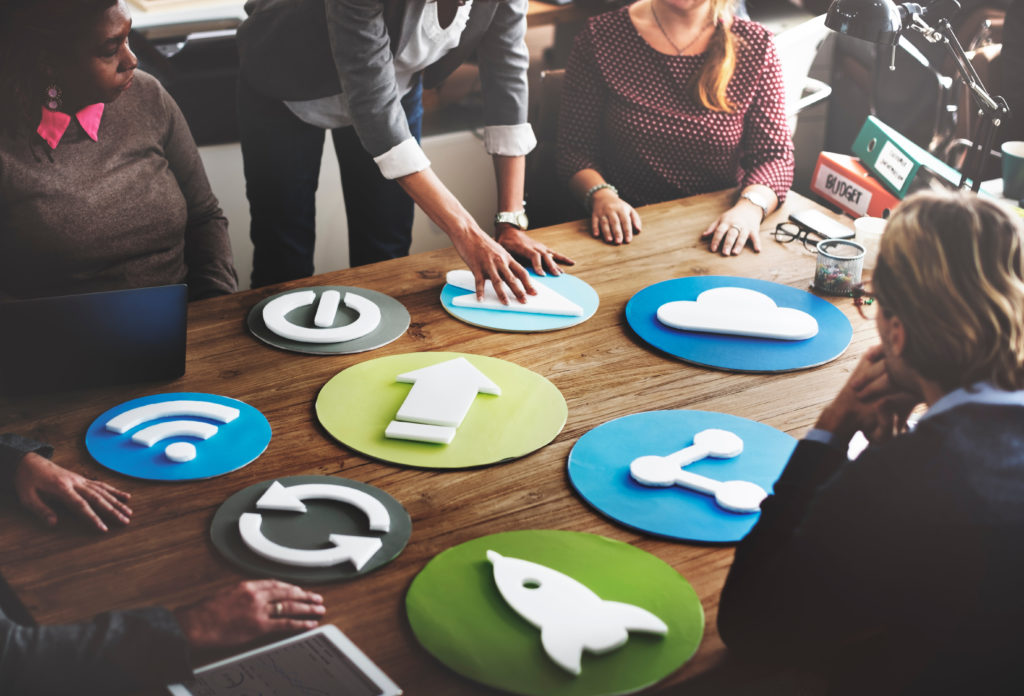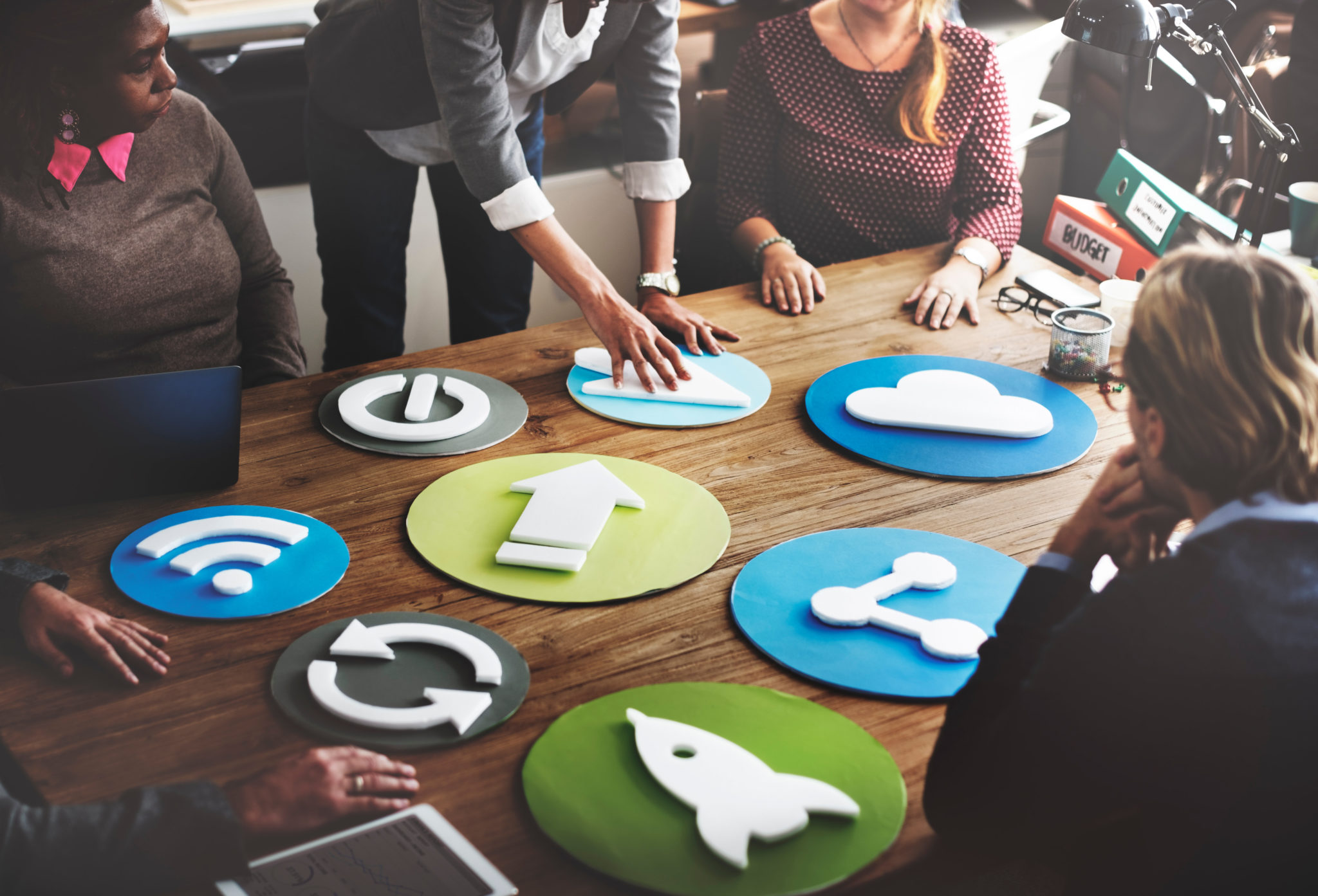 Other Tips for Pursuing a Communications Degree
Get a mentor/advisor in college that is specific to your communications degree. They can help you chart out your classes, find potential job opportunities and provide advice!
Choose electives that relate to your major such as web design, photography or videography, business, social media and more. Don't be afraid to ask your advisor for ideas.
Find a great internship/volunteer project, or anything that will give you experience on your resume. The more experience you have, the more employable you will be.
Build relationships/meet friends in your major. Networking is everything!
Associates Vs. Bachelors in Communications
An Associate's degree only takes 2 years and covers more general classes. These do not go into as much depth as a Bachelor's of communications would cover.
A Bachelor's in communications on average would take 4 years and you are able to specialize in the area of communications that most interests you.
Bachelors on average will earn more than those who hold Associate's degrees.
This is true in any major, not just communications.
That being said, a Bachelor's degree will cost more to complete since it is longer but you will earn that back faster with your salary versus an Associate's salary.
If you want to go more in-depth in your communication classes and earn a higher salary, a Bachelor's degree is the way to go.
Is a Communications Degree Useless
You put a lot of work into your college degree, and 2-4 years is a long time to invest in something. No matter what you choose, you'll want to make sure that your degree is something that will benefit you.
So, is a communications degree useless, and what can you do with it?
A communication degree is not useless. It is a broad field of study that encompasses written, spoken, and visual communication. These skills can be applied to fields such as marketing, public relations, and social media work.
Though this can be a very broad degree, you will be able to use it to your benefit if you know how to. We will explore how to do so and other tips that will help you get the most out of your communications degree.

Disclaimer: The views and opinions expressed in this article are those of the authors and do not necessarily represent those of the College Reality Check.