Can You be Enrolled in Two Colleges at Once?
At top colleges, tuition is expected to increase by an average of 3.7% in the following academic year.
Most especially if you are from a low-income background, doing everything possible to bring the cost of a bachelor's degree is a smart move. And now you may be wondering if you can take some courses at a cheaper college while attending your top-choice institution at the same time.
Students can enroll in two colleges at once. Typically, one is a private or public four-year institution and the other is a community college. Earning credits at a community college, which will be transferred to the school from which degree-seeking students will graduate, can help cut costs.
There are different names by which attending two colleges simultaneously is called:
Dual-enrollment
Co-enrollment
Simultaneous enrollment
Cross enrollment
Concurrent enrollment
No matter what it's called, the fact remains that lets students enjoy a number of perks. Besides saving money, it also allows for more flexible scheduling options, better course choices and a more well-rounded college experience. Some students enroll in another college if the classes they need to take in the first one are already full.
But there are many things to consider before you decide to enroll in two colleges at once, so read on!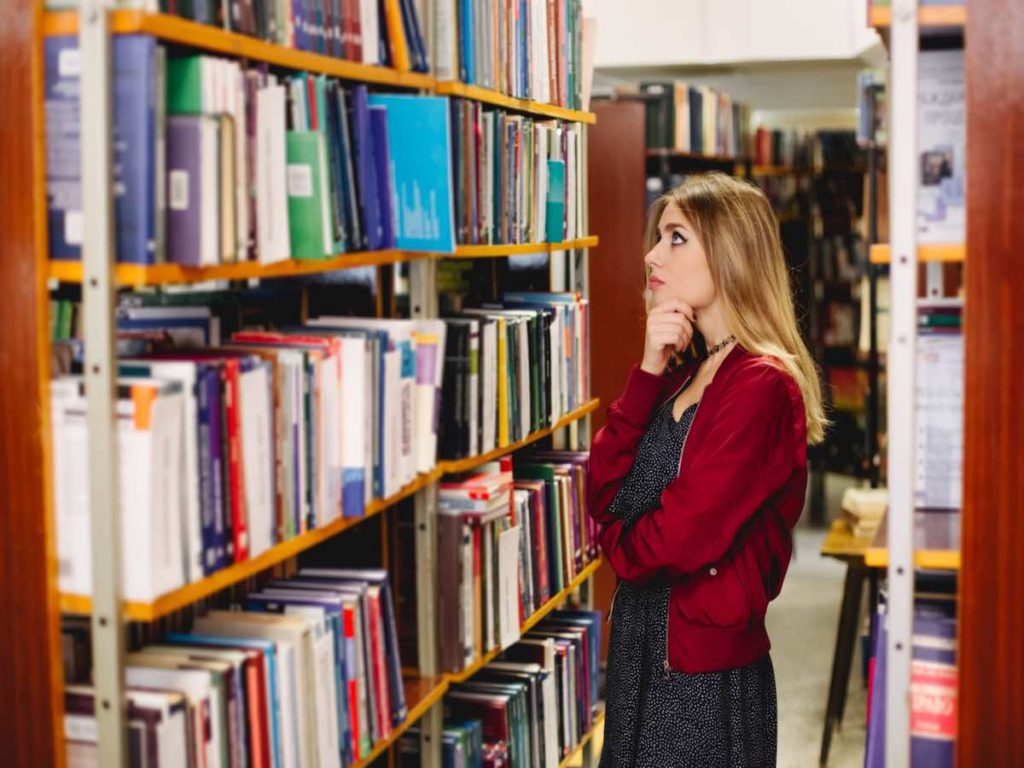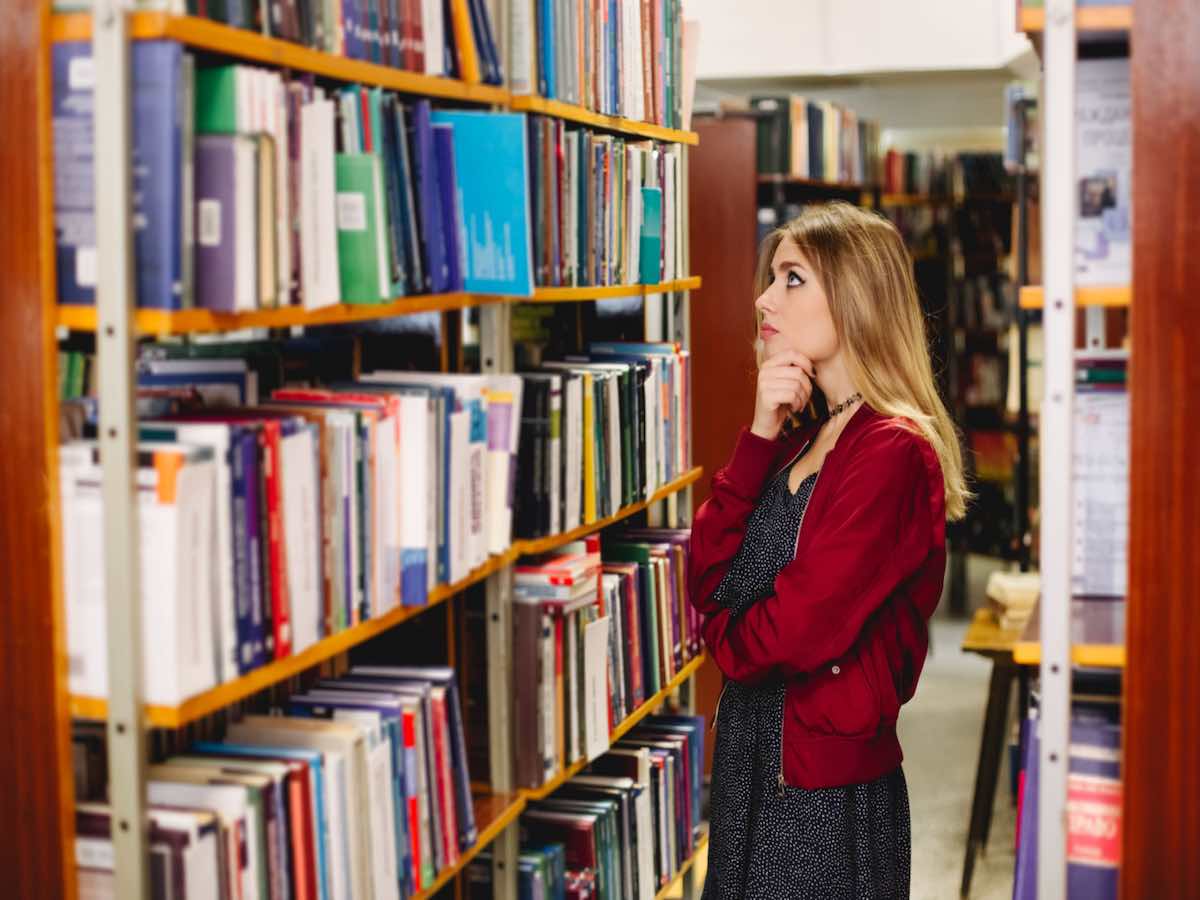 Is Attending Two Colleges at the Same Time Easy?
Attending two different colleges all at once is possible, but it may not always be easy. However, there are ways to make the undertaking simpler. One common strategy is to attend institutions with articulation agreements. It's not uncommon for colleges and universities in the same city or state to have such.
There are simply too many things that need consideration prior to enrolling in two colleges simultaneously.
At the top of the list is whether or not all the credits you will work hard for at the secondary school will transfer to the degree-granting institution. Otherwise, you might end up wasting both precious time and money.
Before students attending a college or university attempt to enroll at another school, usually a community college, to be able to take some courses and earn some credits for less, it's a good idea for them to first check if their primary school has some kind of articulation agreement in place with the secondary school being considered.
In a nutshell, an articulation agreement is a formal contract between two or more academic institutions that agree to follow a standard process in order to provide an established pathway for student and credit transfer.
Can I Attend a Four-Year School and a Community College at Once?
Undergraduate students who are cross-enrolled typically attend a four-year institution at which they will earn their bachelor's degree and a community college at which they will earn some of their credits. Ensuring that earned credits from a community college will be accepted by the four-year institution is a must.
In order to bring down the cost of obtaining a bachelor's degree, many students from low-income backgrounds attending a college or university enroll elsewhere to be able to take general education or elective courses cheaply.
Such is true whether or not they are attending a private or public four-year institution.
Tuition at community colleges is usually thousands of dollars less than tuition at private or public four-year institutions, which is why it makes perfect sense for degree-seeking students on a budget to earn some of their credits from community colleges and transfer as many of them to the schools where they intend to graduate from.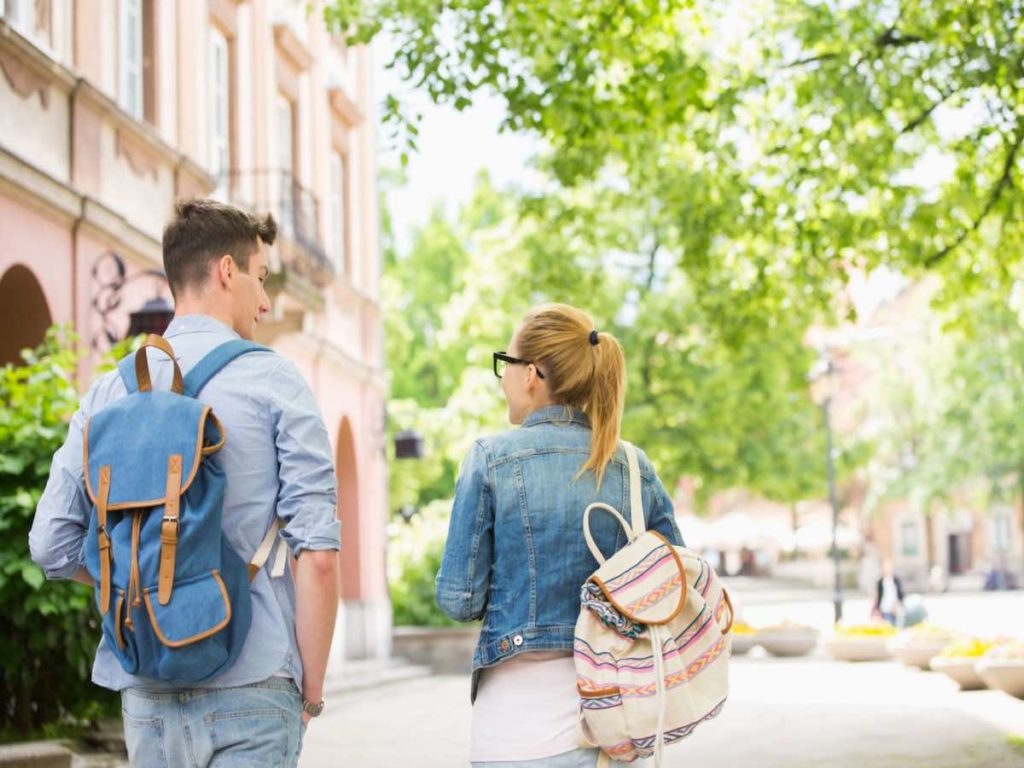 Can You be Enrolled in Two Community Colleges at Once?
Students looking to earn an associate degree may attend two community colleges at once. However, it's important to note how many transfer credits the community college from which they intend to graduate will accept. And without any agreement, students can apply for financial aid at one community college only.
Besides attending a four-year institution and a community college all at the same time, degree-seeking students who want to cut the overall cost of college may attend two community colleges, too.
This is particularly true for those who wish to work on an associate degree cheaper and quicker.
As always, however, there are matters that require consideration. For instance, students must make sure that they can have a schedule that can make earning a two-year degree course convenient rather than difficult. And then there's also the fact that they can apply for financial aid only at one community college. Otherwise, they might get in trouble!
But there is a way to go about getting financial aid from two community colleges (or a four-year institution and a community college) at the same time. And it's by means of a consortium agreement.
Can I Attend Two Colleges at Once With Financial Aid?
According to federal regulations, typically, students enrolled in two colleges or universities at the same time can only get federal financial aid only from one institution at a time. However, as always, there are exceptions to the rule, such as if the two schools have a consortium agreement between them.
To save on overall college costs — as mentioned earlier, such is one of the primary reasons why some degree-seeking students attend two institutions of higher education all at once.
But keep in mind that chances are you can receive financial aid only from one of the two colleges you attend.
It's exactly because of this why you should consult with the registrar and financial aid staff members first before you try to attend another college. While you're at it, inquire if your degree-granting school can set up a consortium agreement with your second college in order for you to receive maximum financial aid award.
Simply put, a consortium agreement is a written contract that allows financial aid to be handed out to your first school and then to your secondary one. The award will be based on the total hours of enrollment at both institutions.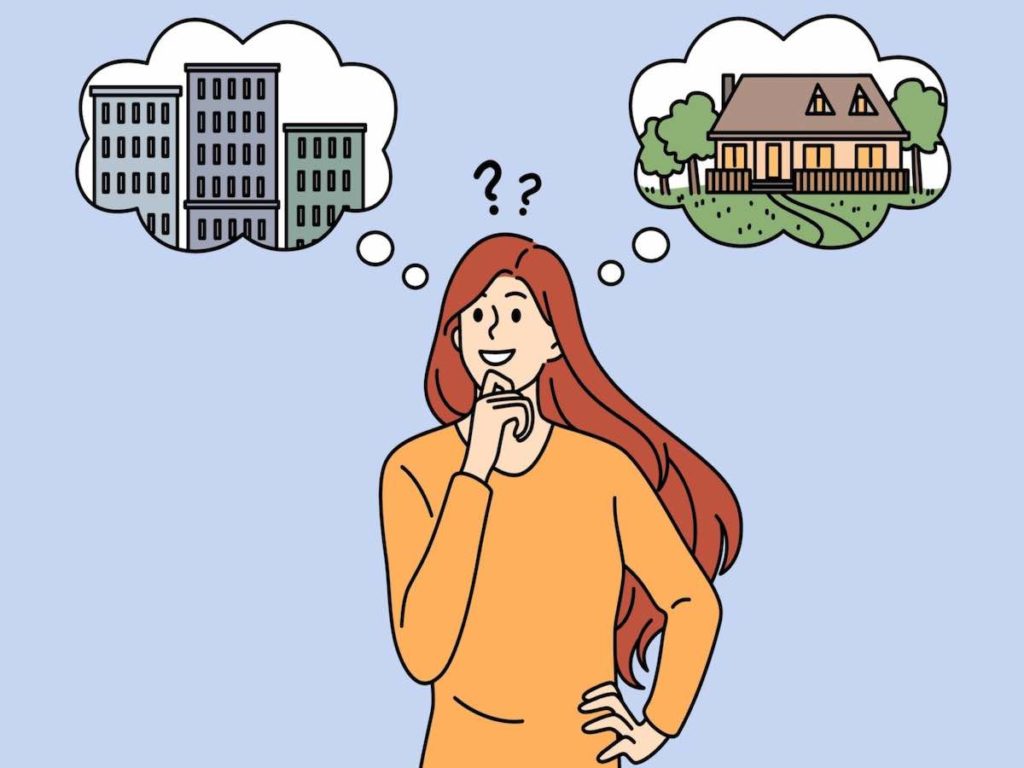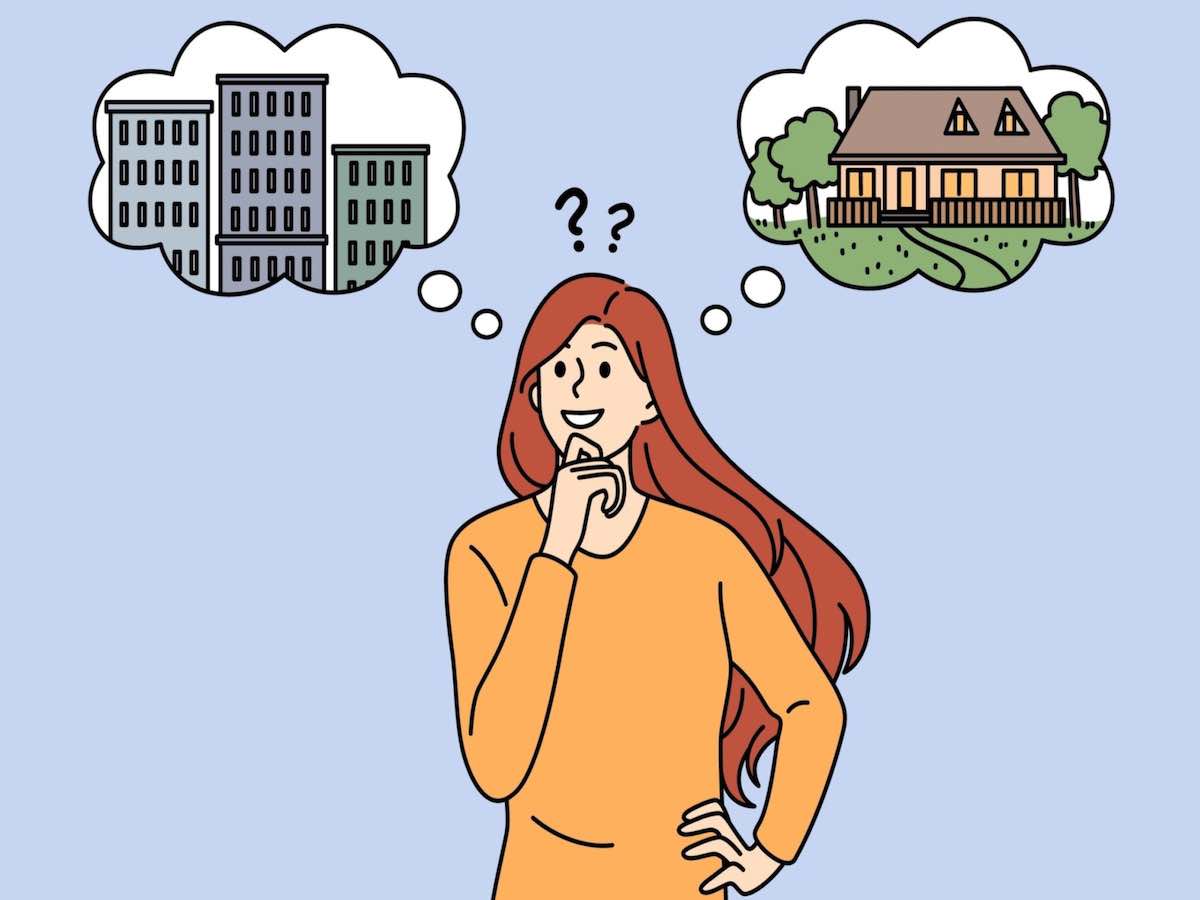 Can I Attend Two Colleges to Earn Two Degrees at Once?
It's possible for undergraduate students to attend two colleges in order to earn two degrees. However, the usual scenario is that one institution is a traditional college and the other is an online school. Because it can be a challenging endeavor, a dual-degree program or double majoring is preferred by many.
Especially if you are very bright and have all the time in the world, chances are that you will be able to pull off getting your hands on two different degrees from two different colleges.
It is, however, recommendable for the other degree to be the online kind in order to avoid unnecessary problems.
But why attempt to go to two different institutions to earn two degrees when you can be a student at a single school and work on a dual degree or double major instead? A dual degree will allow you to earn two degrees and diplomas from distinct fields, while double majoring will let you earn a single bachelor's degree with two specializations.
Unfortunately, you will have to spend more time in college while working on a dual degree as there is more coursework. It goes without saying that you will also have to spend more money on college.
Double majoring, on the other hand, may be completed within four years provided that you plan very well.
Just Before You Enroll in Two College at the Same Time
There are a handful of perks to enjoy for being a student at two colleges simultaneously. If you do it right, you can bring down the overall cost of a bachelor's degree as well as enjoy a few other perks, like having a schedule that fits your lifestyle or taking courses that suit your academic and career goals or are no longer available at the first college.
Related Questions
Can you be enrolled in three colleges at once?
Theoretically, attending three colleges at the same time is possible. However, no one really does it because it can potentially do more harm than good. Factors such as increased transportation costs and class schedule conflicts can discourage many students from attending three colleges at the same time.
Can you attend two online colleges at the same time?
You can attend two online colleges at once. But make sure that the credits earned from one online school will be accepted by the other from which you intend to graduate. If you are not a particularly tech-savvy individual, however, attending two online colleges may prove to be tricky.

Disclaimer: The views and opinions expressed in this article are those of the authors and do not necessarily represent those of the College Reality Check.