Do You Know These 5 Eligibility Criteria for Scholarships?
Over 1.7 million scholarships are given away every year.
The Pell Grant is the largest of all federal aid, supporting the educational pursuits of around 7.5 million college students in the US annually.

College students can apply for different scholarships, each with a different requirement. Need-based scholarships, for instance, require you to be from a certain income bracket. Merit-based scholarships, on the other hand, require you to meet a minimum GPA.
Some scholarships have a combination of requirements.

You can apply to different scholarships, as you can apply to different colleges.

However, see to it that you are what a scholarship program is looking for.
And that is why we will talk in this post about the five different criteria to meet for eligibility.
1. High GPA or Test Scores
Is your GPA or standardized test score higher than everybody else you know?
Then you may be eligible for a merit-based scholarship, which, according to its name, is awarded to a bright student.
Most merit-based scholarships go to students whose GPAs are 3.5 to 4.0.
Some of the organizations that provide them also choose students with GPAs of as low as 3.0 or even lower. In terms of standardized test scores, most competitive merit-based scholarships are awarded to students with 1400+ SAT scores or 31+ ACT scores.
Sometimes, scholarship-granting organizations also take financial needs into account.
It's important to note that not all merit-based scholarships are only awarded to students who can impress with their academic performance.
In some instances, these scholarships are also awarded based on athletic or artistic performance and special interests, among other things, some of which we will discuss in a few.
2. Low Enough Family Income
Going to college these days doesn't come cheap.
The good news is that you don't have to turn your back on your dream of earning a diploma if you're from a low-income background.
That's because if there are scholarships for students with high GPAs, there are also scholarships for students with low financial resources.
Different need-based scholarships need different requirements.
However, one thing remains true, and it's none other than the fact that they are awarded to students who face financial challenges in paying for college.
In some instances, besides coming from a low-income family, you will also have to have a certain GPA or standardized test score in order to qualify for a need-based scholarship.
Some of the organizations that provide them also look for students with extraordinary extracurricular involvement.
Awards can range anywhere from as low as $500 to as high as $20,000 or more.
3. Being a Student Athlete
Are you very good at basketball, sprinting or swimming?
Then you may use your exceptional athletic skills to win yourself an athletic scholarship and admission into the school of your liking.
It's not just private organizations that offer athletic scholarships but also many NCAA Division I and Division II schools.
Many student athletes aim for a full-ride scholarship, which takes care of all expenses related to college. While it may seem like all student athletes get full-ride scholarships, the fact is that only 1% of them do.
Refrain from assuming that being a brilliant athlete is enough to get your hands on an athletic scholarship and keep it, too.
Because you are also serving as an ambassador of the school, it's also a definite must for you to maintain a good image not only on the field and campus but also elsewhere.
Otherwise, your athletic scholarship may be taken away from you.
4. Involvement in Certain Extracurricular Activities
Some of the things admissions officers would love to know about applicants are their hobbies and interests.
Well, they are not the only ones who would be interested to see yours — some scholarship committee members would also like to check them out to know whether or not you should be the lucky awardee of the financial aid packages they offer.
Believe it or not, partaking in activities that you like, be it in high school or continued in college, is often enough to make you eligible for extracurricular activities scholarships.
Some common examples that could make you a winner include:
Acting
Ceramic making
Cheerleading
Dancing
Debating
Doing martial arts
Fashion designing
Playing ping pong
Playing a musical instrument
Singing in a choir
Speaking a foreign language
Writing poems
And if your passions in life are directed toward other people and your entire community, then you may be eligible for another type of scholarship. We will talk about it next, so keep reading.
5. Volunteering in the Community
Just because you don't have the highest GPA in your class or belong to the poorest household in your neighborhood doesn't mean that you are not eligible for a scholarship.
In some instances, having a big heart is more than enough for you to win big college money.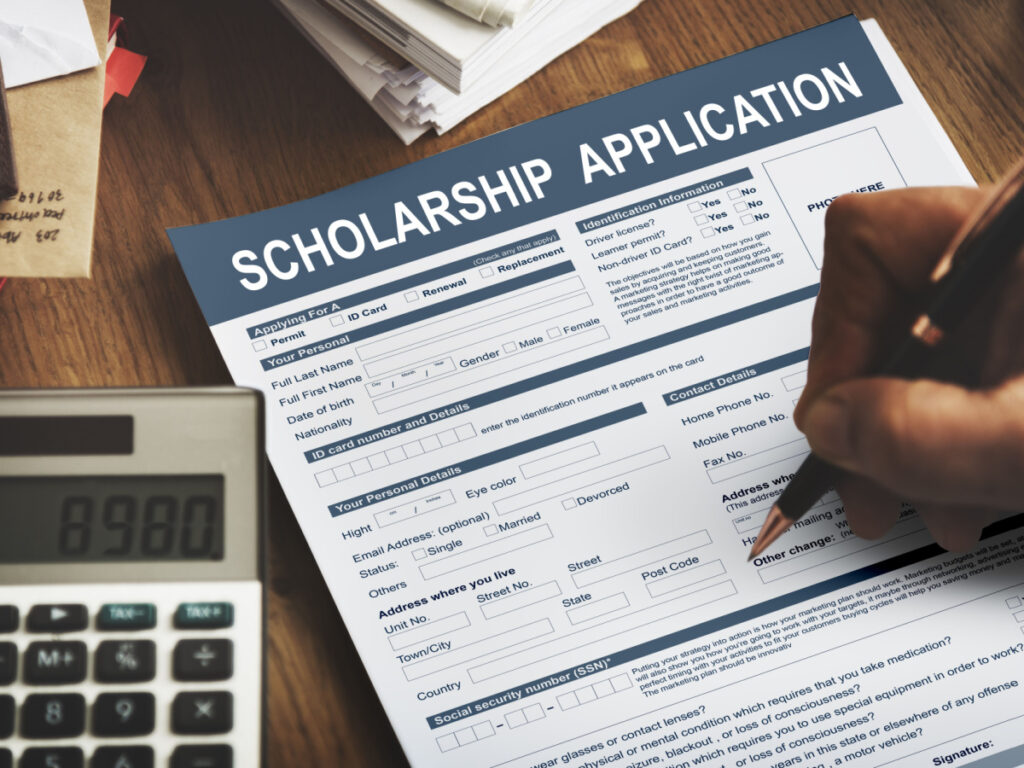 Devoting time to serving your community can make you eligible for some of the many community service scholarships available out there.
As the name suggests, these financial aid packages are awarded to students who spring into action for the benefit or betterment of their communities without any compensation.
However, in many cases, you will also have to demonstrate academic rigor and integrity to qualify for a community service scholarship. There are times, too, where applicants have to be from low-income families.
6. Meeting No Requirements at All
Worry not if you are not eligible for any of the scholarship examples mentioned above.
That's because there are scholarships available for those who don't have plenty of time to study for the SAT or ACT, have the ability to whip up culinary masterpieces, or got the knack for writing world-changing essays.
Scholarship contests and sweepstakes are what you are looking for!
Most of the time, all you have to do to qualify is provide your name and a couple of contact details. That's it — you could be the lucky winner of a scholarship that's worth several hundred or a few thousand dollars.
But because many students apply to these contests and sweepstakes due to the fact that there are practically no requirements to meet, the chances of winning one can be very small.
You will have to be lucky in order to make earning a college degree affordable with the help of these scholarships.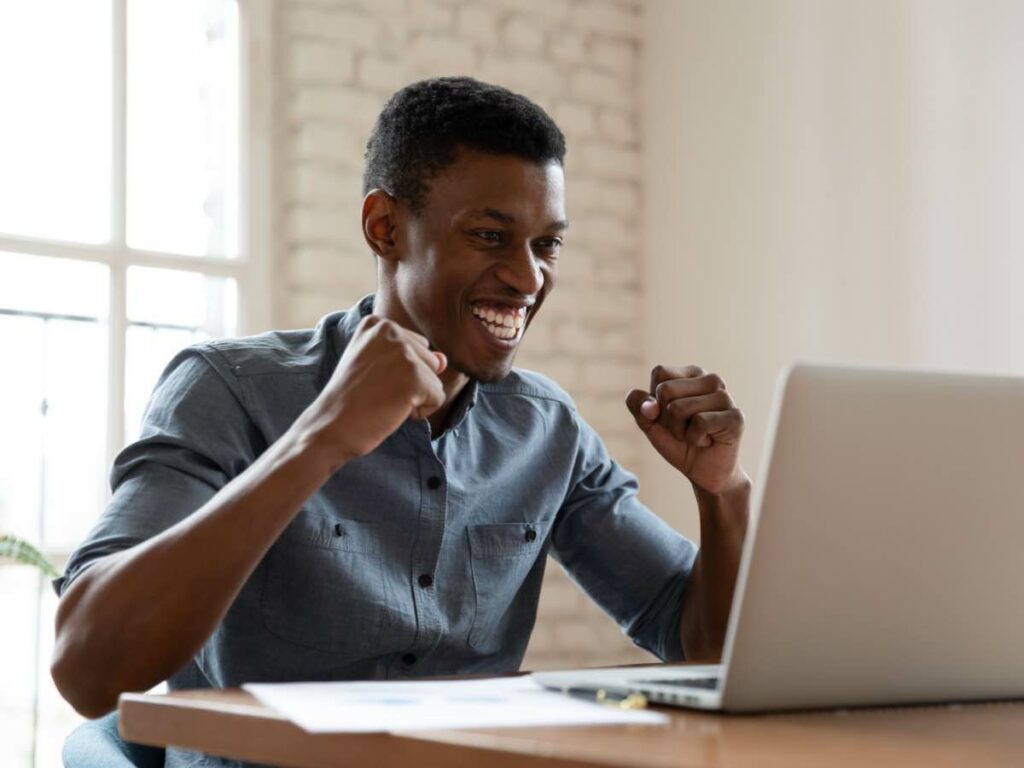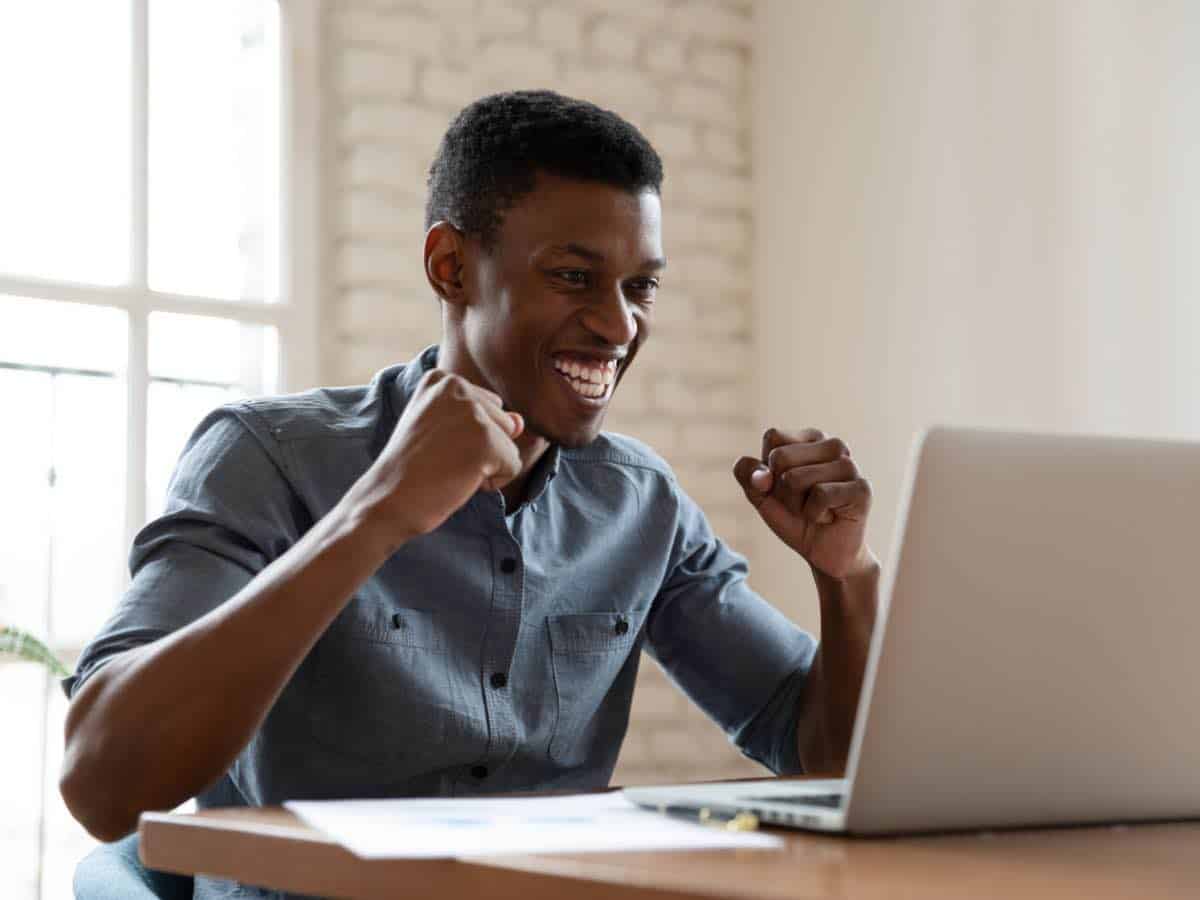 How to Be Eligible for Scholarships
Contrary to popular belief, scholarships are not only for very bright or very poor college students. There is a scholarship for just about any type of college student out there, from a basketball player to a theater actor.
No matter which scholarship you would like to apply for, see to it that you are eligible for it.
Most of the time, you can have an idea of whether or not you are eligible for a certain scholarship by checking out the eligibility details on the provider's websites. You may also step foot inside the financial aid office of your college.
And if you're still in high school, you may seek the help of your high school counselor.
What's so nice about scholarships is that they make going to college easy on the bank. And what's even nicer about them is that you can apply to several scholarships at the same time and win different ones all at once, too.
Again, just ensure you apply for scholarships you are eligible for to avoid unnecessary frustration and embarrassment.
When should you start applying for scholarships?
The best time for students to apply for scholarships is the summer after the junior year of high school.
However, those with plenty of time and energy may apply for scholarships earlier. Different scholarships have different deadlines, and some deadlines are a year before the start of college.
Can scholarships be taken away?
Students can lose their scholarships if they fail to adhere to the stipulations about academic performance, behavior, discipline, social media presence, and others.
In some instances, scholarships can be taken away if students transfer to another school or switch to a different major.

Disclaimer: The views and opinions expressed in this article are those of the authors and do not necessarily represent those of the College Reality Check.