Do Employers Care About College Rankings? Choosing College
Most college-bound kids turn to college rankings, such as those by the US News, Niche and Forbes, to decide which schools should be shortlisted. Many of them wonder, too, if their future employers care about college rankings, which is one of the main reasons they take choosing colleges and universities very seriously.
According to a survey conducted by Gallup and commissioned by Strada Education Network, up to 90% of employers do not focus on college rankings when making hiring decisions. The majority of the respondents (56%) admitted that college ranking is "not at all important" when making a decision.
College rankings may mean so much to someone like you who is about to go to college. Similarly, they are important for the schools themselves — they need the bragging rights and all the eligible students they can get.
It's true that there are a lot of things that employers look for in applicants.
However, in most instances, the ranking of the college a hopeful went to is not one of them, which is to the benefit of those who graduated from smaller schools who don't get to spend a lot of time in the limelight unlike prestigious, high-ranking ones.
Continue reading if you are worried that you might not get the job of your dreams just because you got your degree from a school that's at the bottom of college rankings or doesn't appear in any of them.
Related Article: How Colleges Game US News Ranking System with 5 Examples
What Employers Really Look For
Everyone can agree that the "education" section is one of the key elements of any resume. But if you think that it's the most important part, especially when used for applying for a job, better think again.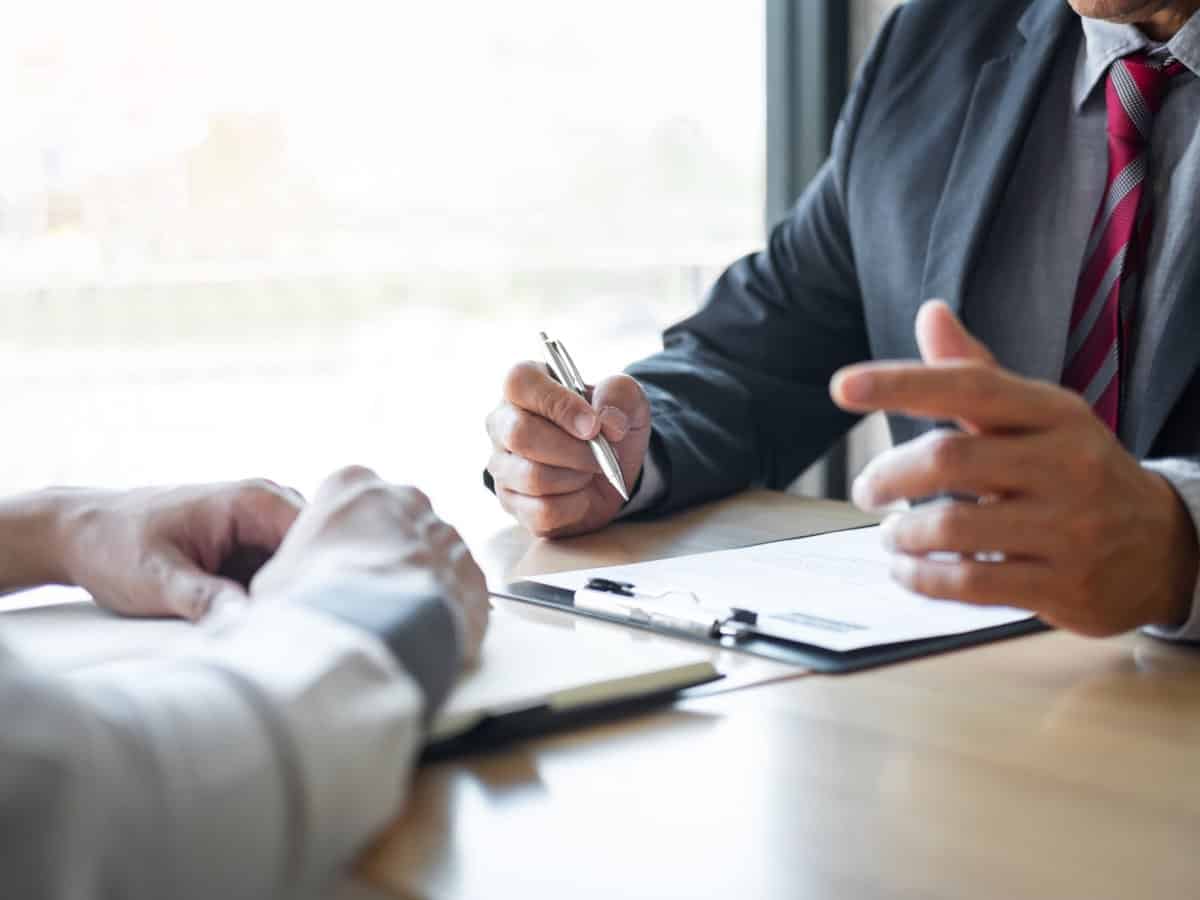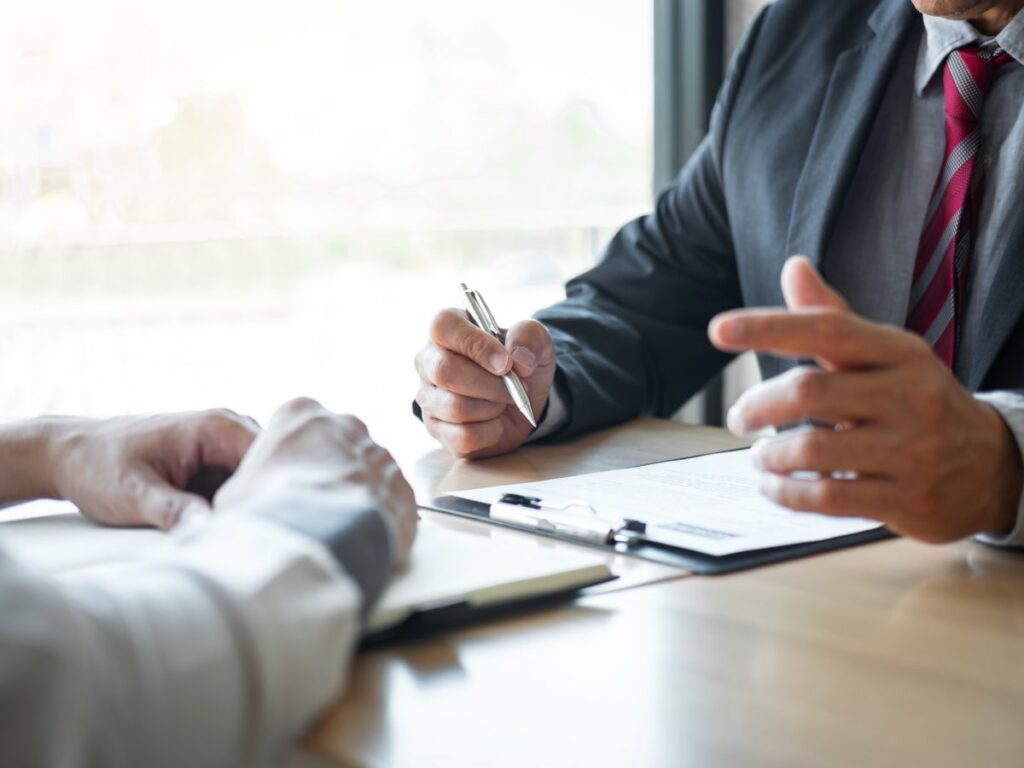 According to a 2017 article that appeared on Business Insider, a US-based financial and business news website, many employers themselves say that the "skills" section is the most important part of an applicant's resume.
Since your skills are the most important, then a listing of them should be placed towards the top part of your resume.
The goal is to grab the attention of a potential employer.
And when that happens, he or she will want to continue checking out the rest of your resume — usually by zooming in on your "experience" section, which is the second most important part of a resume.
By possessing the skills an employer is looking for and having the experience a company can take advantage of, getting hired is far from being unlikely.
A hiring manager in a Fortune 500 company confessed that managers don't care where a school appears on a US News ranking or any other college rankings out there.
What they do care about is that an applicant graduated from an accredited college or university and exhibits the skills and attitude to work with a team.
Then there's a design company owner who said that there are employers who earned their degrees from ordinary colleges managing employees who earned their degrees from high-ranking schools.
So, suppose you are a graduate of, say, Harvey Mudd College, which is number 83 in Best Value Schools by the US News, instead of Harvard University, which is number 1 in Best Value Schools by the same college-ranking site.
In that case, you can still get hired if you have all the skills and experiences that an employer is looking for exactly.
Certain Sectors Prefer Certain Schools
It's true that many employers do not consider college rankings when making hiring decisions. However, some prefer applicants who graduated from certain schools, including high-ranking ones.
Very big companies are notorious for preferring applicants from prestigious schools that tend to rank high. For instance, Google has hired over 10,000 employees who graduated from the top 100 schools. The same is true for Microsoft, Apple and Boeing — all of these giants have hired more than 10,000 employees from prestigious schools.

Inc.
Some sectors prefer applicants who completed programs from certain colleges and universities.
For instance, companies in the banking and finance industries show a preference for applicants with degrees earned from schools such as the University of Phoenix and Arizona State University.
Many technology-related companies, on the other hand, tend to hire more applicants from Silicon Valley-based Stanford University and San Jose State University.
Believe it or not, certain companies have a fondness for graduates of party schools, including high-ranking ones such as the University of Alabama – Tuscaloosa, Syracuse University, and the University of Delaware.
For instance, IBM has hired over 6,000 employees from party schools.
In other words, in some instances, it's not high-ranking schools that some employers prefer but certain schools themselves, depending on which sector they are in. Choosing which college you will go to can help increase your chances of getting hired if you want a career in any of the industries mentioned above.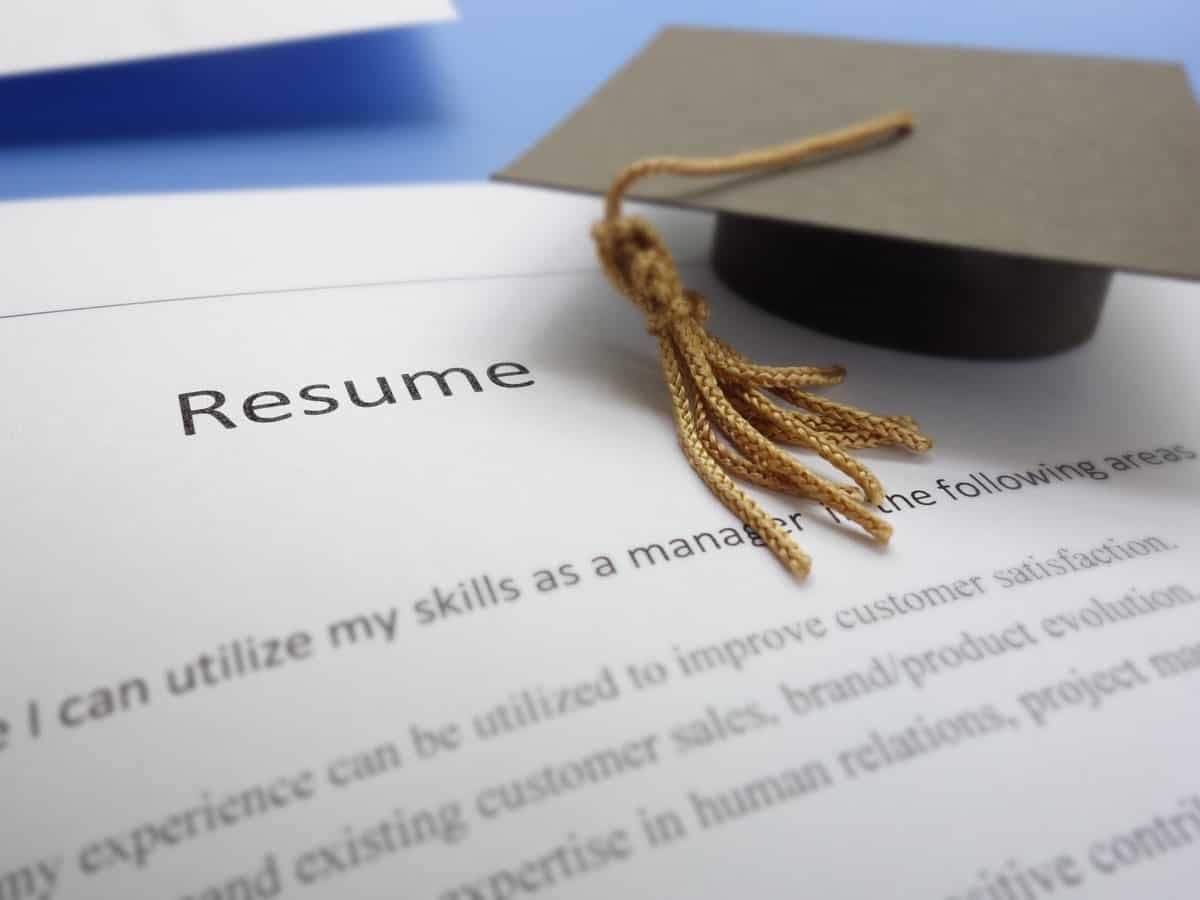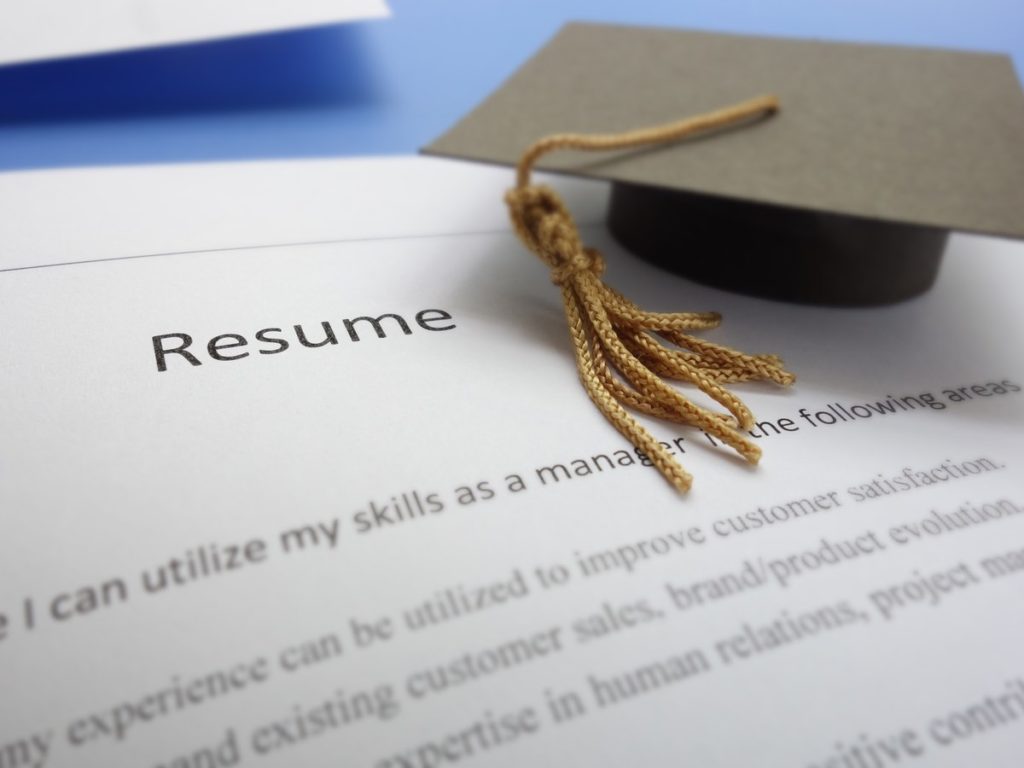 Fortune 500 CEOs' Alma Matters
Every year, Fortune magazine comes up with all sorts of rankings. Some of them include World's Most Admired Companies, World's 50 Greatest Leaders, the 100 Best Companies to Work For, and the Most Powerful Women.
It also dishes out Fortune 500, a listing of the top companies, which is synonymous with business success.
Besides the companies themselves, there is one more thing about Fortune 500 that people like to know about. And it's none other than their respective CEOs. And there is something about those big bosses that everyone is dying to know about. It's none other than the colleges and universities they attended.
Even before knowing the names of the schools these successful people went to, many tend to assume right away that they graduated from some of the most elite schools on the face of the planet.
Surprise, surprise — many of them earned their degrees from small liberal arts colleges.
While there are CEOs of companies that made it to the Fortune 500 list who graduated from Ivy Leagues and other competitive schools that often dominate college rankings, many do not expect that the majority of those big bosses were once students of schools that rarely rank high, if at all, on various ranking sites.
For the 2021 Fortune 500 listing, here's a table of colleges with the most number of CEOs from it:
| SCHOOL | NUMBER OF CEO GRADUATES |
| --- | --- |
| University of Pennsylvania | 4 |
| Boston College | 4 |
| Texas A&M University | 4 |
| Dartmouth College | 3 |
| Princeton University | 2 |
| Stanford University | 2 |
| Michigan State University | 2 |
| Pennsylvania State University | 2 |
| University of Kentucky | 2 |
To help paint a better picture, it's important to note that Pennsylvania State University is number 63 in National Universities and number 164 in Best Value Schools, Texas A&M University is number 66 in National Universities, and Michigan State University is number 80 in National Universities and number 146 in Best Value Schools.
All college rankings mentioned above are by US News for the year 2021.
Just Before You Apply to a College or Job
College rankings should be the least of your concerns when applying for a job.
As established earlier, up to 90% of employers make hiring decisions without considering the ranking of the schools where applicants graduated from. Instead, they take into account experience, skills and others that can enhance their productivity and profitability.
However, the fact remains that certain sectors prefer to hire graduates of certain schools. If you are thinking about working in one of those industries, it's a must that you choose a college well.
Related Questions
Can I lie about my degree on my resume?
It's not okay for people to lie on their resumes about their degrees just to get employed or advance their careers. A simple background checking by employers, such as contacting the schools employers claim to have graduated from and asking for proof, can verify whether employers are being truthful.
Do employers care if I went to college or not?
In many instances, whether applicants went to college or not has some importance. However, most of the time, it doesn't matter which college applicants went to. Accomplishments, skills (problem-solving, communication, etc.) and attitude are more important to most employers than any other factors.

Disclaimer: The views and opinions expressed in this article are those of the authors and do not necessarily represent those of the College Reality Check.